We all know that the Mara is home to the 'greatest show on earth'. So C4 decided to run the best photo safari we could muster in the heart of the greatest show. Its simple really - find a camp in the middle of the action.
Hennie and Elna van Greuning joined C4 Photo Safaris on our Masai Mara Classic Safari 8 - 15 September with Isak Pretorius and Trevor Kleyn. Hennie advised the following: "C4 was absolutely professional. The trip was wonderfully organized, high-quality accommodation and knowledgeable photo guides. Not my first trip with C4 and not my last!"
We hope you enjoy the beautiful array of images that Hennie van Greuning took while on safari with C4!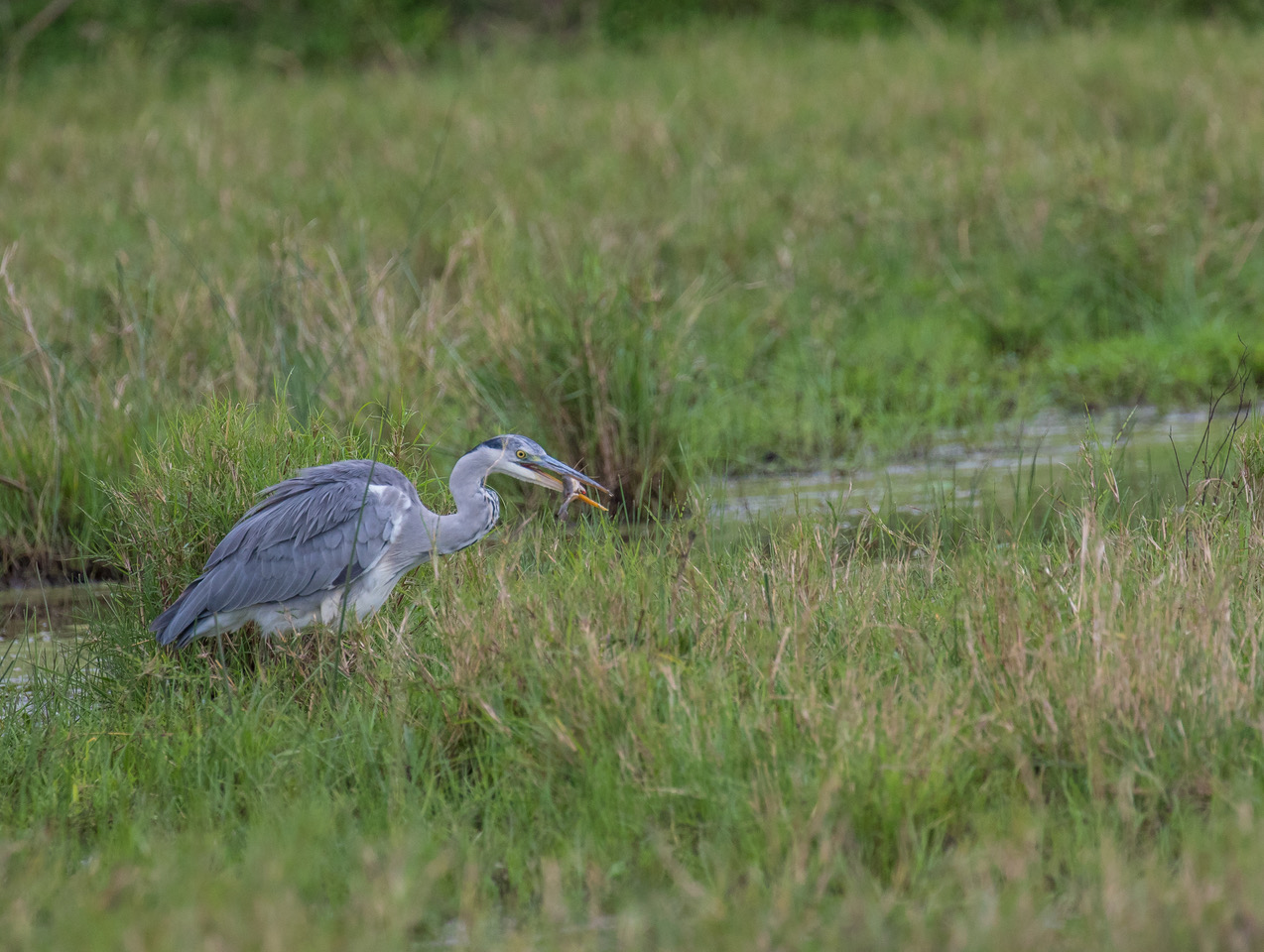 Images by Hennie van Greuning