This was my second Mara Trip, both times with C4 Safaris and both times staying at Entim Main Camp.
The team at C4 are all really nice people, very professional but still down to earth, friendly and they look after you. Their wildlife and photographic knowledge is first class and you get basically one on one tuition, which is a huge bonus. I know my quality, and understanding of photography and Lightroom improves tremendously after a trip like this.
Whilst we didn't get to see a crossing, we did see some amazing sightings, of Lions, cheetah, Elephant, Zebras buffalo, Giraffe, Crocks, eagles and many other animals and birds, and lots of amazing photo opportunities. The Masai Mara is a special place, seeing all of this wildlife on these open plains is just quite unique, and the sunrises and sunsets are breathtaking.
The tented accommodation at Entim Camp is great, very nice food and the people and staff can't do enough for you, really friendly, and my driver John very nice young guy, we hit it off really great, we formed a nice friendship.
It was especially nice to have Shem on board for this trip, along with Andre, IsaK and Trevor all wonderful hosts. We had a nice group of people, all got on very well, made some new friends and all in all had a wonderful safari, and yes I would go back for a third trip, and definitely with C4 Safaris.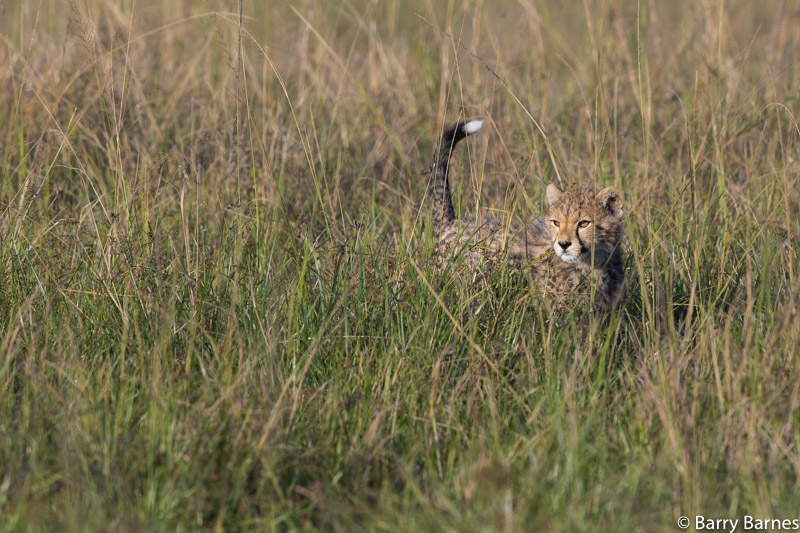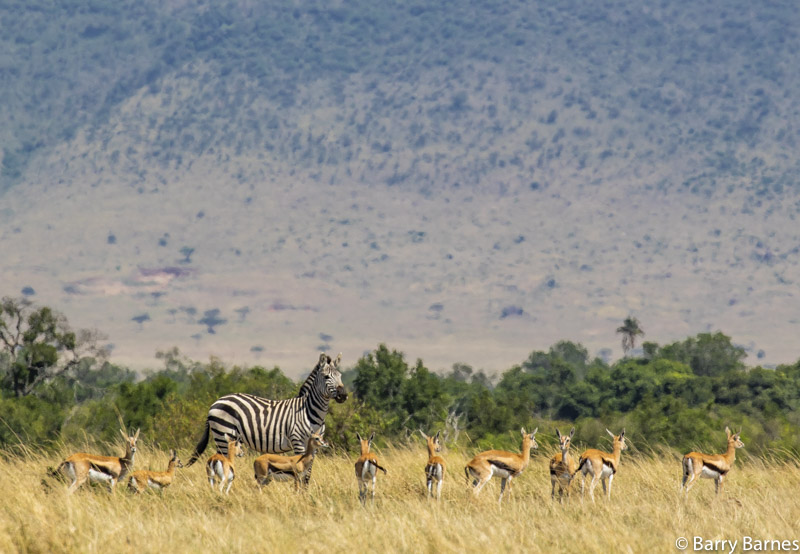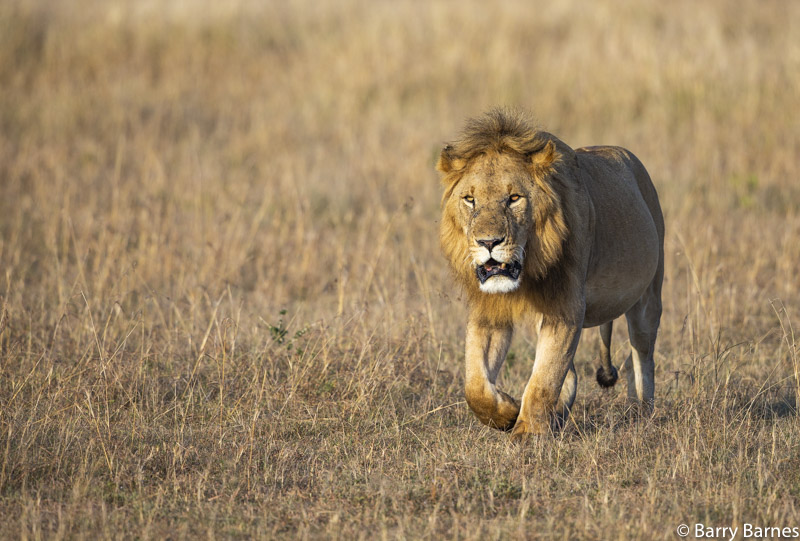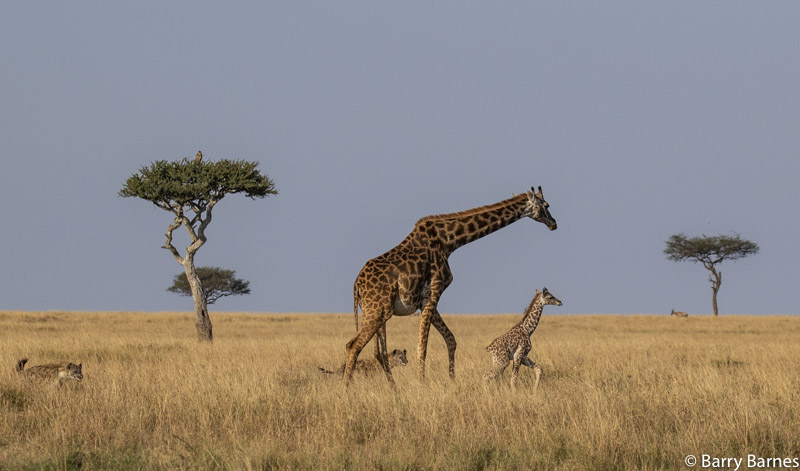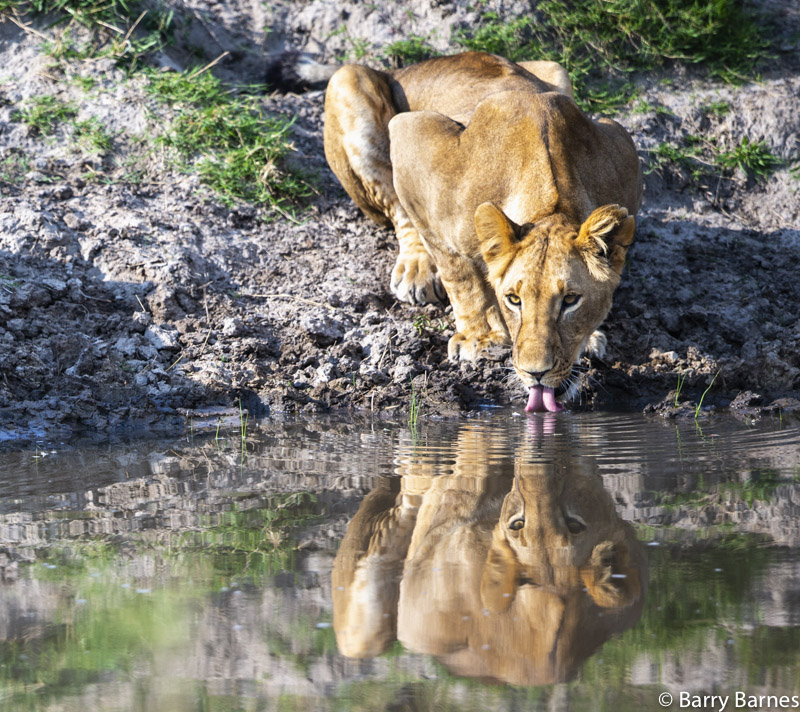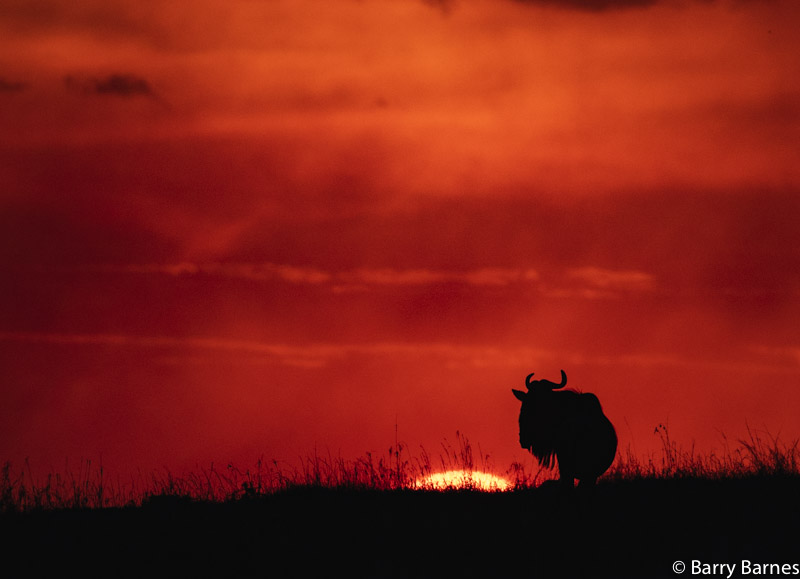 Images & text by Barry Barnes