In September 2018 we hosted a Namibia Photo Tour with the marvellous Art Wolfe.
The Tour commenced on a high note as the group travelled to the south of Namibia to photograph Quiver tree forest and the Ghost town of Kolmanskop. We were treated to beautiful light conditions, which were perfect for photography and discovered a hidden lagoon in the Luderitz area with about 10 000 flamingos adding a blush of colour to the waters edge.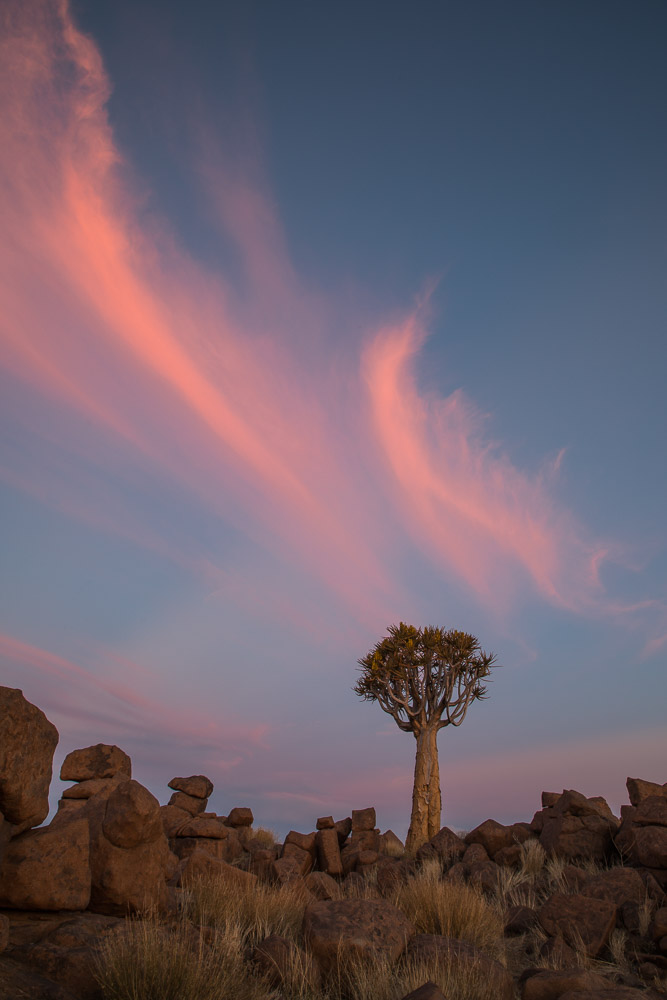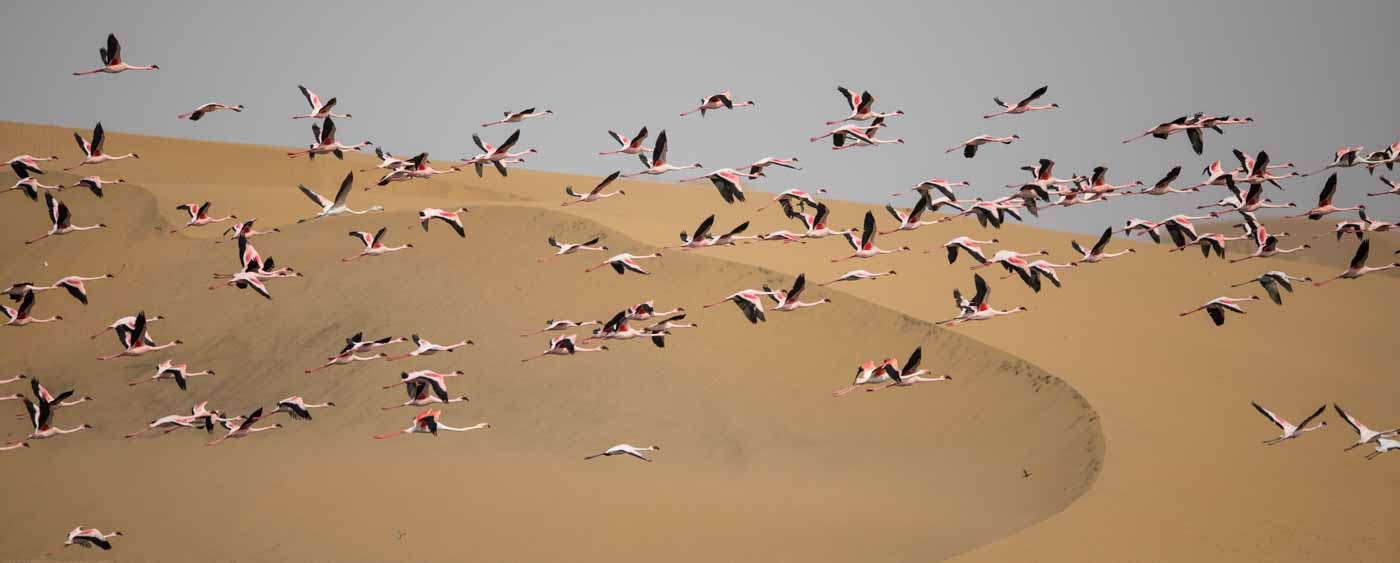 We then travelled north to the famous Sossusvlei where they explored some of Sossusvlei's untouched corners, hidden gems of the desert. We soon moved into the open and wild spaces of Damaraland where we encountered and photographed desert-adapted lions and even the desert adapted black rhino.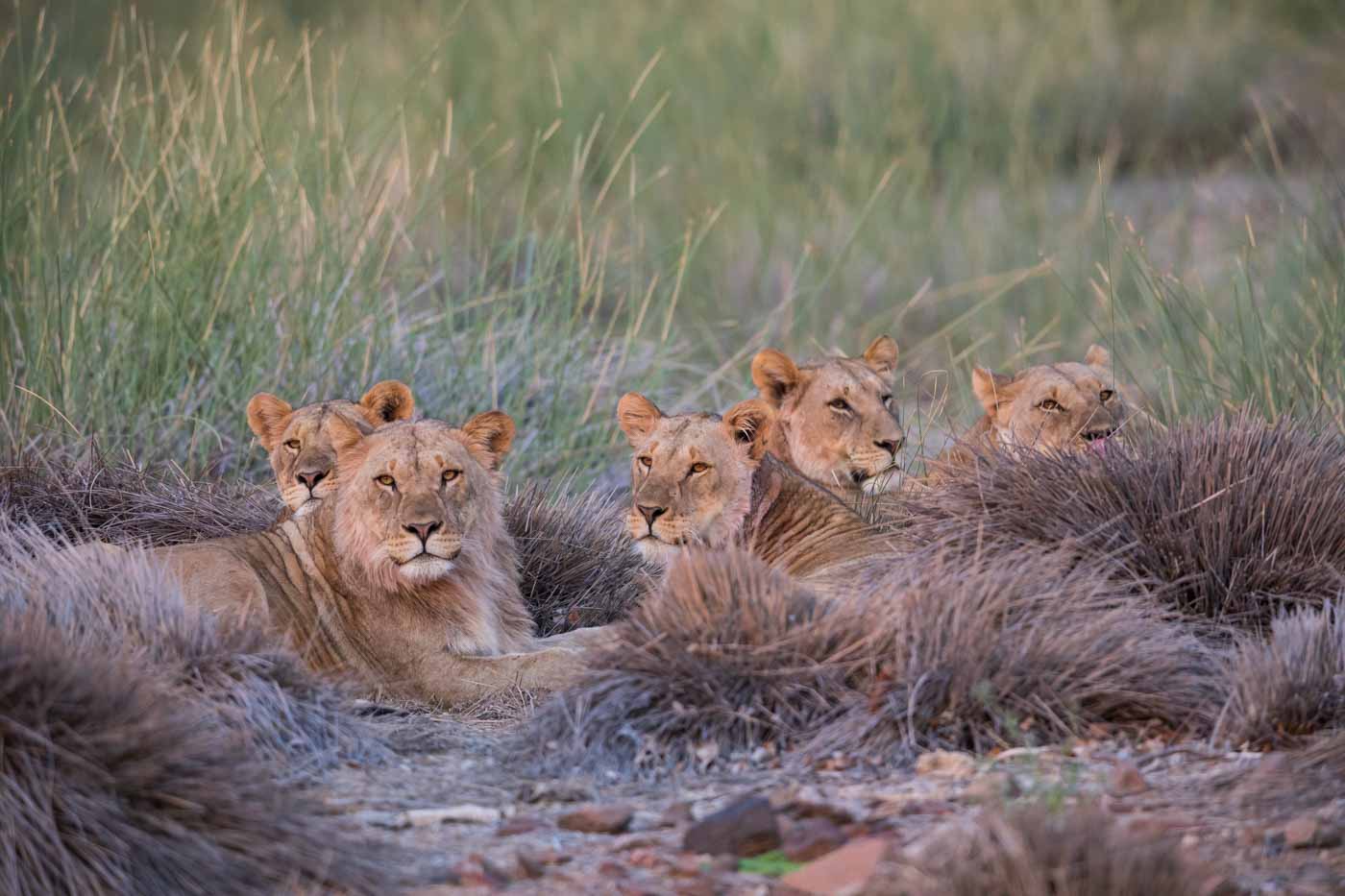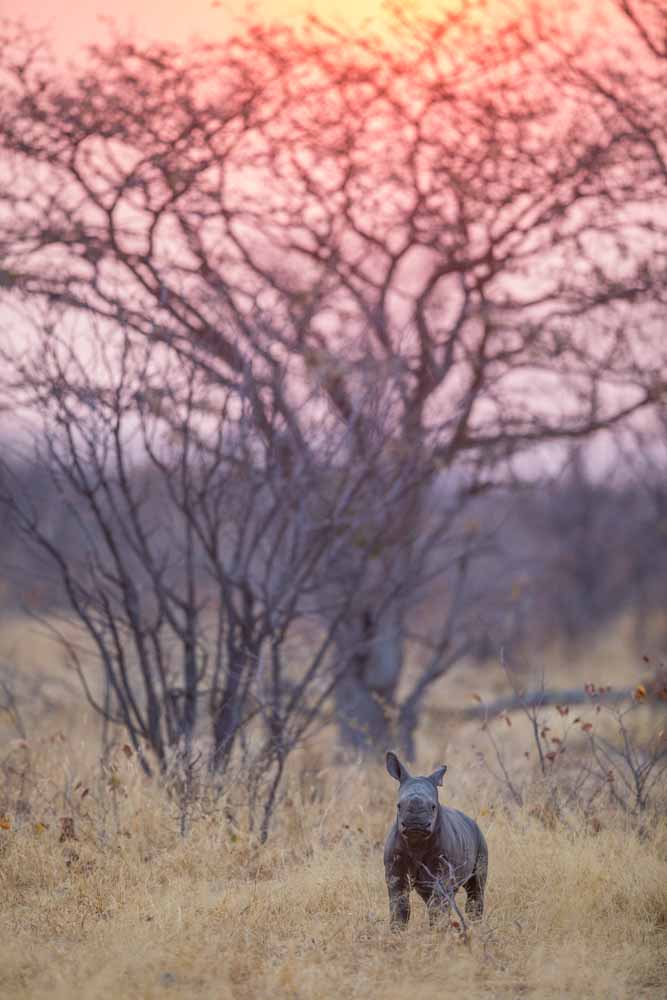 The final location was Etosha National Park, where our group was treated to wonderful sightings throughout their stay, which included mammals such as; elephants and lions. Etosha is known for their amazing waterholes where thousands of animals gathered to quench their thirst, definitely one of the highlights of an incredible tour with Art Wolfe.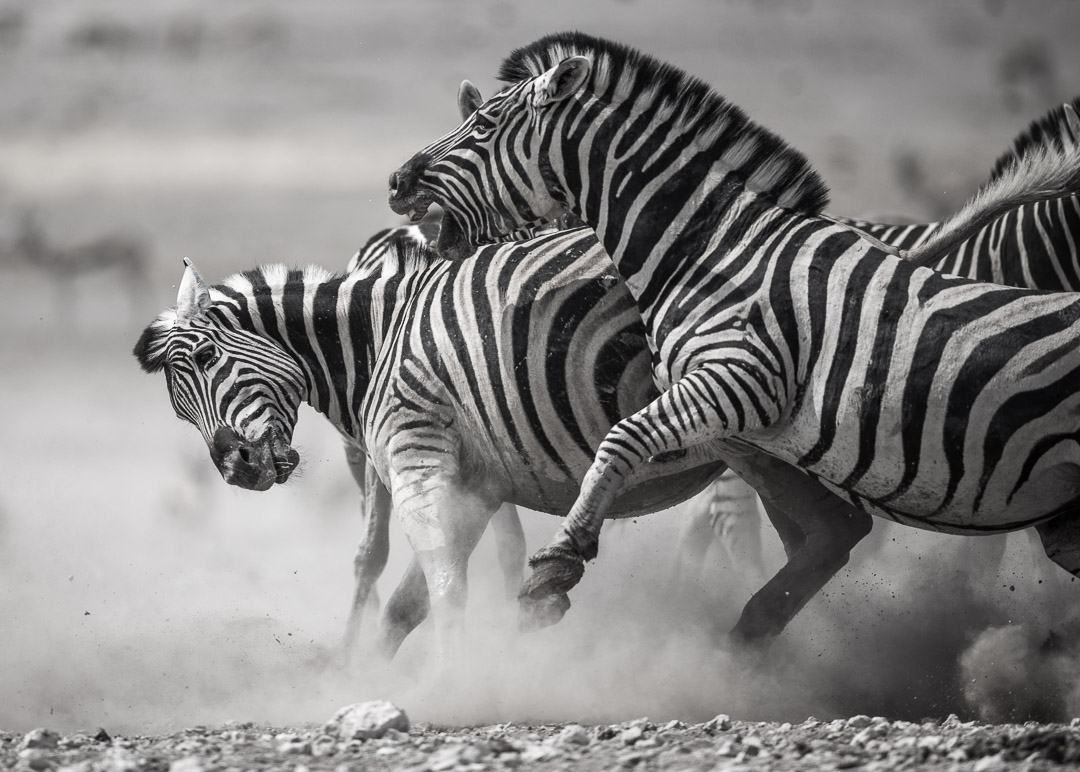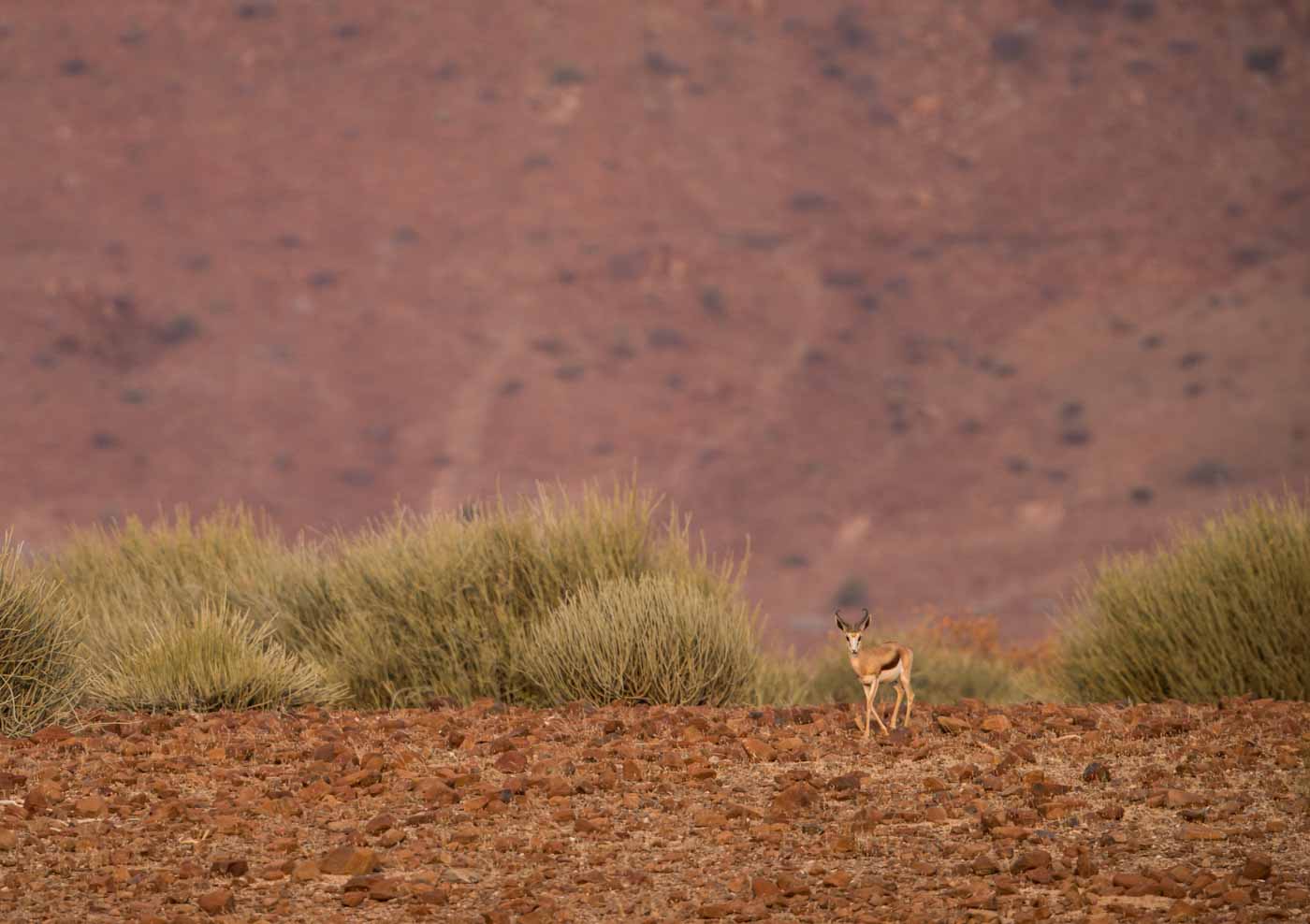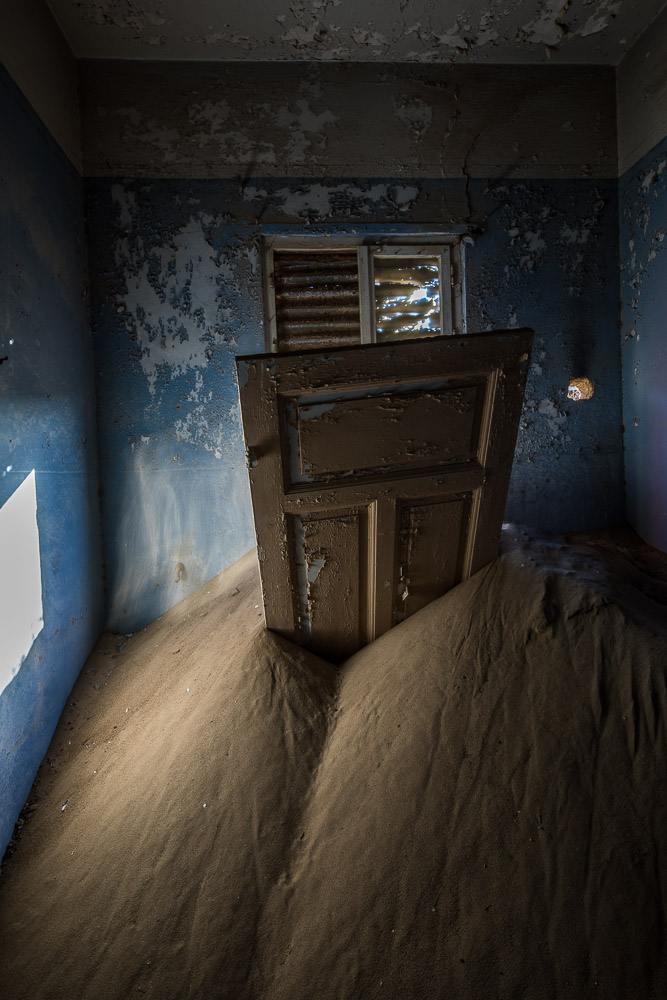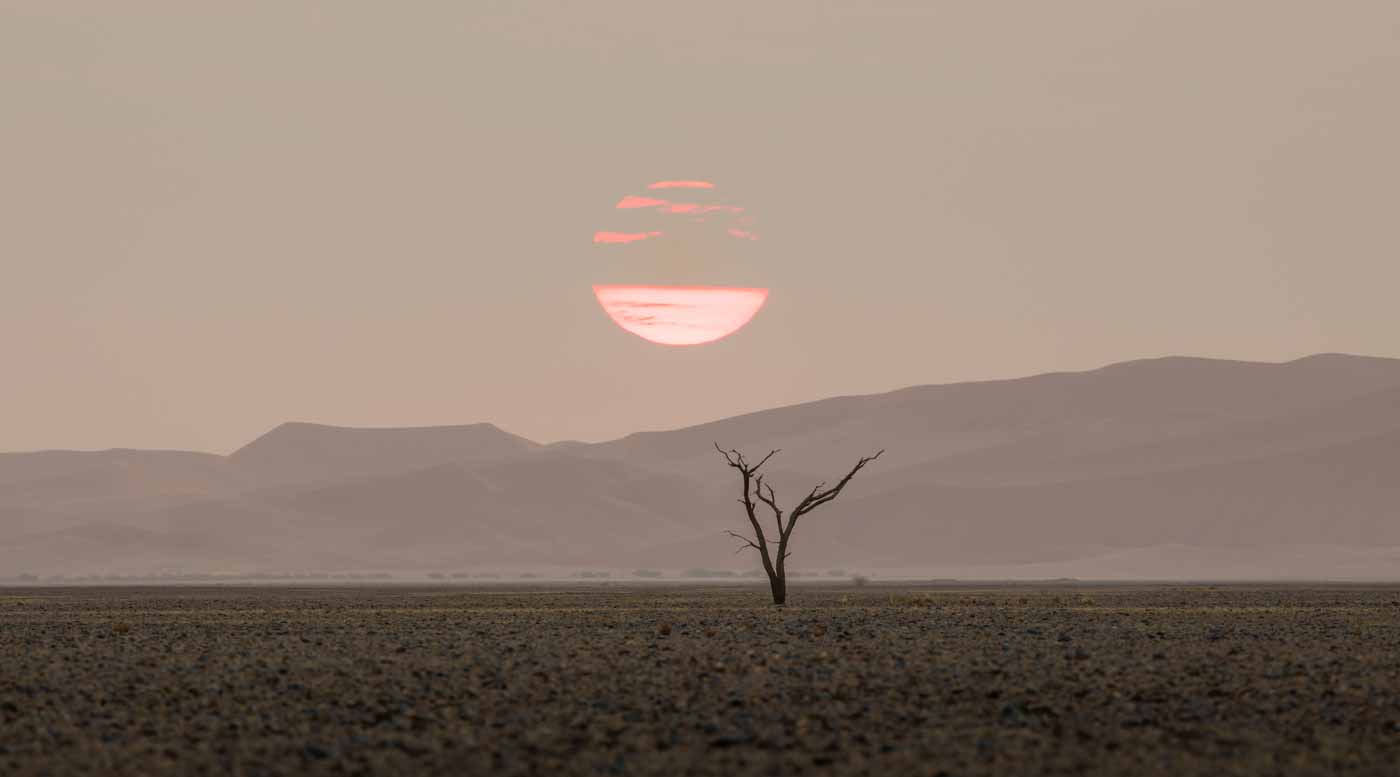 Text & Images by Jandre Germishuizen