I never like doing reviews of years, because for us at C4, the seasons are in continual flow and blend into each other. While many consider the December period a quiet time, we were running safaris over Christmas and as soon as the New Year started, so do our safaris.
What I do like to do is touch on what was special in each year, as generally these specials, are what we have put in place in order for C4 to differentiate itself from the rest. Highlights like our safaris into Zakouma, Chad, where one of the last remaining wilderness areas in the world remains.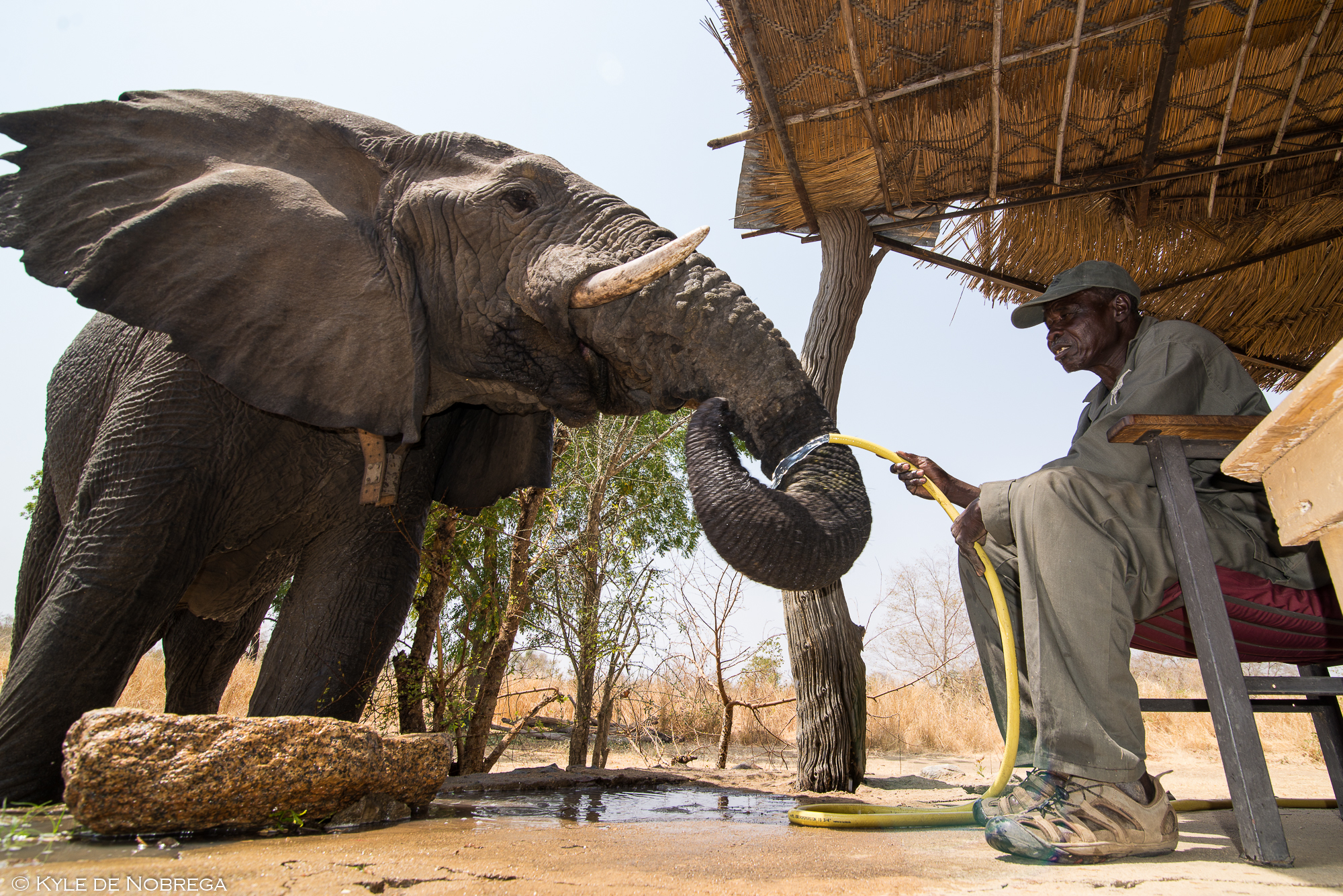 Image by Kyle De Nobrega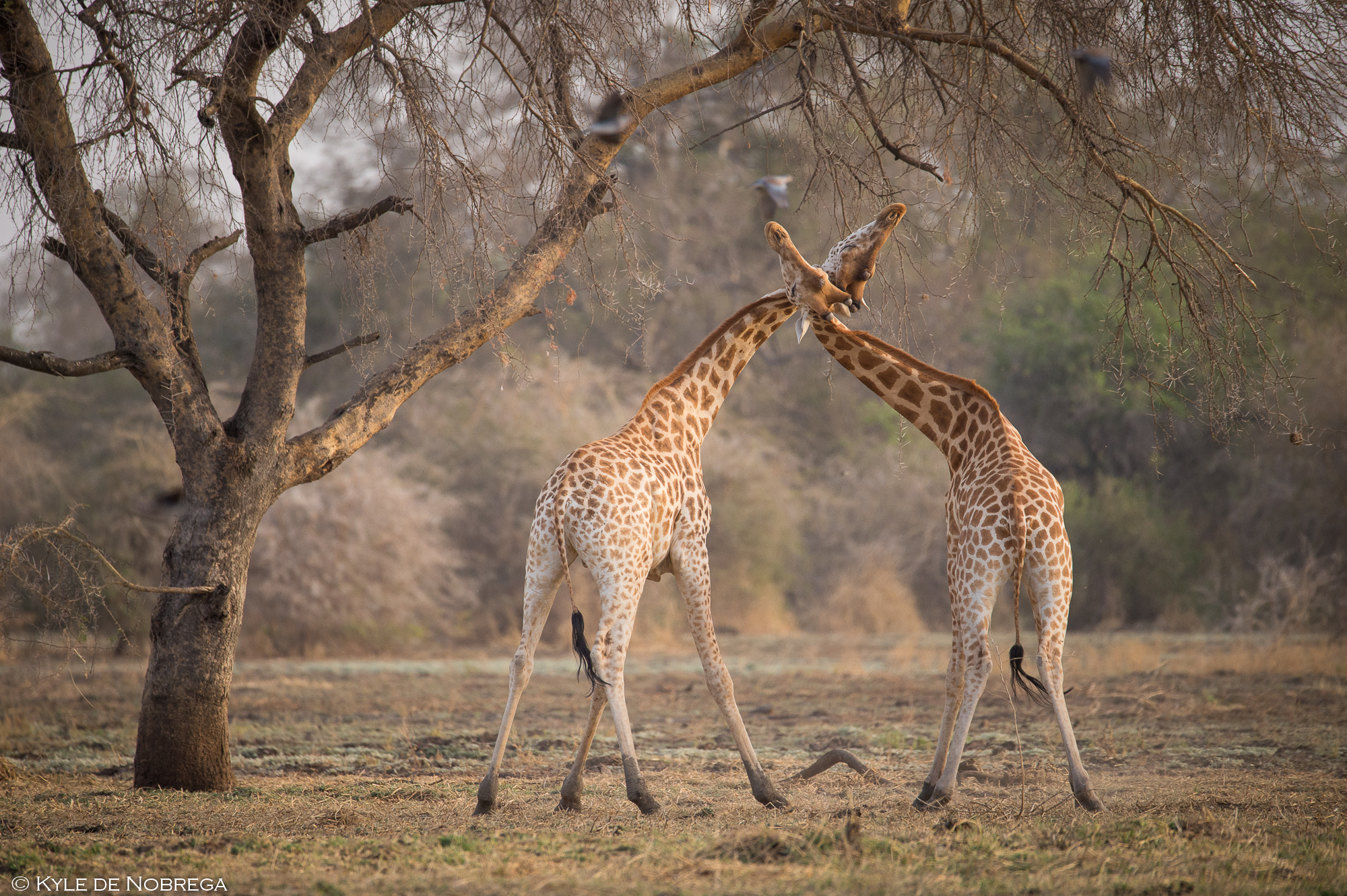 Image by Kyle De Nobrega
Our excellent relationship with Jonathan and Angie Scot continues to develop- and who have chosen C4 as their exclusive safari partners. Running safaris with them is such a delight. It is a window into 40 years of high level nature experience viewed through the eyes of a zoologist, a photographer and a top class TV presenter. I asked them who the next "Jonathan and Angie will be", to which their reply was no one. Because, no one can combine the same diversity of skills that these two have acquired over the last 40 years.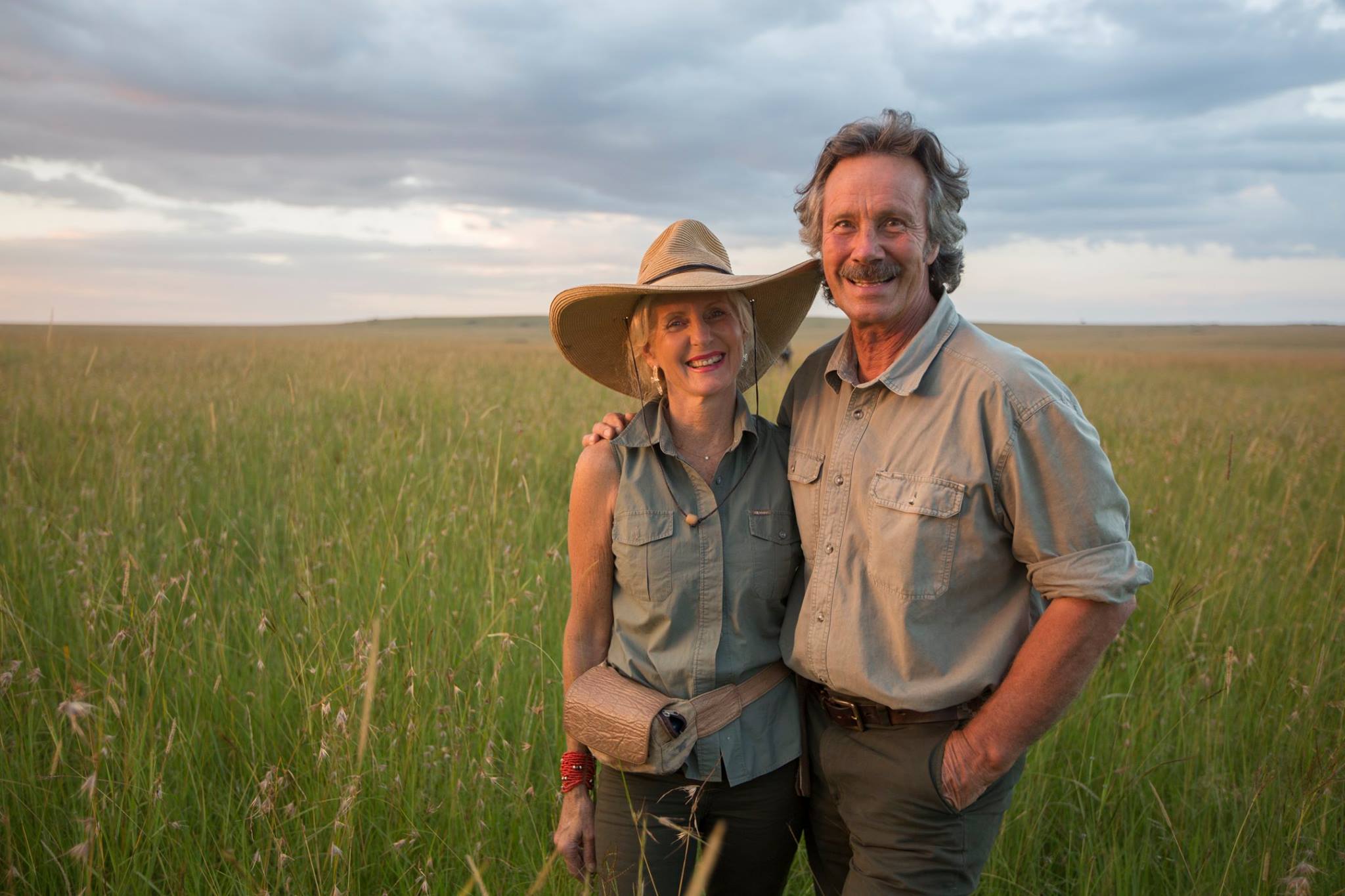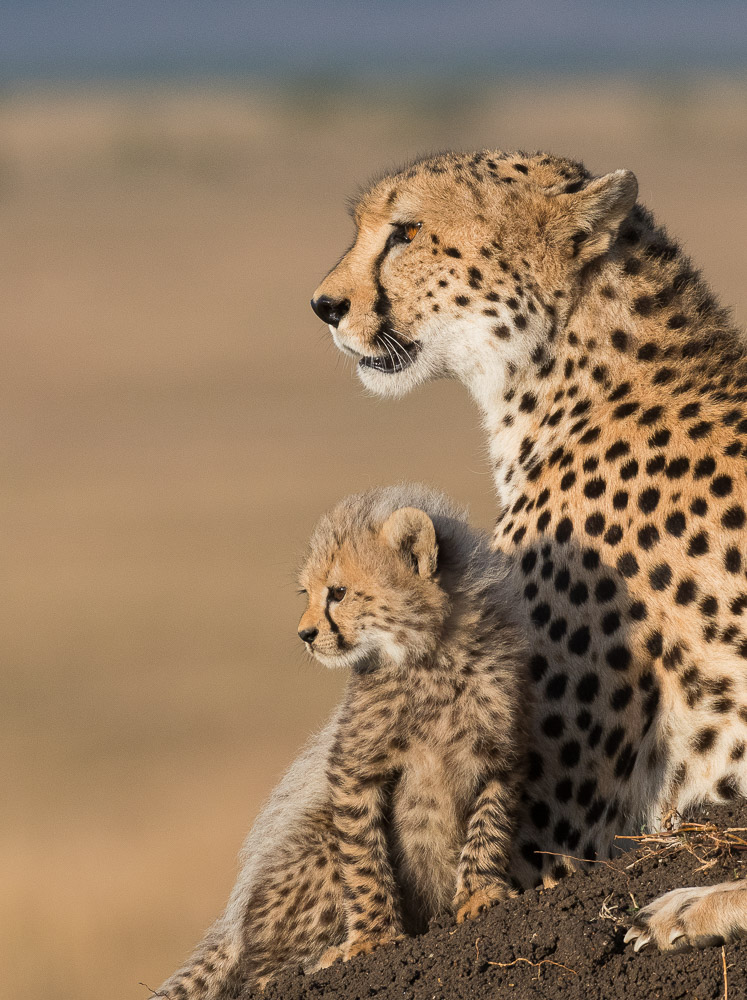 Image by Shem Compion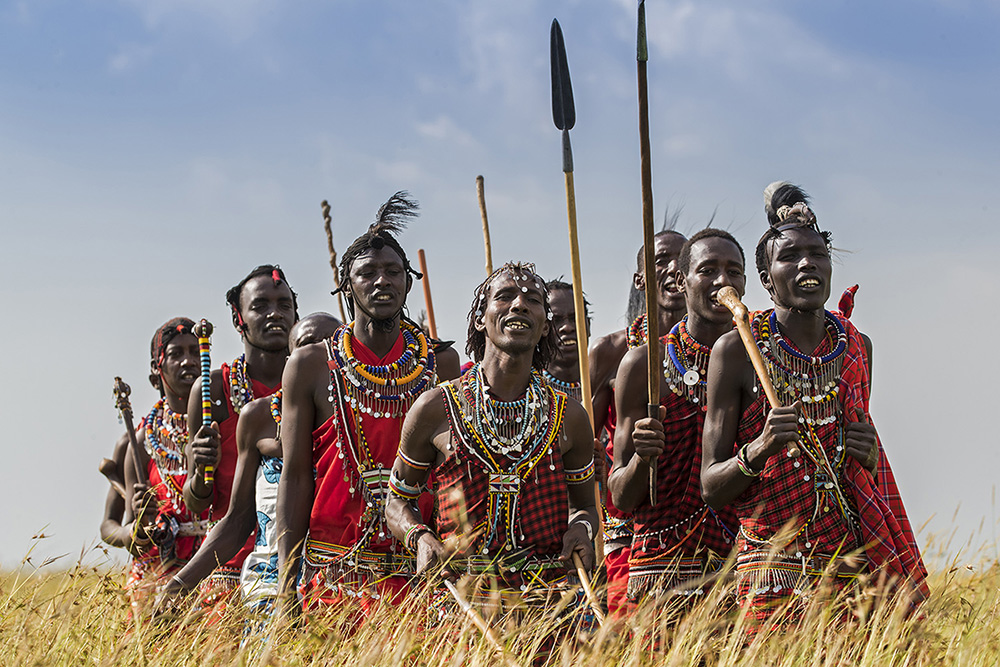 Image by Jonathan and Angela Scott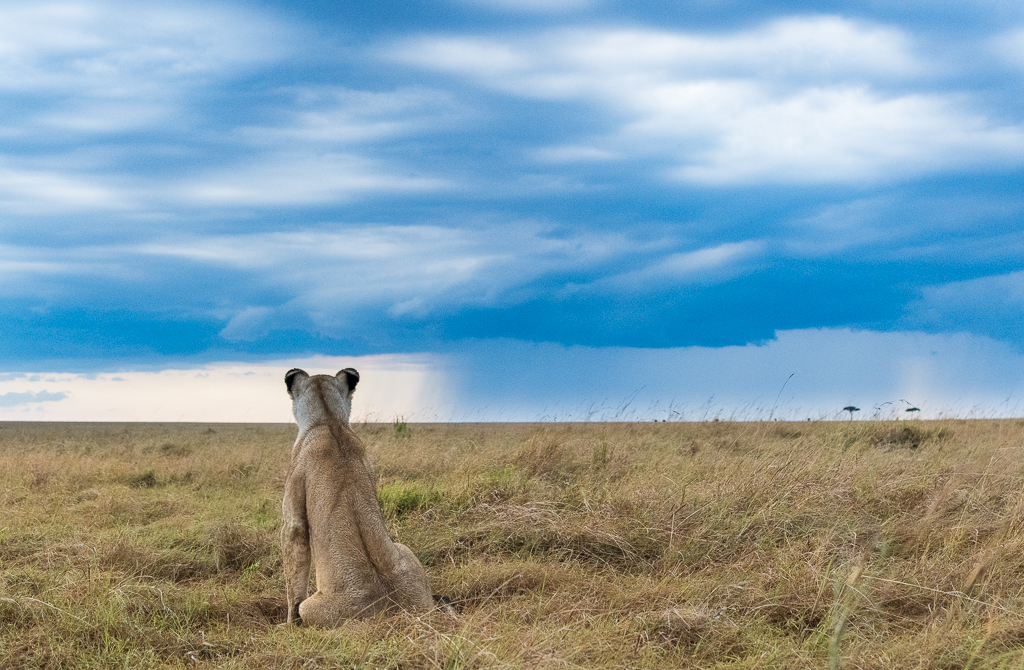 Image by Shem Compion
Our strategy on C4 being more Africa based, focussing on our strengths and experience paid of greatly. We had an amazing amount of specialised Africa safaris that we planned for clients. These are not your general safaris, but rather clients requesting to photograph or see specific sightings in Africa-which we make happen for them.
Furthermore, Ethiopia is a destination that is opening up more and more. I was fortunate to take a group into parts of Ethiopia that not many people travel to. It showcased how much potential Ethiopia has and I saw some remarkable locations, which will be open to tourism in time. We will be spending more time in Ethiopia, exploring its vast cultural and wildlife wealth.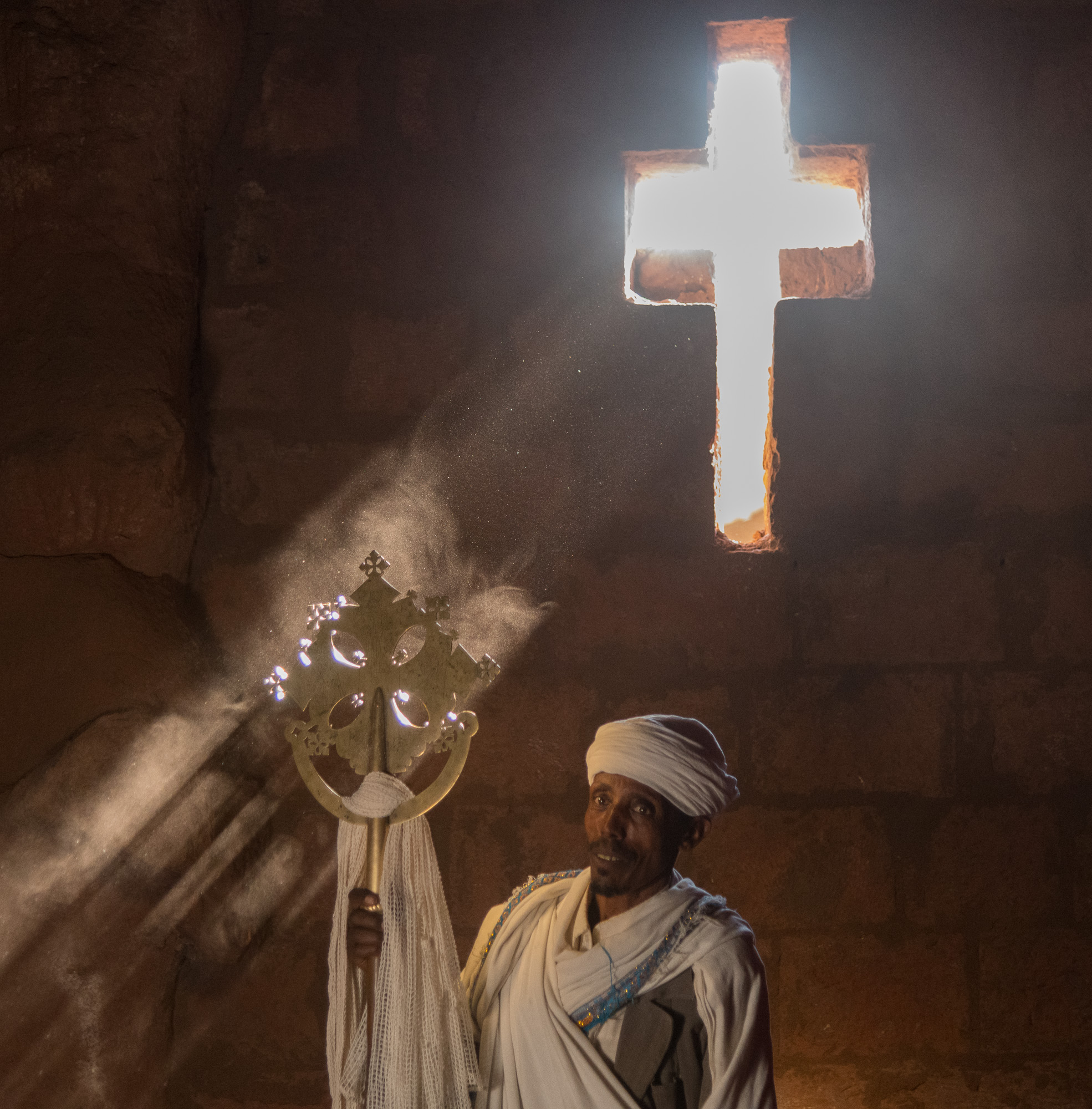 Image by Shem Compion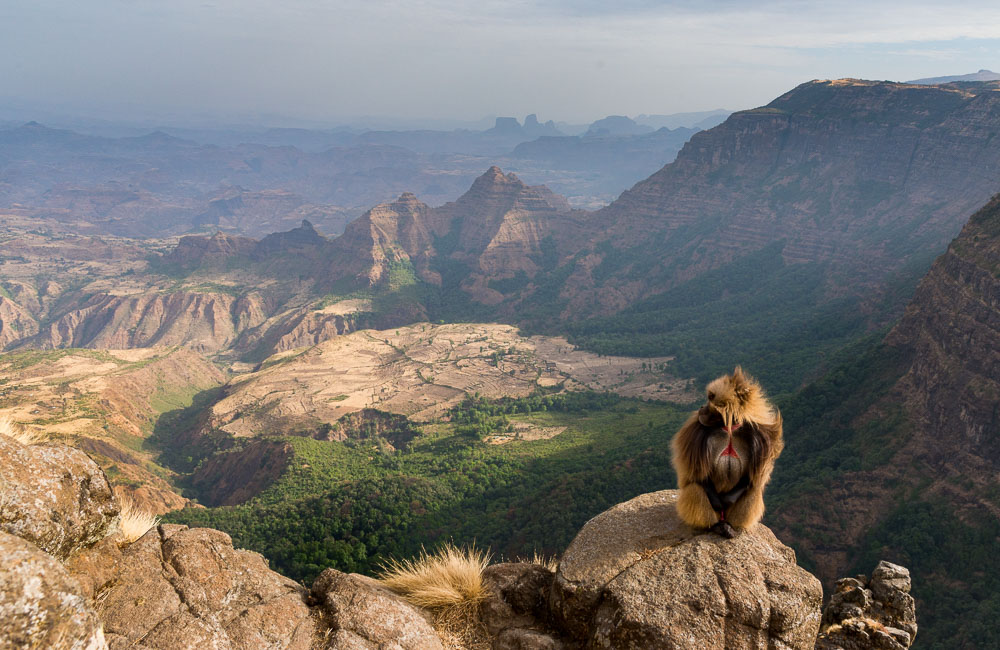 Image by Shem Compion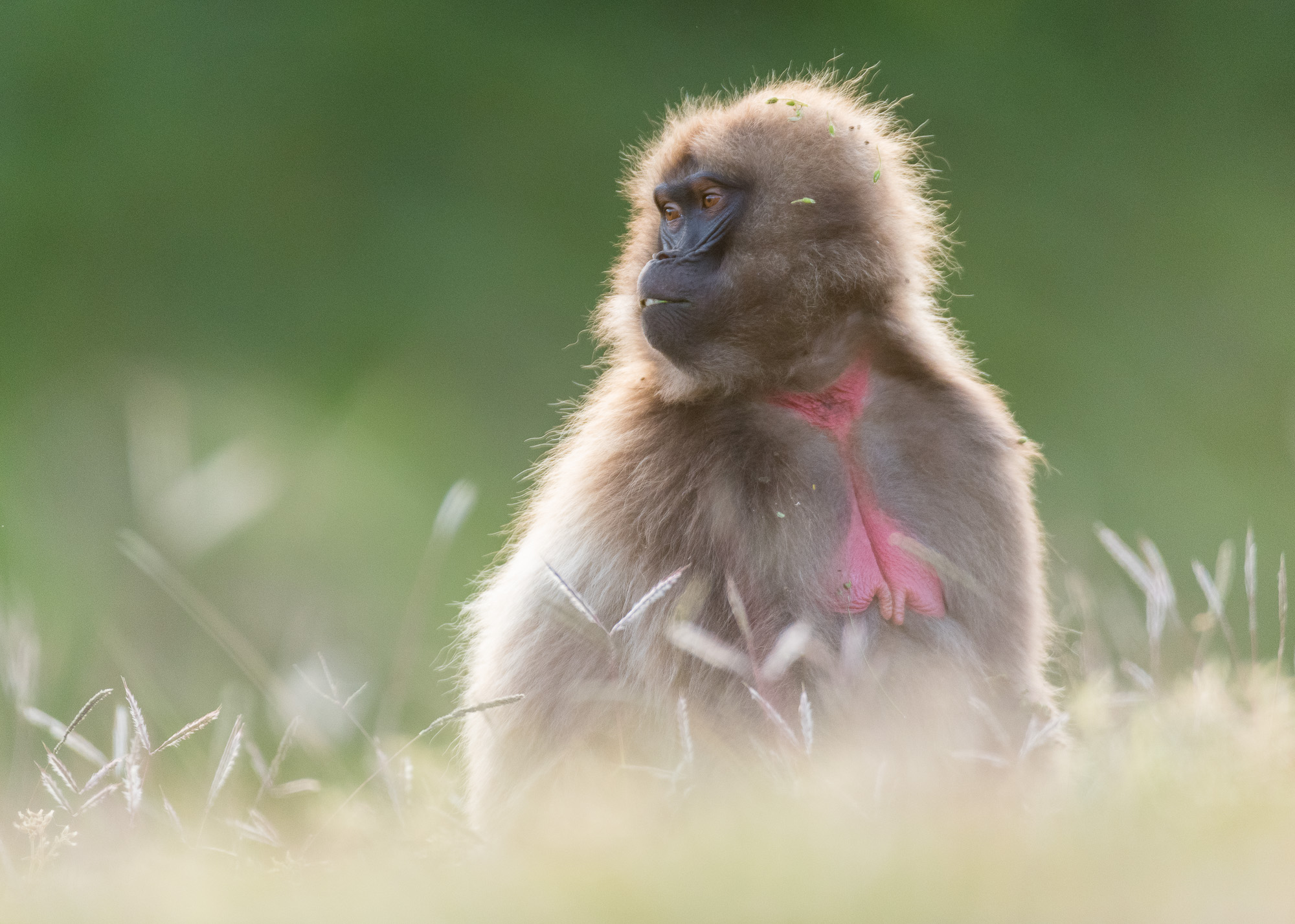 Image by Shem Compion
The year ended off with two C4 guides heading into the Congo rainforest. Here lies one of Africa's best-kept secrets, with amazing photography of some spectacular species. We are excited to already be advertising safaris into this region in April 2020. Have a look and please do come and join us on this trip.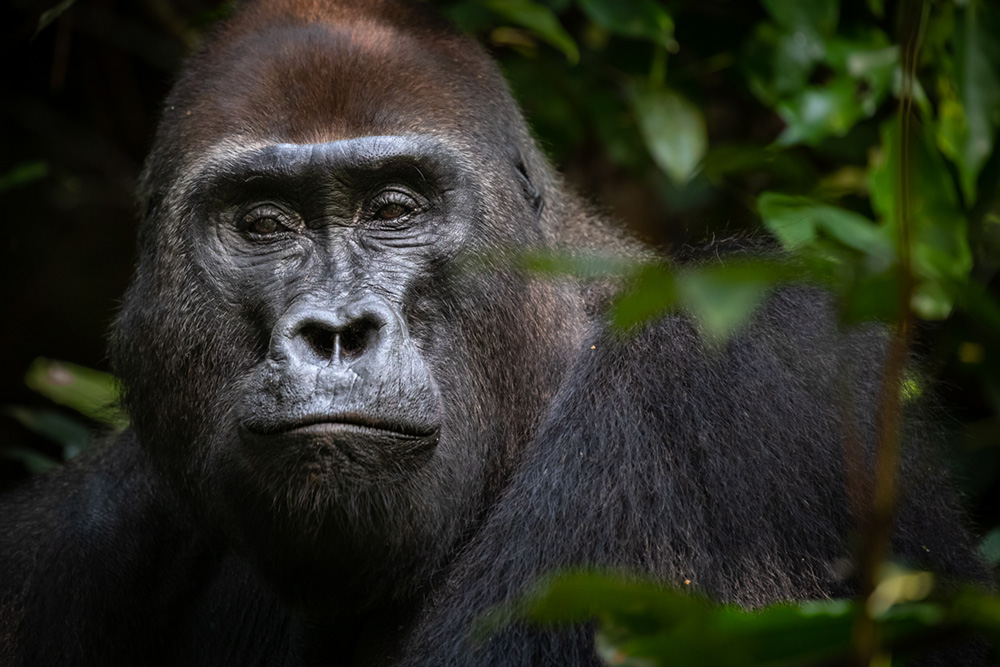 Image by Isak Pretorius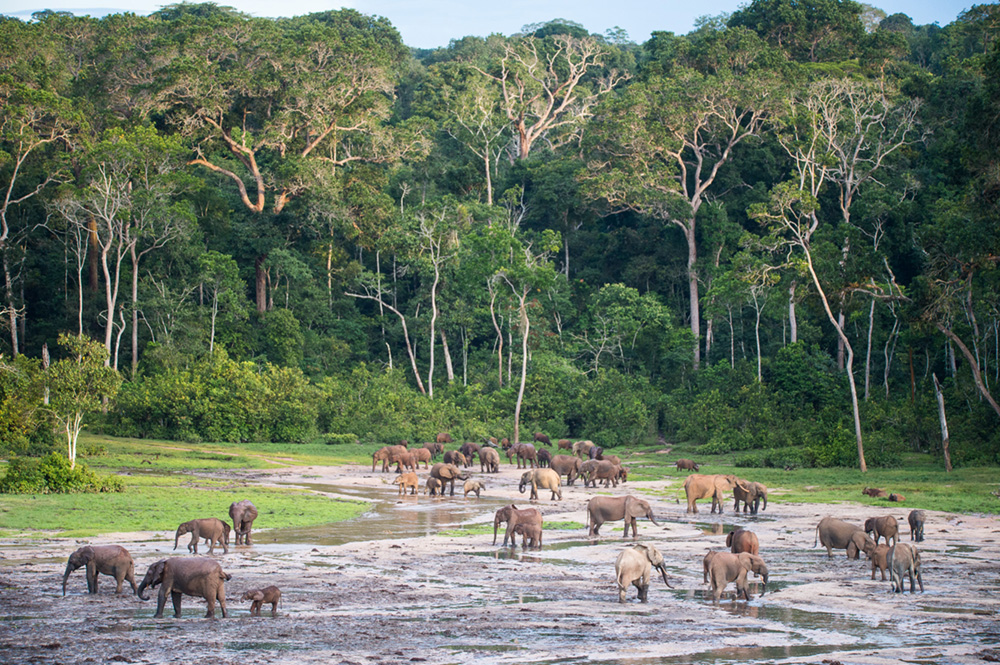 Image by Kyle De Nobrega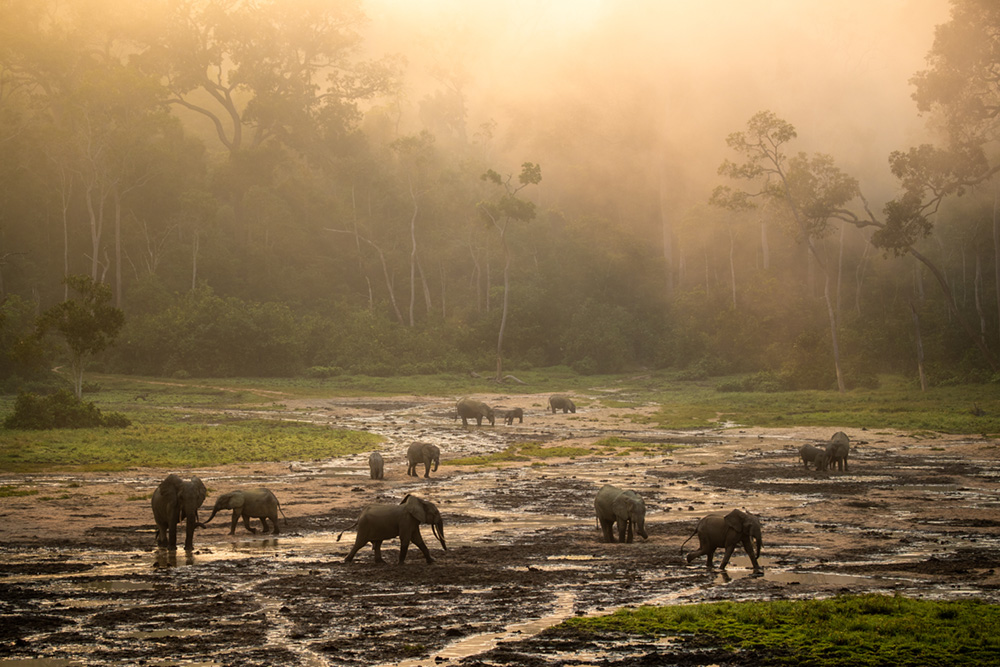 Image by Isak Pretorius
As for this year, we continue to explore new destinations within Africa, and we are heading back to one of our favourite areas in the world, Madagascar. There are exciting new locations on the continent that are opening up and it is amazing to see how receptive our clients are to these areas. It shows that there may be over inundated by the over visited wildlife areas such as the Masai Mara.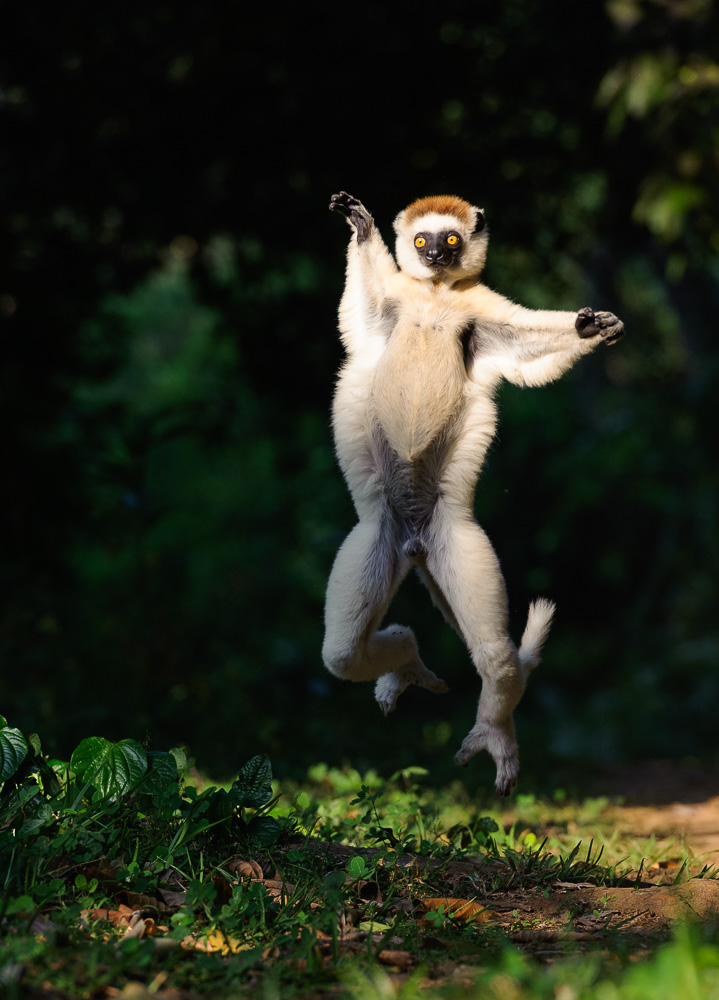 Image by Shem Compion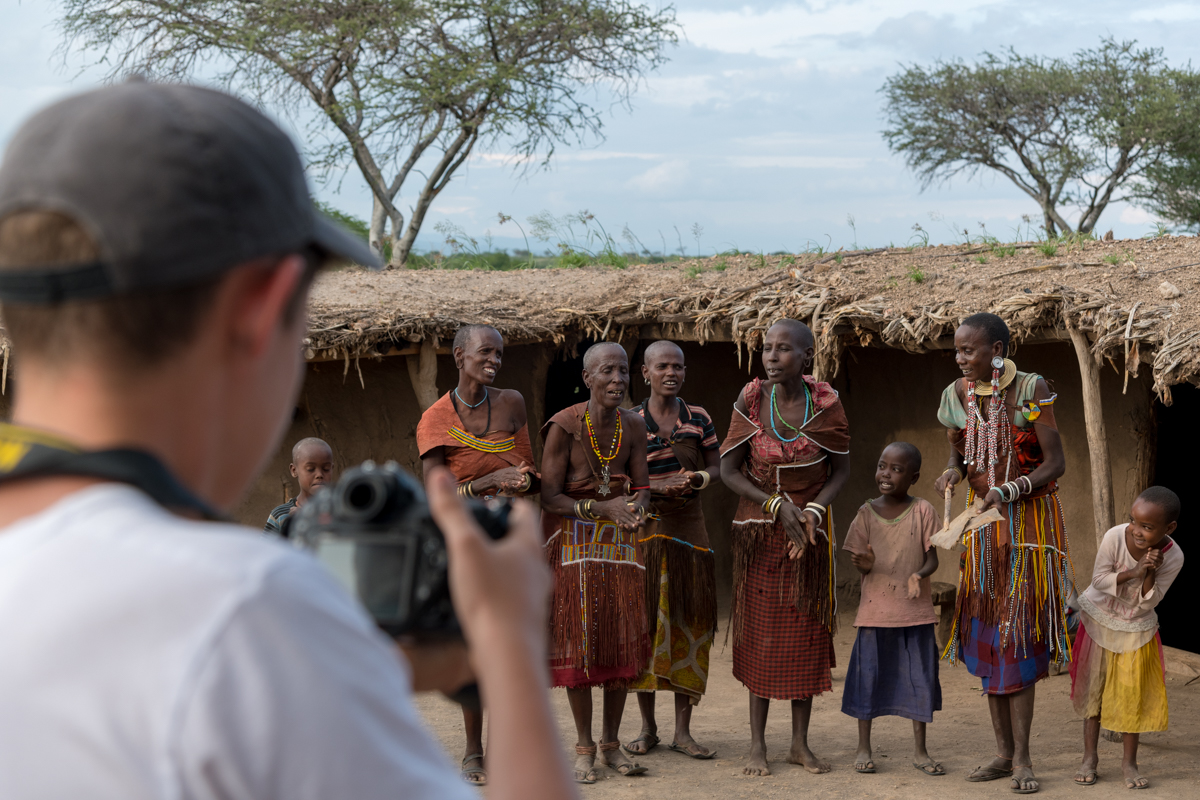 Image by Shem Compion
Lastly, I want to thank you for your continued support of C4. We value each and every person who travels with us and it is extremely humbling, yet also gratifying, that we have a 75% repeat rate on our safaris.
We will see you all out on safari again this year, and in 2020.
Yours in Photography,
Shem Compion
PS: I would also like to give hearty congratulations Isak Pretorius and Vicki Santello on their wonderful achievements with their images in two very highly regarded competitions in 2018.
Isak was highly commended with … In … His image was the marketing image of the event and gained lions of South Luangwa serious exposure.
Vicki's image… Won the mammals… In natures best Africa.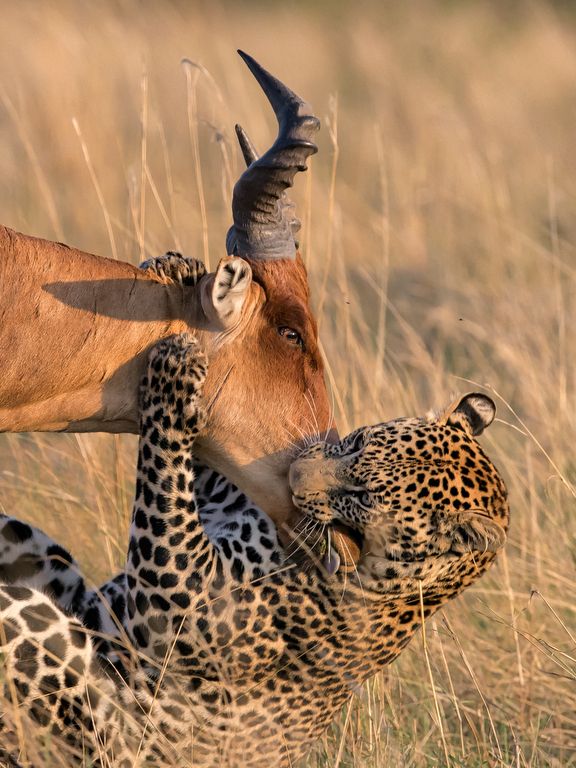 Image by Vicki Santello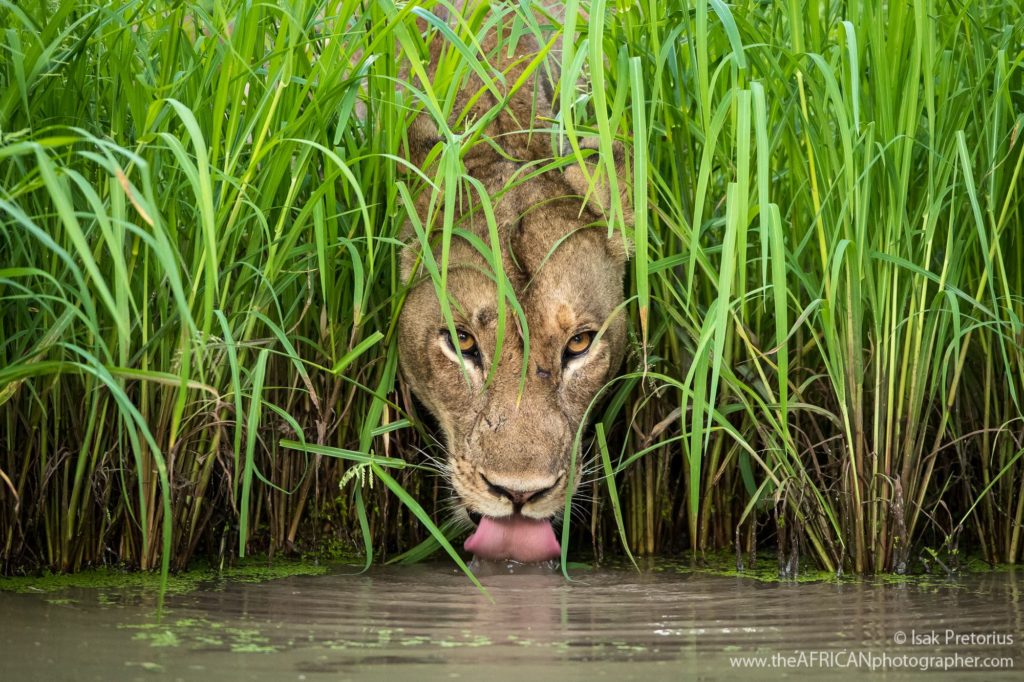 Image by Isak Pretorius