An Introduction to the Congo Basin
Date 2019/01/30 03:27:58 PM by Shem Compion & Kyle De Nobrega


2018 ended off with two C4 guides heading into the Congo rainforest. Here lies one of Africa's best-kept secrets, with amazing photography of some spectacular species. We are excited to already be advertising safaris into this region in April 2020.
The Congo basin is a mysterious place, full of question, wonder and unworldly creatures. It is like no other habitat in Africa and the safari experience to Sangha Lodge in the Central African Republic is an exploration of adventure and great reward.
Reasons why we are travelling to the Congo Basin:
The 'wildest' part of the congo currently offering a realistic tourism option.
Dzangha Bai, best place in Africa for forest Elephants, Forest buffalo and Bongo.
Excellent Lowland Gorilla viewing, mixed forests so chances of getting them in the open are good vs other destinations like Odzala.
Comfortable camp, with excellent views over the Sangha River.
Sangha lodge is relatively safe in the remote Bayanga province compared with most other unstable localities in the country.
Option of adding on Odzala, which will be connected by 5 hour boat ride along the Sangha River, an unreal experience.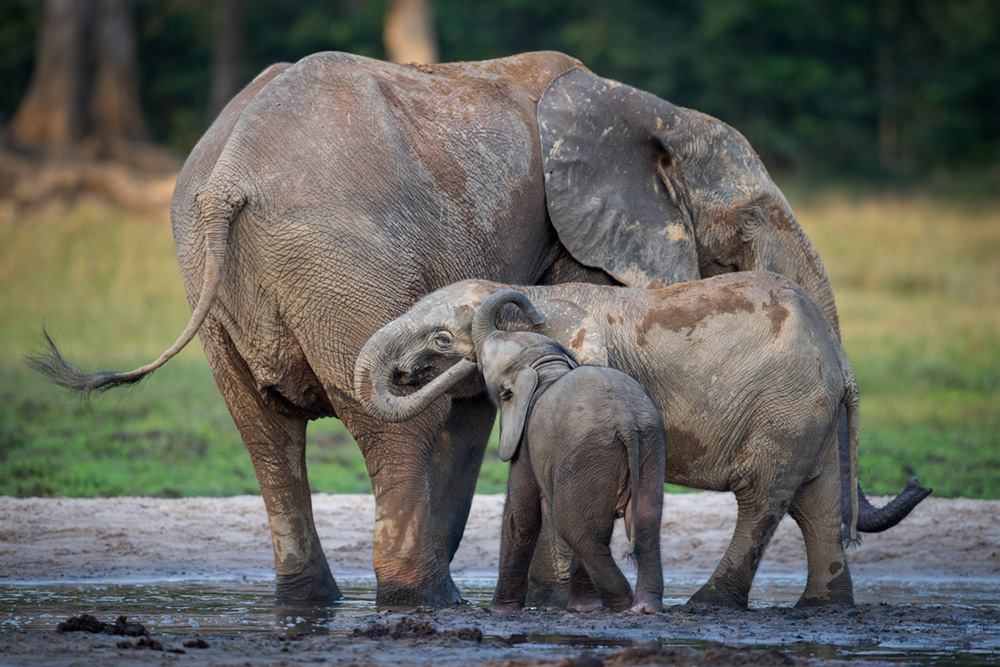 Image by Isak Pretorius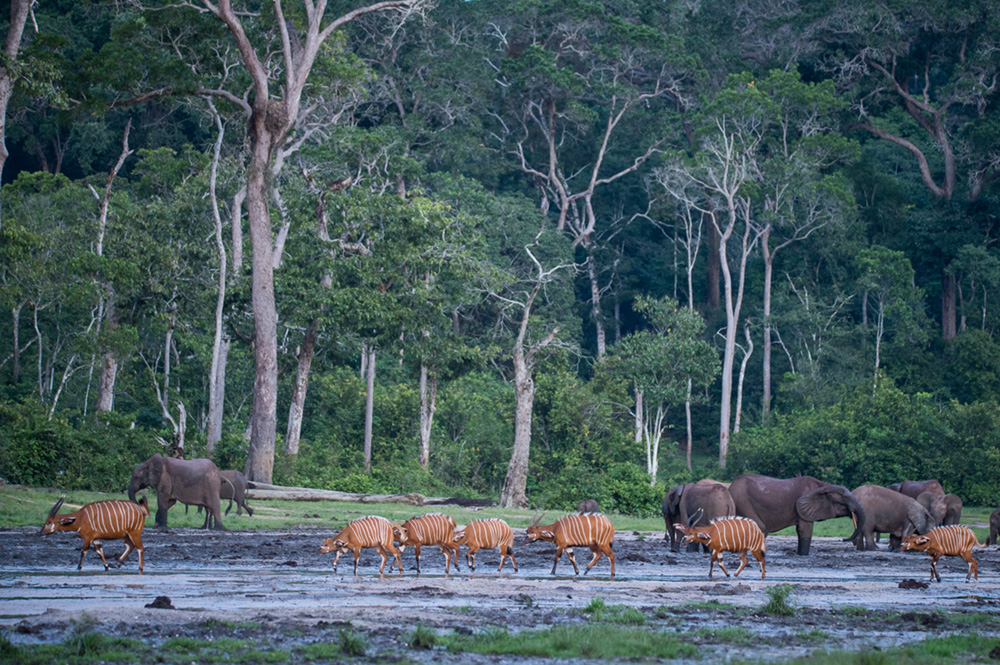 Image by Kyle De Nobrega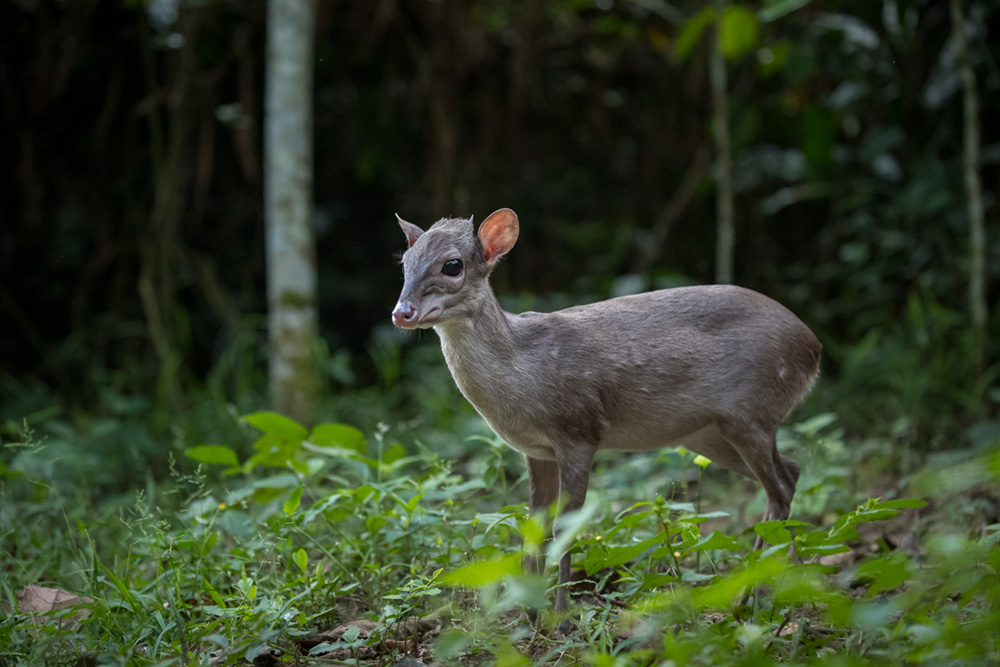 Image by Isak Pretorius
Image by Kyle De Nobrega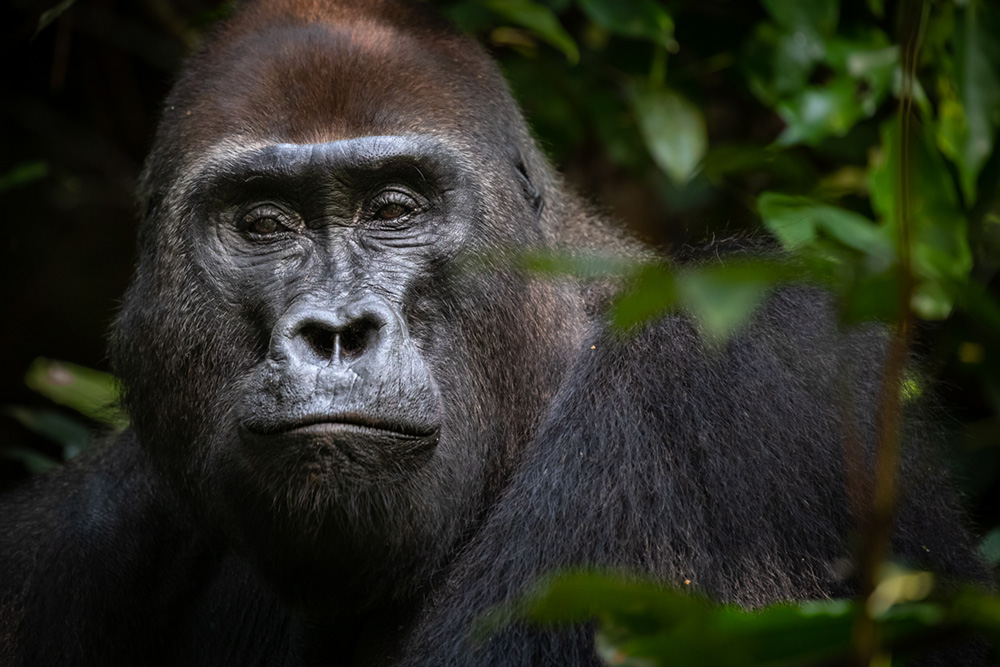 Image by Isak Pretorius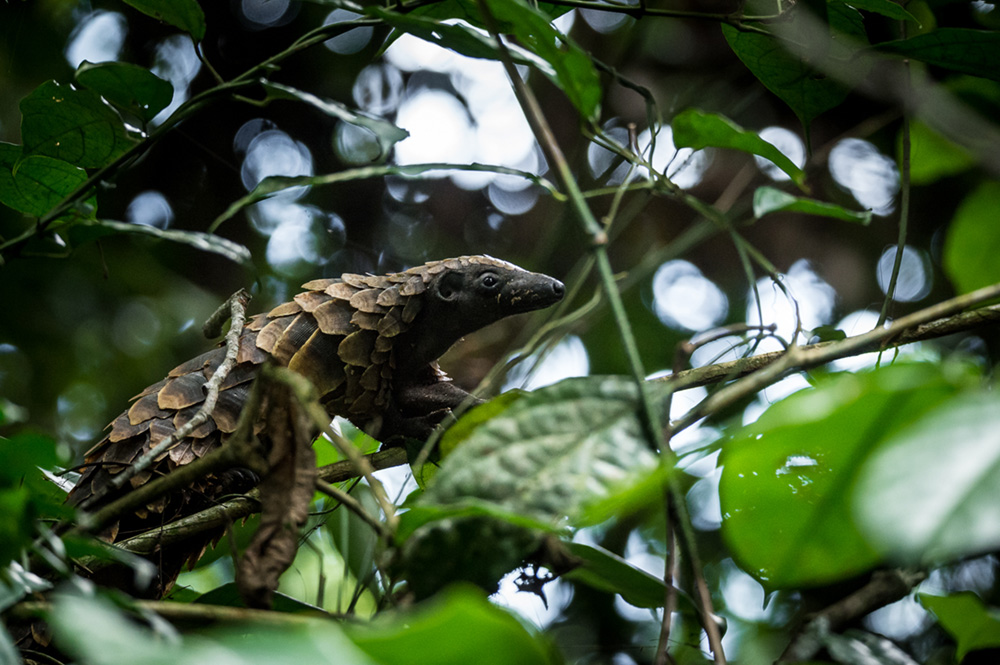 Image by Kyle De Nobrega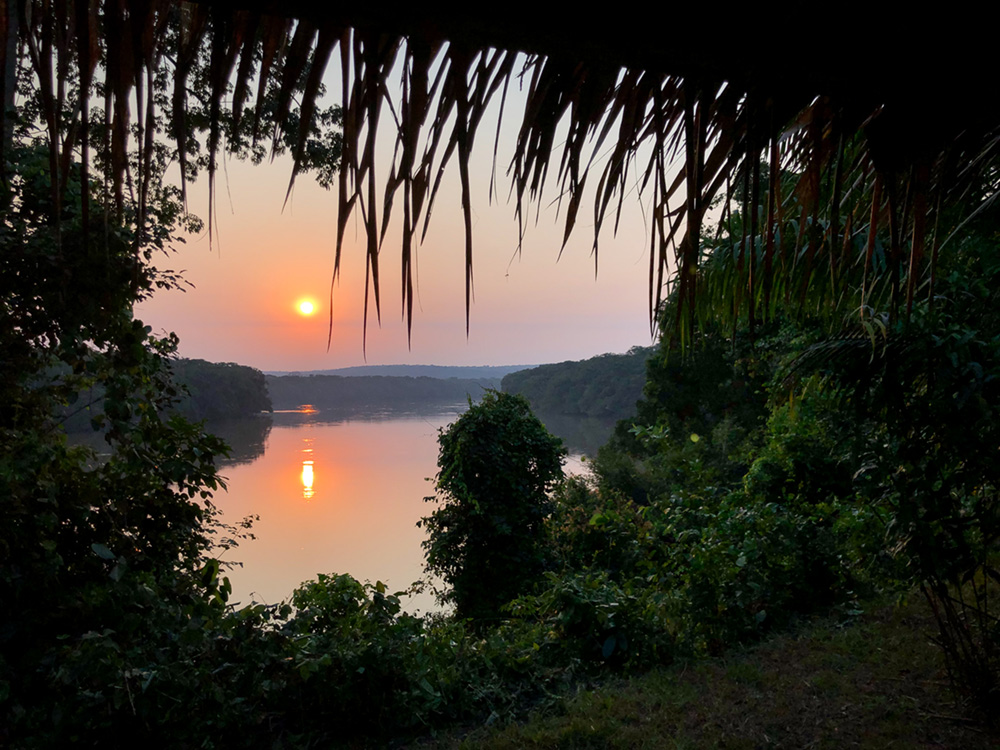 Image by Isak Pretorius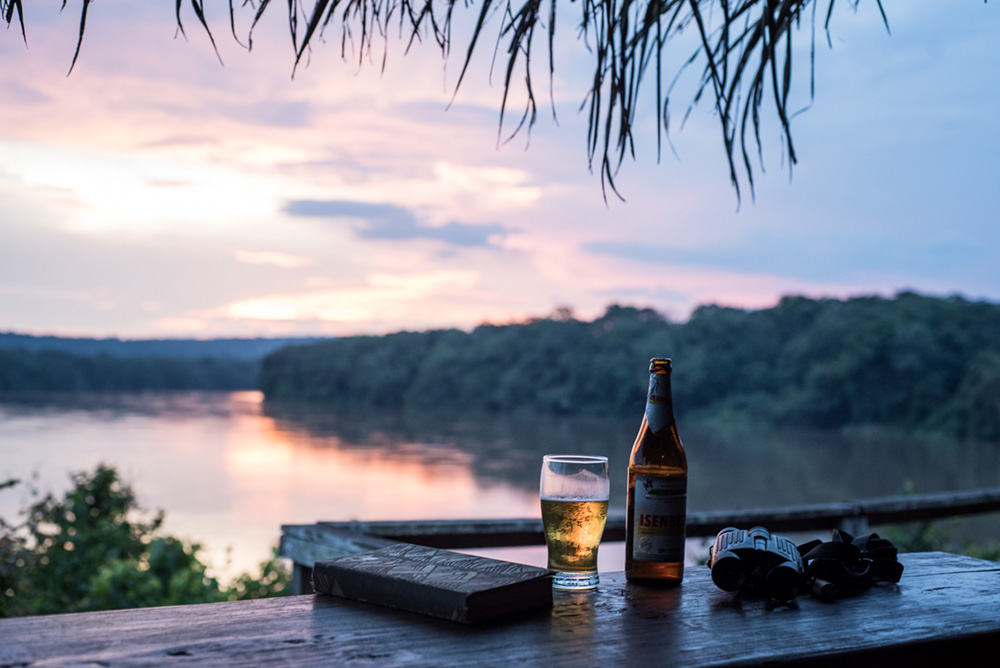 Image by Kyle De Nobrega