Mashatu Photo Workshop April 2019
Date 2019/04/16 11:40:33 AM by Isak Pretorius


Last week I hosted my first Mashatu Workshop for 2019. It was a surprise to find Mashatu unusually dry for this time of the year. But, dry conditions meant good game viewing. However, two days into the workshop the land was blessed with good rains.
The usual suspects made their appearance on our memory cards. We had excellent sightings of elephants, the mother cheetah with four cubs, the legendary leopard, Matoja, and her daughter that we found with a monitor lizard kill, the lionesses with cubs, and the famous hyena-killer male lion.
On our third day we opted for a morning hide session. After photographing jackal, wildebeest, and impala drinking, a morning rainstorm arrived unexpectedly. Rain at the hide was a first for me, and the best place to be stuck in the heavy downpour.
A massive thank you to our amazing guide, Spike, and everyone at Tent Camp who made the workshop so memorable!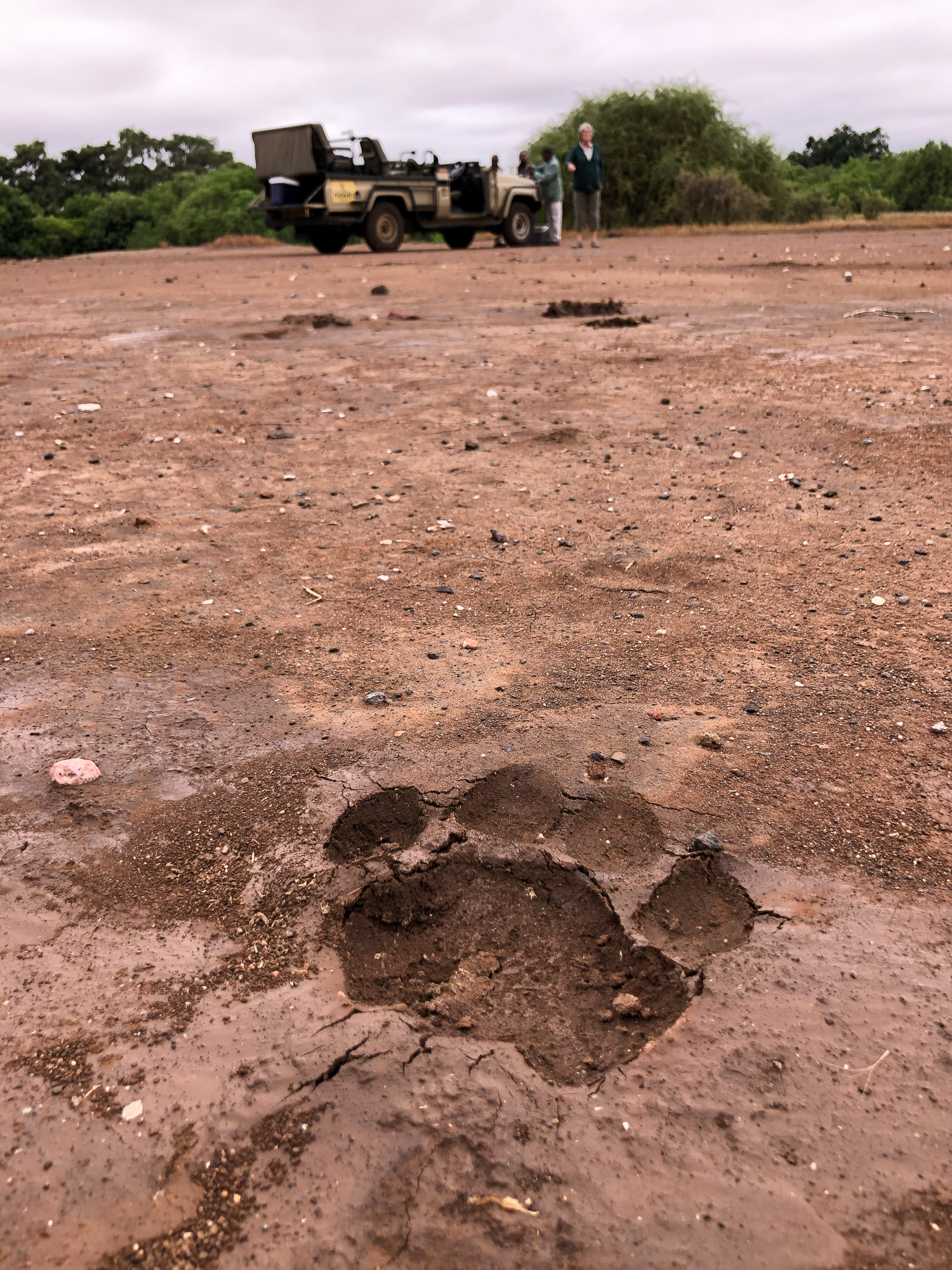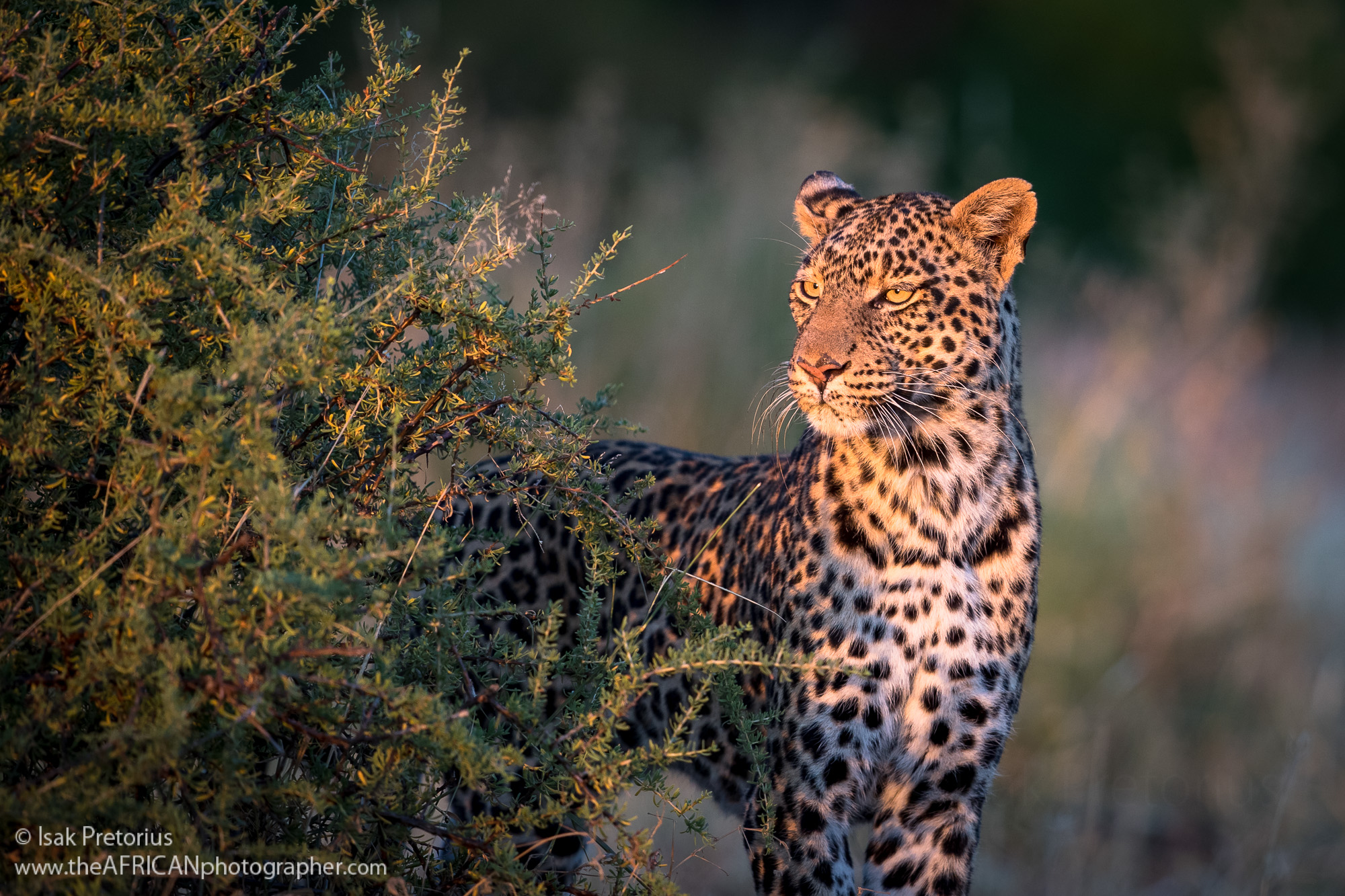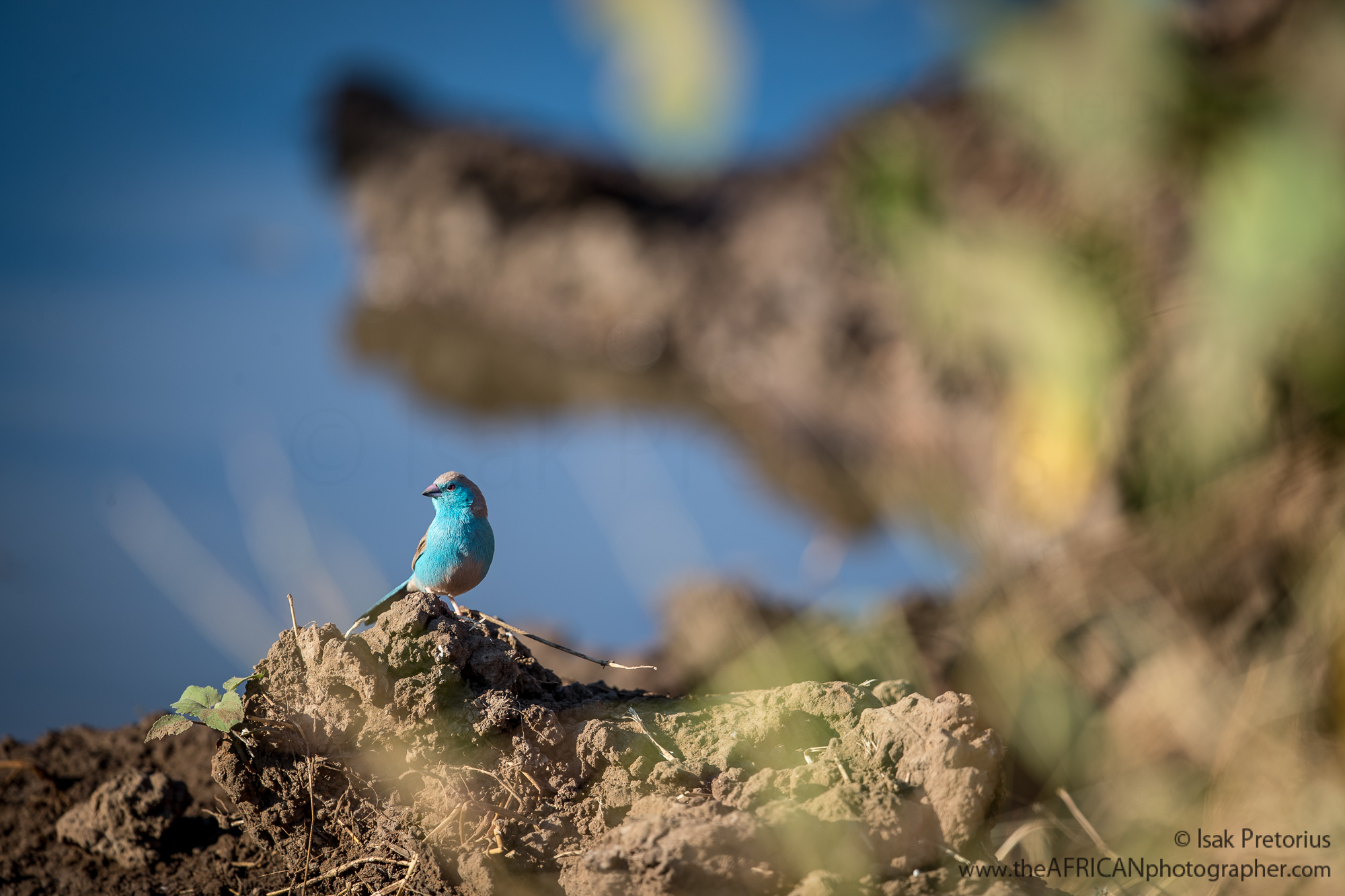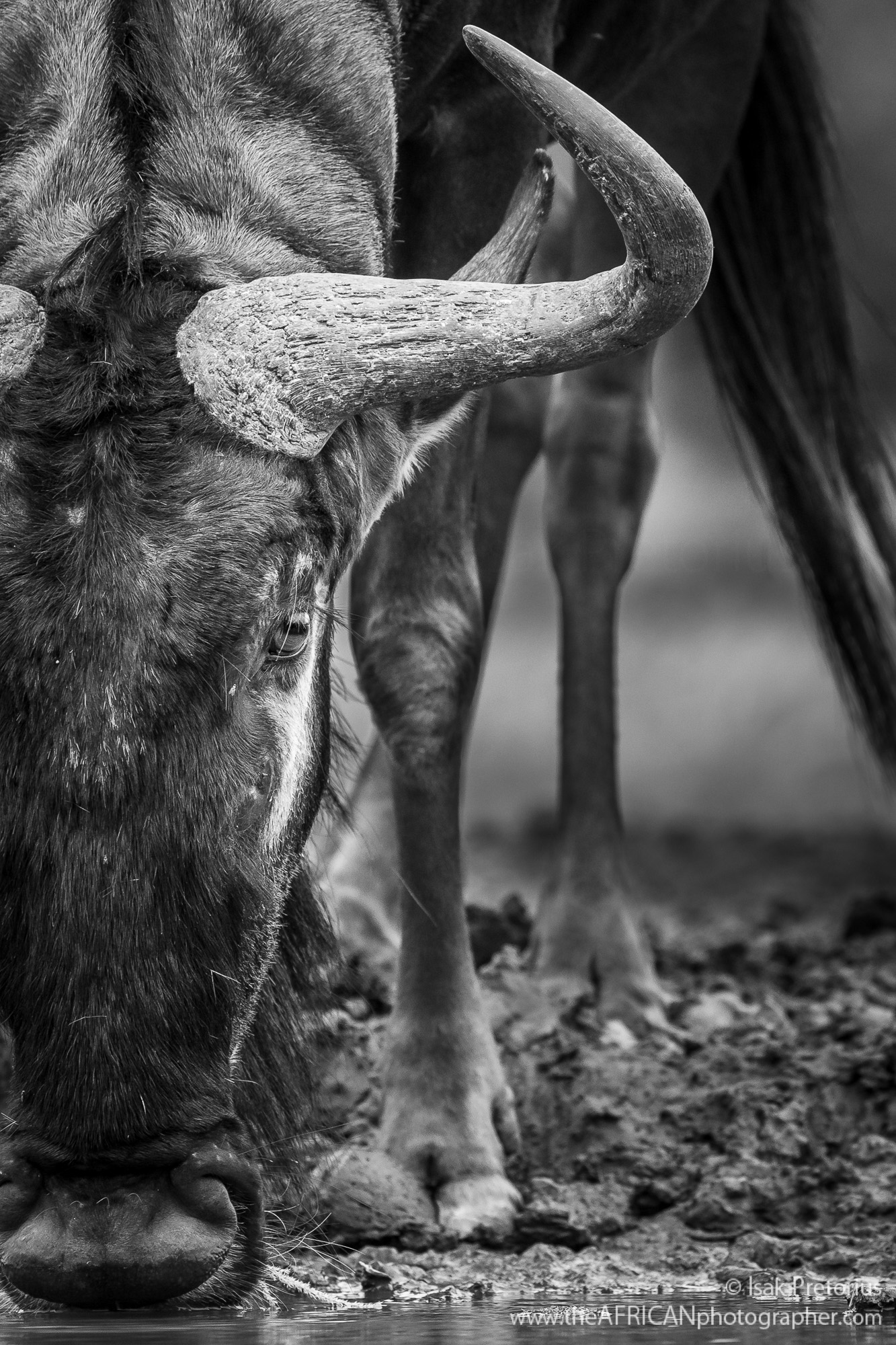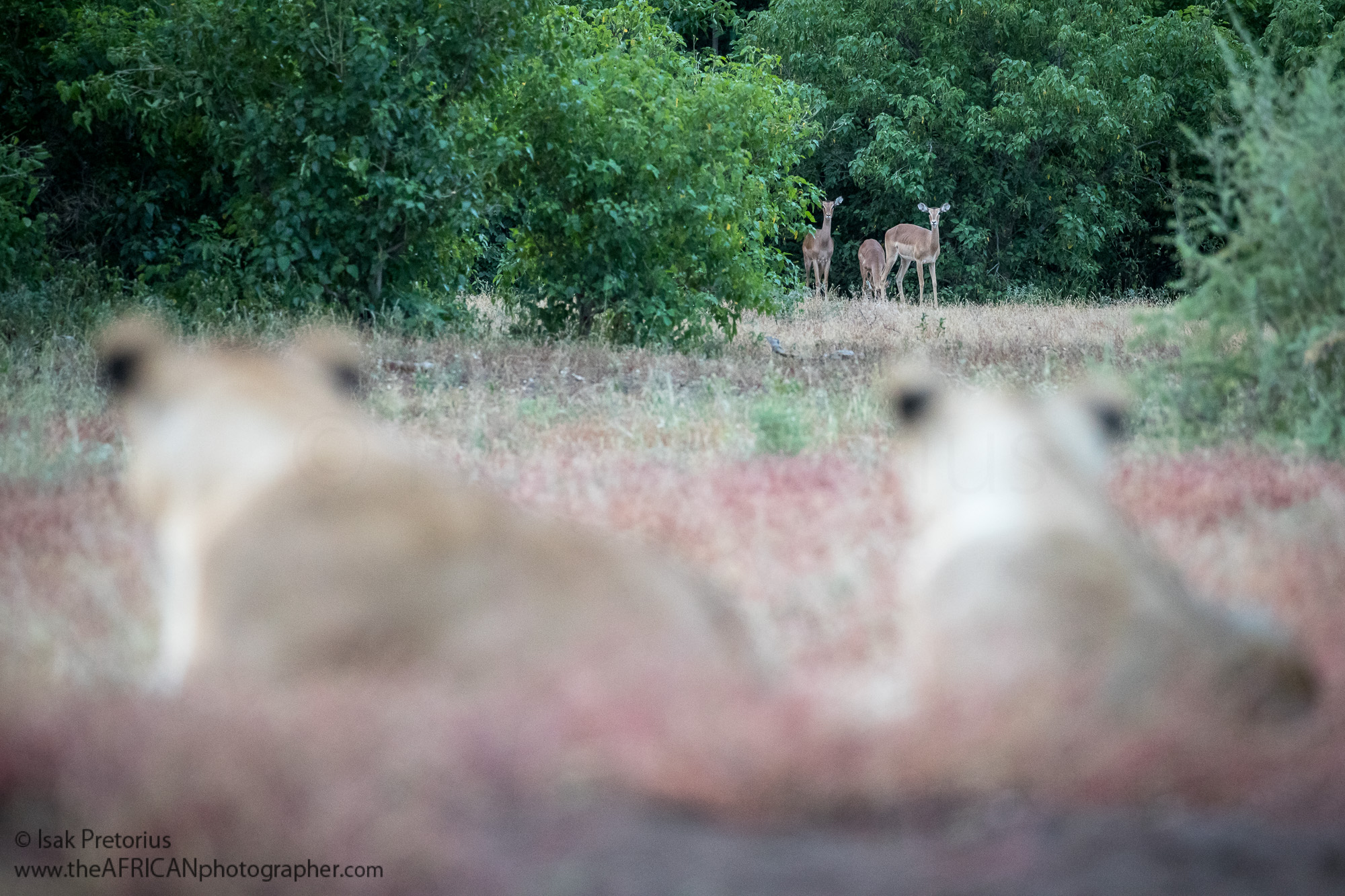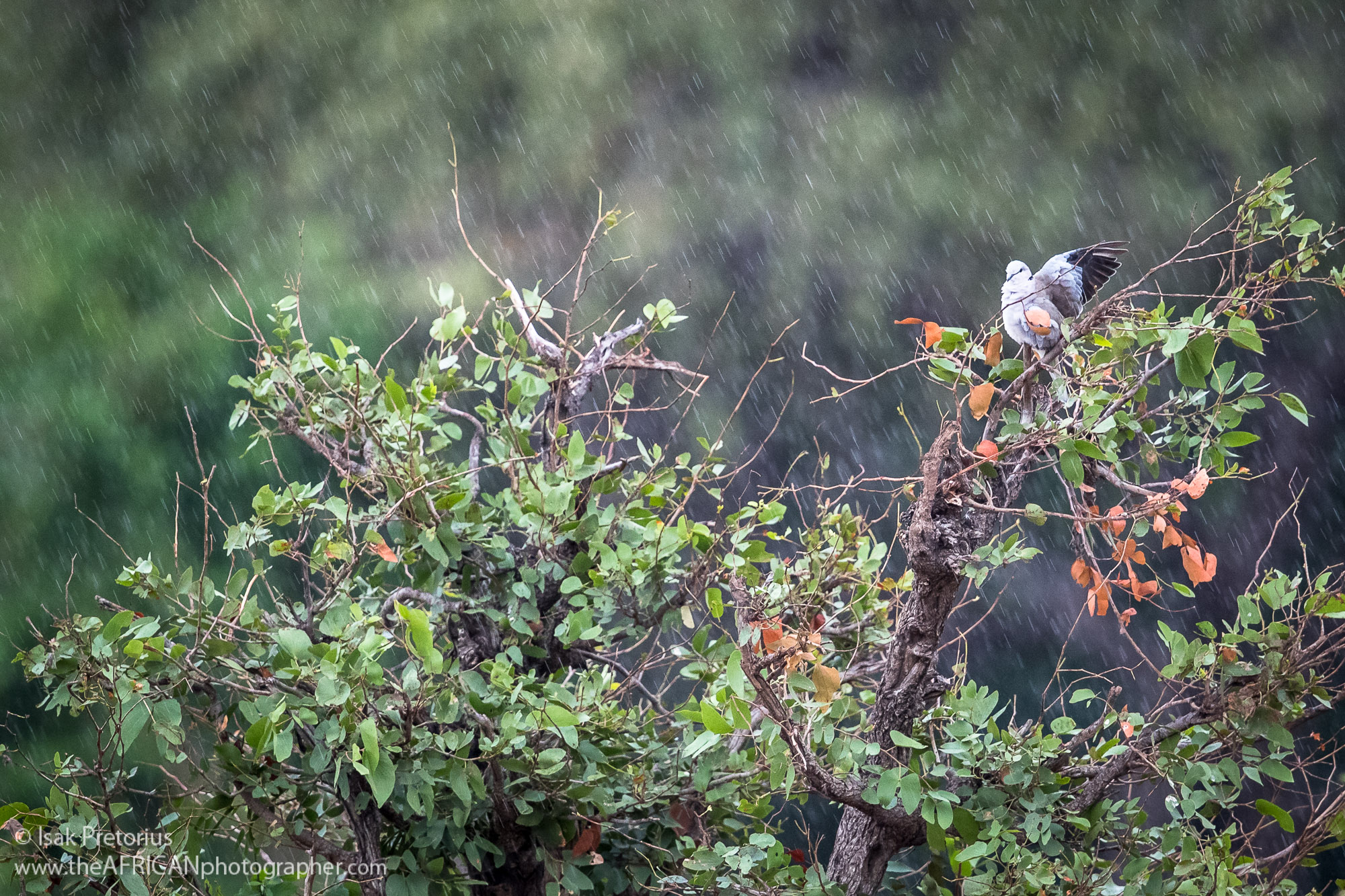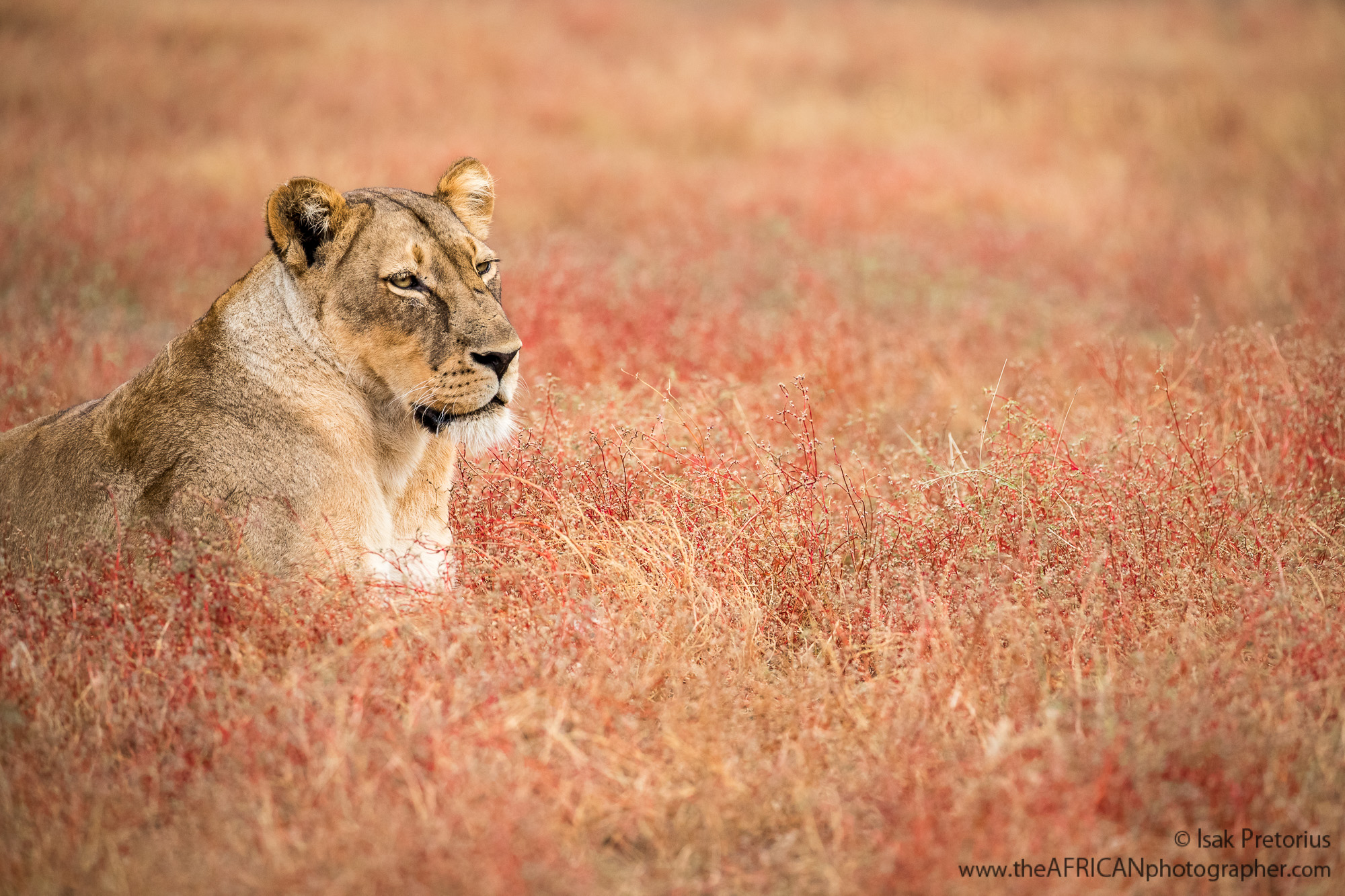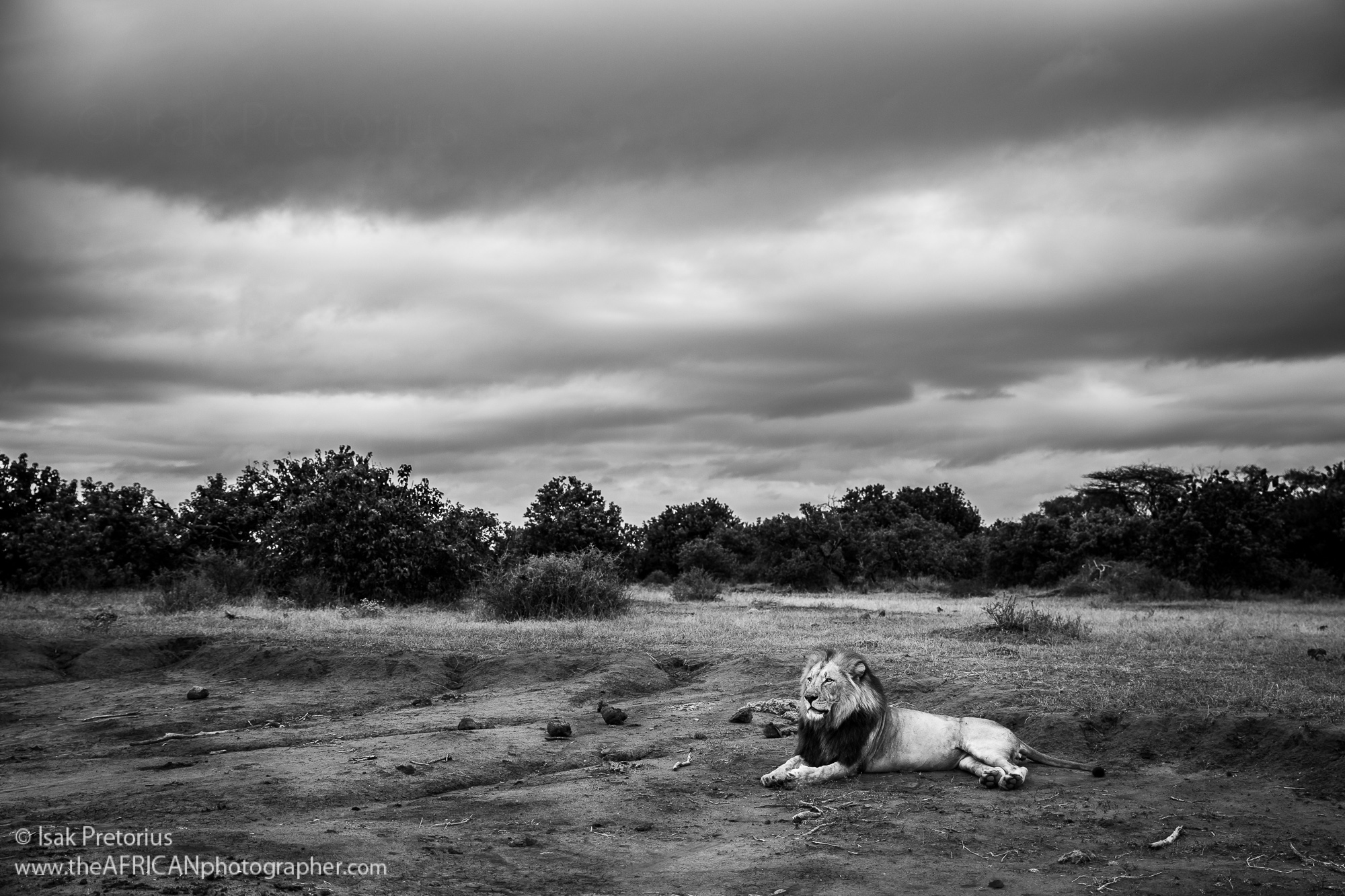 Images & text by Isak Pretorius