Guest Image Gallery, Mashatu Workshop 2019 By Sue Goodman
Date 2019/04/23 12:22:00 PM by Angelica Mills


Sue Goodman recently travelled with us on a Mashatu Photo Safari hosted by Isak Pretorius.
During the workshop she was fortunate to use the PhotoMashatu vehicle that is designed to keep your photographic equipment on hand but out of dust and rain.
Sue enjoyed having meals with the Mashatu management and camp staff and to learn about their lives and families.
Below is a beautiful array of images that she captured on the workshop!
We hope to have her join us on safari again soon!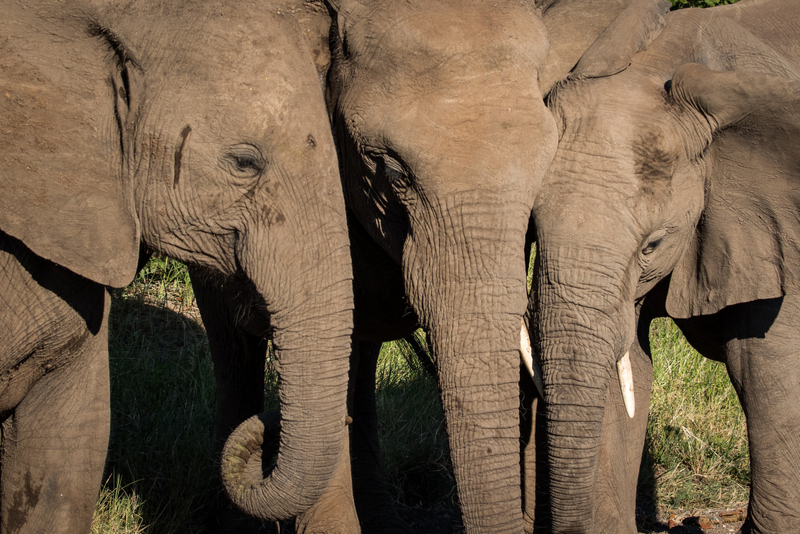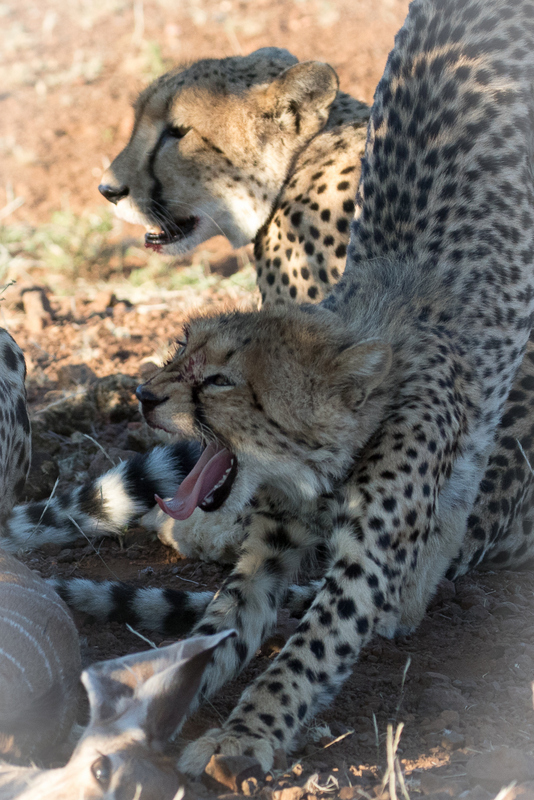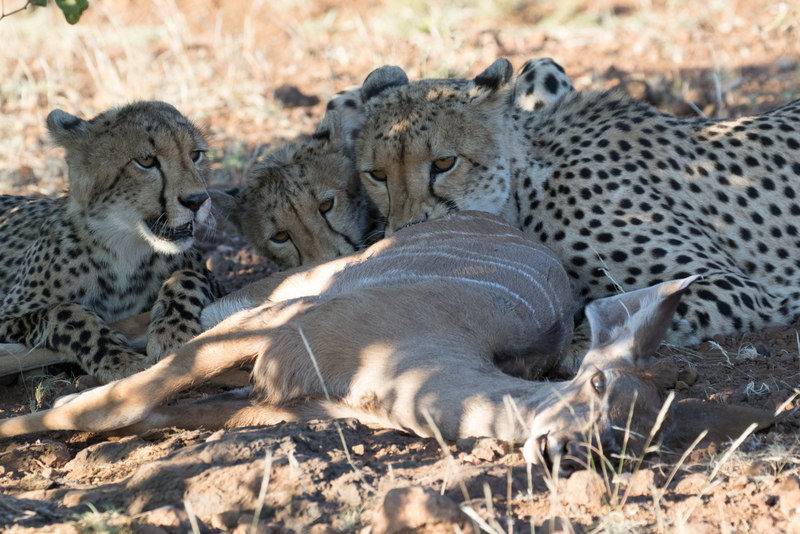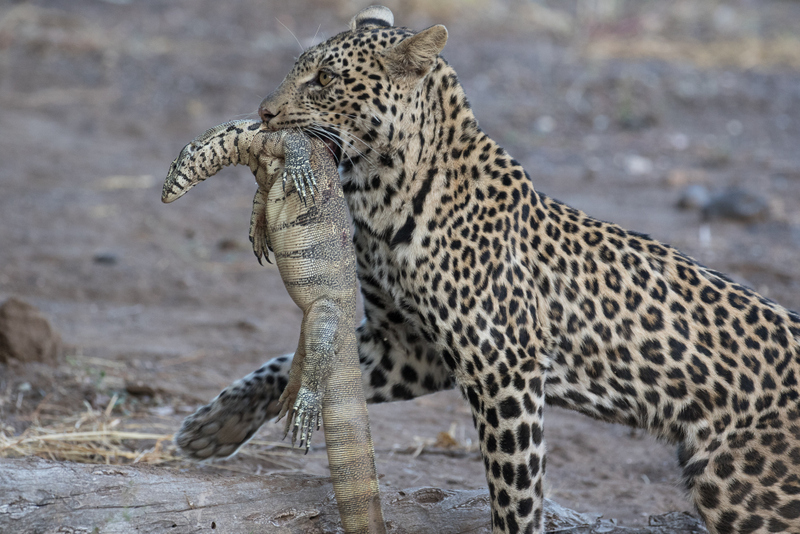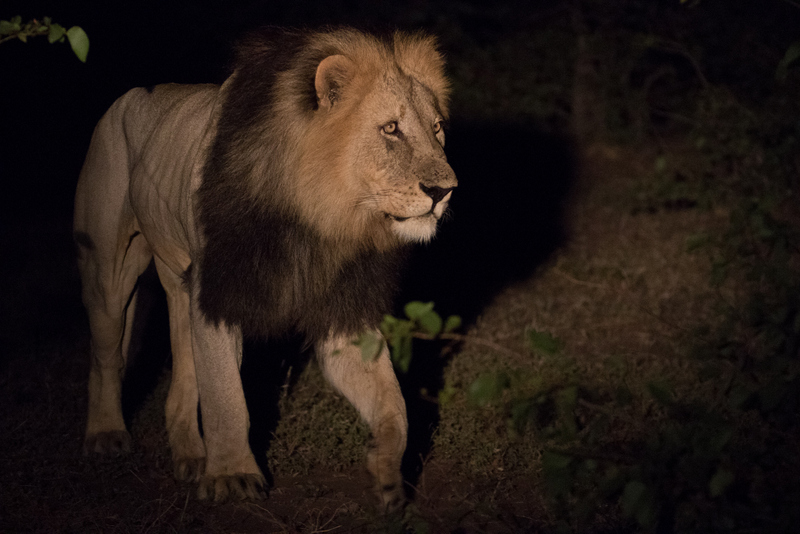 Images by Sue Goodman