Inimitable Tanzania Safari 2019
Date 2019/04/23 02:09:59 PM by Shem Compion


How does one make a definitive safari to people who have been to Africa many times? In my view, the difference is twofold. You make it extra special and then you add in areas so special to yourself, that you only share these with very special clients. As such this is what we did on the most recent Inimitable Safari (IT) into Tanzania.
The first stop was Tarangire national park. Importantly, we use the Strand families exclusive tented camp in both Tarangire and Serengeti. This 30 year old family run camp is exactly like walking into someone's home after a day out on safari. we were welcomed back to familiar and friendly faces each day- making the safari a warm and comforting environment.
This promotes a wonderful esprit de corps between the whole safari operation and as such, the photography naturally flows!
An integral part of the IT safari is a visit to the reclusive Datoga tribe. Thanks to Hannah Strand, who introduced me to a wonderful group of Datoga people she knows well, I too have over time become very friendly with this tribe. Importantly this translates into the experience shared between the Datoga and this small group of visitors I bring along. It was an intimate experience of visits; sharing laughs, photographs, memories (we once landed a helicopter nearby that has become legend in the region) and importantly mutual connections between fellow human beings.
When you are traveling with clients who have travelled with you each year since 2007, you want to make sure that the experience is as rich as possible. The IT safari was a perfect enrichment. Wildlife sightings come and go, (and the images will attest to amazing photography) but making sure that the people you are sharing Africa with are having a blast a minute in addition to going home with a head and heart full of wonderful experiences, is what I love doing. Fortunately, now they also have memory cards full of top-class images with which to relive these experiences.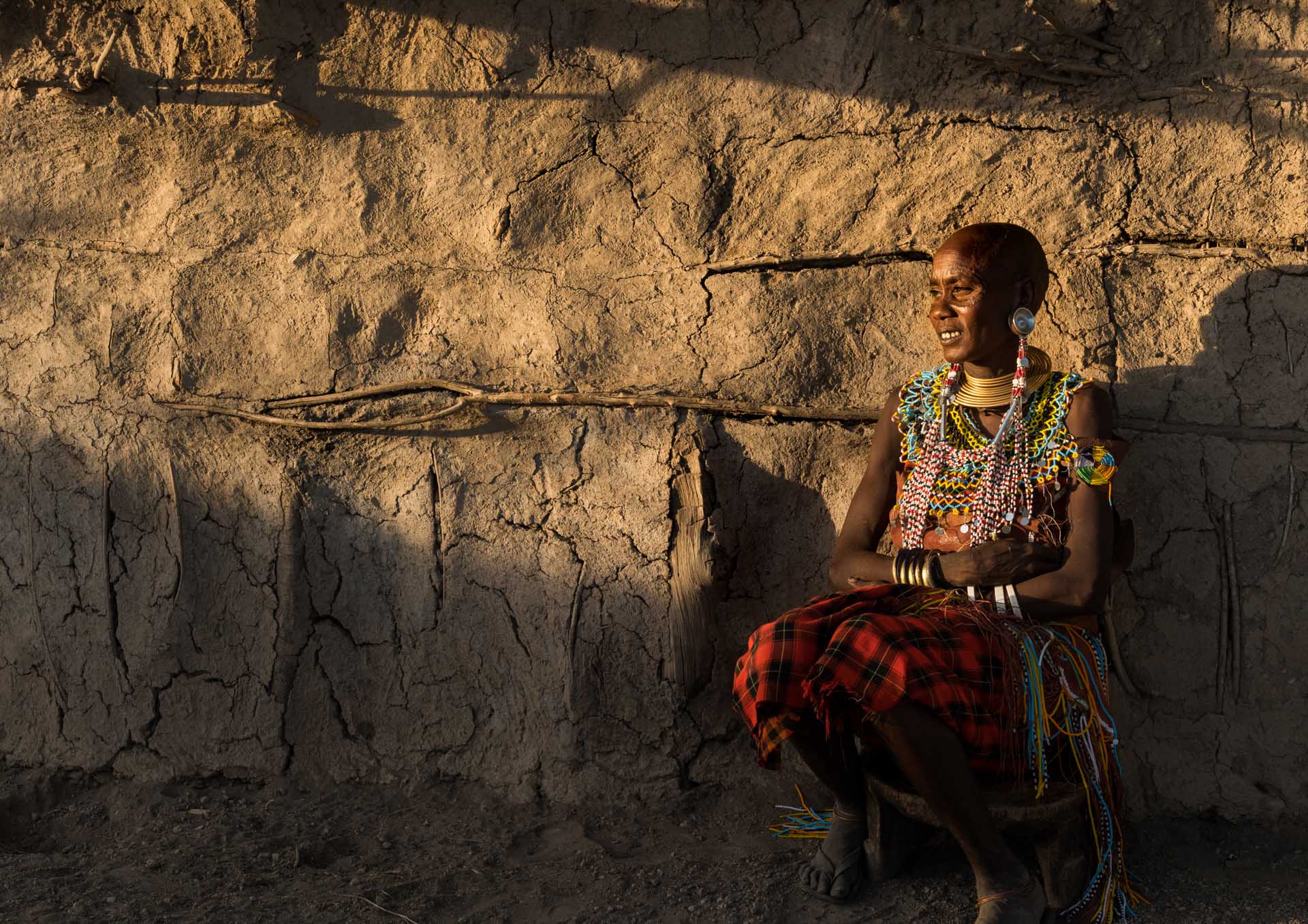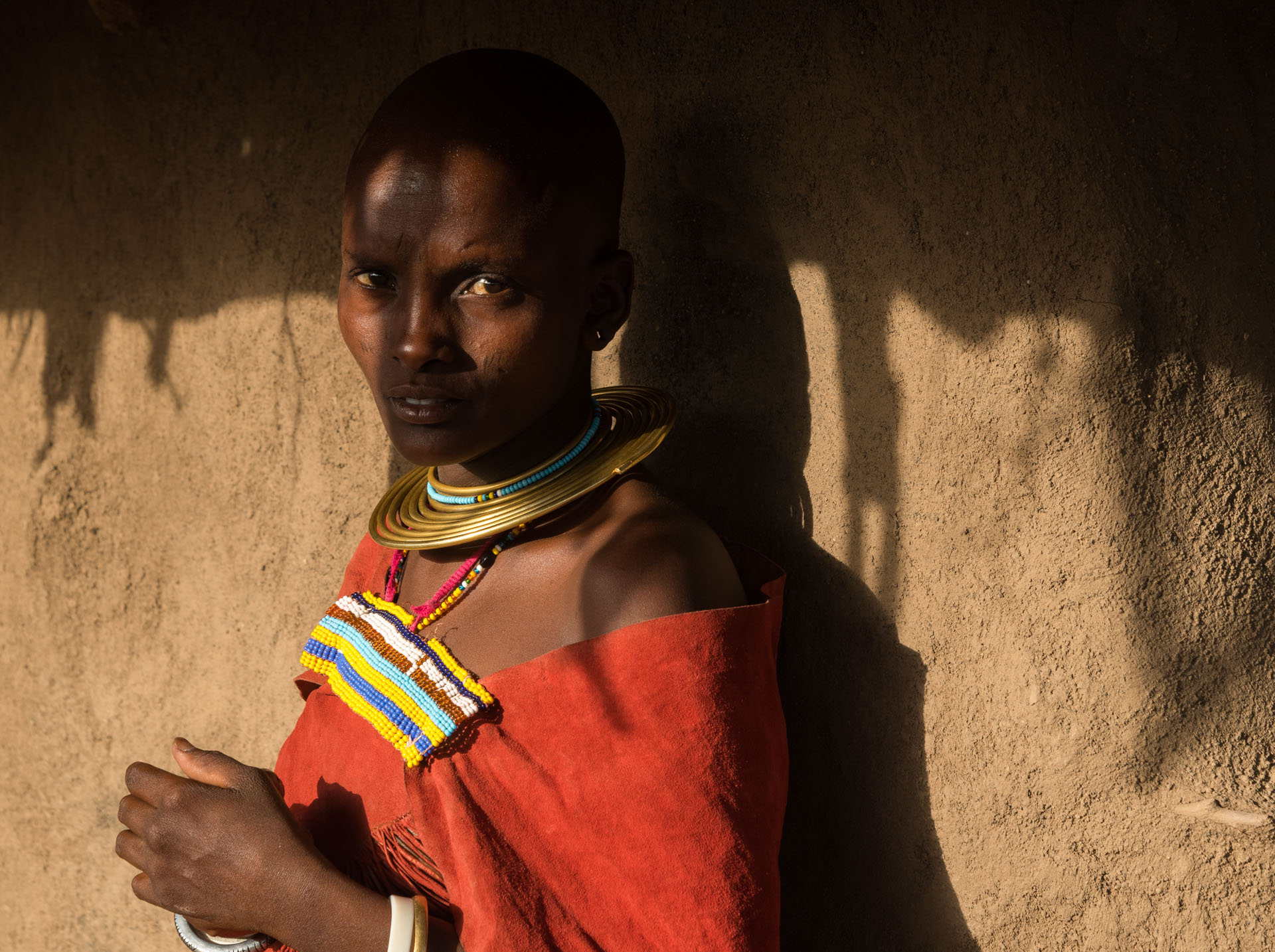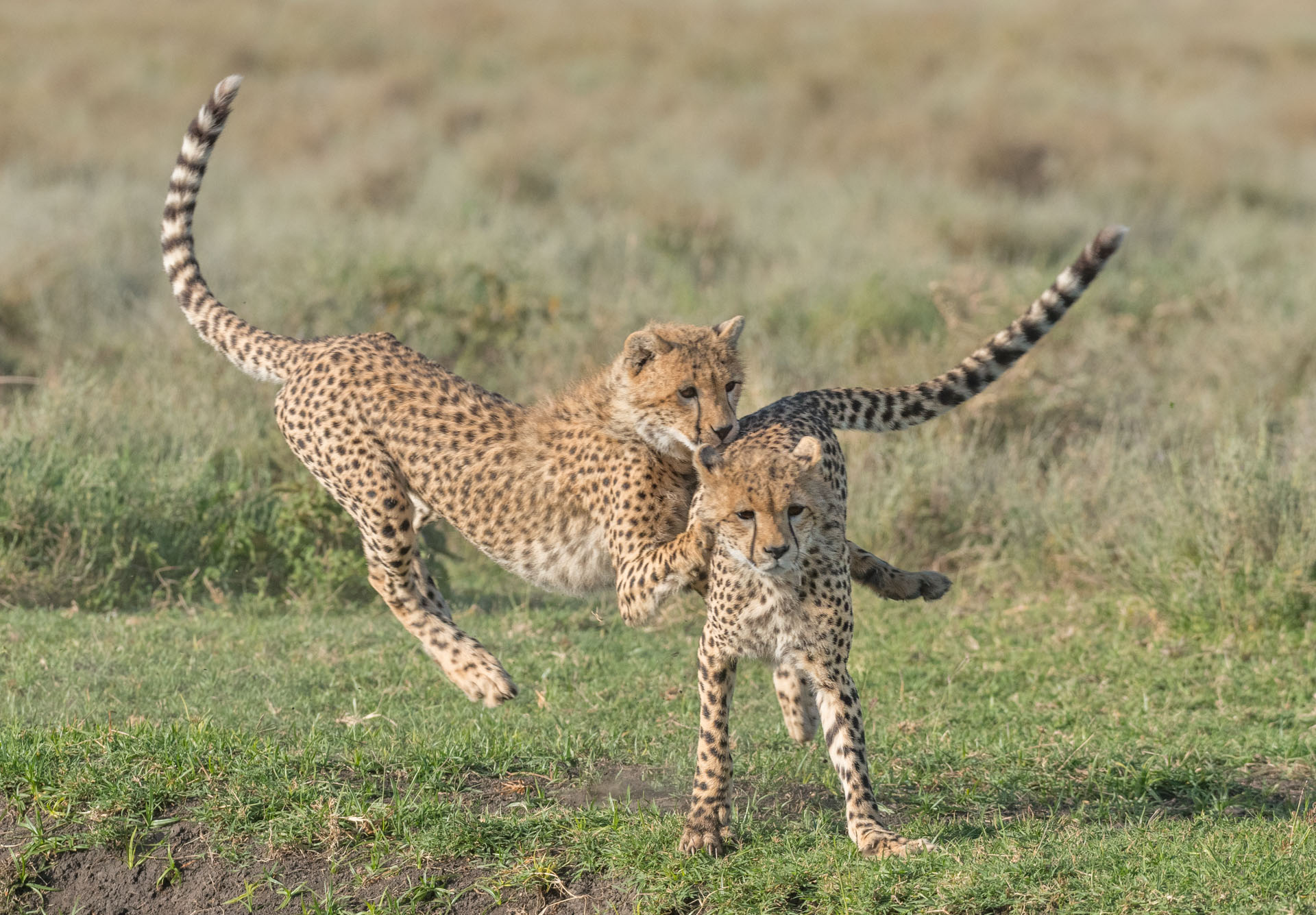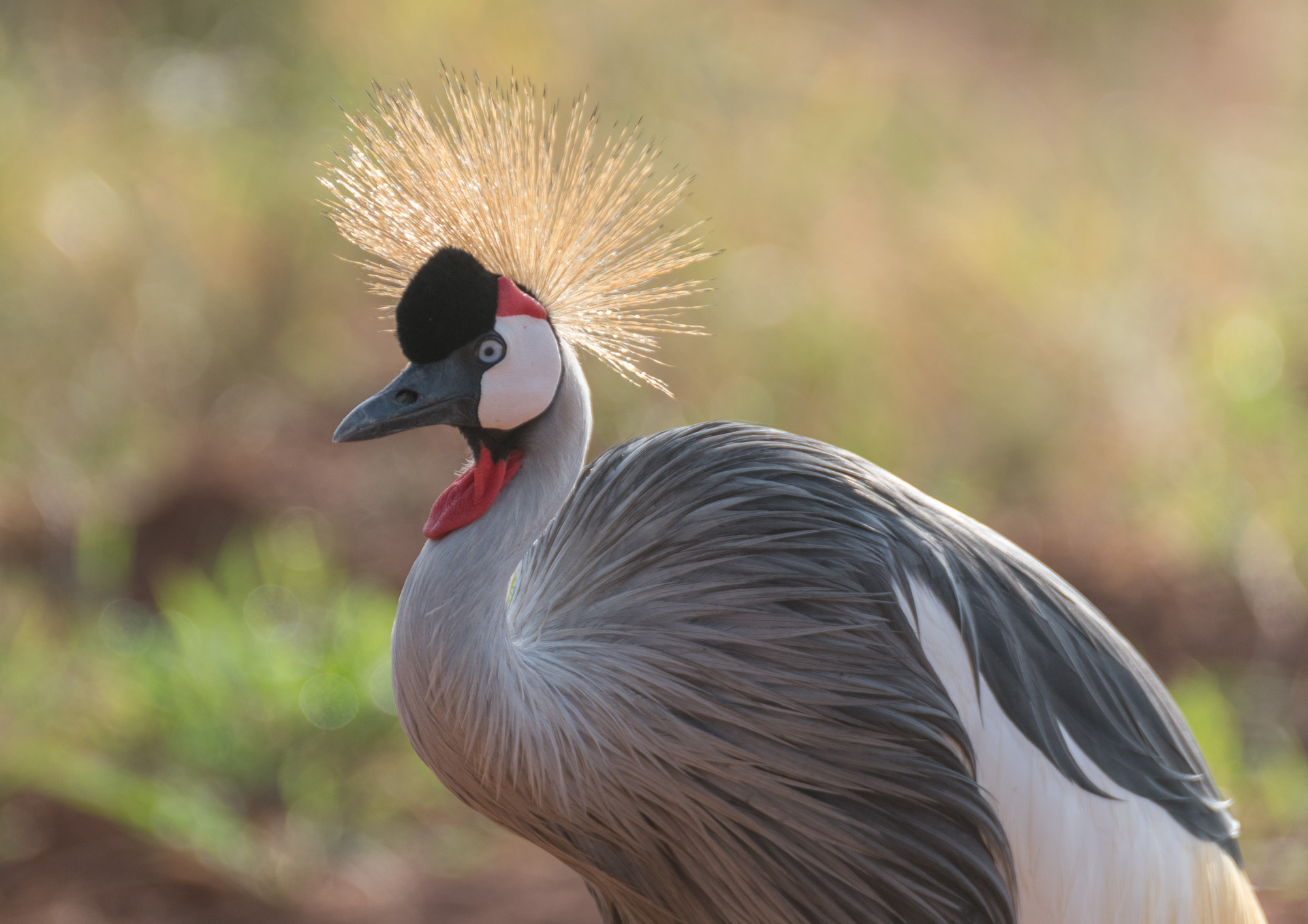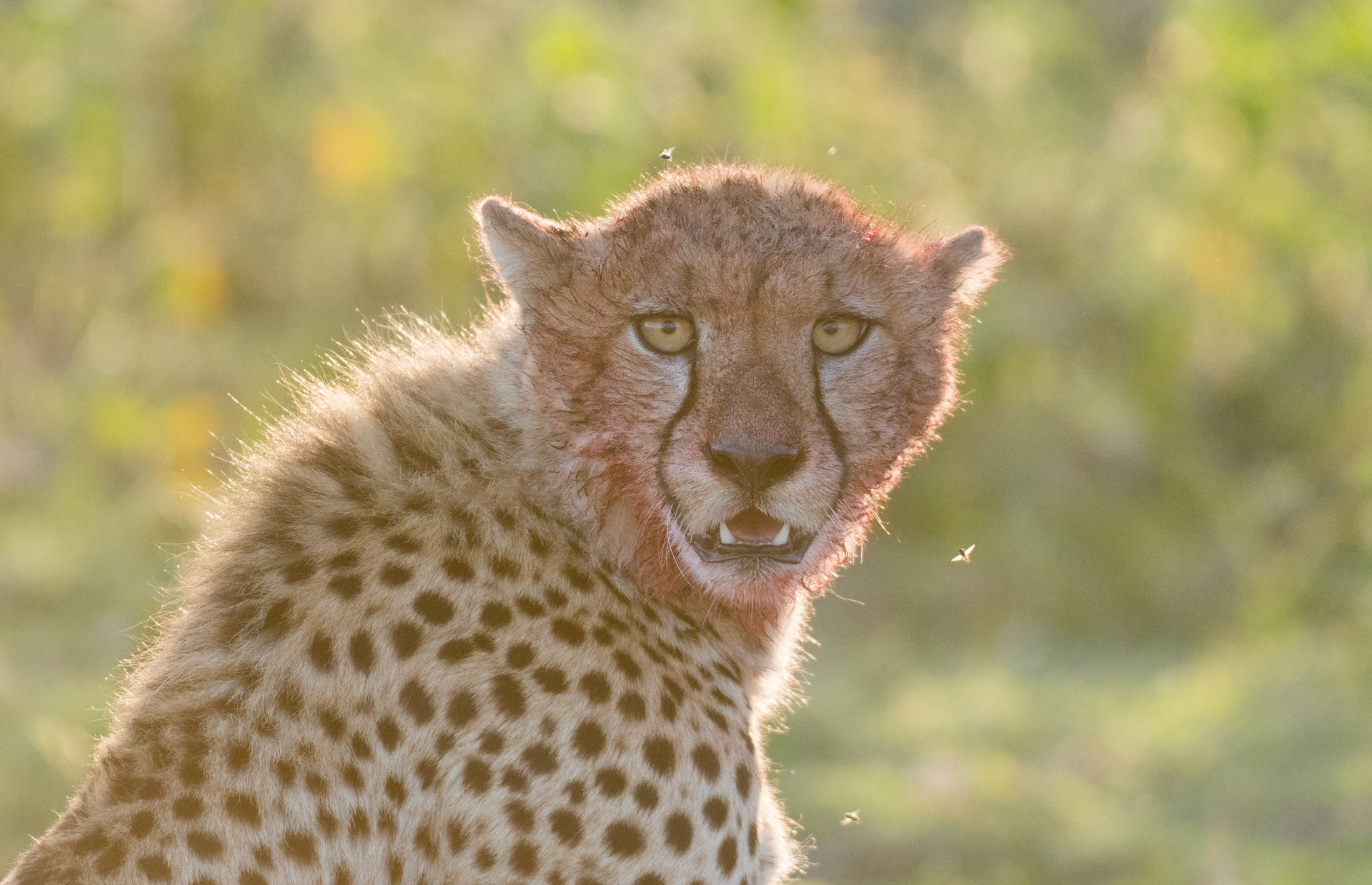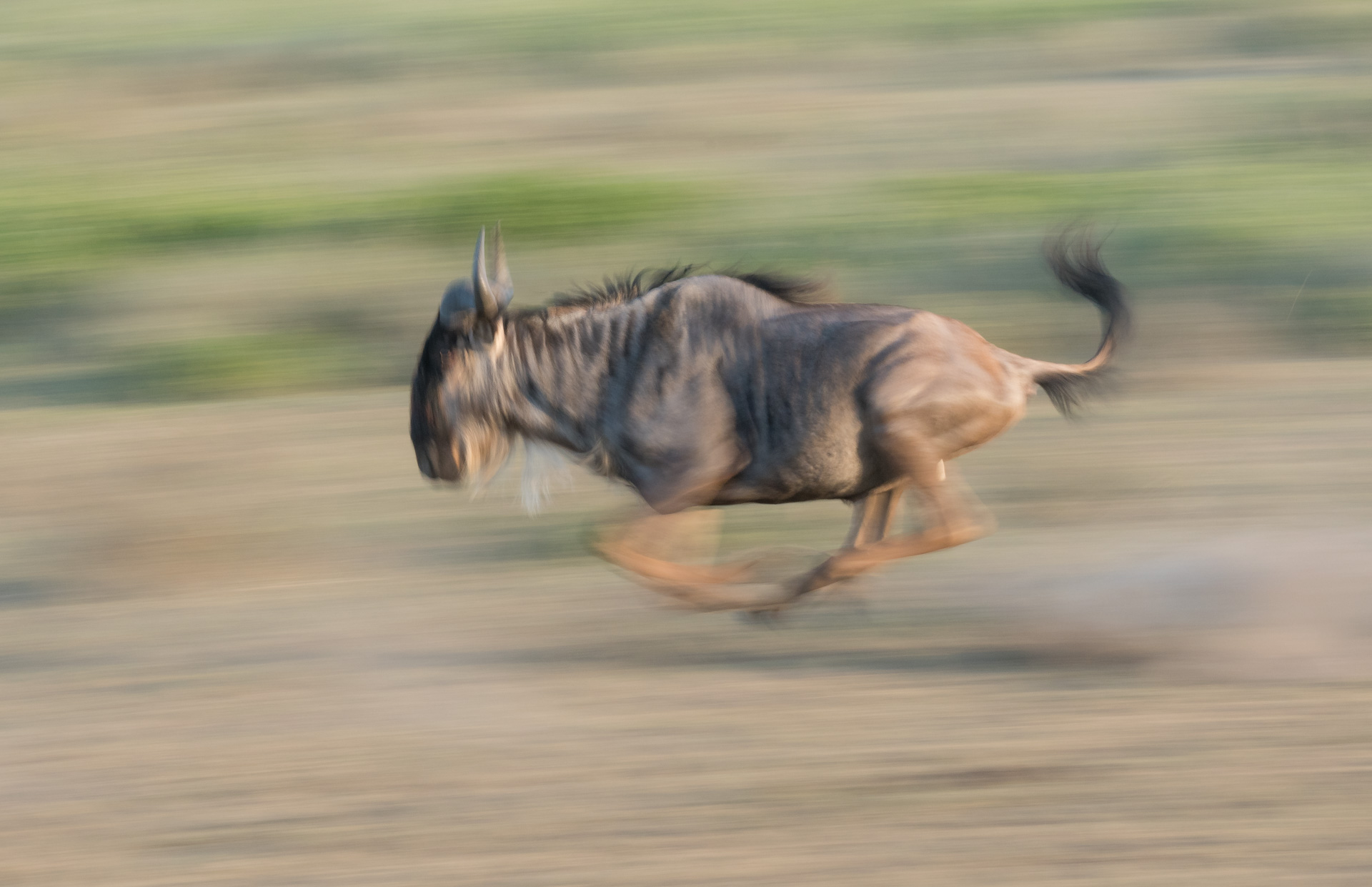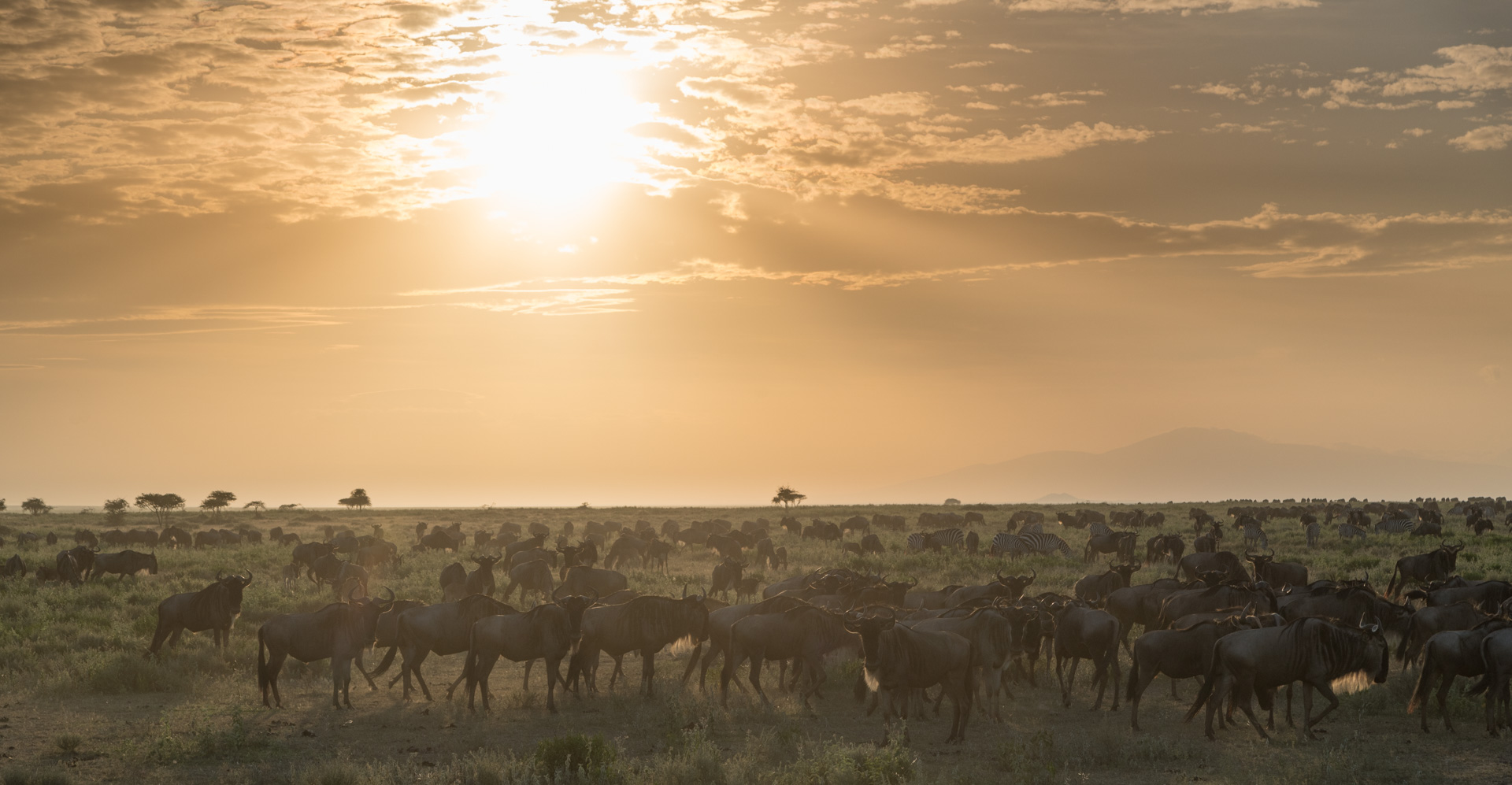 Images & text by Shem Compion