Svalbard 2019 - An Adventure in White
Date 2019/05/06 09:53:07 by Shem Compion


Ever since our first expedition to Svalbard in 2012, I have been entranced by this wonderland. Over the course of 7 trips, I have covered most of the summer season on these islands and so for this latest expedition we looked at a slightly different time of year. Indeed, April is still regarded as Winter in Svalbard and upon arrival it was a brilliant wonderland of white snow and frozen fjords. Our intention? To explore these frozen fjords for polar bears on fjord and sea ice- which is precisely what Svalbard is famous for.
The beauty of chartering your own vessel is the ability to determine your own strategy over the course of the expedition. Our course was charted by sightings, weather conditions and our inclination of what the conditions would offer. This absolute flexibility means an ability to be flexible and adaptable to whatever nature sent us. To me it is the ultimate way in which to experience these islands and probably the true definition of expedition travel.
Over the course of the next ten days, our crew and 13 dedicated arctic explorers experienced true wilderness. Svalbard is remote at the best of times. This was early in the season and as such we were the first vessel up to the north, exploring fjords that had not seen any vessels since September 2018 whilst also being the most northern vessel in the world at that moment. Consider that the rest of the Arctic was still frozen, preventing any water movement other than along the west coast of Svalbard. This made for a wonderful sense of discovery and adventure- which adds to the photographic element so well. And so over the course of the expedition we explored new types of ice, wilderness, quiet moments coasting along icebergs reflecting every hue of blue possible, enjoying the birdlife arriving back into the waters in its thousands and of course, being enchanted by the most dominant predator of an ecosystem I have encountered- the polar bear. The sightings we had were incredible, with the last morning being a highlight- a male bear waking us up at 06h00 and us spending time with it for 4 hours. Quite simply, the most exhilarating time to end an expedition.
It ended with our vessel arriving back in Longyearbyen. 10 days is an amazing time in nature- in this case, all the snow in the town had melted, turning the landscape brown. A vast contrast to the whiteness 10 days previously. Spring was now here in the Arctic and like the birds migrating into Svalbard, we migrated back to our respective countries, memory cards filled with brilliant images. Most importantly, minds and souls filled and energised by one of the most remarkable wilderness areas in the world.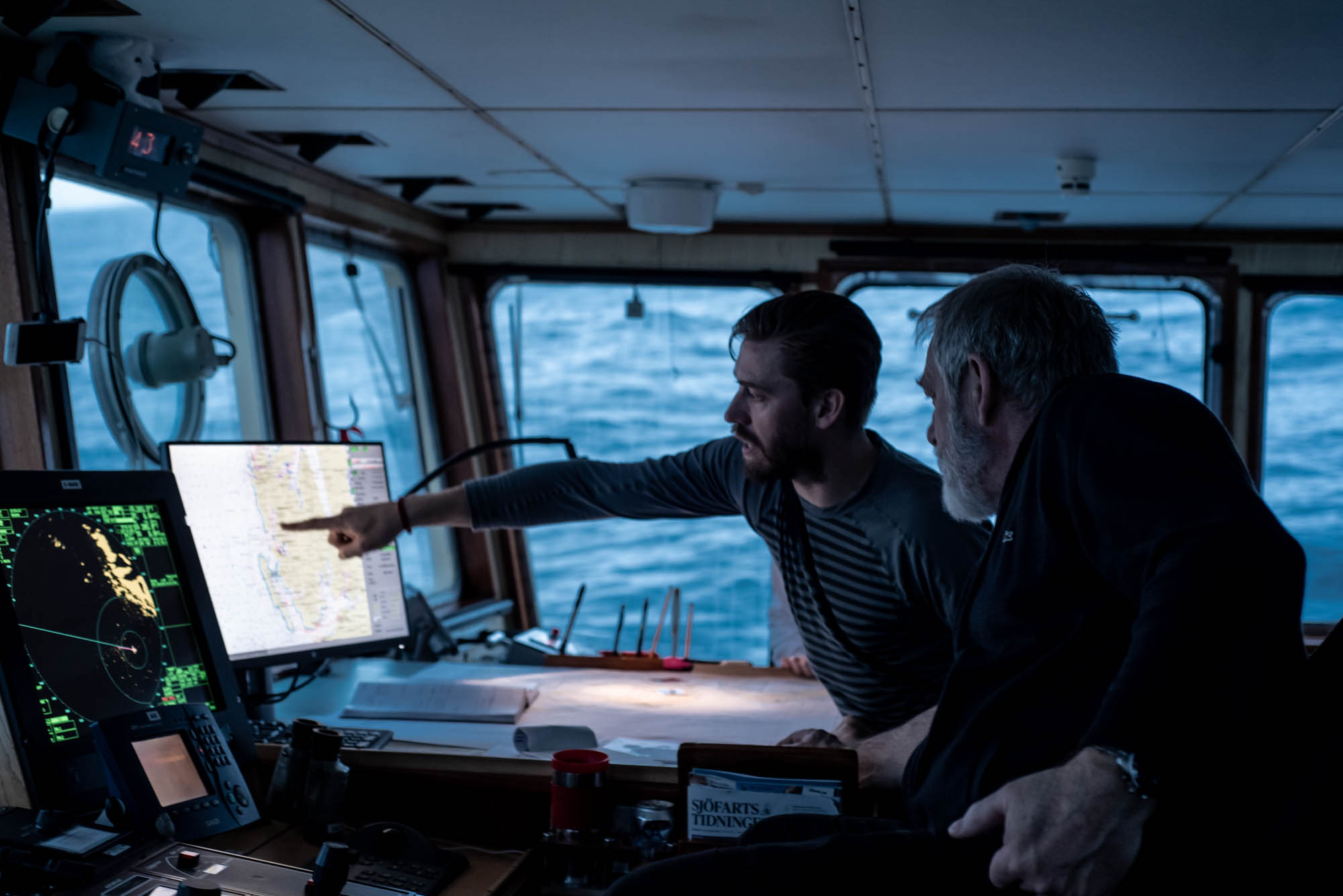 Image by Kyle De Nobrega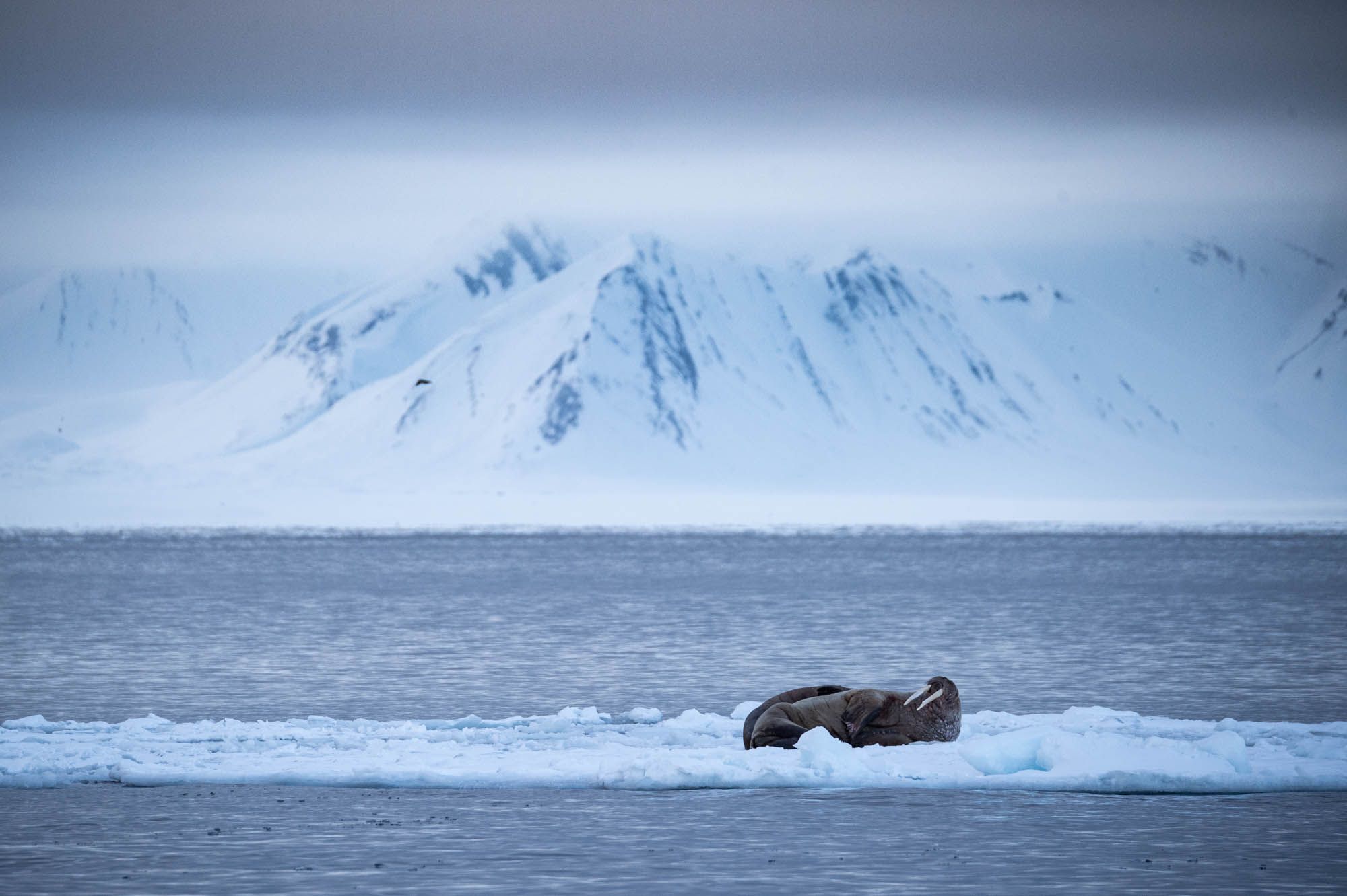 Image by Kyle De Nobrega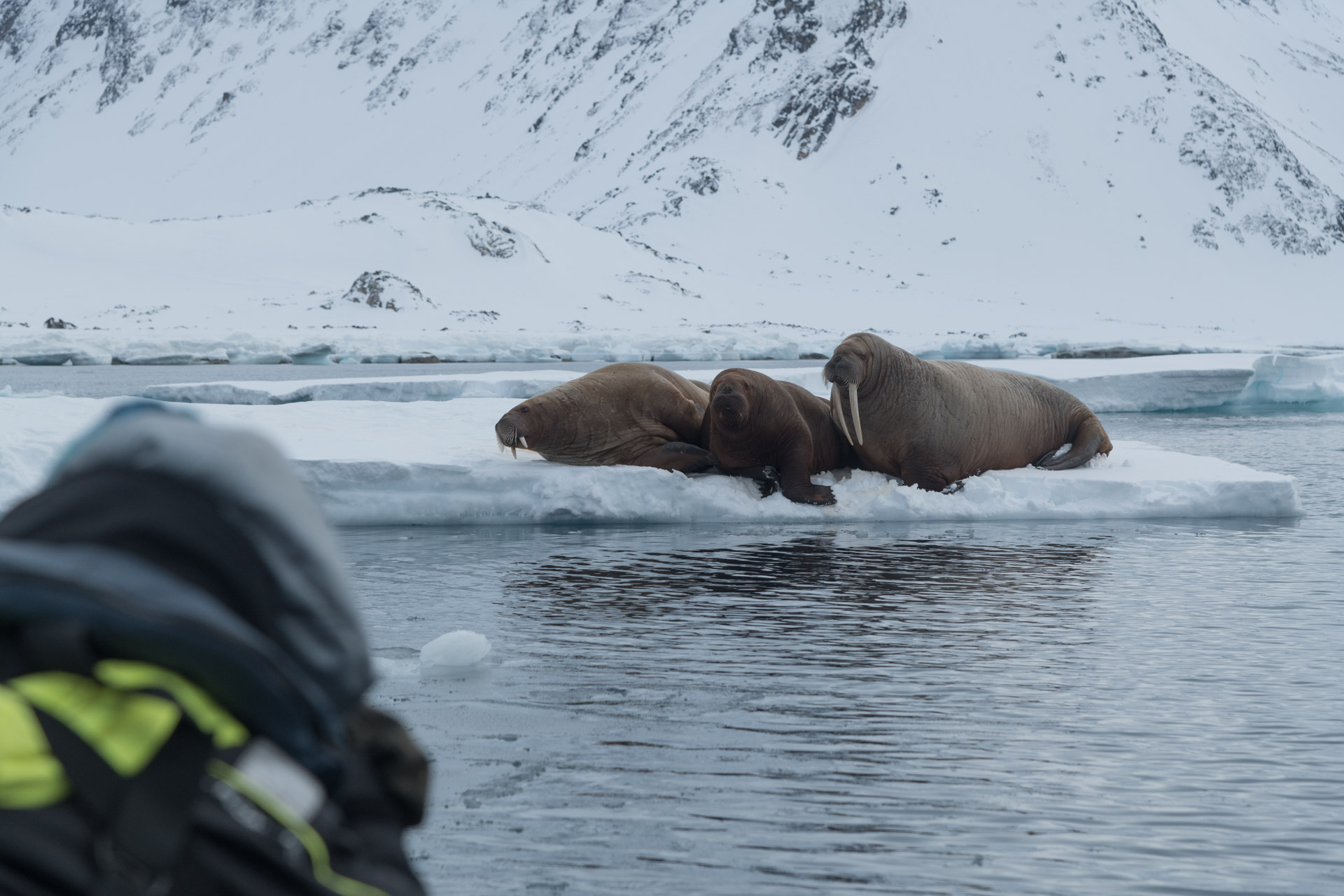 Image by Shem Compion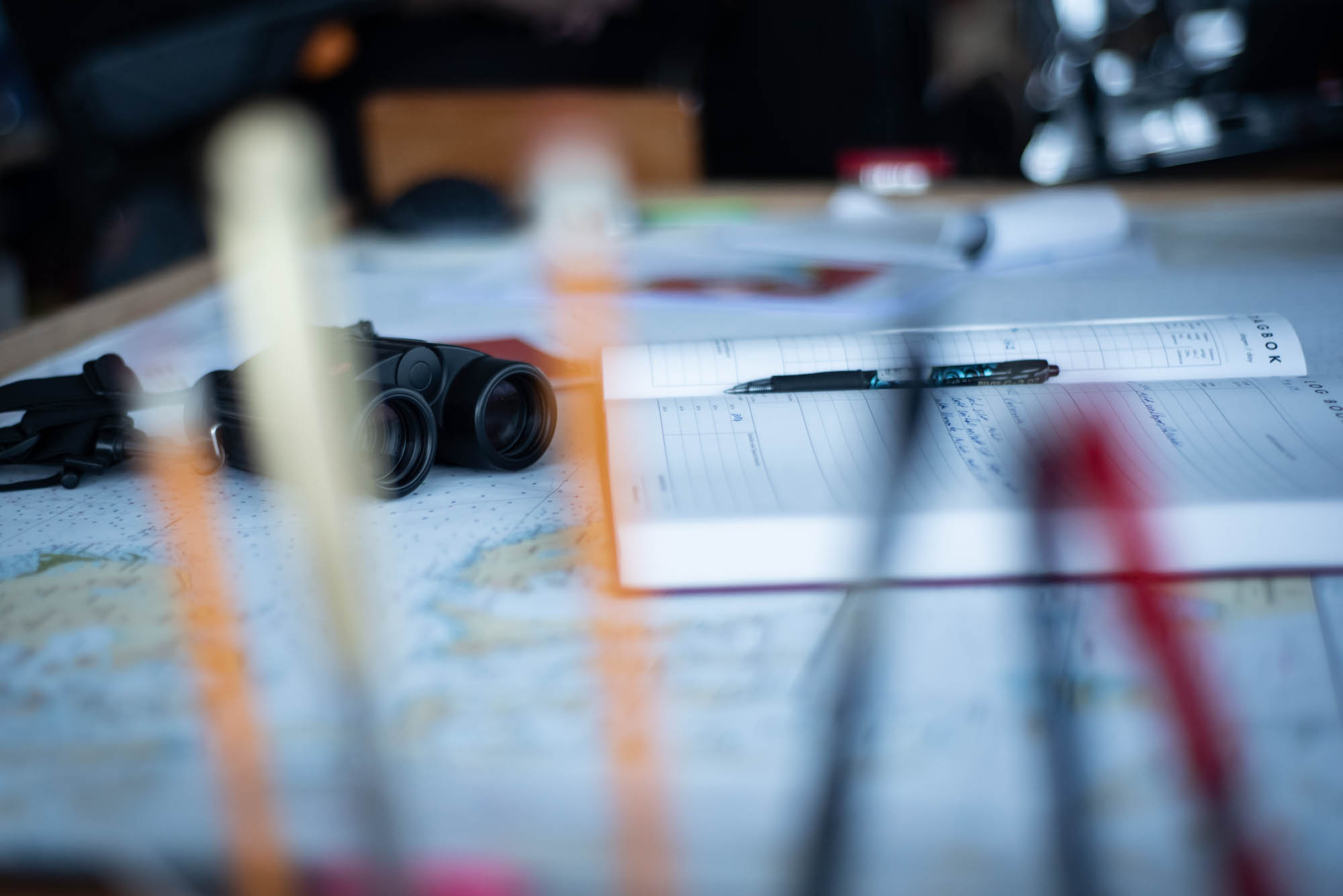 Image by Kyle De Nobrega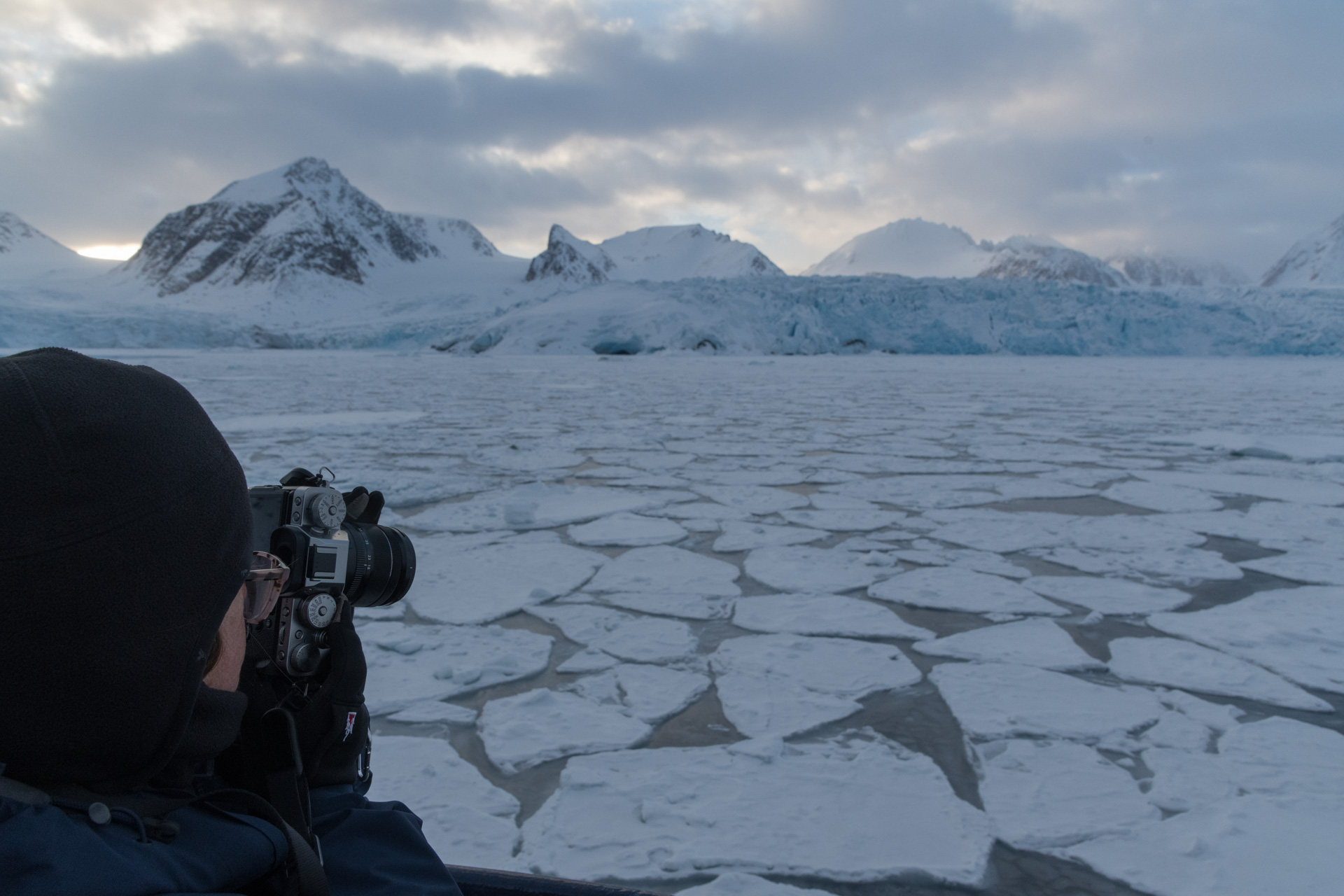 Image by Shem Compion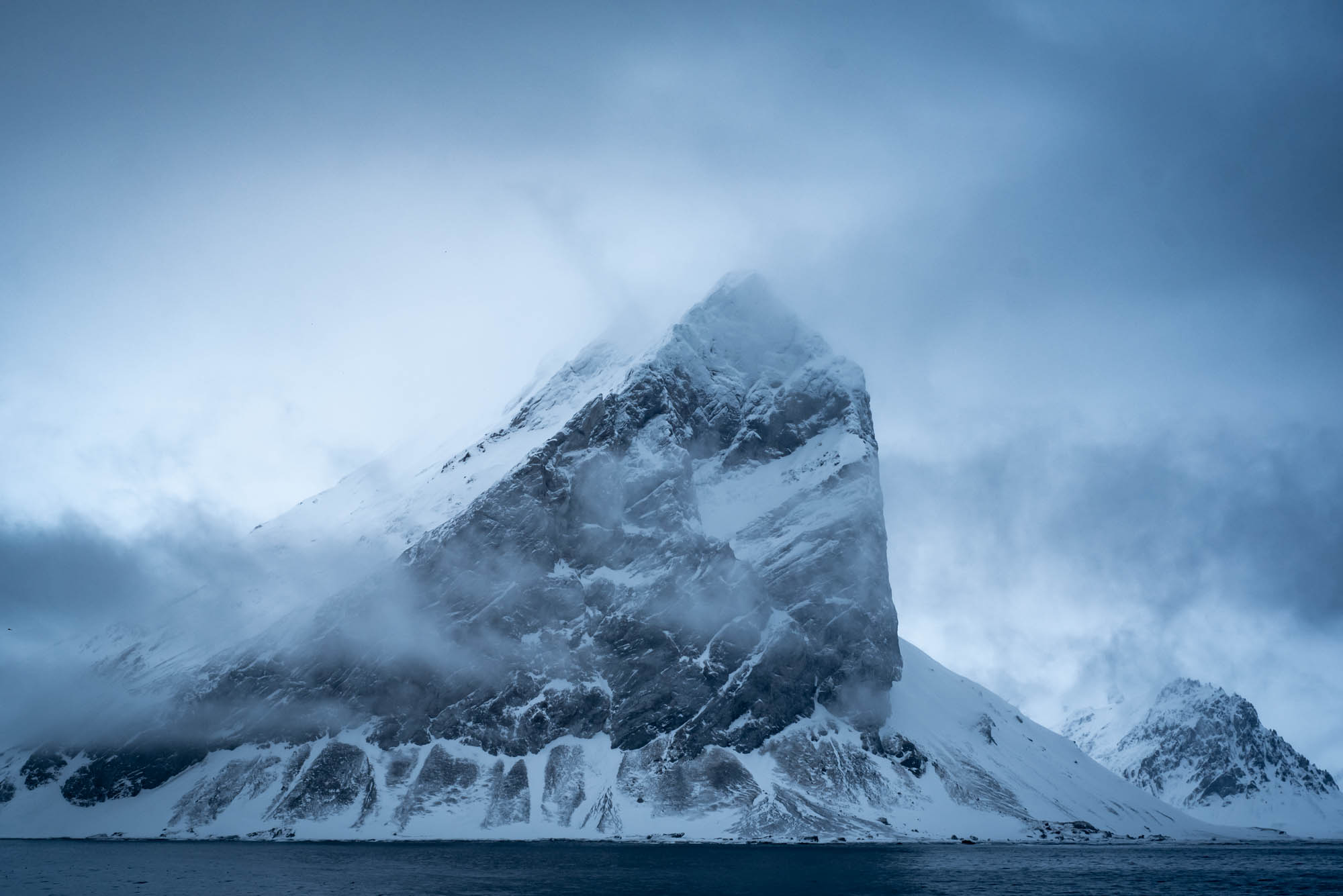 Image by Kyle De Nobrega
Image by Shem Compion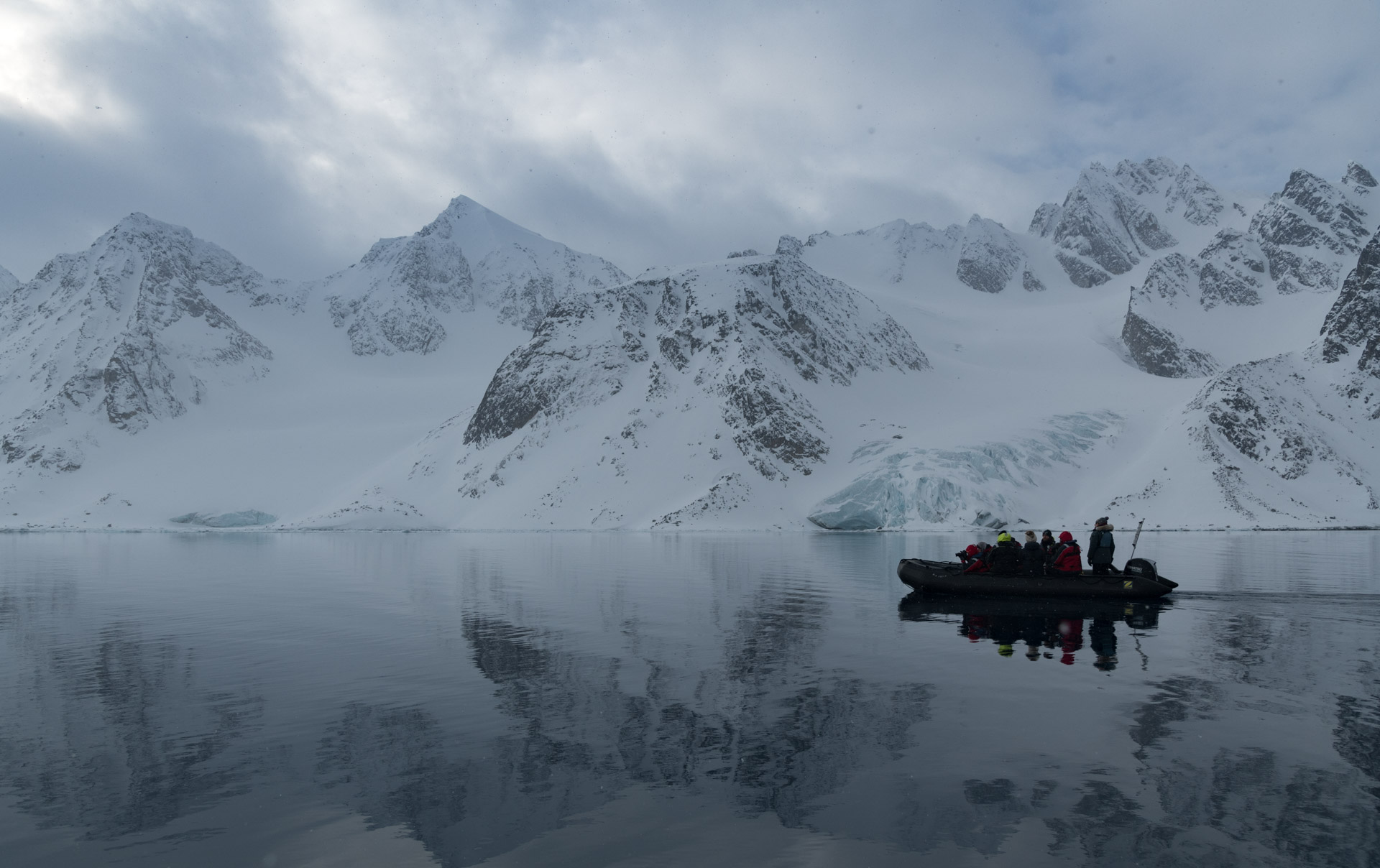 Image by Shem Compion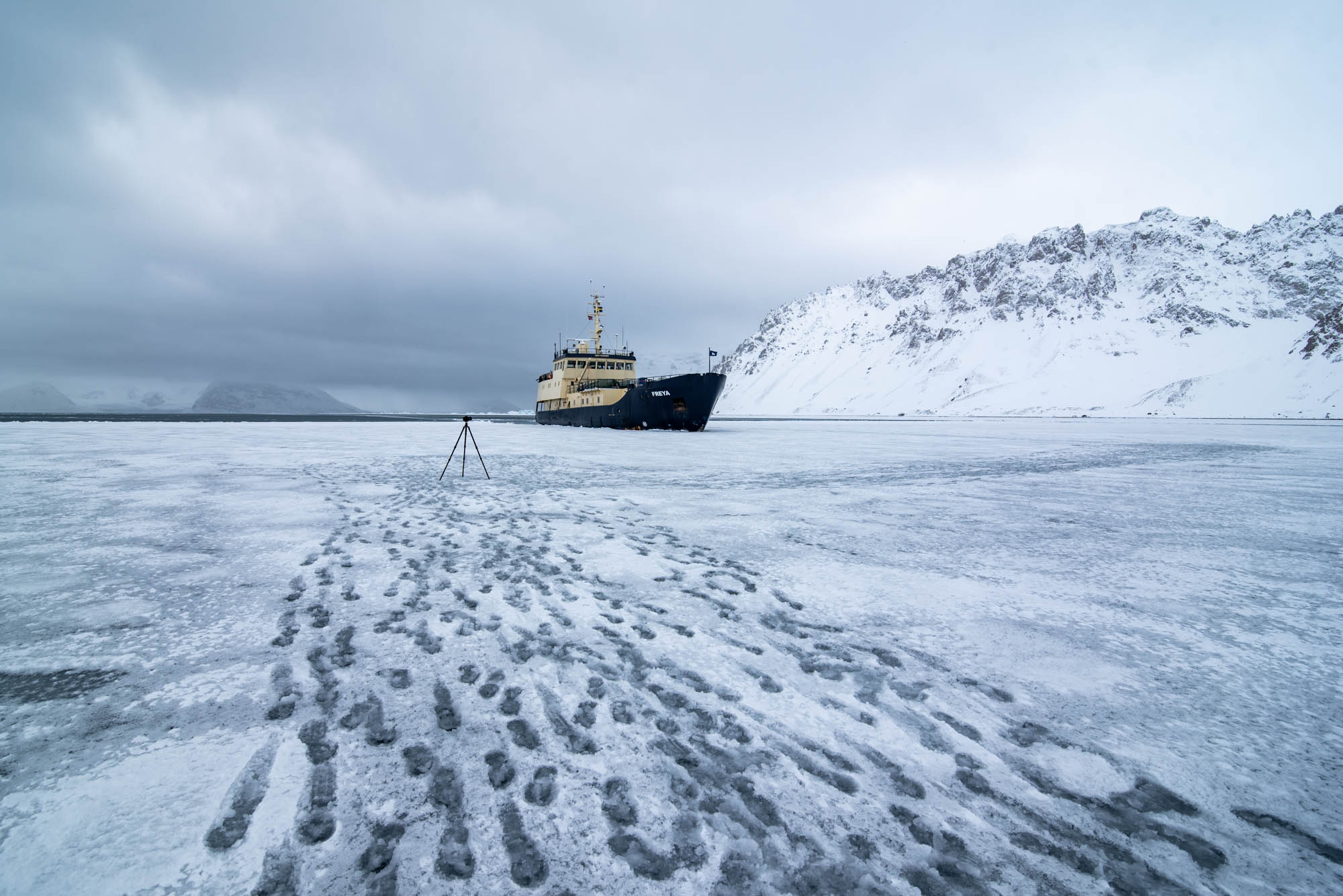 Image by Kyle De Nobrega