ZAKOUMA CONSERVATION SAFARI 2019
Date 2019/05/15 10:34:15 by Kyle De Nobrega


Zakouma National Park has become one of the most significant conservation success stories in modern times and most certainly one of the greatest conservation outcomes that the continent has ever seen. Since African Parks took over management in 2010, in a reserve that was on the fragile edge of vanishing, the turnaround story has been totally inspirational in every way.
Situated in eastern Chad, one would never imagine a place that during the height of the dry season, gravitates more diversity of wildlife than almost anywhere else on the continent, including the great mammal migrations of the great rift valley in Kenya and Tanzania. The abundance of birdlife that concentrates along the water sources from January to late April is something that is no longer mimicked anywhere else, and the clouds of Red Billed Quelea drinking surrounded by an unimaginable diversity of raptors is hard to comprehend. Camp Nomade too is one of the most charismatic camps in Africa with a charm and location that makes the morning game drive departure difficult. The abundance of antelope that criss cross in between the tents to and from water on the Riguek pan where the camp is situated makes sleeping in the open aired tents at night full of activity. It is hard to imagine that Zakouma too has become one of the very best National Parks to view lions, as the local West African lion sub species has done so well that they are seen on almost every drive without trying.
The extremely short season and limited access makes the Zakouma and Camp Nomade experience extremely exclusive, and being able to get in and witness the entire story of Zakouma is more than just viewing satisfaction and photographic reward, it is a true privilege and inspirational insight into what real conservation looks like and how we can play a role through conservation tourism to keep areas like Zakouma alive.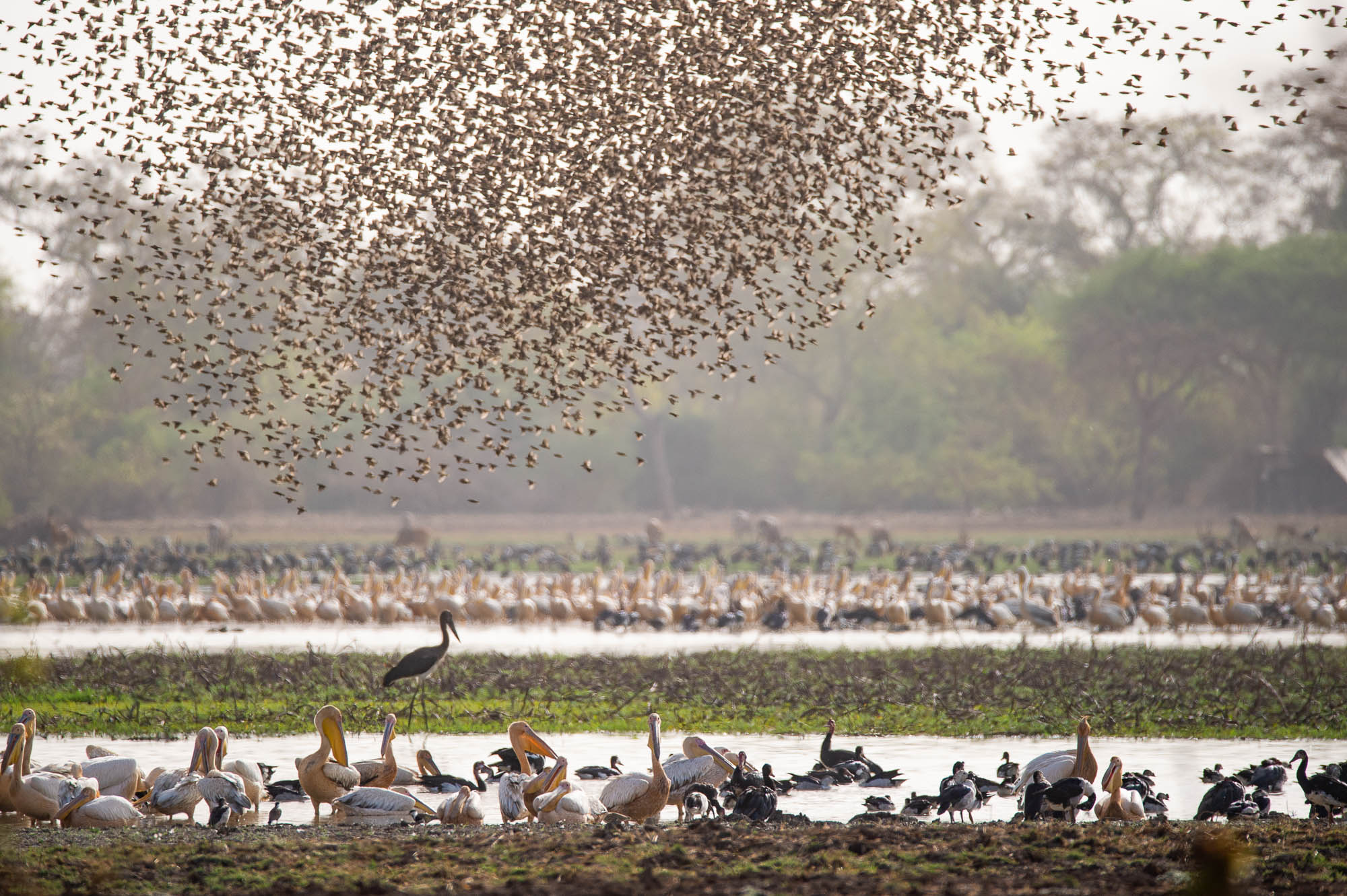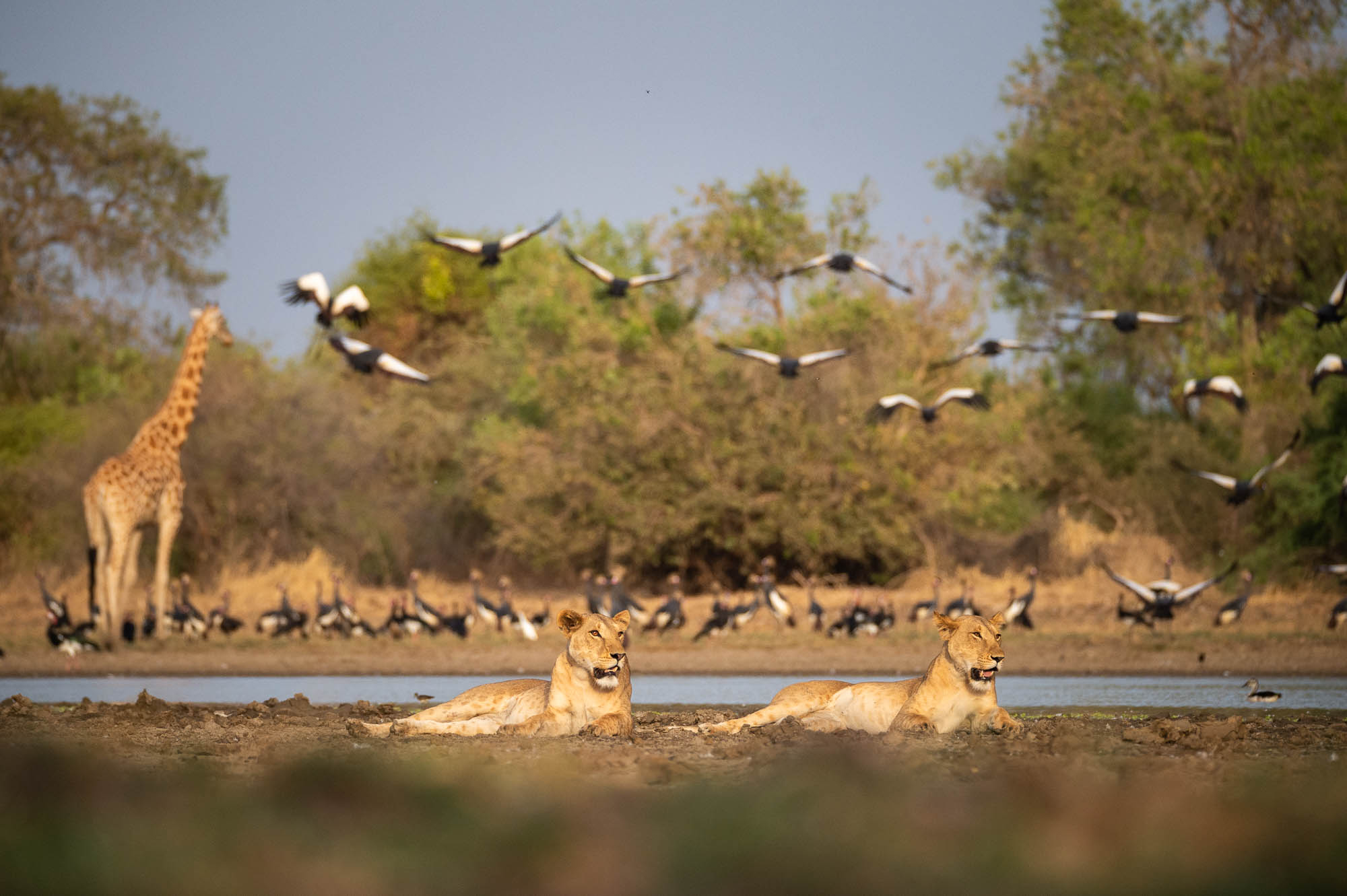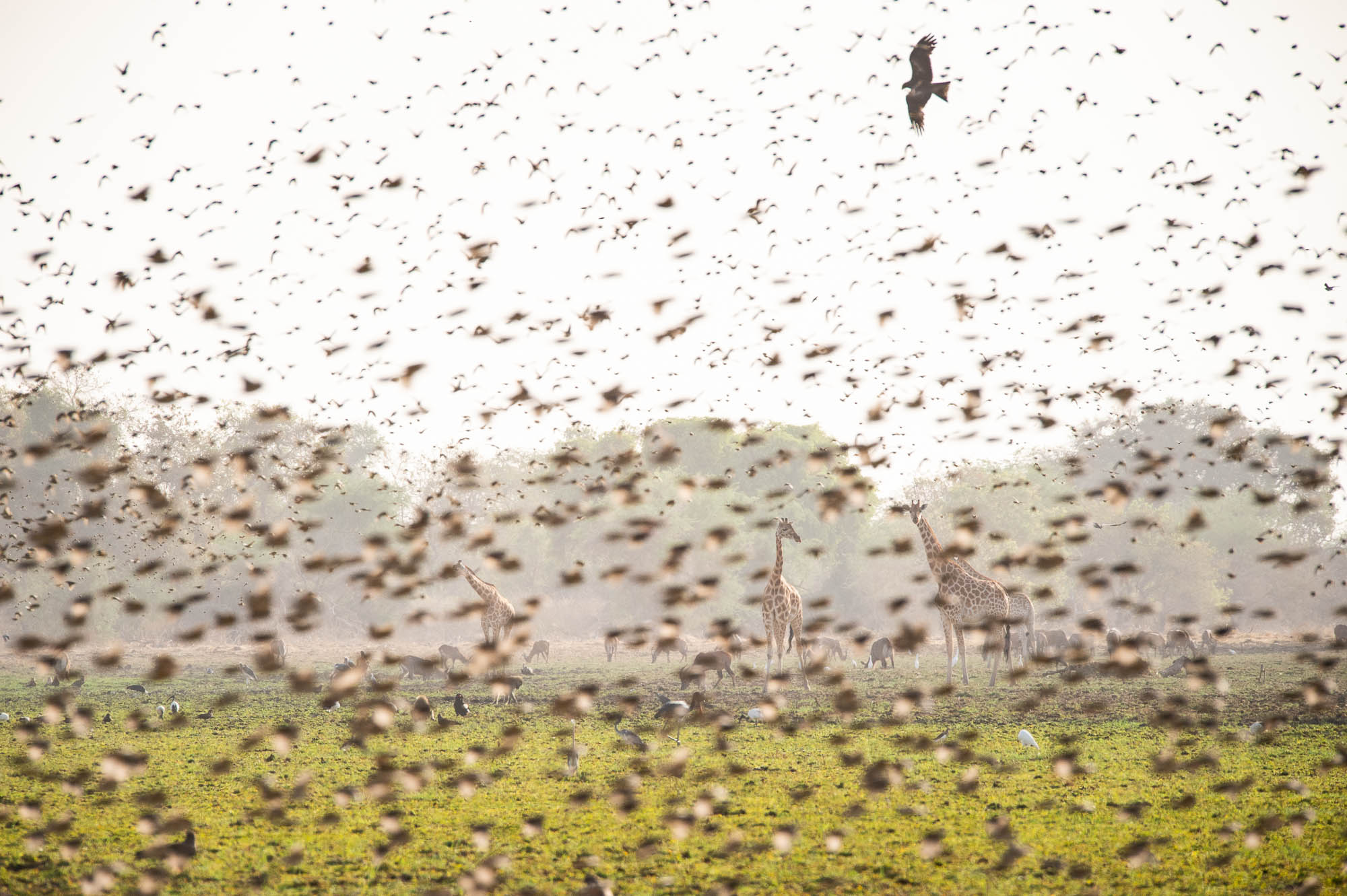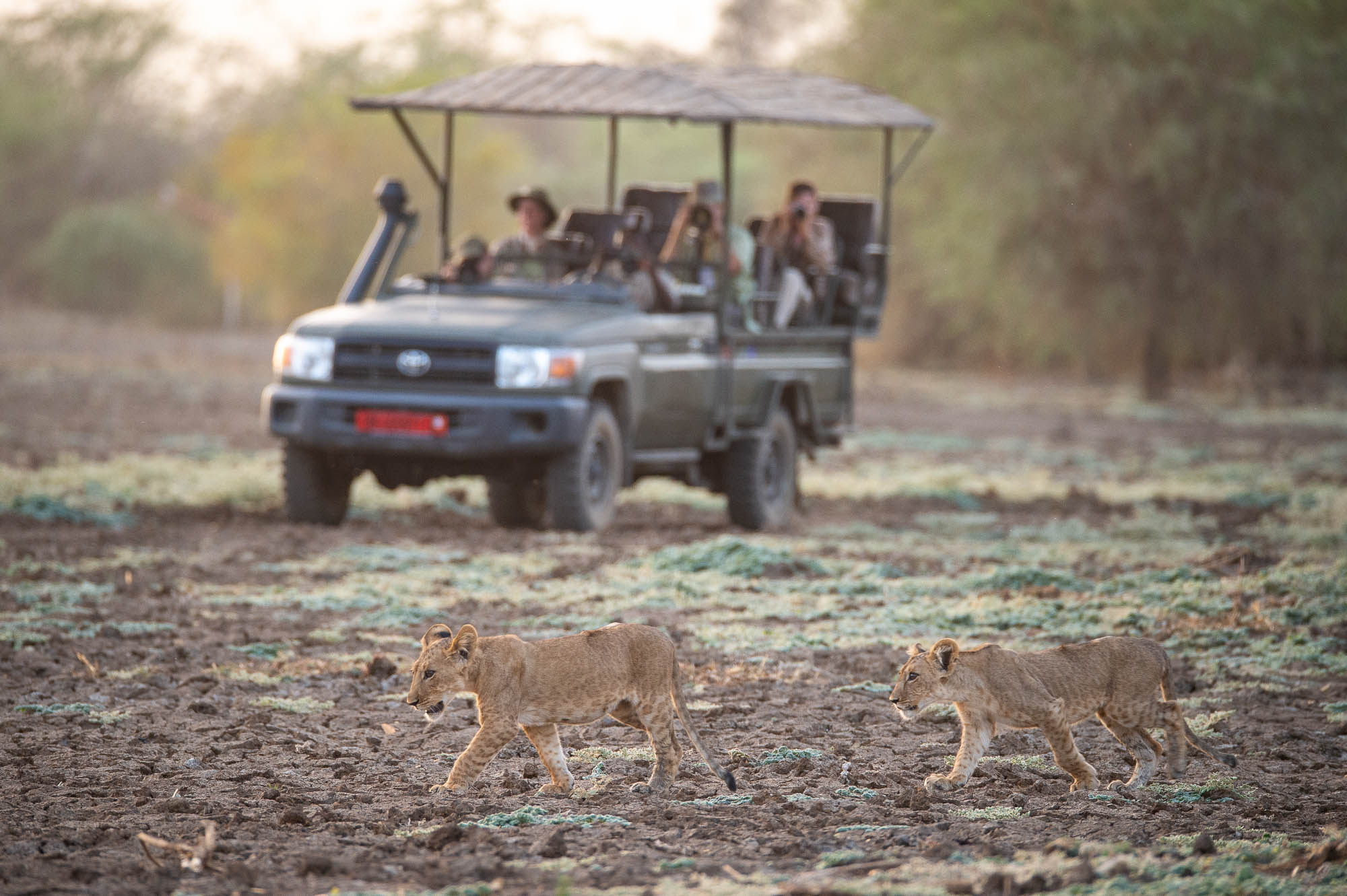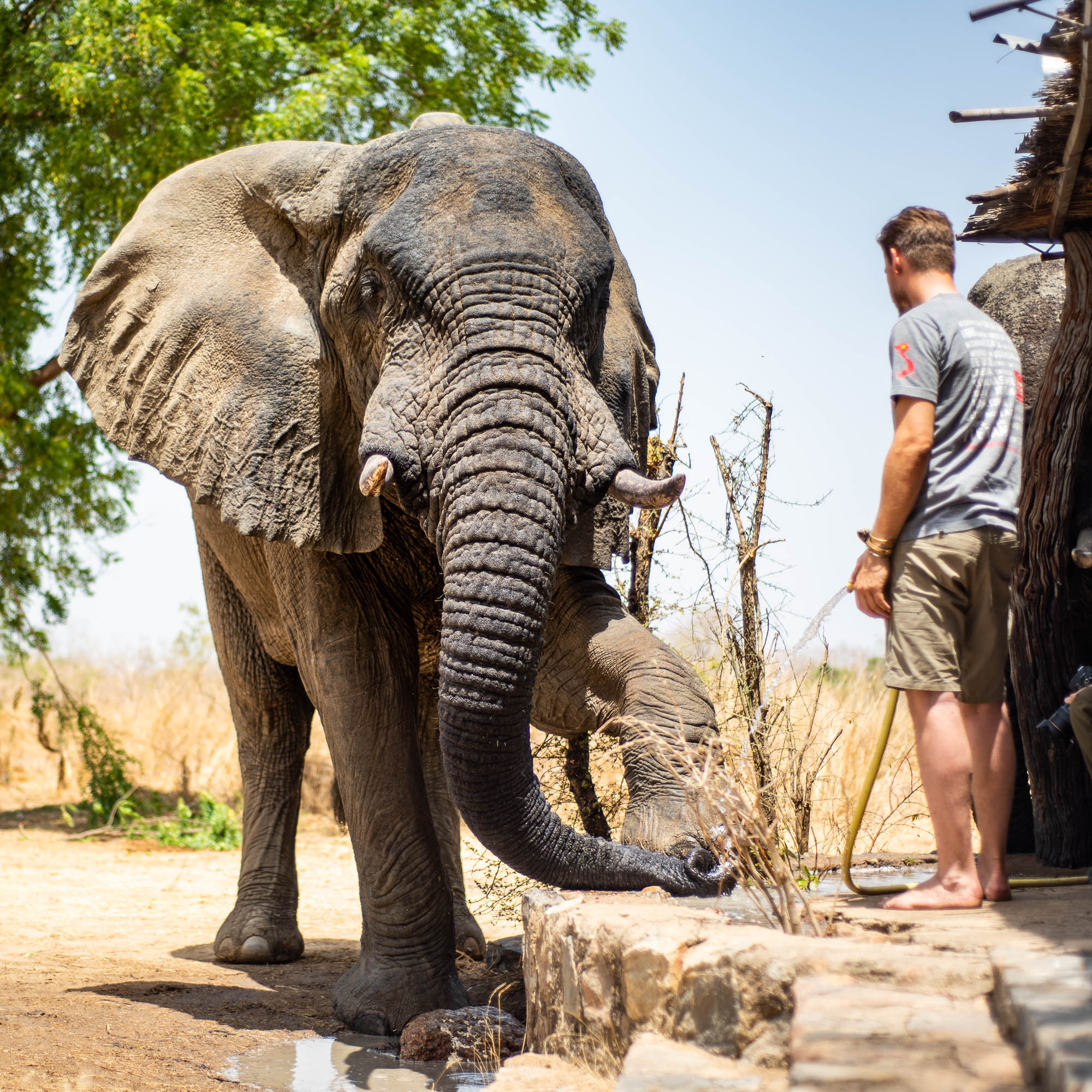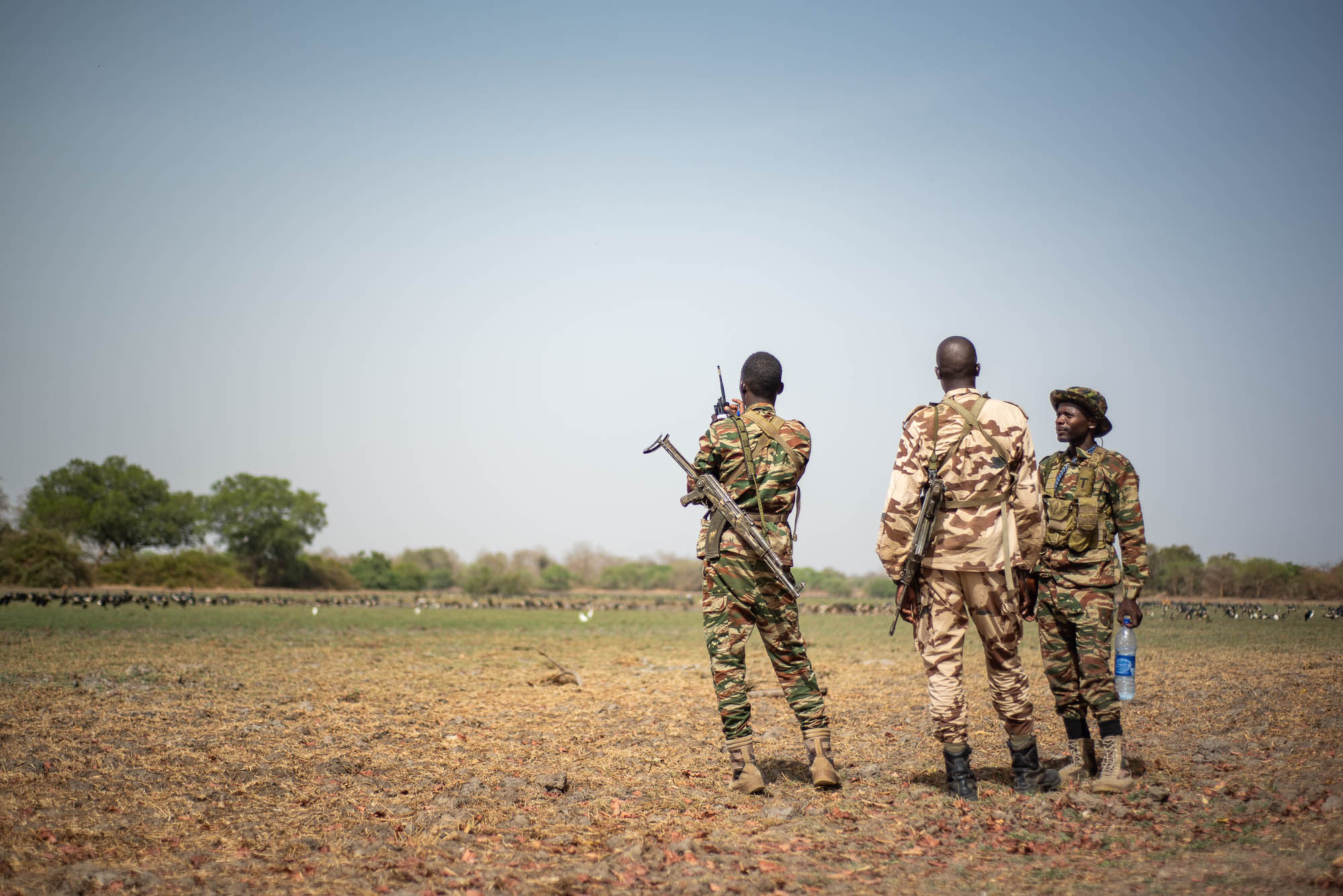 Images & text by Kyle De Nobrega