Date 2020/02/04 02:32:36 PM by Shem Compion


The High Arctic...
is a place to inspire the imagination. Explorers, adventurers and more recently wildlife enthusiasts, have found it to be a place that delivers extra ordinary scenes in a pure wilderness. The Svalbard Islands are located in the Arctic Ocean, halfway between Norway and the North Pole and here you will find pure untouched Arctic wilderness.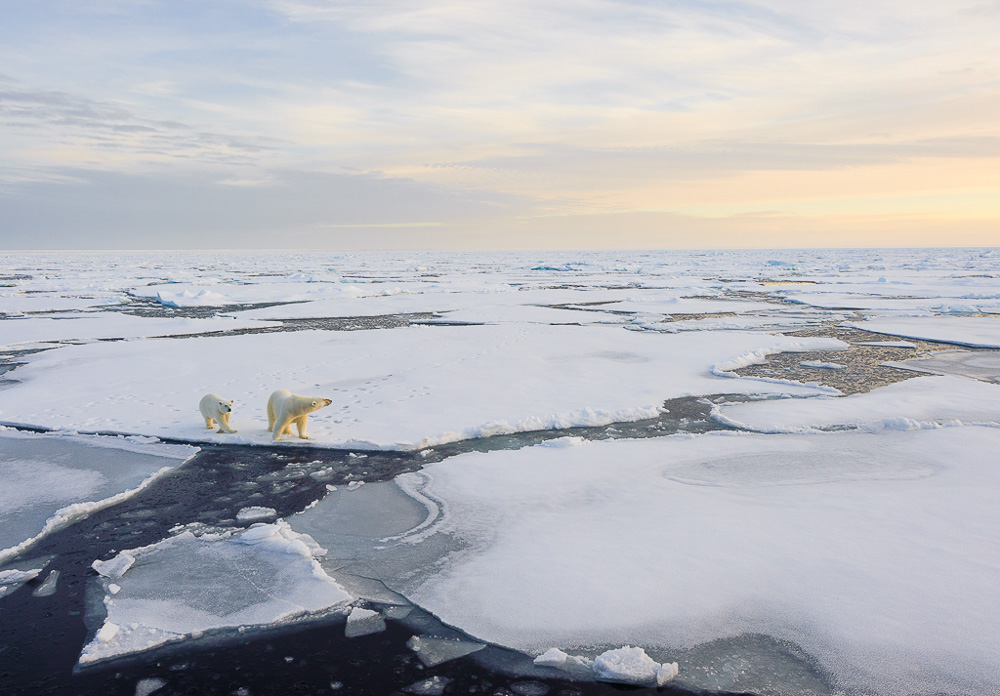 A place of extraordinary beauty, dramatic scenery and rich wildlife.
It is a land where glaciers are mirrored in pristine waters with snow-capped mountain peaks standing tall, the playground of the largest predator of the Arctic - the polar bear - roaming the vast expanse of pack ice.
Going by boat allows you to move around freely and it allows you to spend as much time at any specific location as needed… in essence it allows for great photographic opportunities. Voyages in spring are best as this ensures that the sun is lower in the sky this time of year and for photographers this means the quality of the light is softer and gentler. The quality of the light is simply quite amazing at this time of year.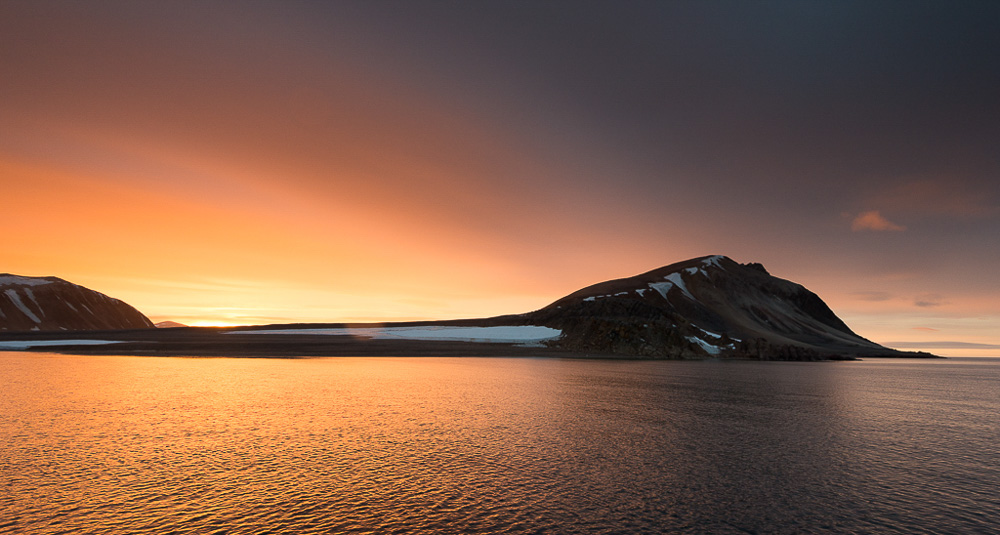 This is what a client had to say about their experience on our 2019 trip:
"This was my first C4 trip, but it won't be my last. C4 had been highly recommended by 2 friends who had travelled with them previously in Africa. Together with a few other friends, we all decided to go to Svalbard with C4. This trip consisted of us 12 photographers and our 2 guides, Shem and Kyle, as the only guests on a small ship as we travelled around Svalbard searching for wildlife and photographing the stunning, and at times, overpowering landscapes around us. Firstly, Shem and Kyle's knowledge and their willingness to share it and teach each of us camera skills and post processing both out in the field and on the ship just blew me away. It was a real comfort particularly when I was stressed and not wishing to miss shots due to worrying about doing the wrong thing. The landscapes that we traversed were many and varied but the word that springs to mind as I look back on this trip is majestic. I will never forget the sight of a Polar Bear plodding across the ice with a back of huge white mountains. It was almost surreal. Our expedition leaders made sure that we got off the ship and into the zodiacs if there was an opportunity to do so and, on those occasions, we photographed from the zodiacs. I would like to thank you Kyle and Shem from the bottom of my heart - this trip was fantastic."
This will be C4 Photo Safaris eighth expedition to Svalbard. We have used our experience of past sightings, season and vessel to ensure that this trip is the best one yet. It is a photography-focused expedition with no fixed itinerary. If we encounter a good sighting, we will stay there as long as we like. Our "itinerary" is to find excellent wildlife sightings during your time on board and make sure you come home with amazing images. So join C4 Photo Safaris on our Svalbard Expedition 2020. Limited space available.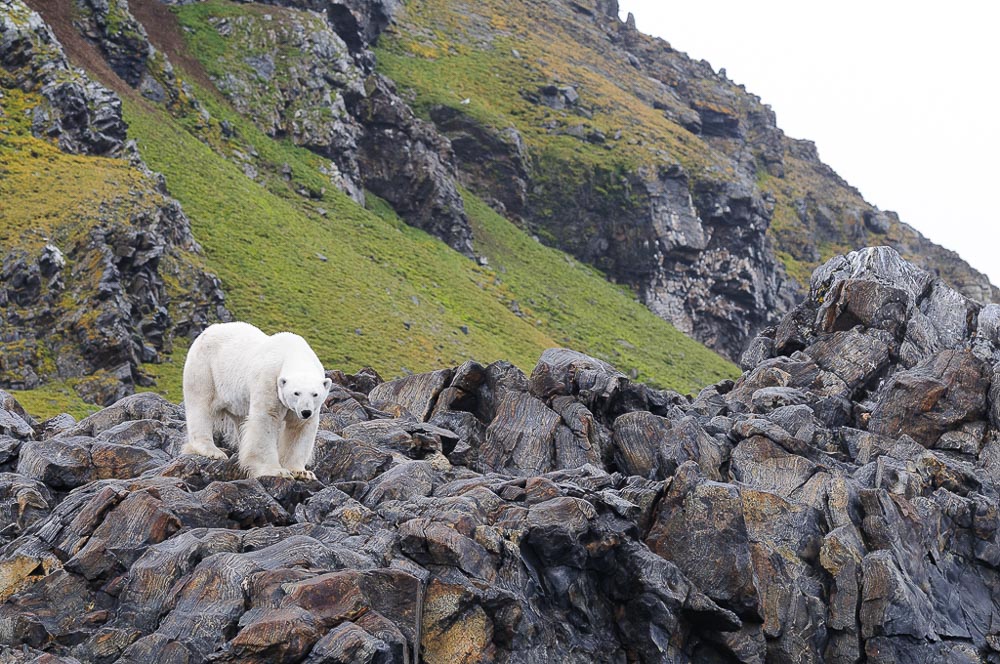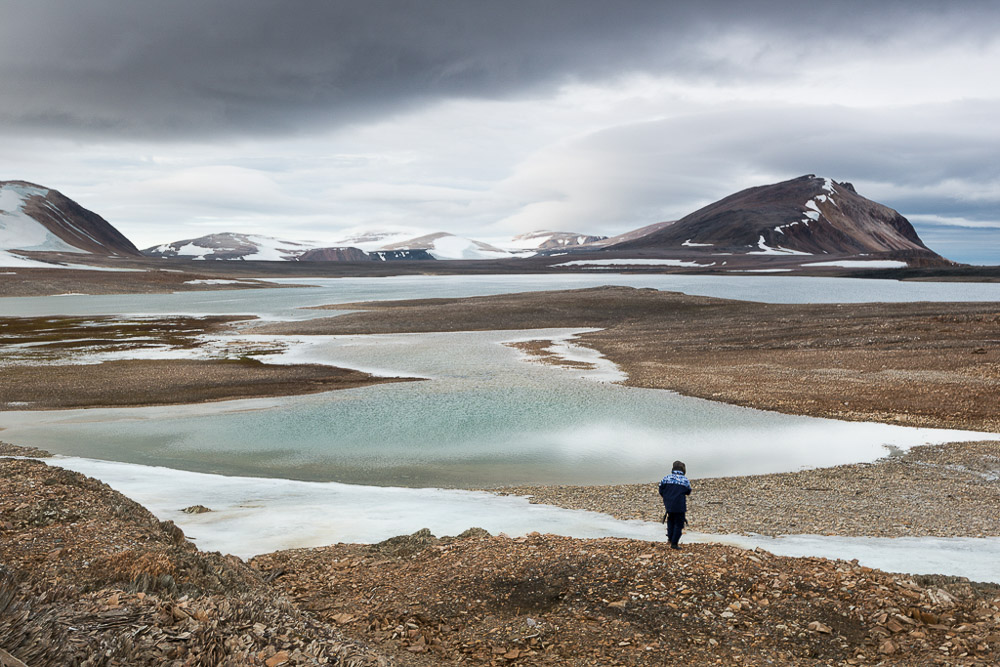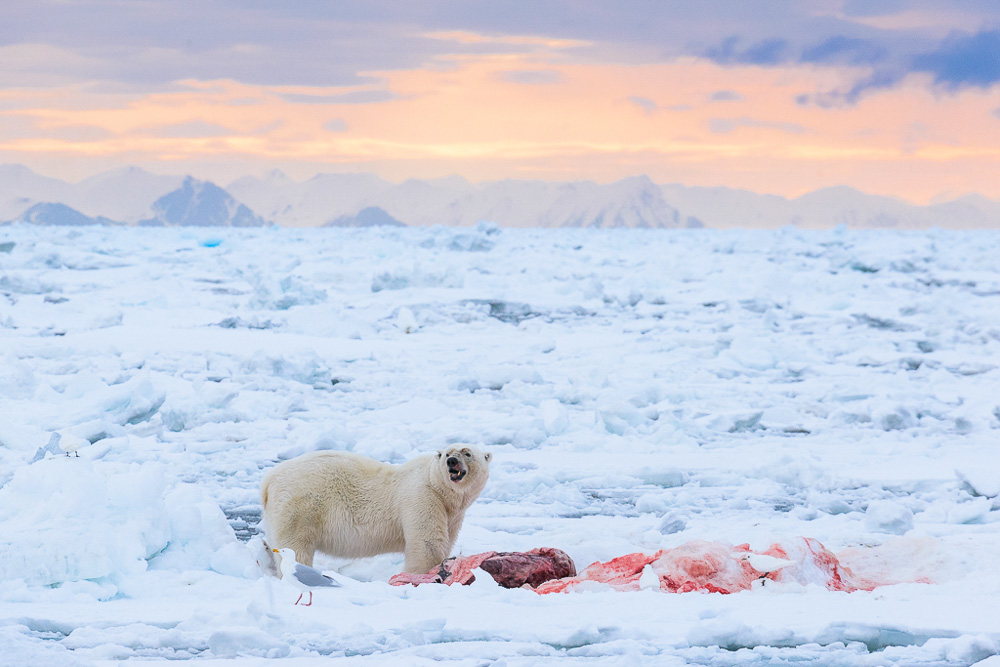 Photos by Shem Compion