Date 2020/09/18 04:08:09 PM by Darren Shaun Donovan


Set on the banks of the famous Nhlaralumi dry river in the northern Timbavati, is the private Machaton camp. The breath-taking scenes of the river, with the massive Jackalberry, sycamore figs and Leadwoods, immediately dip into the atmosphere of the surrounding area. The diversity along this stretch of the Nhlaralumi is incredible. From long stretches of sandy riverbed, to huge boulder of bedrock exposed by years of flooding. This in turn is the home of the famous Timbavati Leopards, who use the main artery of the Timbavati, with a honed natural skill. These animals and the beauty of the Nhlaralumi river create incredible moments and unbelievable scenes.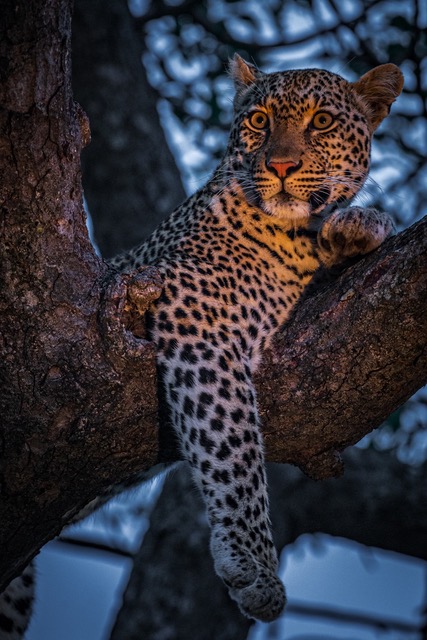 This part of the Timbavati is the southern edges of the Mopani belt of the northern Kruger area and is mixed with the typical Bushwillow woodlands of the southern Kruger, creating a diverse and interesting area to explore. This in turn attracts a number of herbivore species, and in particular massive herds of Buffalo and Elephant. The massive Buffalo herds are the attractant to the Lions in the area. The Buffalo are attracted by the three massive dams on the property, which also attract an array of water birds, including numerous Stork and Heron species, as well as a very healthy population of Hippo and plenty of Crocodiles.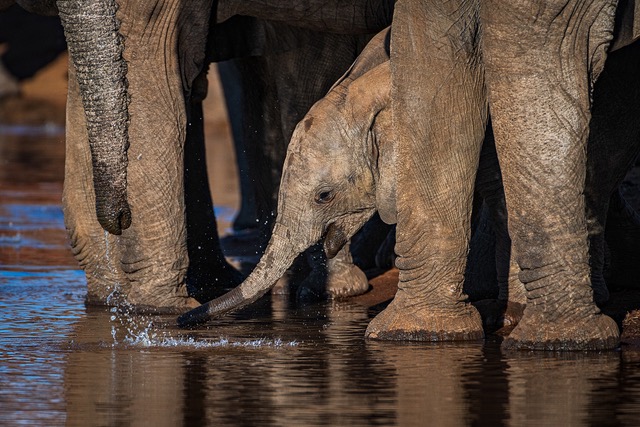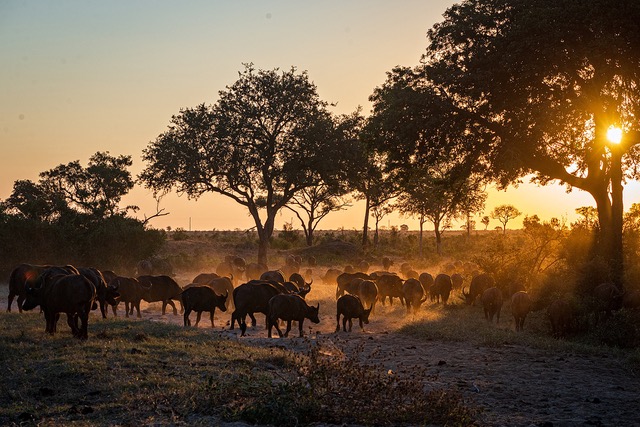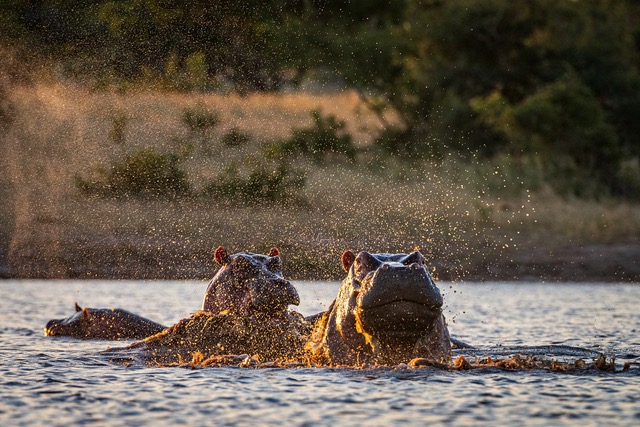 Predators are well represented in the area, with a good Lion population, a more than average Leopard population and very strong Spotted Hyena numbers. This area is also favoured by several of the African Wild dogs' packs of the central Kruger. All of these predators are attracted by the bounty of the Nhlaralumi.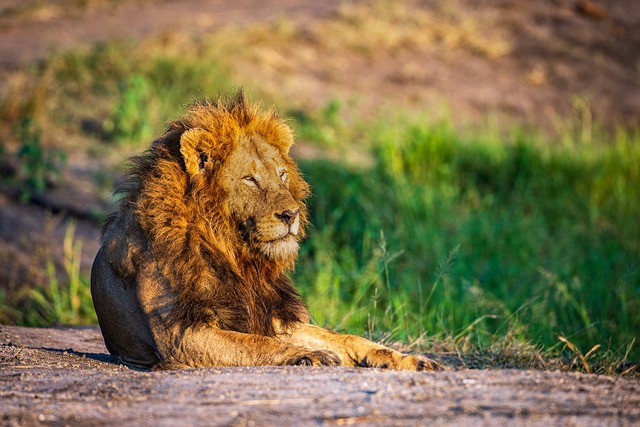 Join specialist wildlife photographic guides Isak Pretorius and Darren Donovan on a Timbavati Photo Workshop. They will guide you from approaching your subject all the way through to managing your files and editing them to produce the highest quality image possible.
We have the following various departures available in October and November. Contact one of our consultants today for more infromation.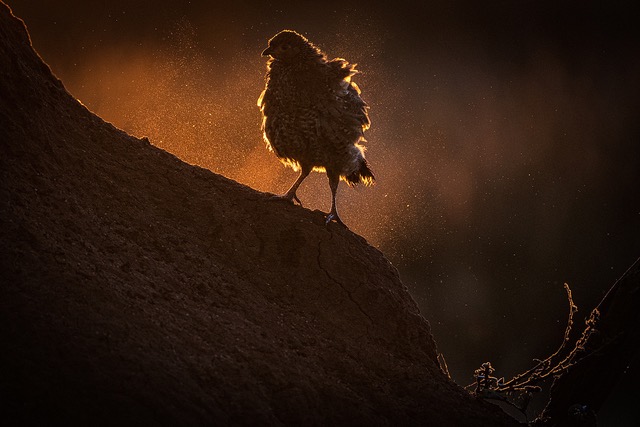 Images & text by Darren Donovan