Date 2020/11/12 11:22:19 by Various


Africa is open and ready for travel. There is no better place to practice social distancing than in the African bush. If ever there was a time to book a safari, it is now.
Please kindly note that the information provided below are as of current regulations (updated on 11 November 2020) and subject to change without prior notice. We urge all travellers to check updates on international travel regularly.
Below is the latest information on the restrictions when entering countries in Africa due to COVID-19.
Botswana
On the 6th of November the president of Botswana, Masisi announced in a press release the lifting of international travel restrictions in a phased manner starting from the 9th November 2020 and extending to the 1st of December 2020, covering the 14 Points of Entry listed as follows:
On the 9th of November 2020, air travel will resume at Sir Seretse Khama International Airport in Gaborone, Kasane International Airport and Maun International Airport.

On the 1st of December 2020, Ground Crossing will resume at the commercial border points of Kazungula road, Kazungula ferry, Ngoma, Ramokgwebana, Martins Drift, Ramatlabama, Tlokweng, Mamuno, Pioneer and Mohembo.

Furthermore, international air travel will resume on the 1st of December 2020 at Phillip G. Matante International Airport in Francistown.
All arriving travellers will be expected to meet the following requirements:
Present a valid 72 Hour negative COVID-19 Polymerase Chain Reaction (PCR) result from time of departure.

Screened for COVID-19 symptoms upon entry.

Symptomatic clients upon arrival will be required to undertake mandatory testing and possible isolation and or quarantine, as per section 76 (1) (2) and 80 of the Public Health Act of 2013.

The traveller will be required to remain in contact with the local health authority for a period of 14 days doing self-monitoring.

Returning citizens and residents not meeting the requirement will undergo 14-day mandatory quarantine and testing at their own cost (as assessed by local authority).

Non-citizen travellers not meeting the requirements will NOT be allowed entry into Botswana.

Travellers exiting Botswana are expected to comply with travel regulations of the destination country at their own expense.

The remaining Points of Entry will be considered in due course subject to disease burden and harmonization with other neighbouring countries.
If ever there was a time to book a safari, it is now.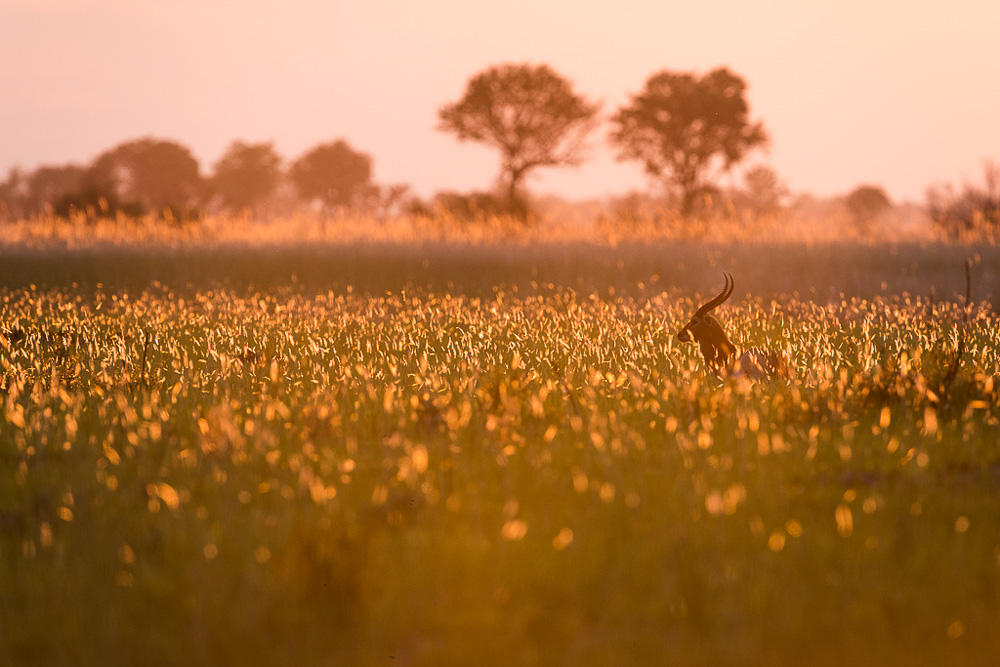 Kenya
150 countries are allowed to enter Kenya with a negative COVID-19.
Entry to Kenya with COVID-19 protocols are as follows:
All countries considered low to medium risk shall be exempt from quarantine subject to the below protocols.

Travellers from these countries must be in possession of a medical certificate showing a negative PCR COVID-19 test received dated no more than 96 hours before arrival in Kenya.

All travellers arriving into Kenya need to complete a Health Surveillance Form pre-disembarkation to show at immigration. The form can be found here.

All arriving travellers will be subjected to health screening and asked questions about recent health.

Travellers will have their temperature taken and will be allowed to proceed only if body temperature is below 37.7°C (99.5°F), as well as the not presenting any of the following symptoms; no persistent cough, no difficulty breathing or any flu-like symptoms.

Travellers will be required to fill in a health declaration form. Information required will include where the guests are travelling to, along with their forward itinerary, contact information and authority to track the guests if required.

Should someone be identified as potentially having contracted COVID-19 then passengers travelling in the 2 rows surrounding the person displaying symptoms will be traced and required to quarantine for 14 days. Further details are provided in the Government of Kenya Protocols.

Should travellers arrive and not have a COVID-19 free certificate, they will be subjected to 14 days quarantine at their own cost. The government will present the traveller with options of quarantine centres and once an option is chosen, the traveller will be transferred as per government protocols.

Kenyan immigration advises all travellers requiring a Visa to enter Kenya to apply online. Visa application on arrival into Kenya will also be done on-line. Cash payments for Visas on arrival will NOT be allowed. Visa Cards will however be accepted.

Where travellers exhibit any COVID-19 symptoms whilst in the country, the guest and the accommodation providers are required to contact the COVID-19 response centre.

Travellers arriving in Kenya after curfew (21h00), will be required to produce a valid air ticket before proceeding to their hotels.

Travellers departing on flights after curfew (21h00) will have to ensure they have a valid air ticket and boarding pass to be allowed to proceed to the next destination or departure airport.

Travellers departing Kenya will be required to abide by the particular travel, health and COVID-19-related requirements of the destination country.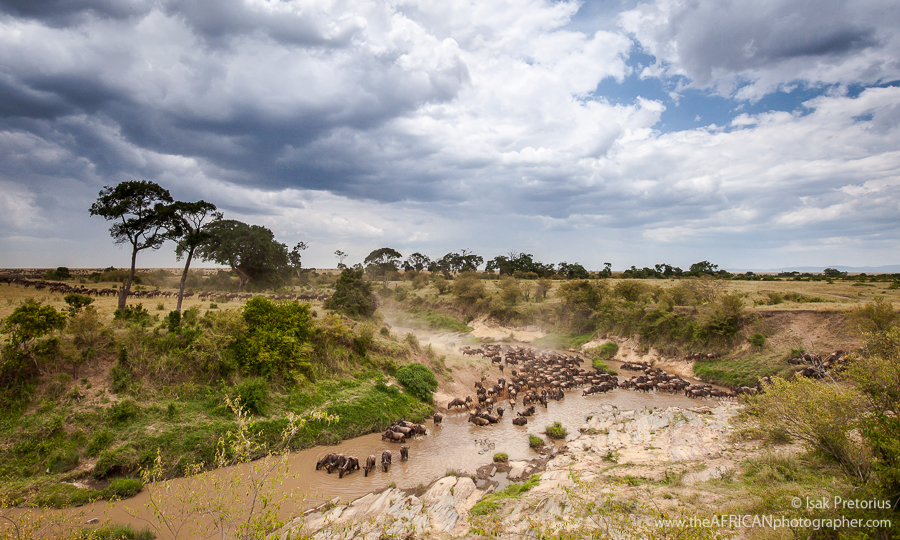 Image by Isak Pretorius
Namibia
Borders are open to a selected list of international markets.
Travellers are required to have negative tests not older than 7 days prior to arriving in Namibia and will need to get tested on day five with results expected to be released on day seven.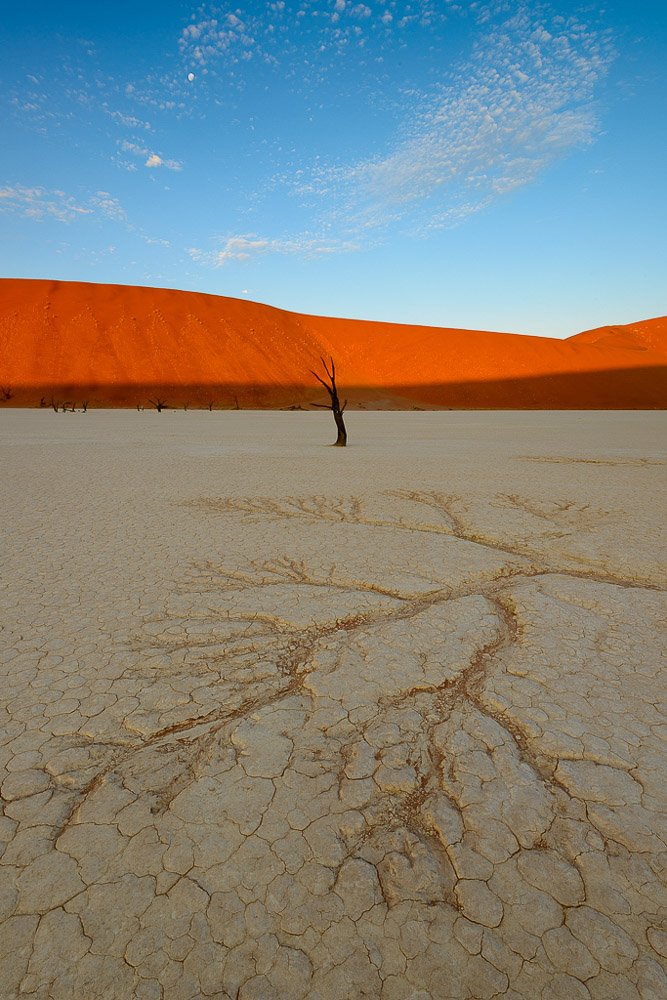 Rwanda
International flights have resumed, and a COVID-19 test is required 120 hours prior to departure. COVID-19 regulations for Rwanda as follows:
Travellers are required to complete a Public Health Passenger Locator Form before arriving in Rwanda here.

Travellers must take a COVID-19 RT-PCR test in the country of origin at an ISO certified laboratory, 120 hours before travel commences to Rwanda. They are required to submit the results of the first test to the following address lab@rbc.gov.rw before departure and also upon arrival at Kigali International Airport.

Travellers will take a second test upon arrival in Kigali. They will be expected to isolate and wait up to 24 hours (8 hours for tourists) for results of the second test at designated hotels in Rwanda.

Designated hotels will have dedicated sections for guests awaiting tests. After results are received guests will be asked to check out (at usual check-out time), continue their stay in a different part of the hotel, or continue with their Rwanda itinerary.

The cost of a COVID-19 test will be at the guest's expense – approximately USD60 per test, we recommend all guests are prepared to make payment via credit card. In the event of technical payment issues, we recommend travelling with a minimum of USD 250 per person in new bills and small denominations for any contingencies.

Travellers may be subjected to further health screening (temperature scanning and health questions will be asked). If at any time the guests exhibit any symptoms or test positive, they will be quarantined at their own cost.

While in the country, travellers are expected to abide by guidelines of the Health Ministry and specific guidelines for tourists' attractions including National Parks. - For any emergency, questions and feedback related to COVID -19, please call toll-free number 114.

Another mandatory test is to be taken 120 hours prior to departure from Rwanda, either in Kigali or a selection of popular tourist areas.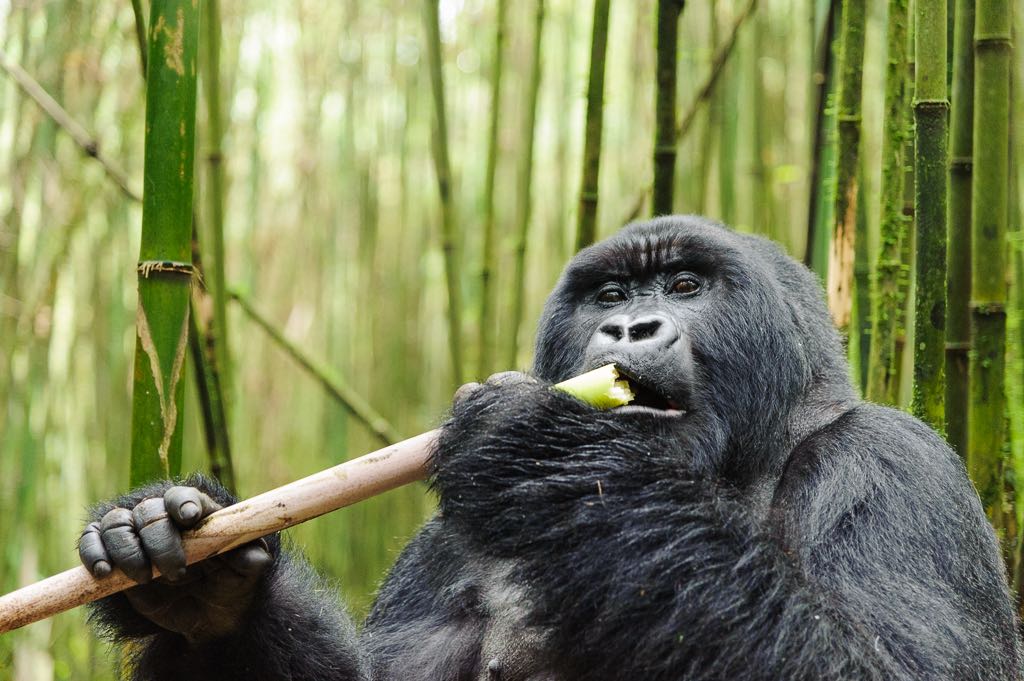 South Africa
On the 11th November President Cyril Ramaphosa announced the easing of international travel restricstions.
All international travel will resume subject to stringent health protocols.
The latest COVID-19 protocols by the South African government is as follows:
Arriving travellers must produce a negative PCR test dated no older than 72 hours from the time of departure from the country of origin to South Africa. This test must be conducted by a certified medical practitioner and an original (not digital) certificate presented – stamped and signed by the medical practitioner.

Upon arrival at the port of entry, travellers will answer questions from health authorities and will be screened for COVID-19 symptoms and ensure they have not been in contact with infected persons.

International travellers must have in their possession mandatory travel insurance covering the COVID-19 test and quarantine costs.

Travellers must provide proof of accommodation should they need to self-quarantine at the time of arrival.

In the event that the traveller shows COVID-19–related symptoms or has been in contact with an infected person(s), they must take a COVID-19 test at their own cost. If the COVID-19 test comes back positive, the guest will undergo a 10-day quarantine at a designated site at the traveller's expense.

Travellers are required to download the COVID Alert South Africa mobile app.

International flights are only available at King Shaka International, OR Tambo International and Cape Town International Airport.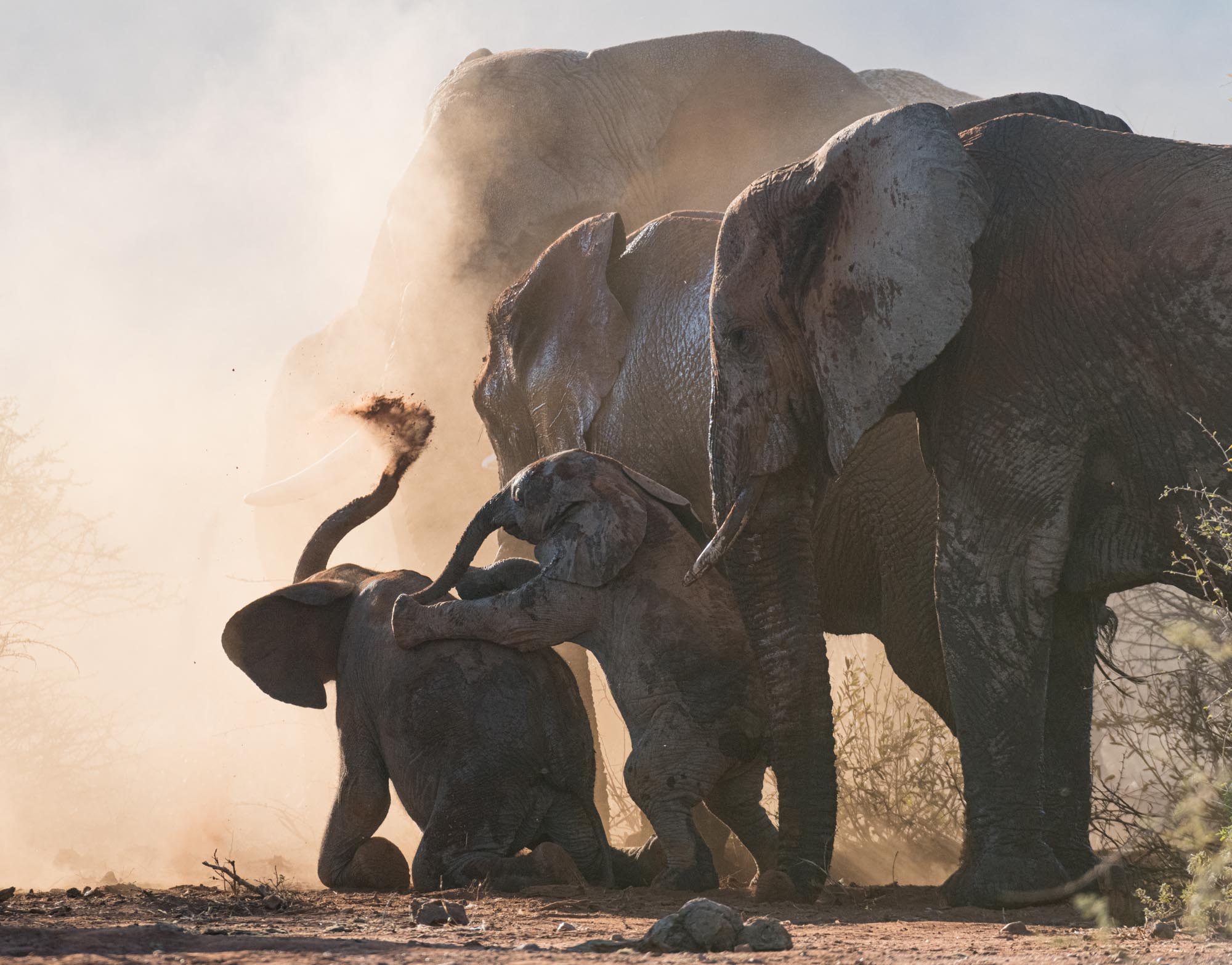 Tanzania
Visitors must present a negative COVID-19 test from 72 hours before arrival. In addition to all current entry requirements, the latest arrival information provided by the Tanzanian government officials is as follows:
There is no 14-day mandatory quarantine upon arrival.

All travellers whose airlines or countries require them to obtain a negative COVID-19 test will be asked to present a certificate on arrival. We recommend that all guests do have a COVID-19 test done prior to departure and that these are obtained as close to travel as possible. Most countries in Africa ask for the test to be within 72 hours of arrival.

Travellers entering or leaving Tanzania will be subjected to enhanced screening for COVID-19 infection.

Travellers requiring medical certificates as a condition for travelling will be required to present these upon arrival.

All travellers are to fill out a Traveller Surveillance Form and submit to Port Health Authorities upon arrival.

Should travellers exhibit any symptoms, they will undergo enhanced screening and an RT-PCR test for COVID-19 at a government facility at their own cost.

There are designated check points throughout the country.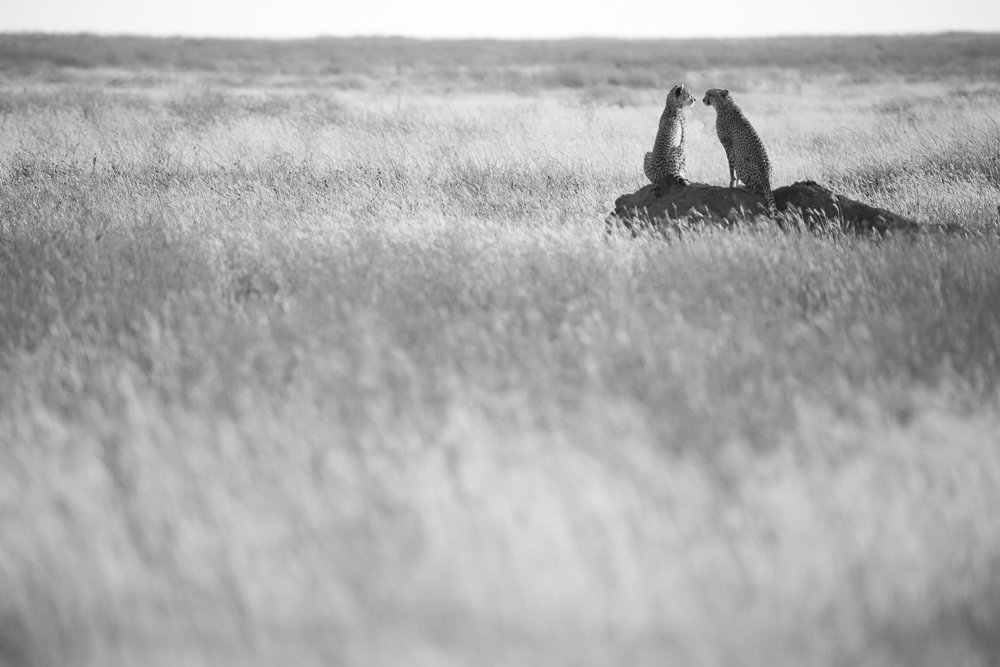 Image by Andre Cloete
Uganda
Borders have reopened and guests must adhere to the following protocols:
Travellers must present a negative PCR COVID-19 test done within 72 hours before arrival in Uganda. They must ensure they show no symptoms of any infectious disease before boarding.

The PCR test must be conducted in a certified laboratory in the country where the journey is initiated.

Travellers who show symptoms will be taken by ambulance to Entebbe Hospital where infectious disease checks and a sample for COVID-19 tests are carried out. The results will be returned within 24- 48 hours during which guests remain in Entebbe at an approved facility.

In the event that a traveller tests positive for COVID-19 they will be taken to a COVID-19 treatment centre in Entebbe or Kampala, or repatriated for treatment at their own cost, following COVID-19 medical evacuation protocols.

There are currently no PCR tests for private individuals outside of pathology labs in Kampala and Entebbe. These tests are for guests own expense at a cost of USD100 each.

Departing travellers will require a COVID-19 test completed within 72 hours of departure from Uganda. They will need to overnight in Entebbe prior to departure in order to complete a COVID-19 test and wait 24–48hours for results.

Any departing travellers who is exempted from COVID-19 testing requirements for their departing flight must have clearance from their destination that they will be allowed entry. These guidelines also apply to guests arriving or departing at other border points of entry or exit – on land or lake.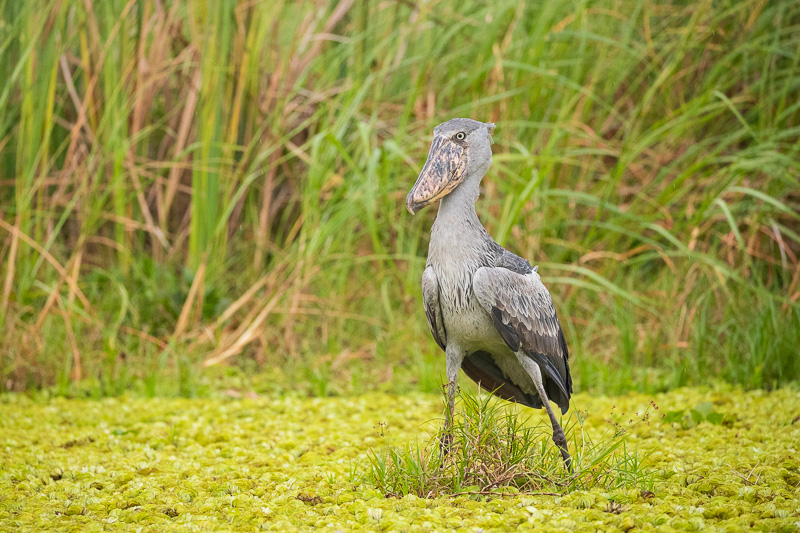 Image by Andre Cloete
Zambia
Borders are open for a selected list of international markets.
Guests require a negative test conducted within 14 days of arrival and need to adhere to recommended COVID-19 prevention measures.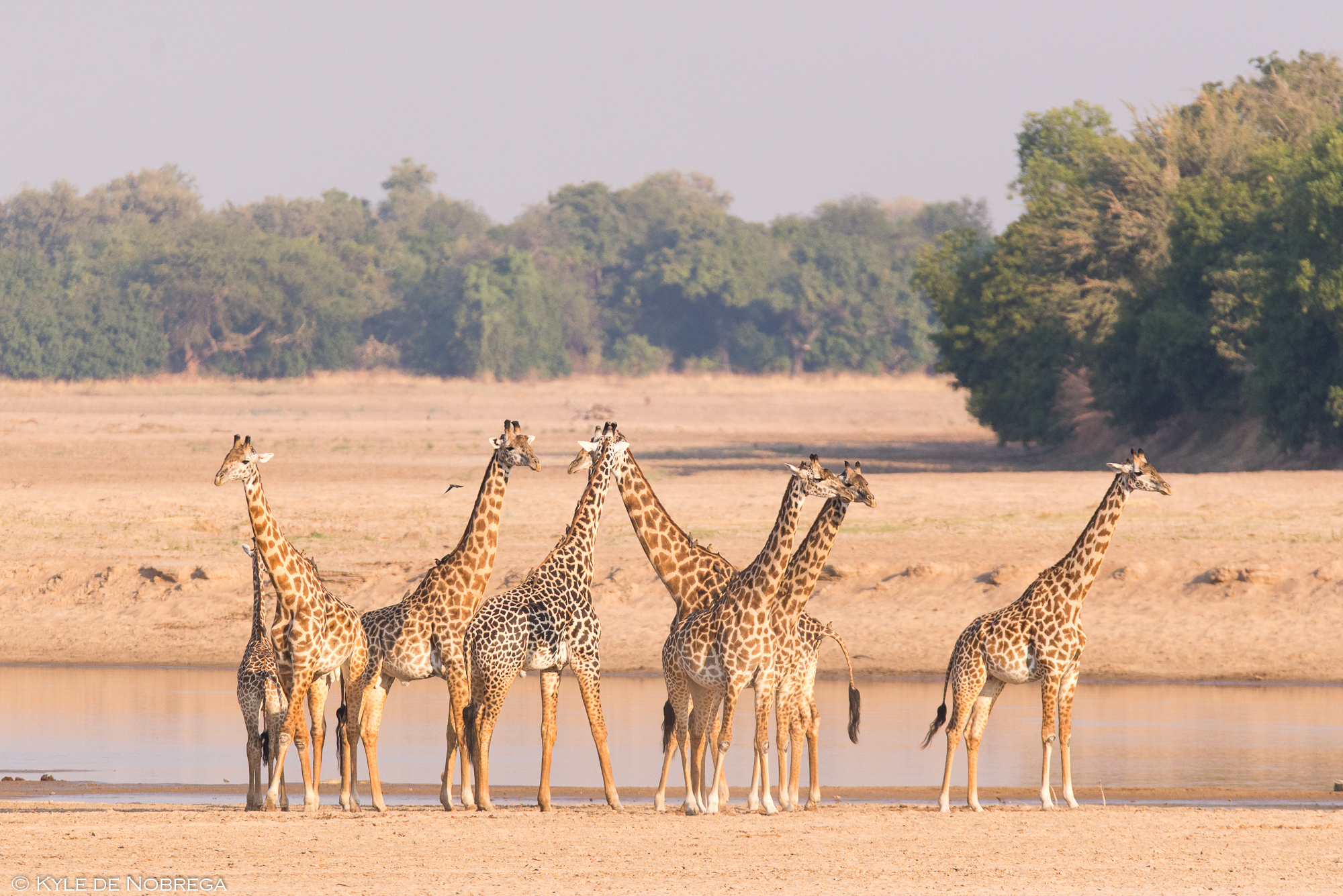 Image by Kyle De Nobrega
Zimbabwe
International airports are open, and a negative test conducted within 48 hours of arrival is needed and adherence to recommended COVID-19 prevention measures. The land borders are still closed to general travelling public including tourists. Specific COVID-19 protocols by the Zimbabwean government is as follows:
Travellers will be required to have a PCR COVID-19 Clearance Certificate issued by a recognised facility no more than 48 hours before departure.

Travellers may be requested to undergo a further PCR test on arrival if they appear to be symptomatic.

Should a traveller be requested to carry out the PCR test on arrival, this will be at their own cost of USD 70 per person in Harare and USD 60 per person in Victoria Falls. Results will be available after a period of at least two hours, should the result be negative the guest is free to travel without quarantine.

If the PCR is positive, the guest will be required to quarantine up to ten days or until such time as a negative test is received. This is at their expense at a private facility.

Travellers must always wear a mask in public areas.

Travellers are required to have a mask and must wear it when approaching police stops when travelling by road.

COVID-19 testing can be done one day prior to departure at a Lancet Laboratory testing facility in Harare or Victoria Falls, if a guest requires a PCR COVID-19 Clearance Certificate for re-entry to their home country Test results can be obtained by 16h00 if they are performed by 09h00 on the same day.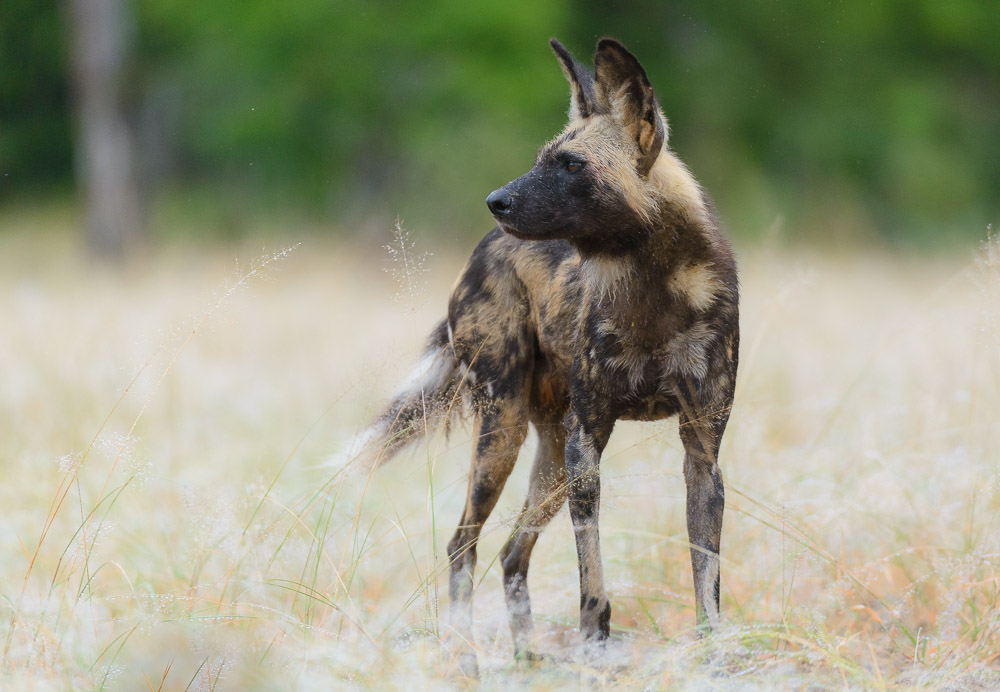 It is strongly advisable that all guests travelling, will be expected to adhere to full protective measures against the spread of COVID-19 and continuously monitor travel regulations and updates. Your safety and well-being are our main priority.