Date 2021/05/11 05:34:12 PM by Shem Compion


I was sent a photograph from Maun airport, Botswana this week. After a year of literally zero activity, inside the terminal building were guides standing with name boards ready to meet their clients coming on safari into the Okavango and Botswana. At the exact moment I received the photo, I was standing at the main lodge in Mashatu Game reserve, which lies in another part of Botswana, looking at 18 guests preparing to head out on a drive.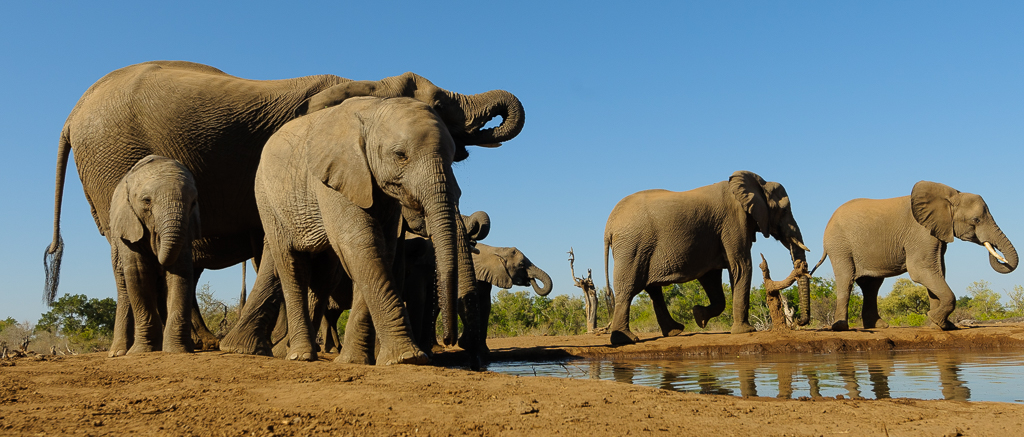 Whilst travel is most certainly not back to how it was, these two moments were so critically important to me. They indicate how resilient the tourism industry is and at the same time how much pleasure and joy people get out of travelling. This relates both to the travelers and the staff in the lodges. The joy and excitement of both staff and travelers was a sight to behold. It shows how much people love to be out travelling in nature.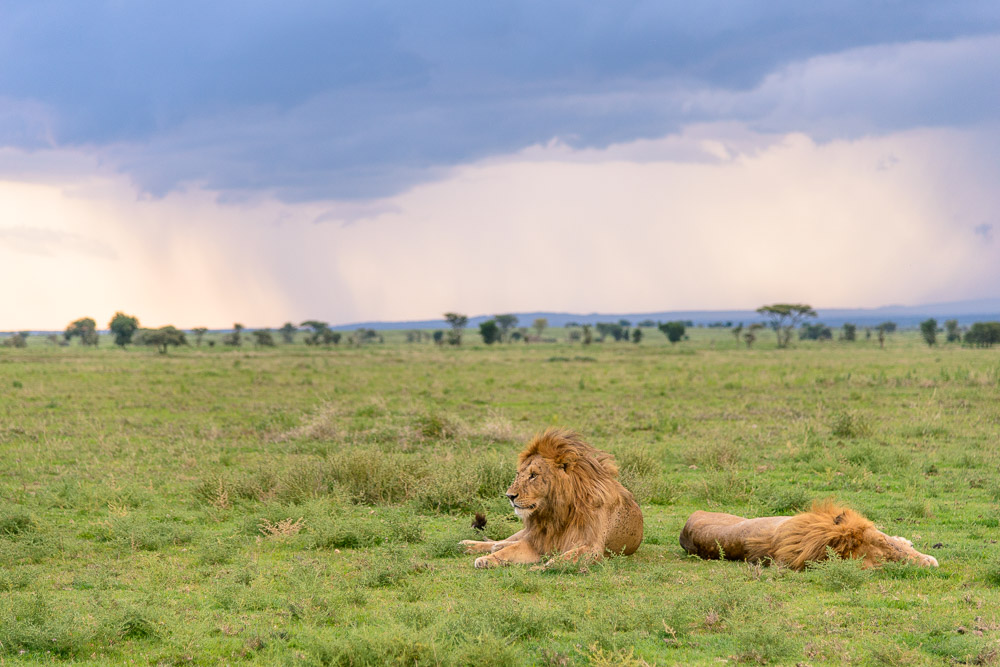 If you have been thinking of traveling to Africa, it is possible. The protocols in place here are world class, the wildlife is as brilliant as ever and for a short period in time, there will be some special offers for this who come to Africa early. The safari revival has begun.
We at C4 Photo Safaris are prepared for you to come to Africa with a number of specially laid plans to smoothen out your safari travels. With us you can Book with confidence, have a credit guarantee and also plan for a special seclusion safari with our incredible value-add safari offers.
If you have been dreaming of visiting Africa over the past year, now if the perfect opportunity to come and see what it has to offer. Our advice to you will always be in your best interest, making sure you get to see productive wildlife locations and at the same time keeping you as safe as possible.
The below safaris are just some of the offers we have in place. Please contact us if you would like to discuss more options.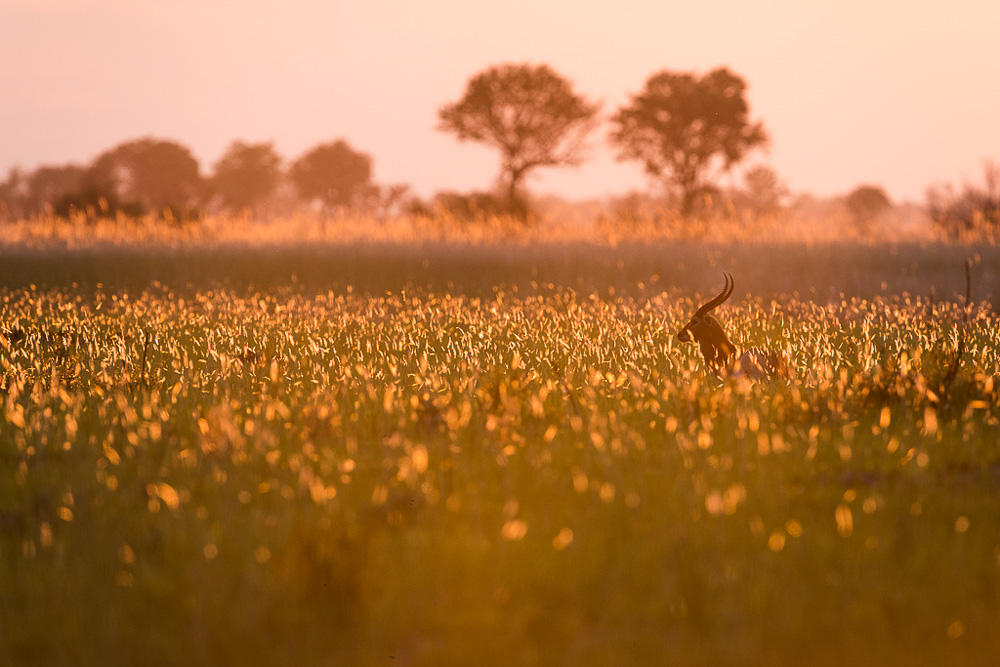 Sable Alley
This jewel in the Okavango is a place not to be missed. Contact us for a custom safari.
Masai mara Sept 2021
We have space on this Masai mara safari running this year. Join us for the greatest migration yet
Masai Mara predators Feb 2022
The Secret season of the Masai Mara, which is predator capital. Don't miss this opportunity.
Mashatu Photo workshops 2022
We have a host of workshops lined up for 2022. View them all here.