Date 2021/10/25 09:02:40 AM by Shem Compion


For so many people, photography is about capturing reality as is and recording memories. But did you know that photography is one of the most exciting mediums in art today? Whether you want to draw, paint, or sketch, you should consider the camera the perfect tool to start an artwork.

Martin, assisted by his highly talented daughter, Samantha Lee Osner will show you that the photographic system is not as perfect as most people think. In this lies the opportunity to use the photographic process as an incredible platform to transform your photography into brilliant art.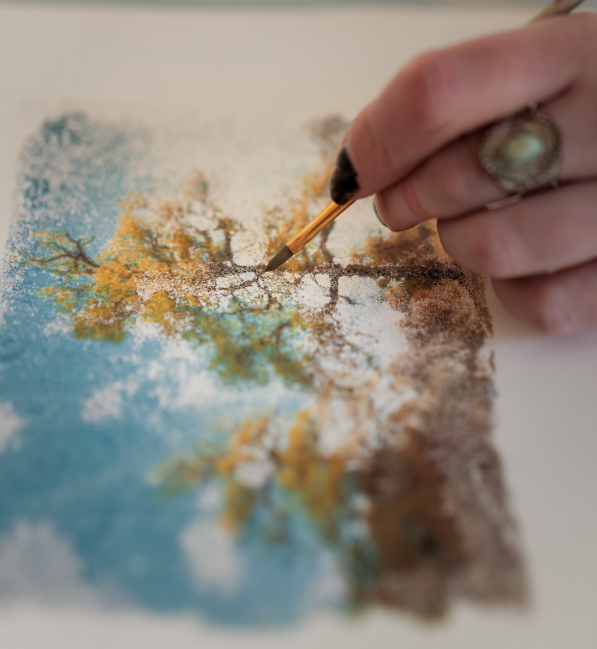 In a first for C4, on this Art workshop, the camera is used as an instrument on the workbench to create art that extracts incredible artistic impressions and delivers photographs into a beautiful creative space. The program is taught on location in a beautiful natural valley over four days. It consists of lectures, practical demonstrations, and feedback sessions along with personal mentorship. On this art retreat, you will be taught how to transform your photography into art imagery fit for wall display. Digital techniques are also demonstrated, but only as a supplementary method.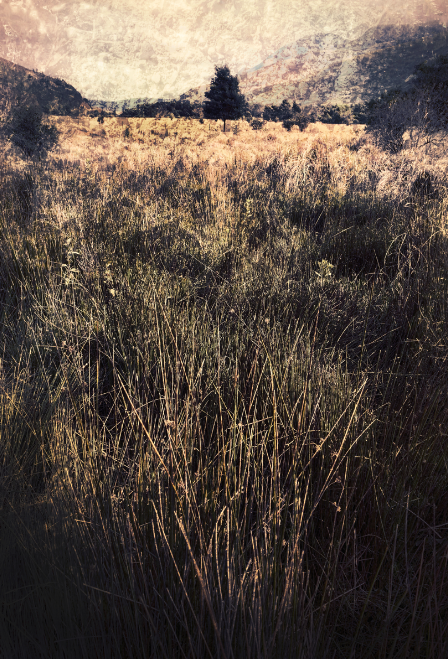 This exciting art workshop does not require in-depth knowledge of photography; instead, it is more important that as a student, you desire to explore photography as an alternative creative medium within the framework of art.
Come and Join Martin and Samantha in exploring how the camera can be used as a tool in your artistic endeavour, 22 -26 November 2021 Fine Art Photo Retreat. This breakaway is an exploration of creativity, where multiple techniques are used to create artworks that Martin has used to create exhibitions globally.
At the moment there are still three places available for this art breakaway presented at Somerset Gift Getaway, near Swellendam. Join one of the Master of Fine Art and photography. This is an opportunity it to be missed.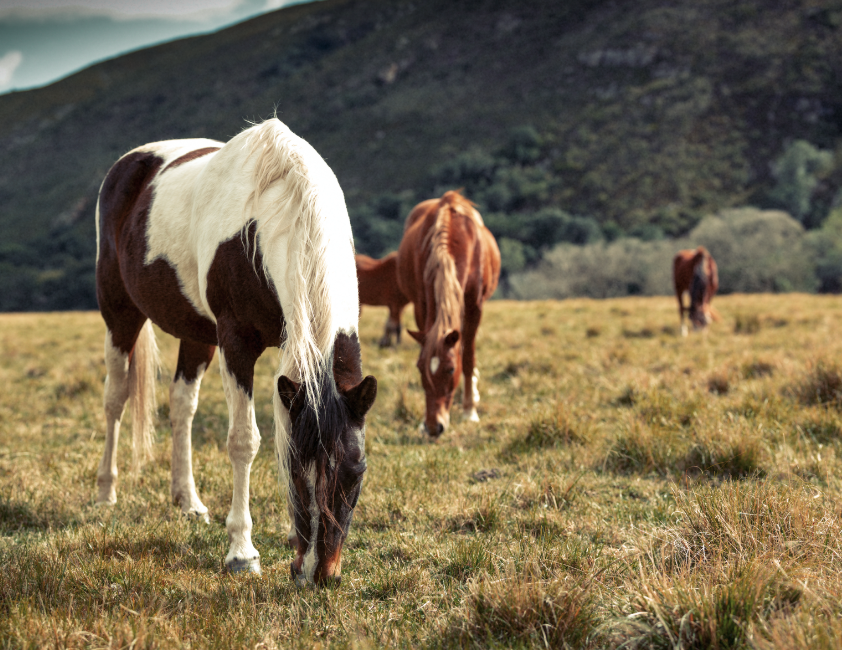 Yours in photography,
Shem Compion