The return of Photo Safaris and travel
Date 2021/11/02 12:34:44 PM by Shem Compion


I have just returned from hosting a private safari in Kenya. What a joy it was to see lodges and small planes full of tourists eager to see the wonders Kenya has to offer. Currently we are hosting safaris for various guests of ours across Africa – the safari revival has well and truly begun.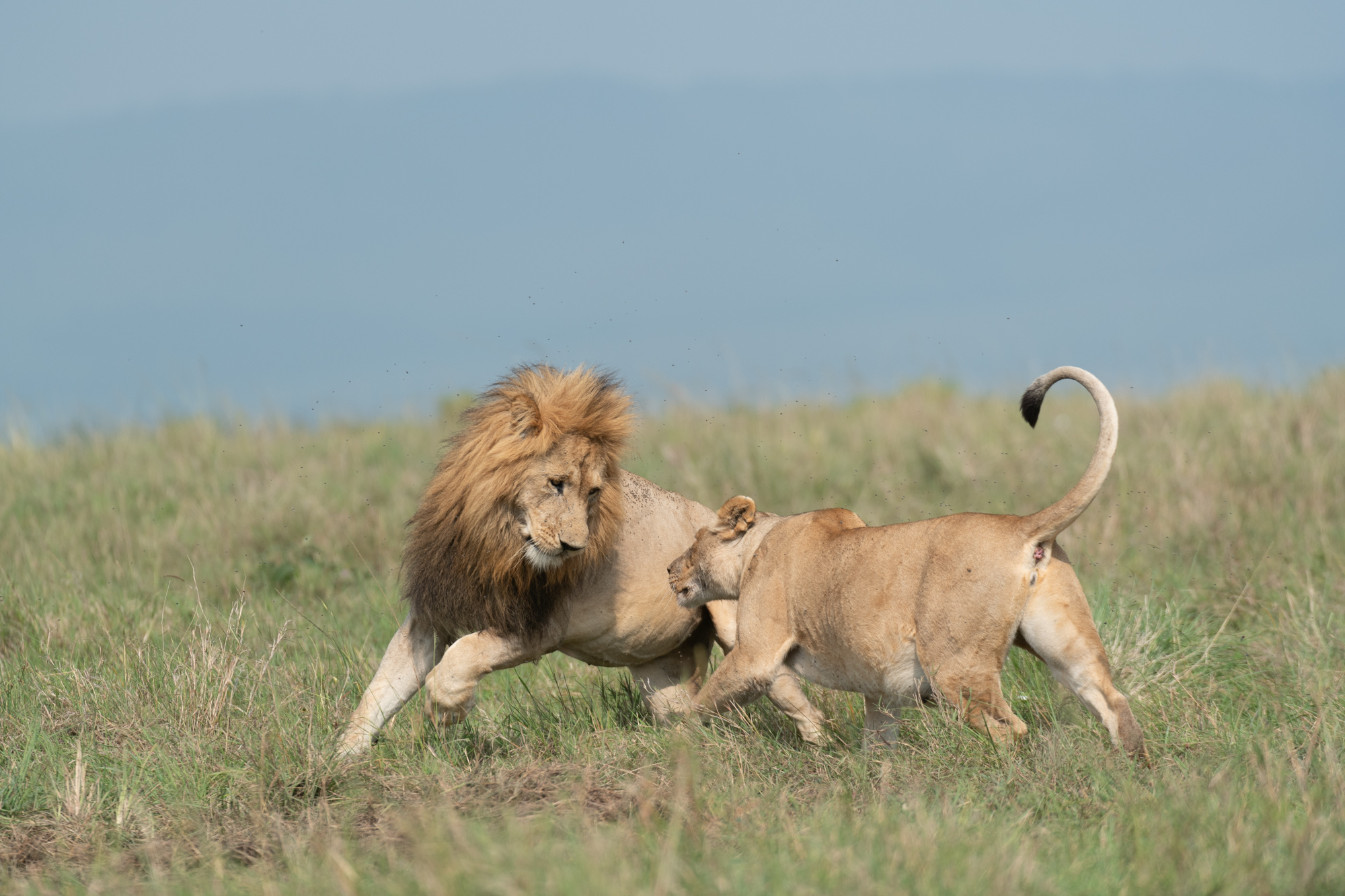 The last 18 months have been very tough. Many travel companies closed their doors, including specialist photography-based ones and some clients were left without their safaris or their deposits. Whilst this was very sad news to me and the travel industry, it made me reflect on what kept C4 Photo Safaris afloat through these tough times. Here are a few observations of key aspects to how C4 navigated these times.
In 2014, C4 developed its own software financial system which we have in place to keep track of our financial position. Importantly, it indicates what amounts set aside are for future or deferred safari travels. In the lockdown period these funds were ringfenced and untouched, meaning your money was safe with us. We continue to use and improve this system, something you as a client of C4 would expect from a company such as ours.
We have risk management systems in place to alert us to action should we cross certain risk thresholds. These guide us on acting if something is wrong to mitigate further possible wrongdoing.
While international borders were closed and as soon as we were able to, we amended our safari schedule to cater exclusively to our local South African market. The support we received from our locals was astounding and helped us gain valuable cashflow when international travel was not allowed. We are very thankful and will continue to support our locals into the future.
While it is exciting to back running safaris, I am grateful that we at C4 invested so much in our systems. These helped us through these very tough times and speaks volumes to investing into your company. Importantly for us, knowing where we stood financially meant we could also financially support all our guides during the lockdown periods.
While we don't know when the world will really be able to travel freely again. I do know that C4 Photo Safaris will be here ready to assist you in planning the best safari imaginable.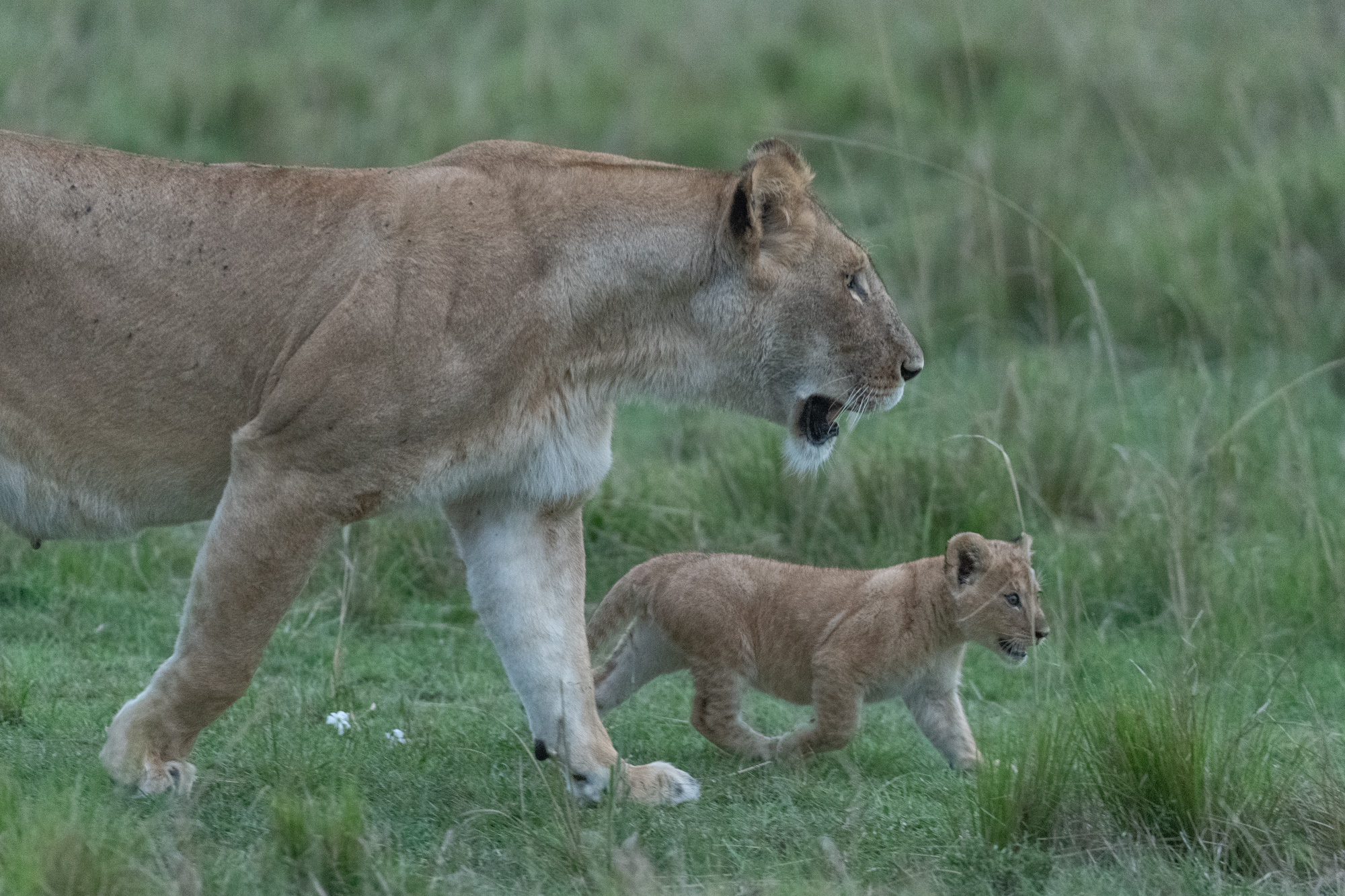 I look forward to welcoming you all back to Africa as travel opens up again. Thank you to all those who managed to travel during the past 18 months. Your support for Africa and C4 meant a great deal to us. For those that are interested in a safari, please look through our website- we have some incredible safaris planned for 2022.
I can't wait to see you in Africa again.
Yours in photography,
Shem Compion.