Conservation inspired Safaris
Date 2022/02/08 03:23:09 PM by Shem Compion


The conservation of our protected areas is something that we at C4 hold very close. It is obvious to us that we visit protected areas with our guests for enjoyment. What is not so apparent, is the awareness of these areas we communicate to guests and those not able to travel. We want to spread the word and importantly, inform our youth about the many benefits of conserving and protecting our protected areas. They are the custodians of these same conservation areas in the future.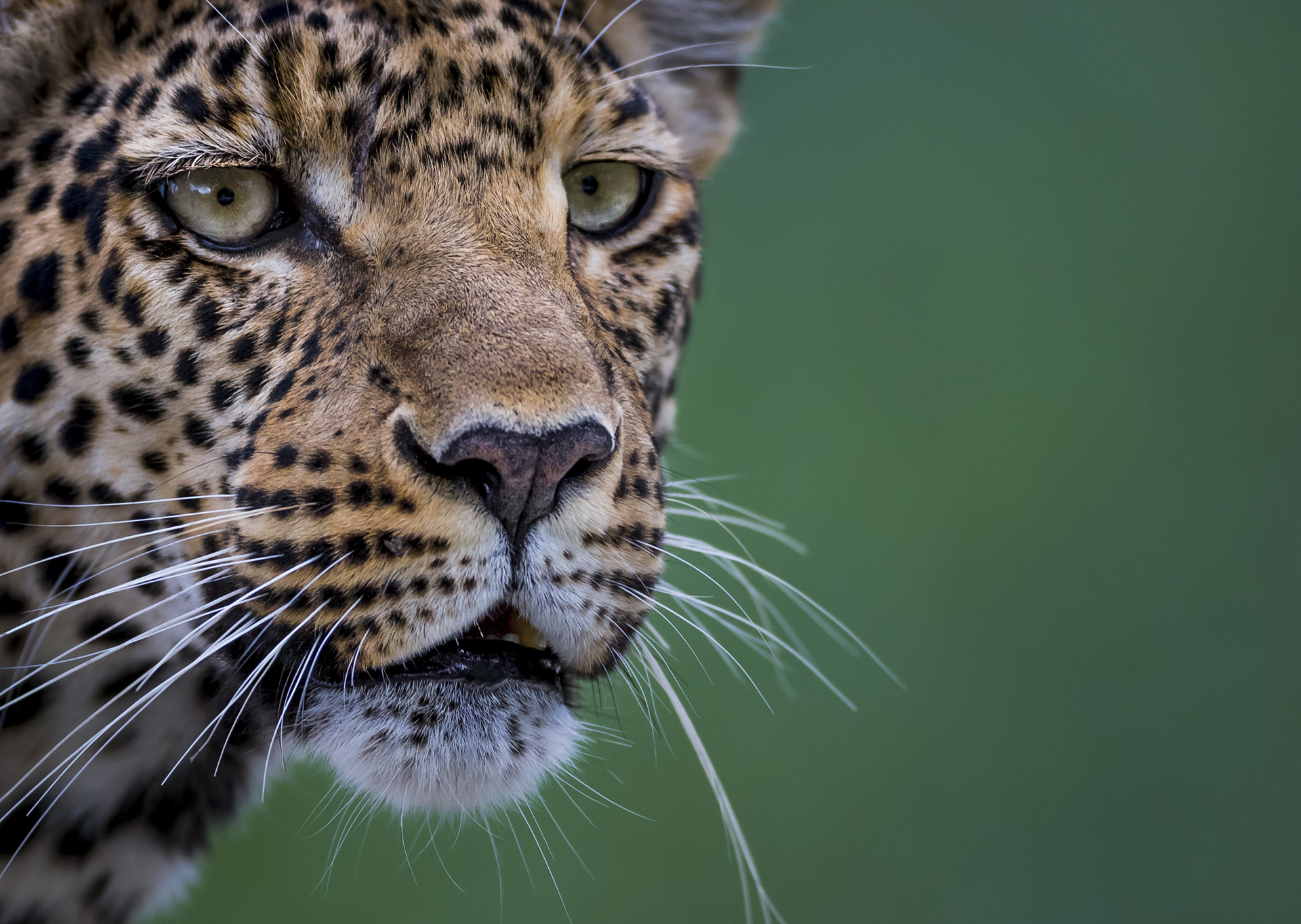 Great societies plant trees of whose shadow they may never see.
This Conservation safari is something quite special. Set in the heart of the Okavango Delta, it offers some unique insights as well as exclusive access to you, our guest. Hosted by the inimitable Sophie Stafford and Neil Aldridge and assisted by the legend Map Ives in an exclusive use concession within the Okavango Delta, you will enjoy a safari that focusses on highly important conservation aspects and issues whilst at the same time learning how to make images that speak a conservation message.
Both Neil and Sophie have extensive conservation and image making backgrounds of the highest standard and so your growth as a storyteller, whilst engaging intensely in conservation topics will leave you fulfilled with a new sense of safari purpose.
You can read more about our Conservation Photo Safari on our website here. Please come and join this incredible exploration.
All the best for 2022 – May it be the best of the 20's for you.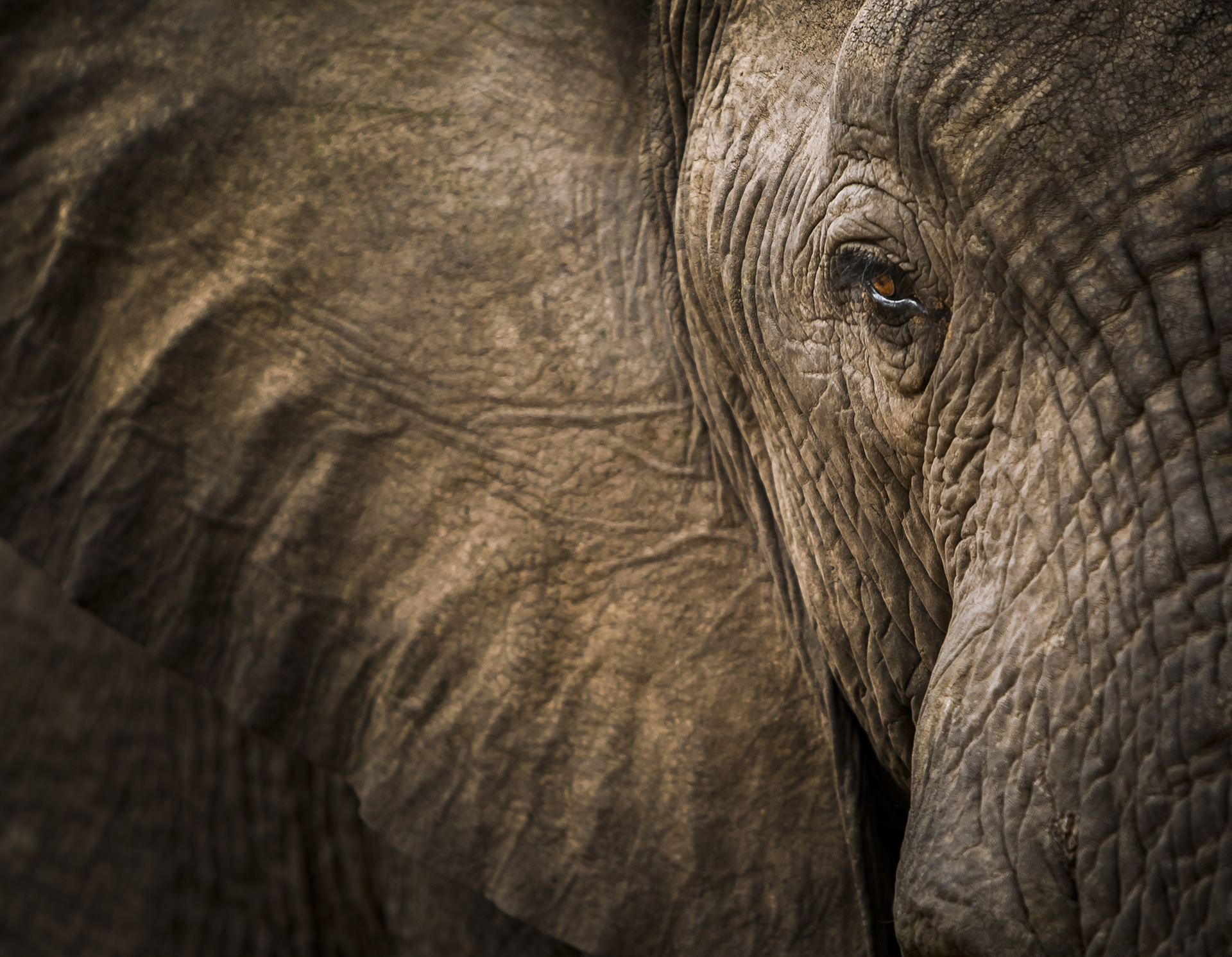 All images by Neil Aldridge