Discover the power of unbridled imagination.
Date 2022/05/10 09:57:04 AM by Shem Compion


I went to Lekkerwater with my creative energy at a bit of a low and within hours it had returned.
Lilla Coetzee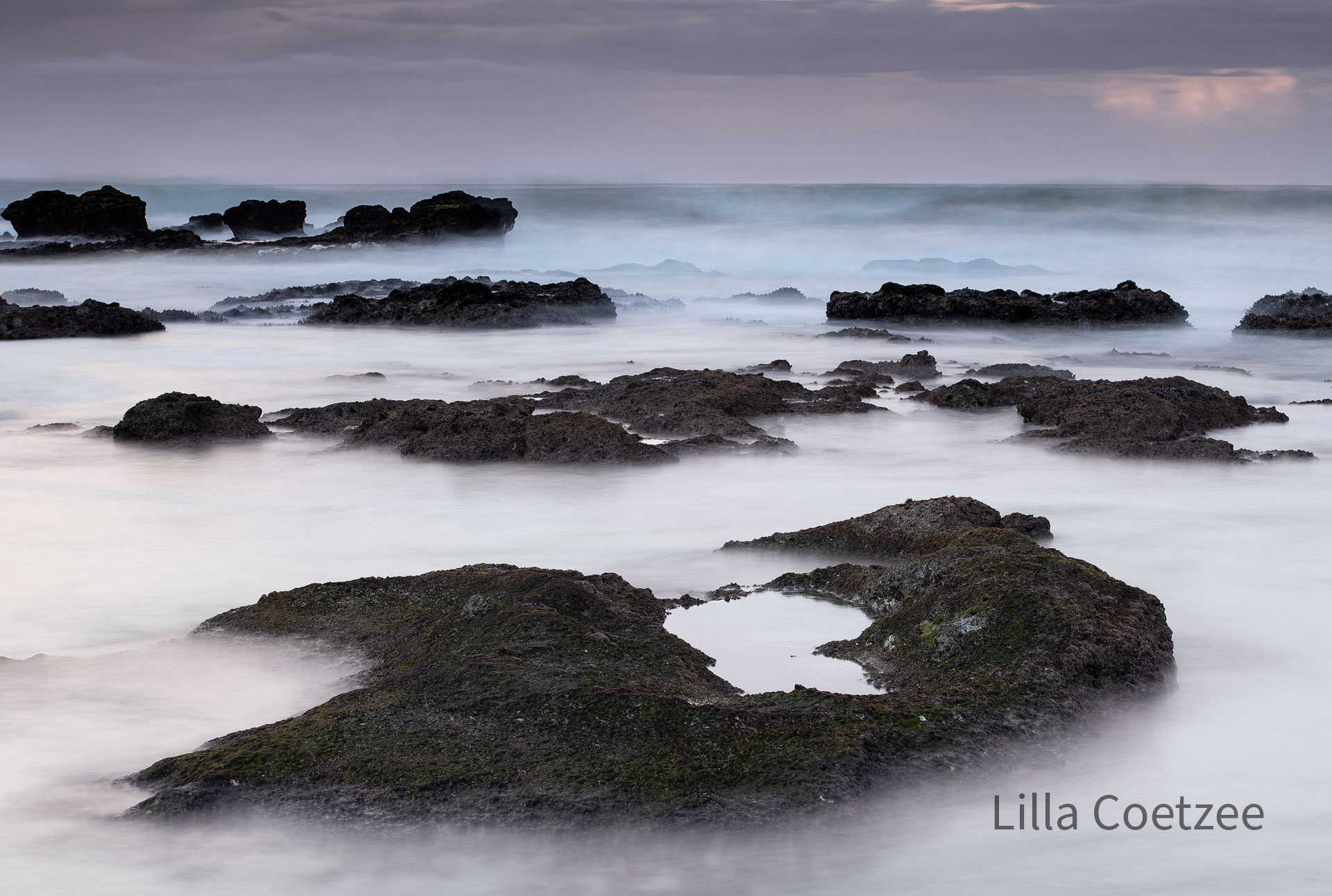 Imagine a place where you are still, where your body and soul become one with the world around you, and you immerse yourself in the world around you, peace that comes from within.
Tony & Cathy Bell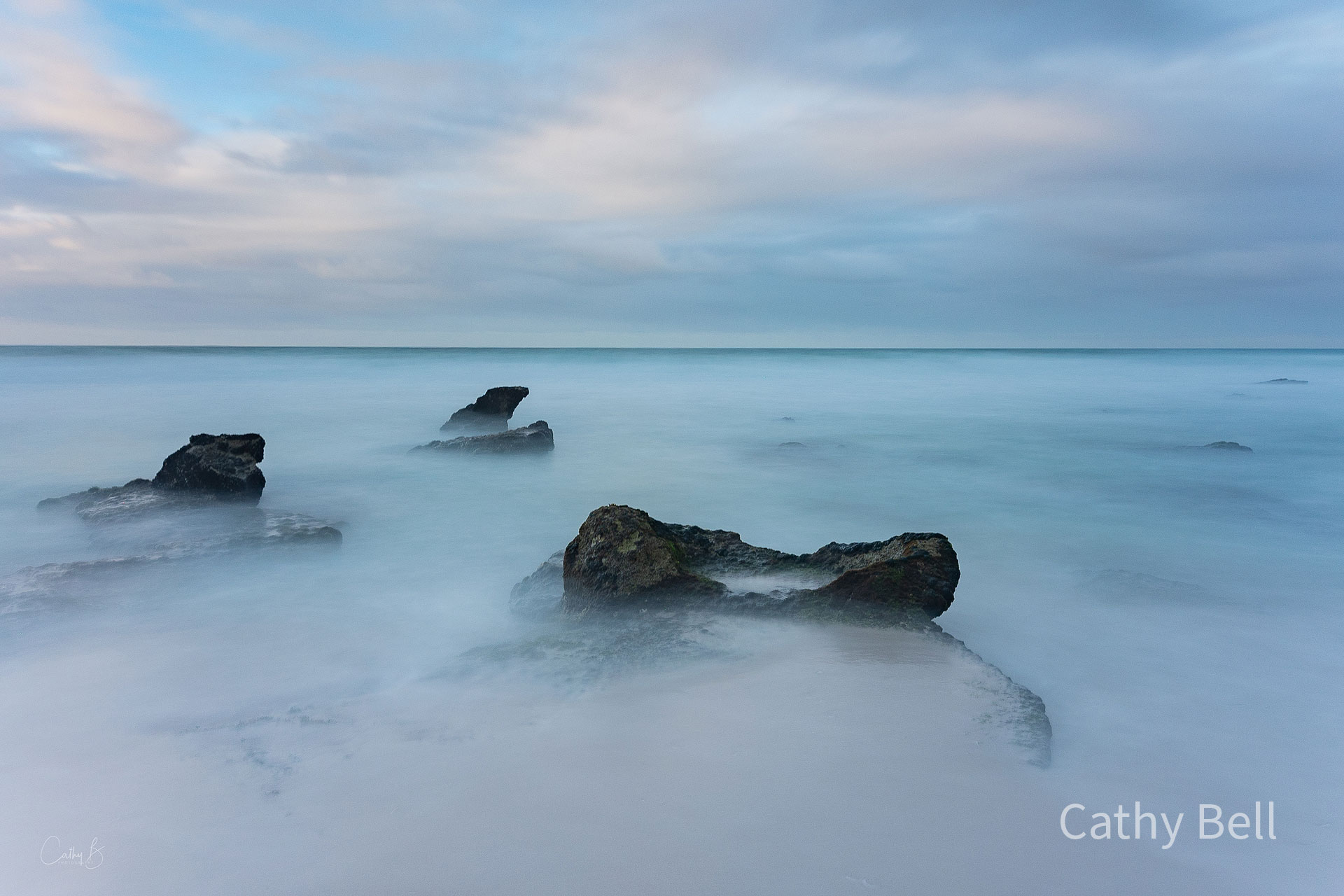 A true gem not to be missed!
Barbara Hartman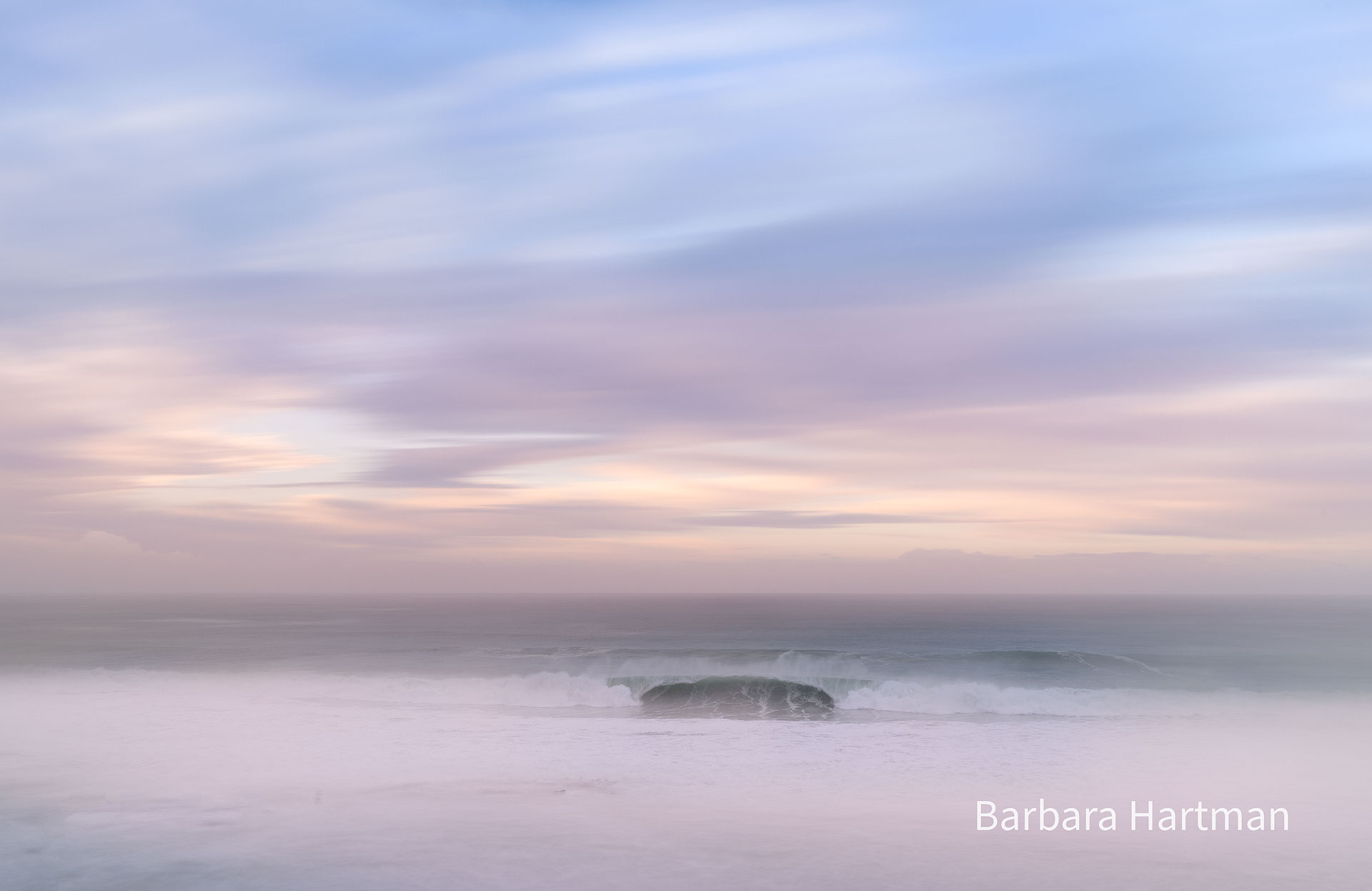 The Lekkerwater workshop was a Damascus experience for me.
Eric Decloedt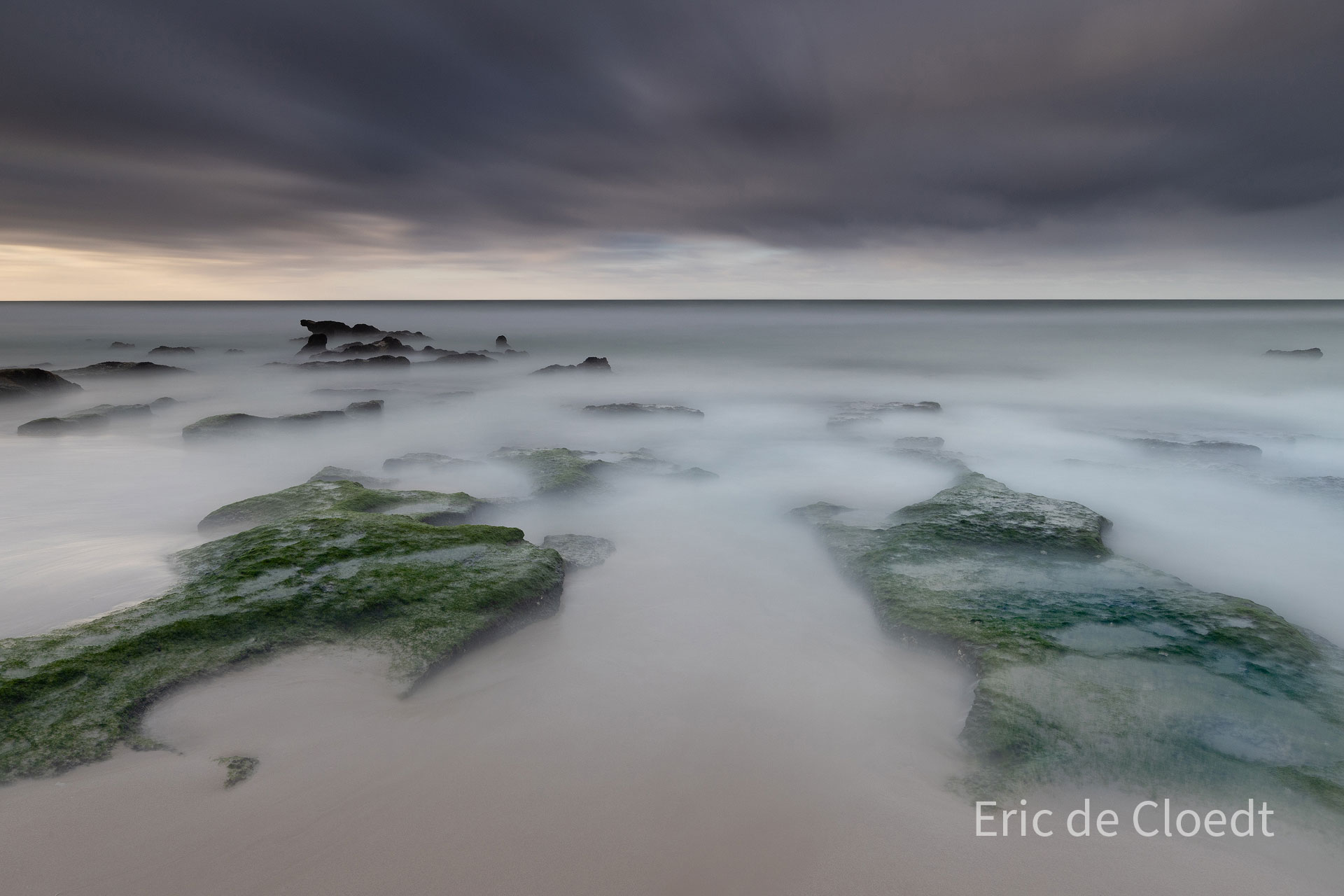 These are some of the wonderful comments made by our guests on last year's Lekkerwater masterclass who absolutely loved the unbridled exploration of creativity. We have three planned for this year, with the first masterclass 5 weeks away. Come and join us in discovering the process of photographing before and after pushing the shutter. There is a great deal of energy at Lekkerwater and on a masterclass it becomes an exploration of creative energy and discovery.
Contact us now for more information. We would love to have you join us in May.
Yours in discovery,
Shem Compion