Date 2023/09/18 08:19:36 by Darren Donovan


I have just returned from a safari to Mashatu Game Reserve and it left a lasting impression on me. During my five-night stay, I was astounded by the incredible productivity of this reserve. Our time was divided between the hide and drive, both of which provided unforgettable wildlife experiences. The photographic hide, proved to be a shining star, attracting a diverse range of animals and birds.
The hide offered us magical moments with numerous elephant herds, zebra, eland, kudu, impala, and baboons, creating a truly immersive wildlife encounter. However, the highlight was undoubtedly the thrilling 45-minute sighting of a lion pride coming in for a drink one morning. This remarkable experience showcased the exceptional nature of Mashatu.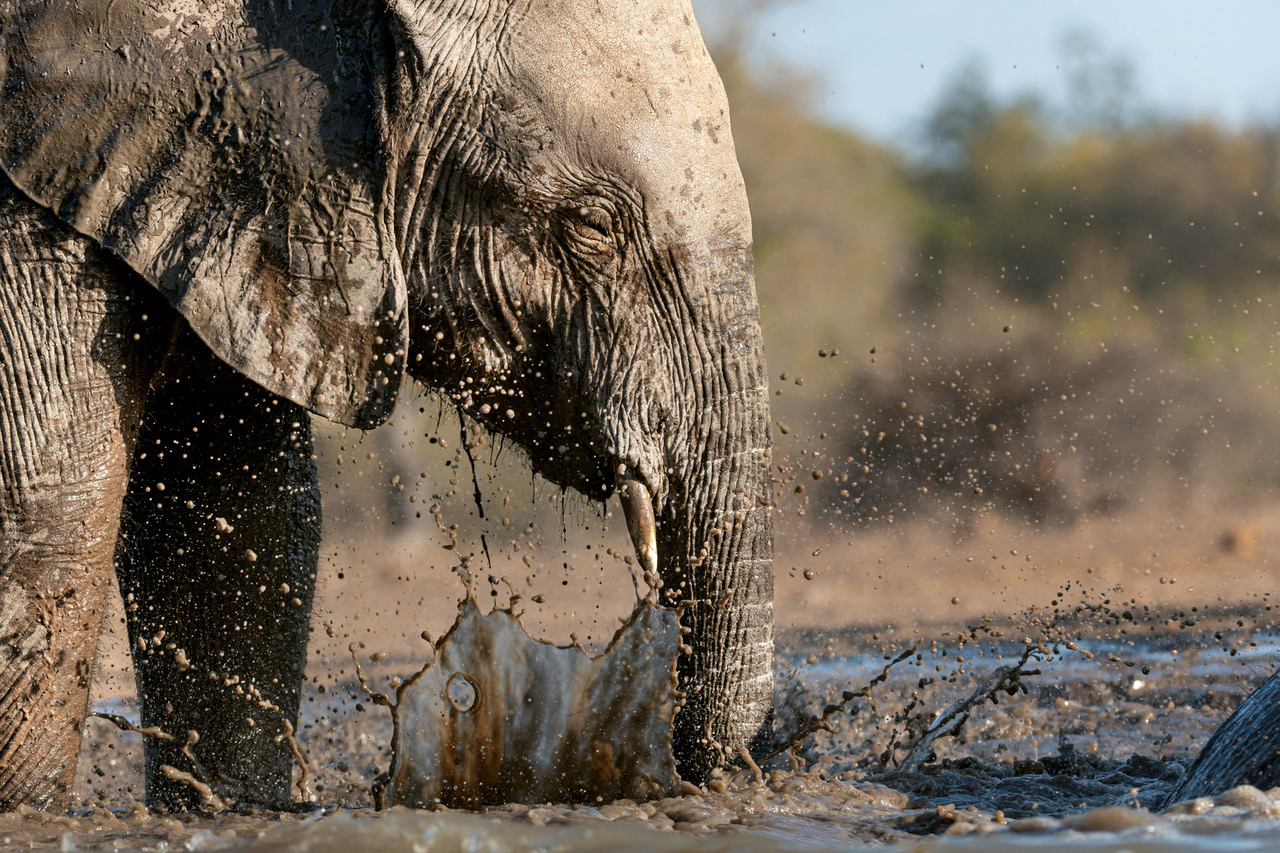 The hide itself is a photographer's paradise. Wildlife and birds frequent the waterhole, often coming within close proximity to photographers, allowing for incredible opportunities to capture exquisite images.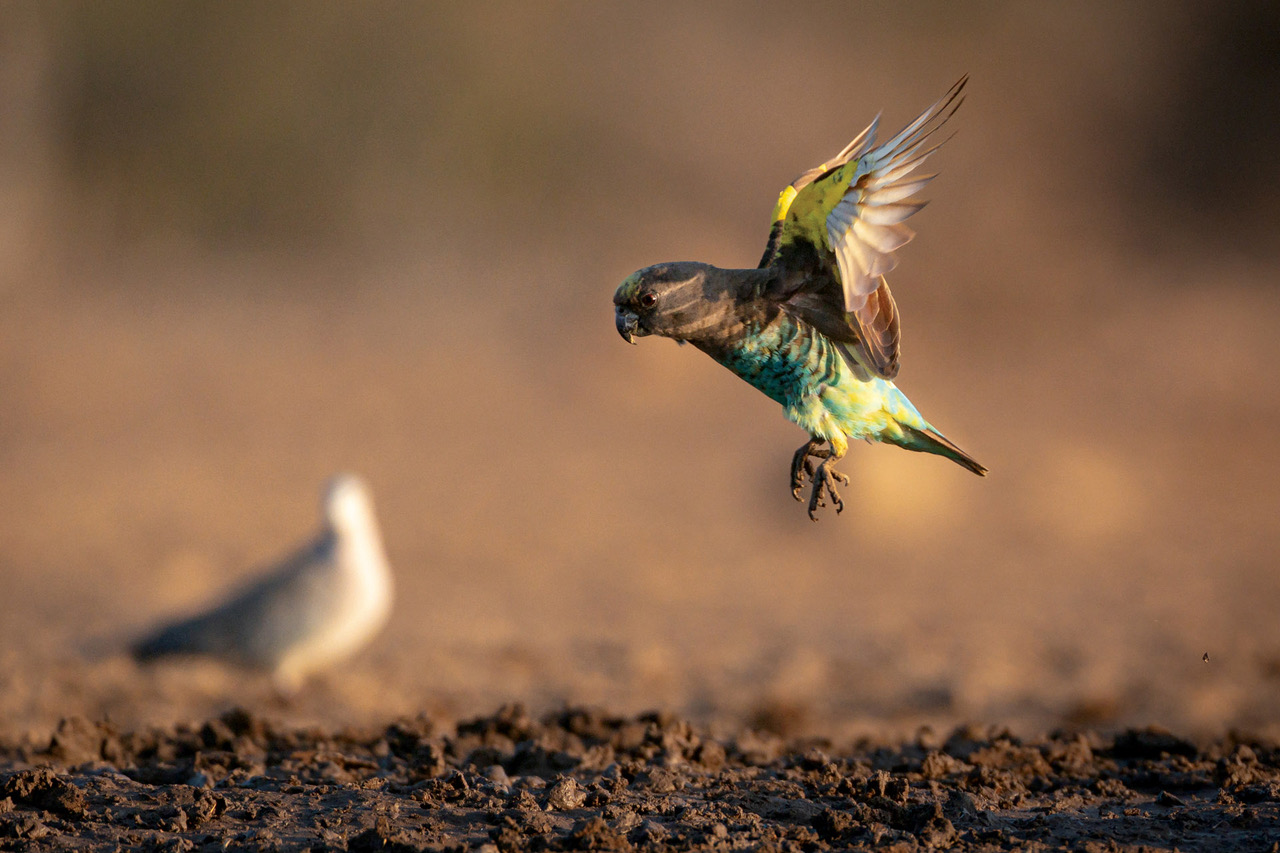 I highly recommend bringing a wide-angle lens to fully maximize the potential of this unique setting. Personally, I found my 14mm prime lens to be ideal for capturing different images and to take advantage of the unique perspective, but don't leave the longer lens behind as the hide also offers unparalleled bird photography opportunities, with Meyers Parrots being a particular highlight.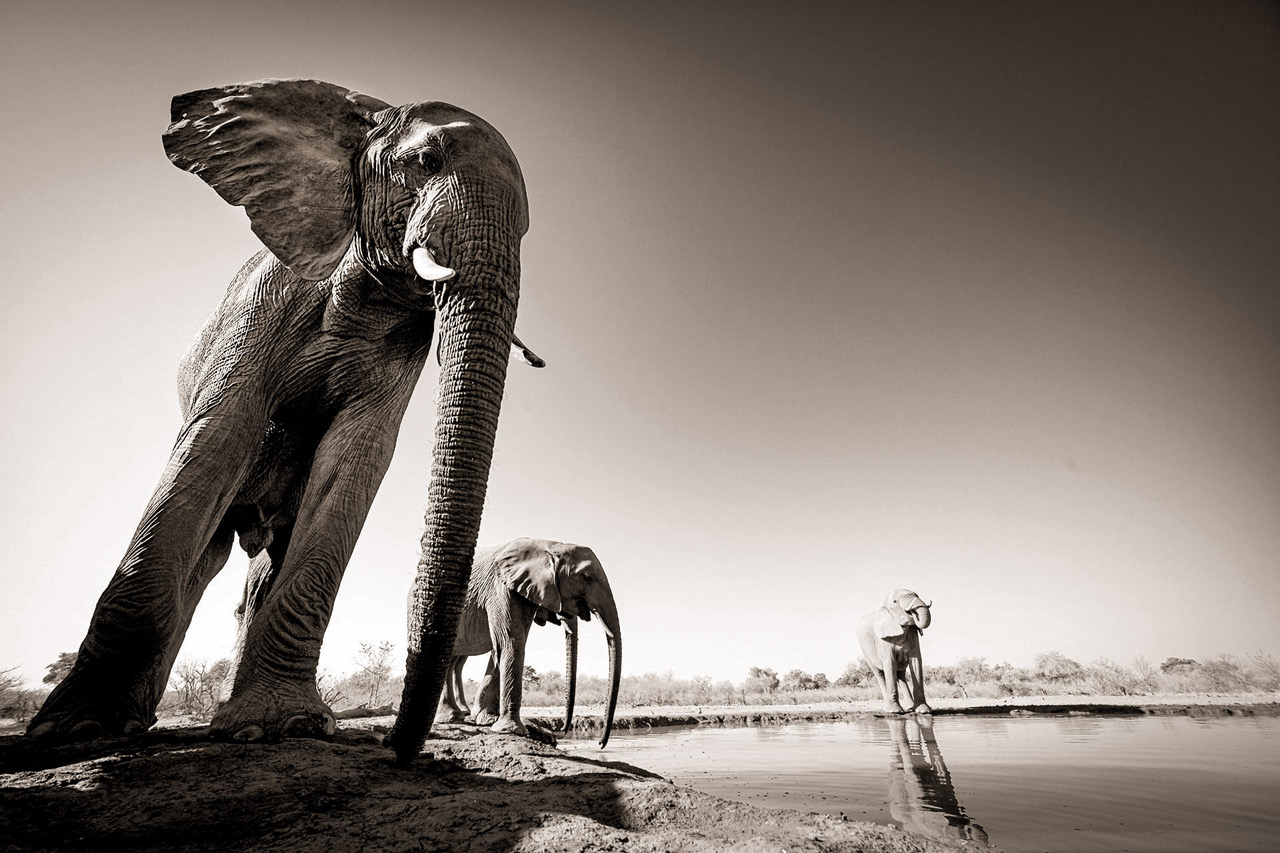 While the hide experience alone is exceptional, Mashatu is also acclaimed for its predator sightings. In this aspect, it did not disappoint. We had numerous sightings of leopards, lions, and spotted hyenas, all captured in fantastic photographic settings. Throughout the safari, we mainly followed two female leopards and one lion pride, with one lucky vehicle even managing to spot cheetahs, honey badgers, and bat-eared foxes. The frequency and quality of predator sightings at Mashatu are rare, making it one of the premier destinations in Africa for such experiences.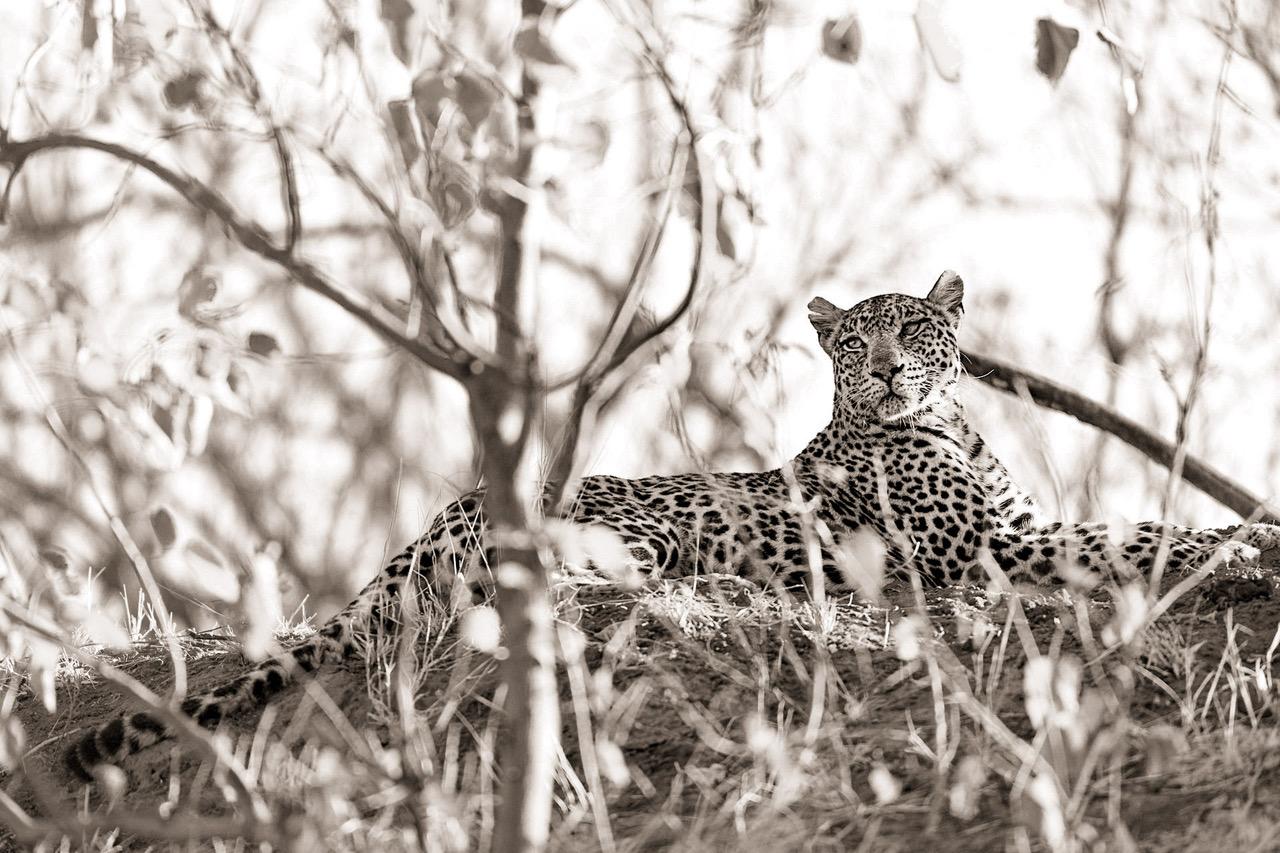 In addition to the incredible wildlife experience, the lodges at Mashatu are outstanding, providing guests with exceptional comfort and amenities, even though, in my opinion, one would willingly compromise luxurious accommodations for the opportunity to witness the remarkable wildlife that Mashatu consistently delivers. Okay maybe not, but the wildlife is that good!
In conclusion, my recent visit to Mashatu served as a testament to the reserve's incredible productivity. With its productive hide, captivating predator sightings, remarkable bird photography opportunities, and top-quality lodges, Mashatu is undoubtedly a must-visit destination for wildlife enthusiasts.
The images in this blog were captured while on Safari in Botswana. Check out our upcomming safaris here.
---
All Images & Text by: Darren Donovan