A Day of Photography in the Mara
Date 2023/10/10 10:02:42 by Rebecca du Toit


If you're a passionate wildlife photographer, there's no greater dream than a photo safari in the Maasai Mara to witness the great migration. As I stepped into this world, filled with anticipation, I knew this was a long-cherished dream about to come true.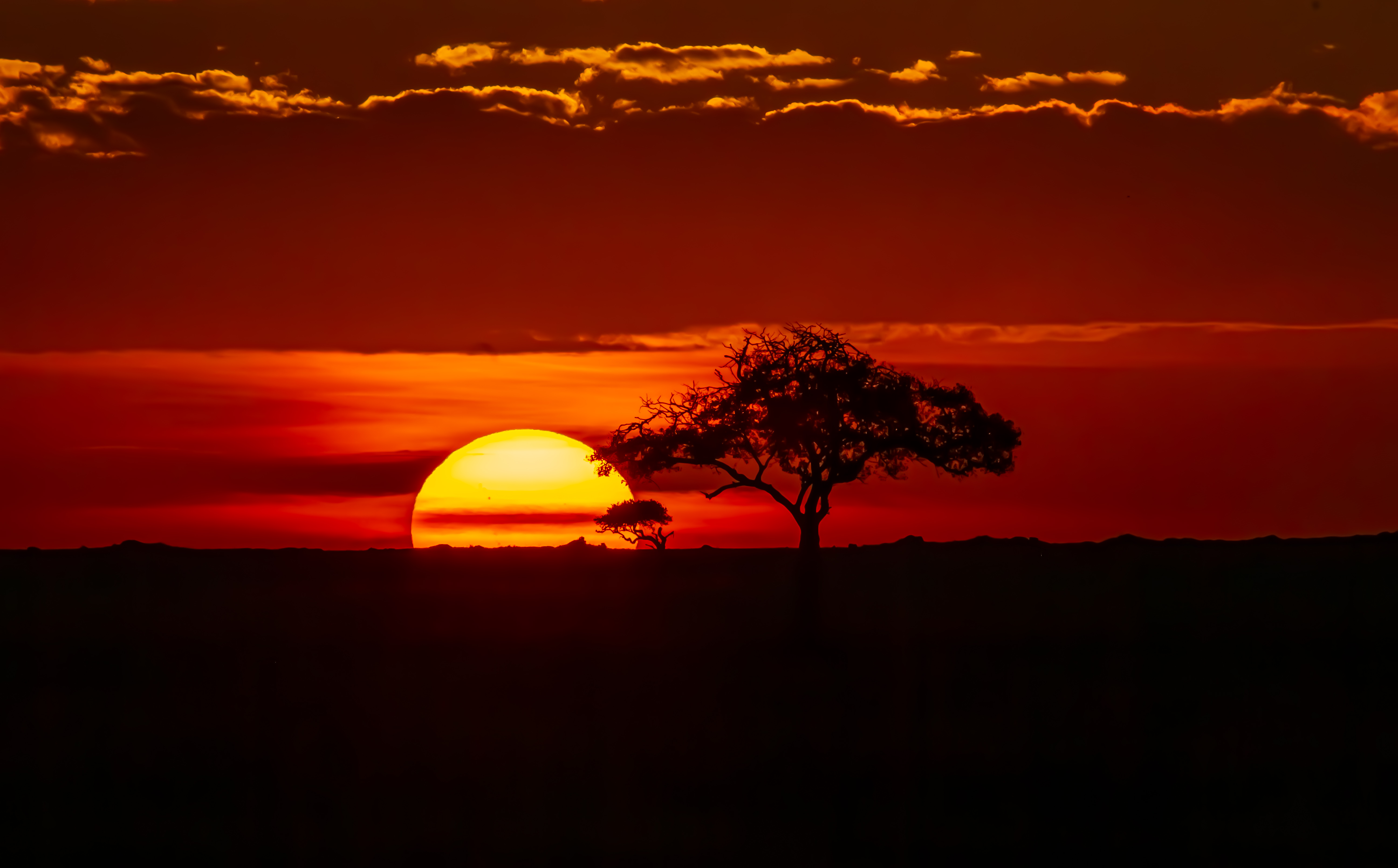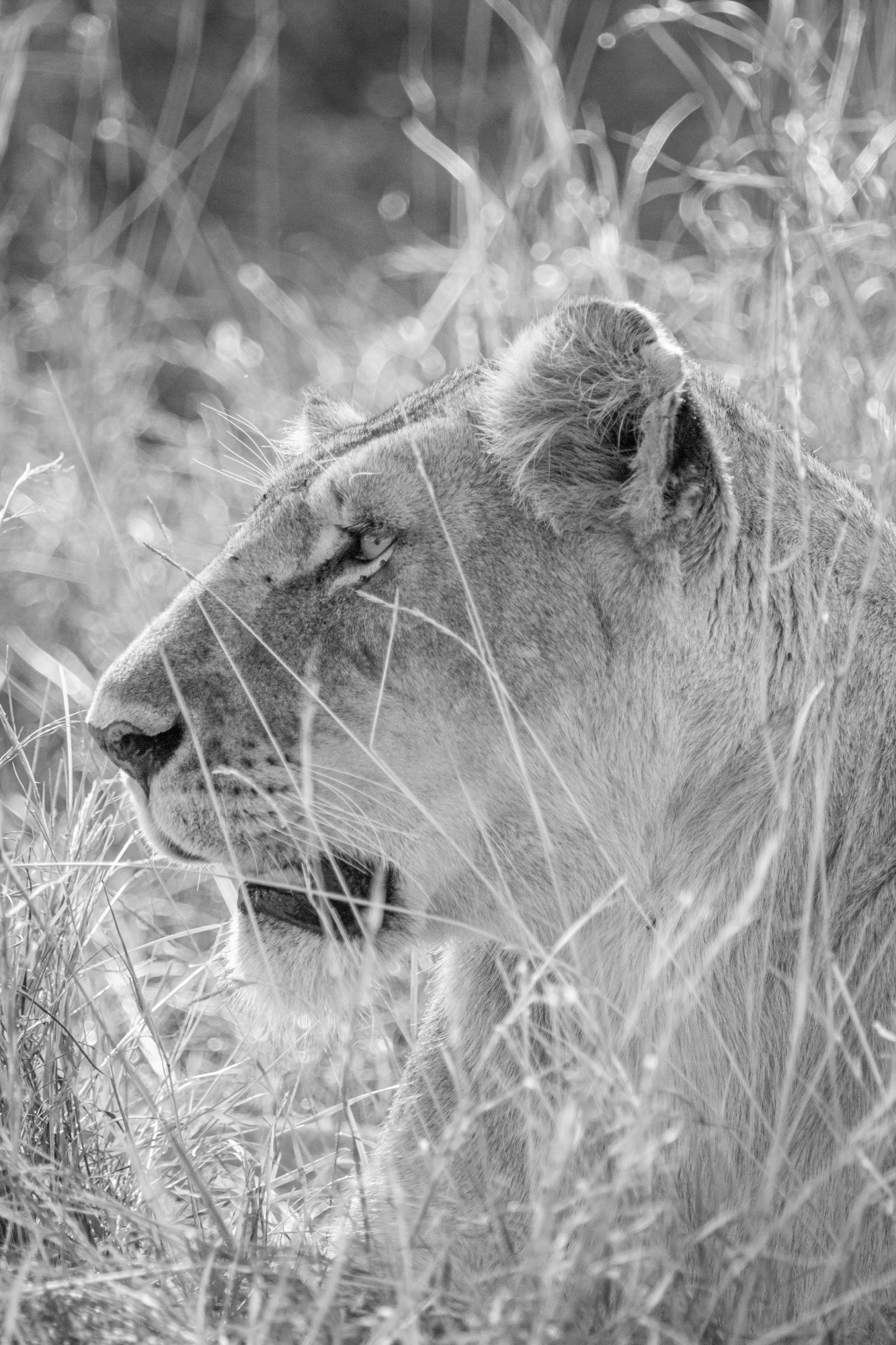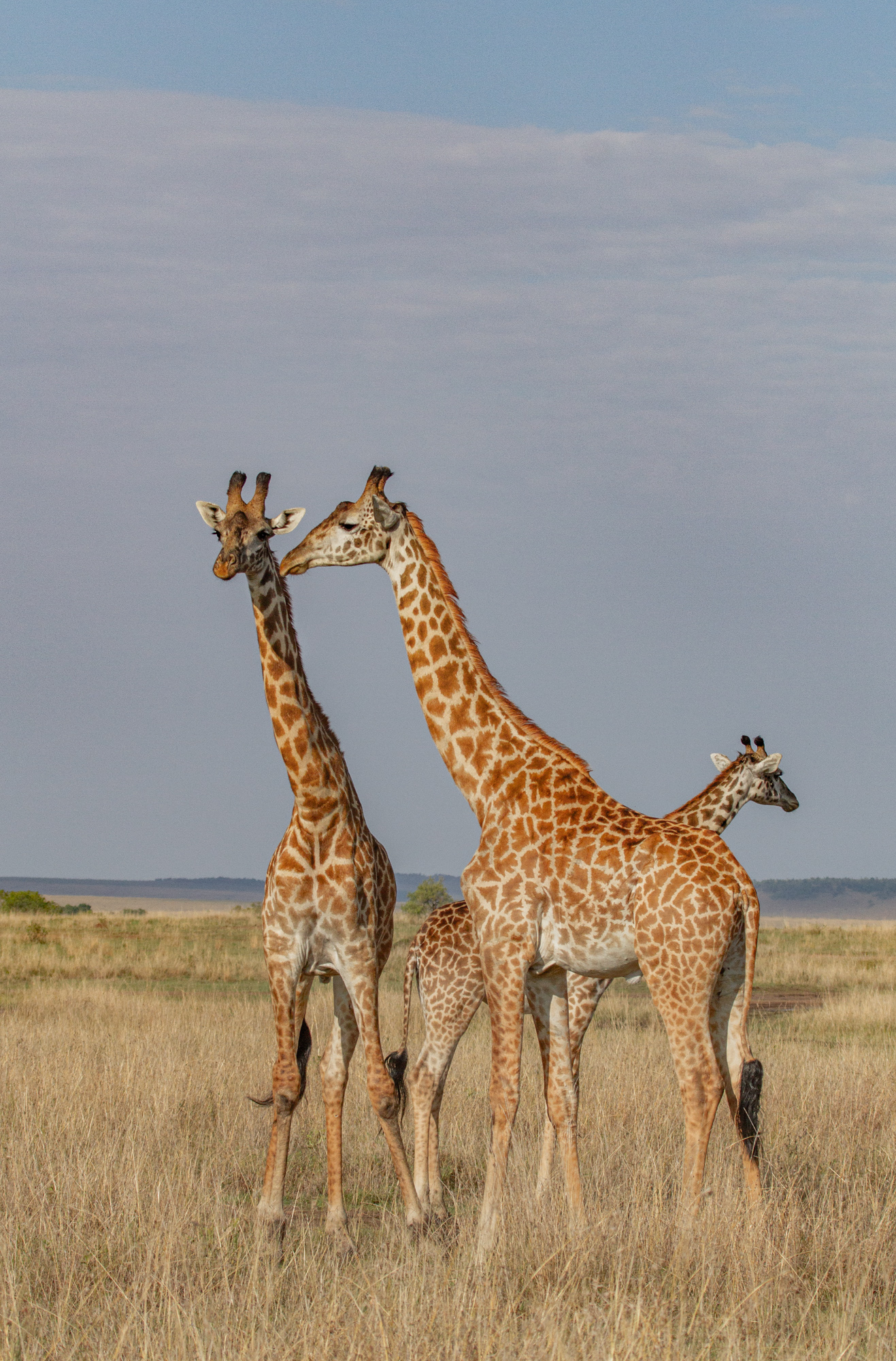 The day started with a wakeup call and a cup of coffee in hand, my heart racing with expectancy. I knew I was in for a treat, watching the sunrise in the Mara was simply breath-taking and rumours of an impending wildebeest crossing added to the excitement. We received news of not one but two potential crossings. First we headed to the Mara River and then to the Entim crossing which was the bigger of the two crossings. Arriving there, we saw thousands of wildebeest near the river's edge. In less than 20 minutes an amazing crossing unfolded lasting an hour. Chaos and beauty intertwined, making it an unforgettable experience. My guide told me that this was the best crossing of the season so far and it was an unbelievable sight.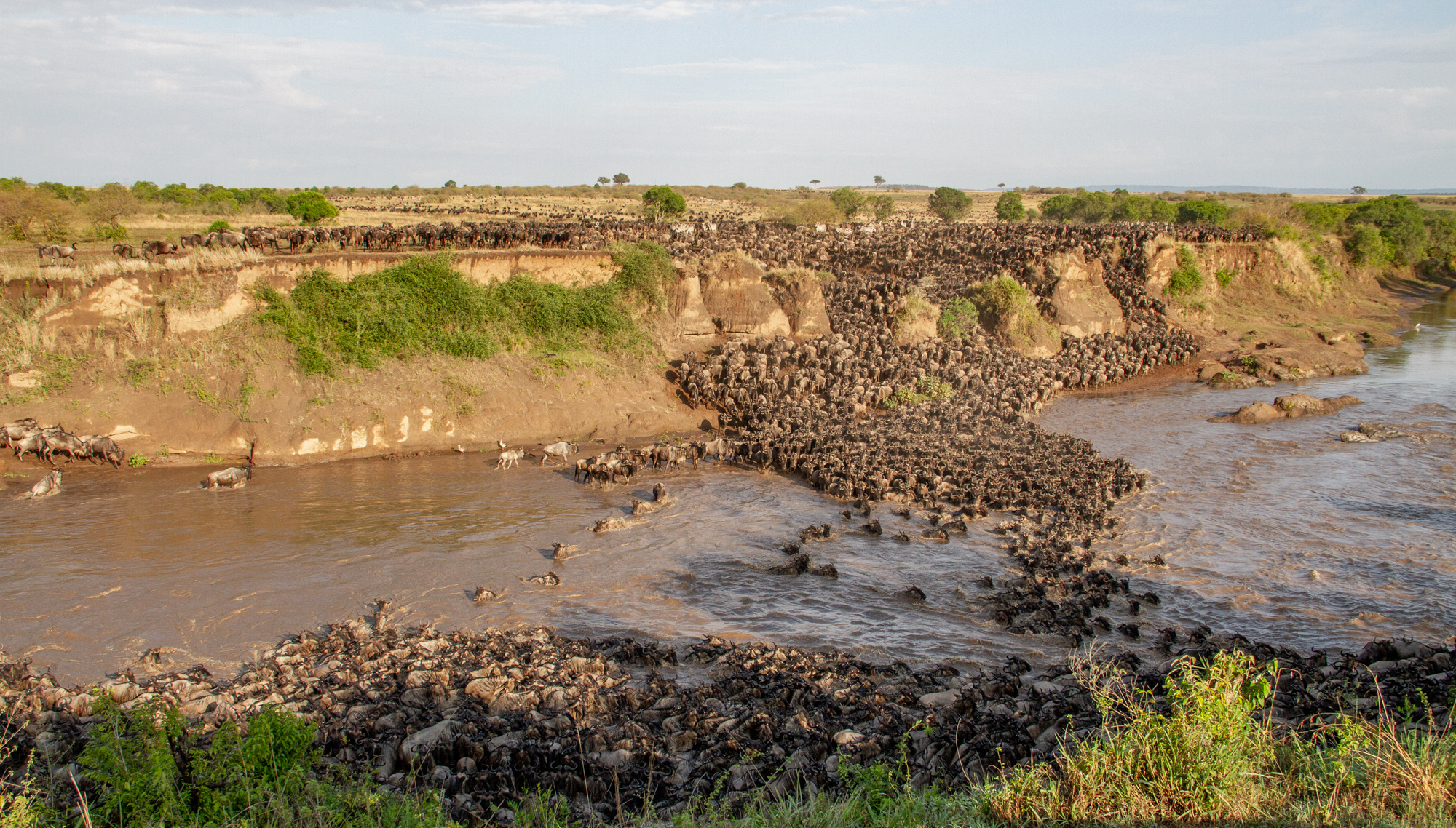 With my camera working in overdrive I attempted to capture every moment, but I was overwhelmed by the sheer magnitude of the scene. The wildebeest, in their vast numbers, created a wide canvas filled with endless potential for the perfect photo.
As the hour long migration came to an end we set off for a bush breakfast, making our way through the thousands of wildebeest that had just completed their epic journey. I was still speechless at the sight of the huge numbers of the migration.
Heading back to camp, I felt a sense of fulfilment. I thought to myself "this is it, I've already achieved success on this trip". Downloading my images, I felt content, eager to look at every frame capture.
As we set out for the afternoon drive, I thought the day couldn't get any better. Little did I know that the Mara had more surprises in store for me. We stumbled upon a lion pride feasting on a wildebeest kill, bathed in the soft afternoon light. Shortly after, something caught the attention of two lionesses, leading us to witness an incredible hunt. Rain began to fall as they closed in, and to see a hunt from start to finish was yet another amazing experience. Not only one but two kills occurred during this single hunt – an unbelievable sighting and a wildlife photographers dream come true.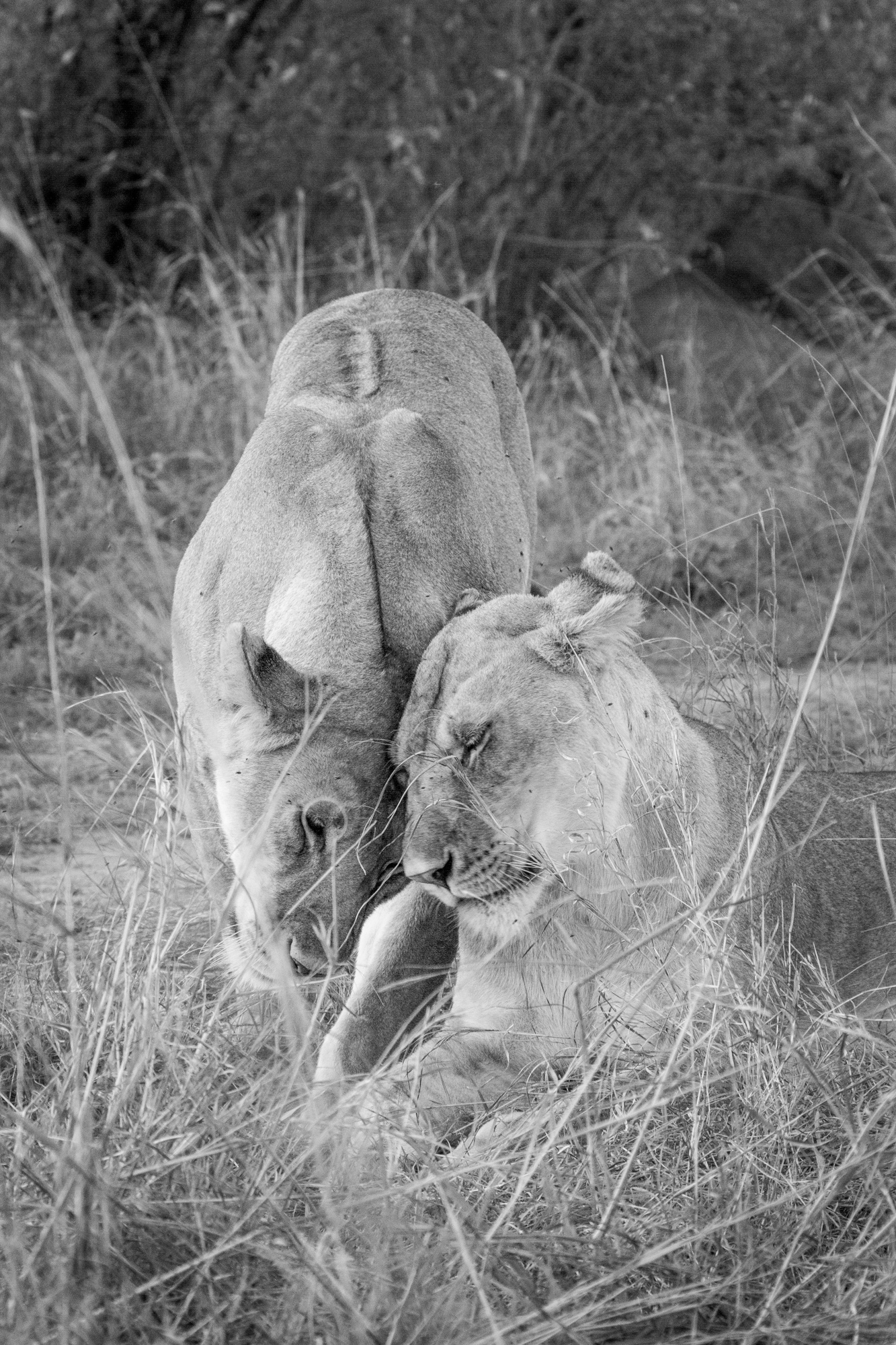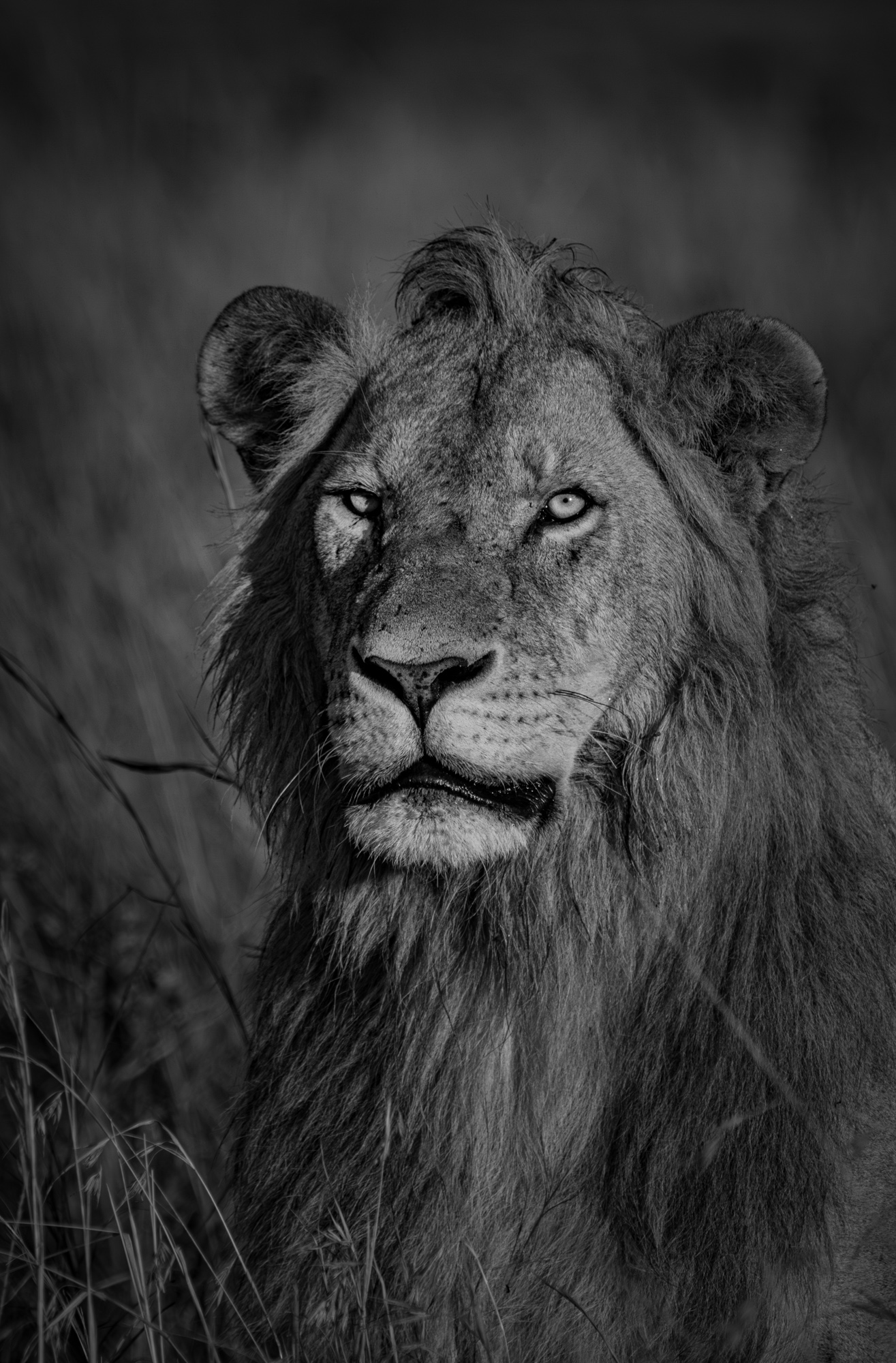 Returning to camp, I reflected on the incredible sightings we had witnessed in just one day. It was difficult to believe that these events had unfolded right before my eyes and I was so fortunate to capture them through my lens.
Dinner was delightful. As I retired to my room, I couldn't help but wonder what the following day would bring. The Maasai Mara had already exceeded my wildest dreams, and I eagerly anticipated the days that were yet to come.
---
Images & Text by: Rebecca du Toit