Date 2023/11/16 11:01:27 by Carol Fraser


With wildlife photography my passion, I booked another photographic safari adventure this year to the magnificent Masai Mara having experienced a wonderful similar trip last year. I'm delighted to have improved my skills due to Isak's expertise in technical knowledge, editing processes and artistic flare.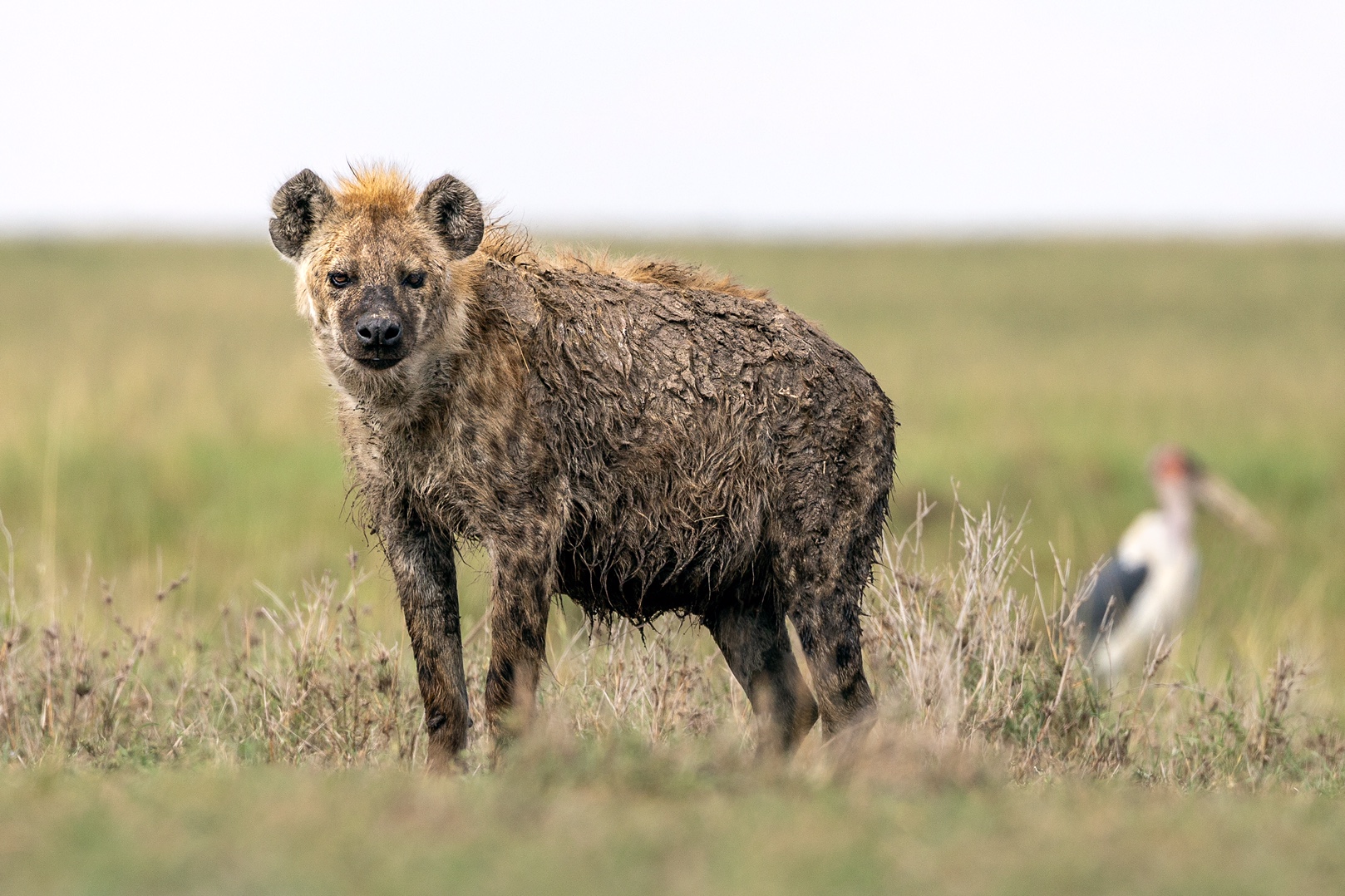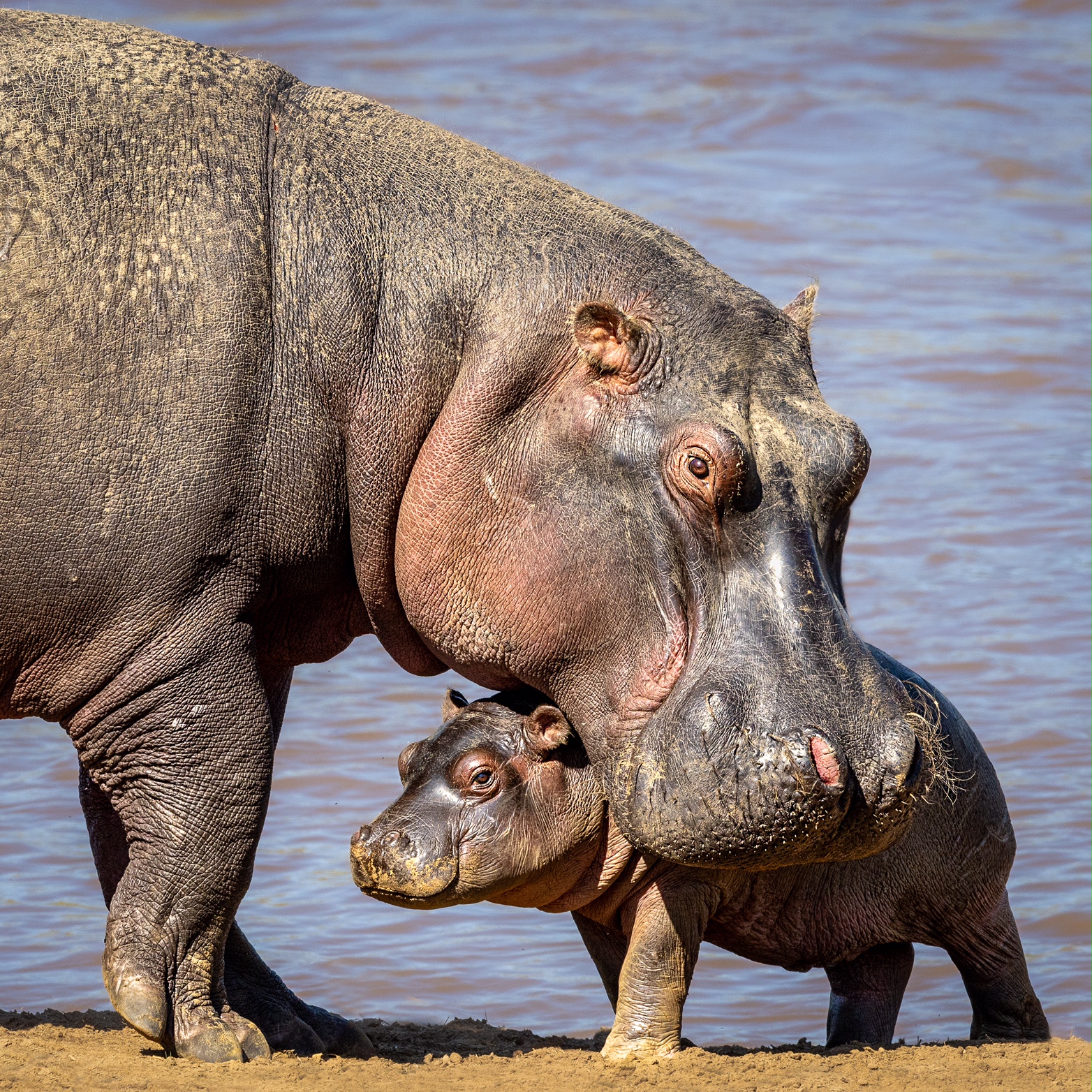 There is nothing quite like getting up early in the morning and heading out to see the beautiful array of colours as the sun appears above the horizon, a photographer's dream. Eventful days followed, full of incredible photographic opportunities, like a cheetah mother with her four tiny cubs, male lions roaring along the Mara River, lionesses with their young cubs and many, many more wonderful sightings.
A visit to a Masai Village gave an insight into their traditions again with many photographic opportunities unfolding.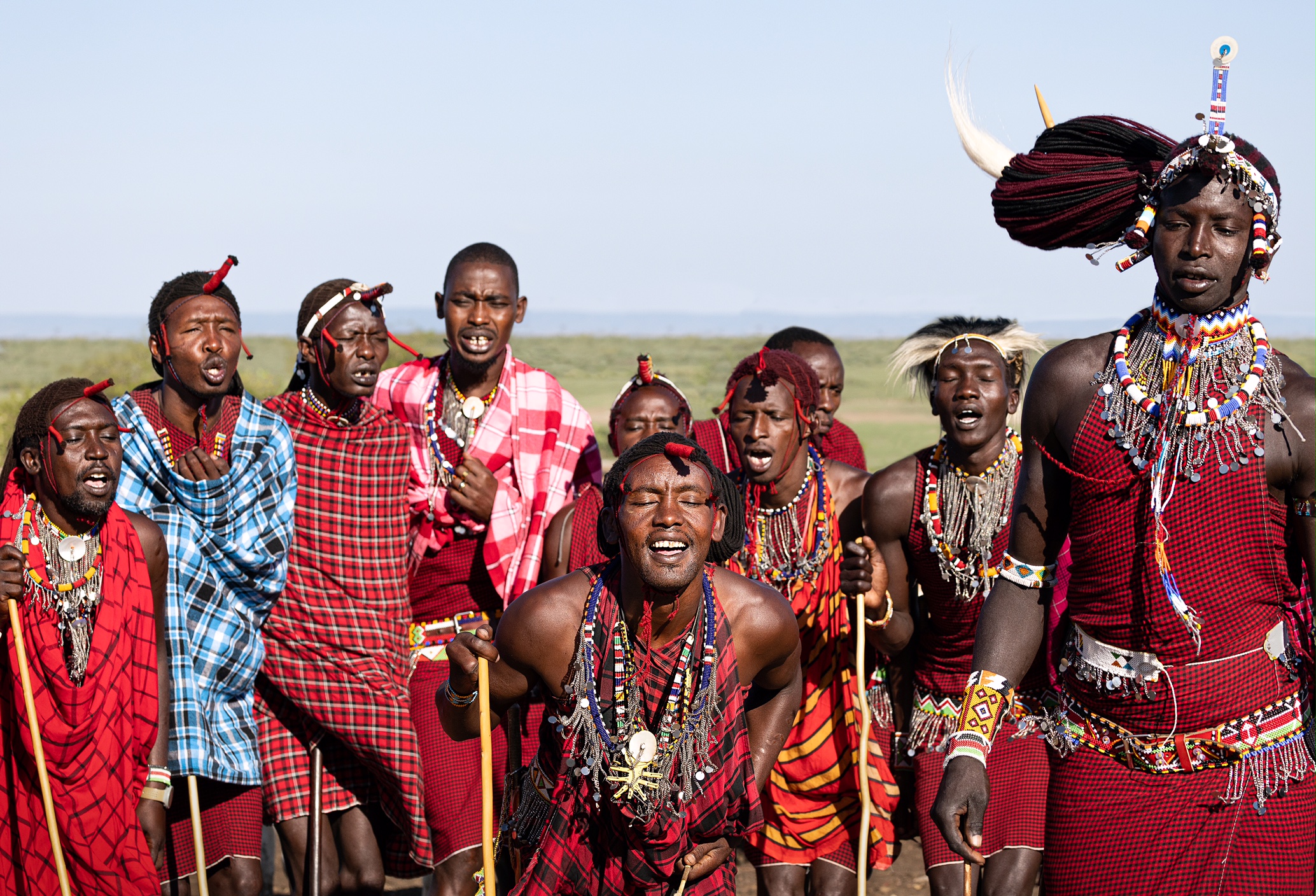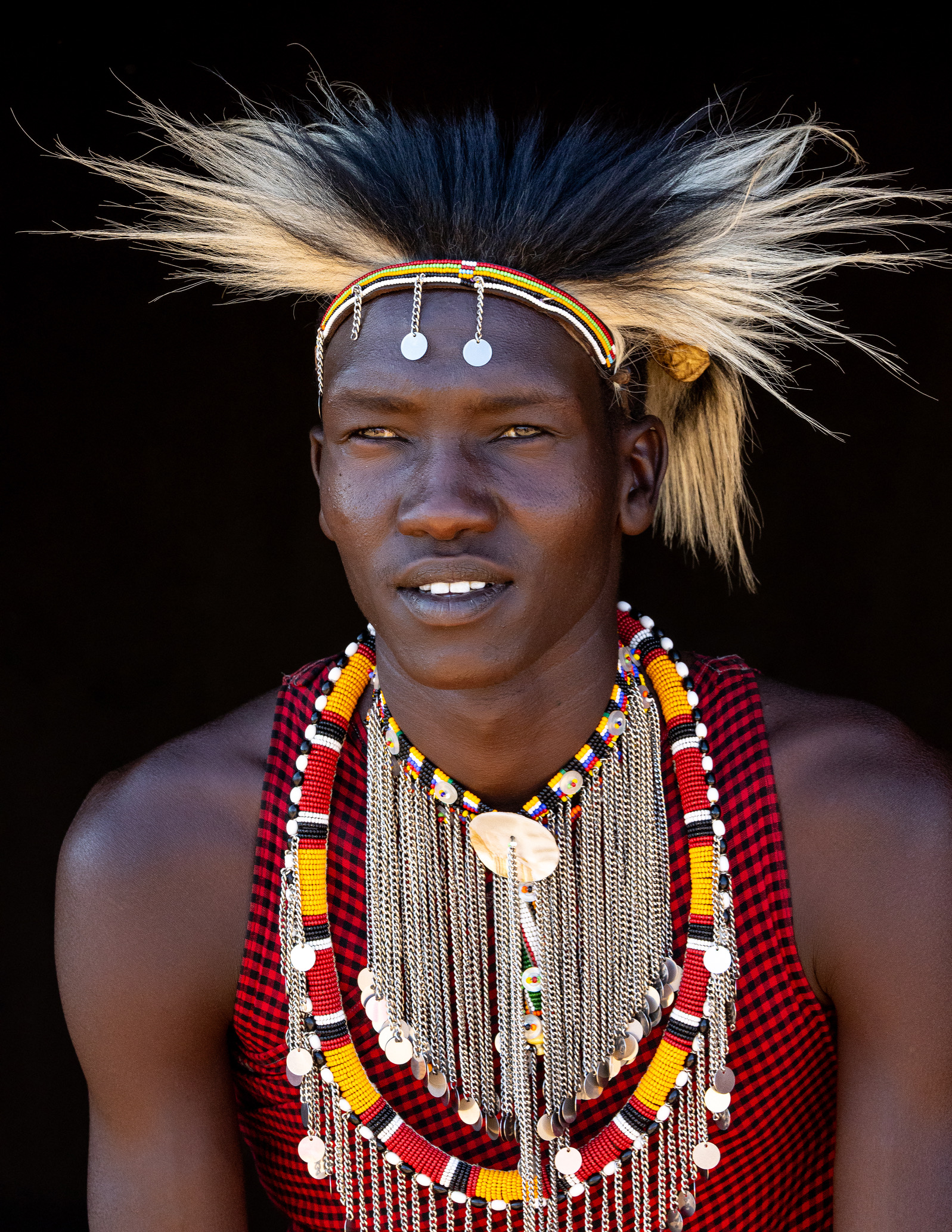 The whole trip, with first class accommodation and friendly, helpful staff added to the whole experience. I'm now excited to be planning another trip next year
---
Images & Text by: Carol Fraser