Spring in October enthusiastically brings upon new life in the form of flowering Sheperds Tree's, migratory bee-eaters and the characteristic buzz of Cicada bugs. The surface water that attracts wildlife along the riverbeds has largely dried up and anxiety builds in anticipation for the first rains.
Photographically, the drama, dust and light create a special window in the year for photographers. The beauty of how unforgiving life can be, contrasted against how forgiving it can be, creates a surreal beauty that is special to Mashatu.
Our recent October workshop allowed us to take full advantage of this unique window. We maximised our time in the photo hides which produced up to 8 different mammal species on one of the afternoon sessions. Not only do the hides produce excellent photographic opportunities but the perfect platform to approach your photography slower and to learn more, something that was a highlight for all of our guests over the past few days.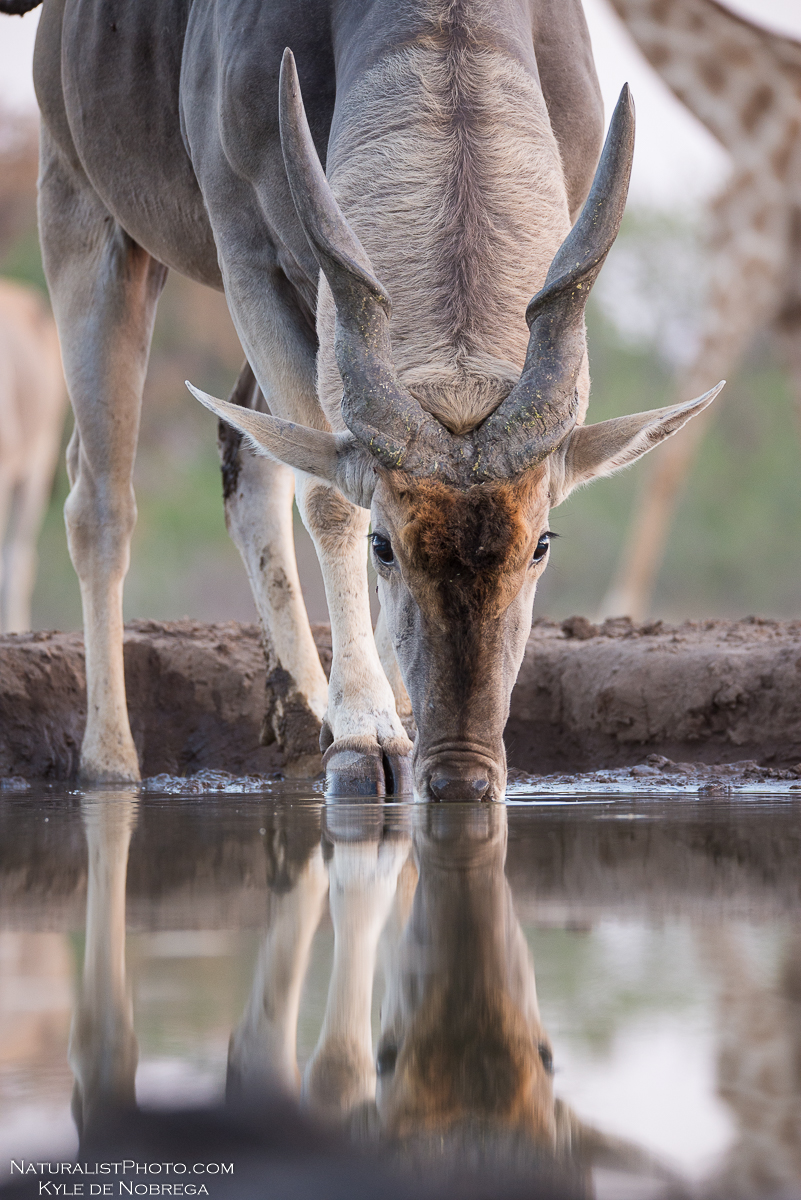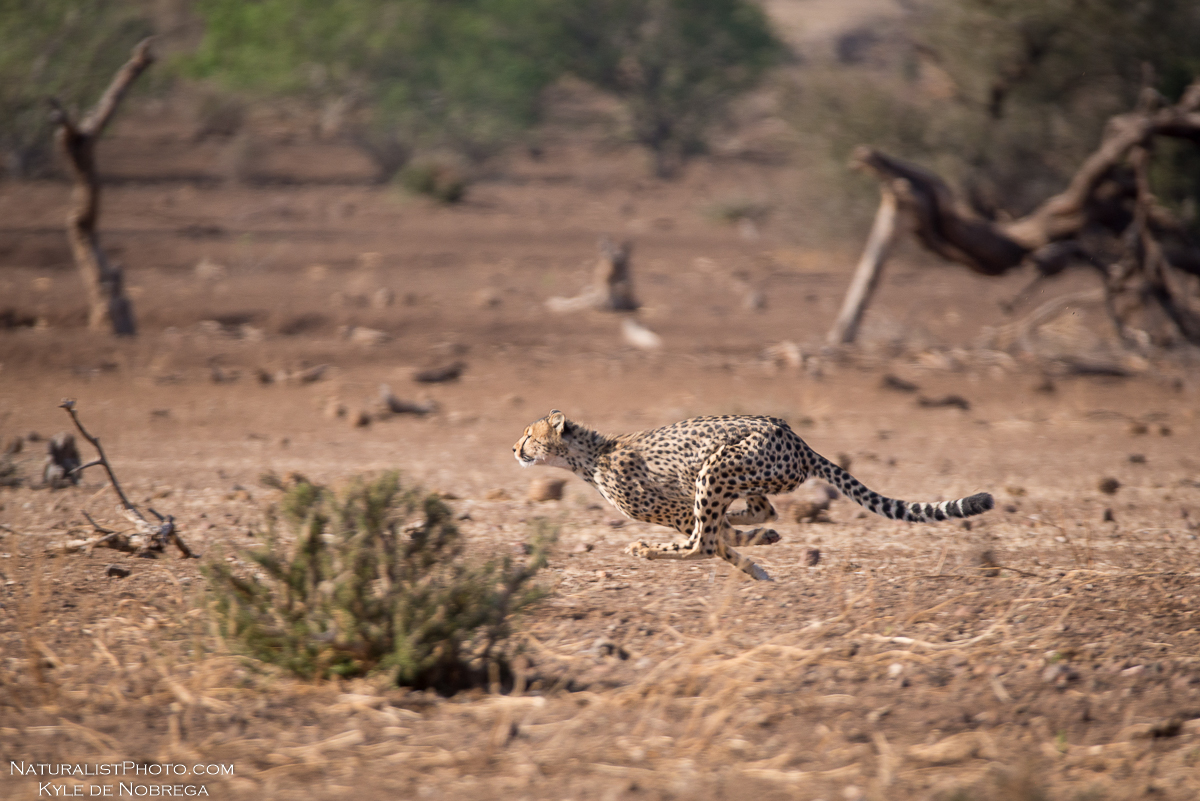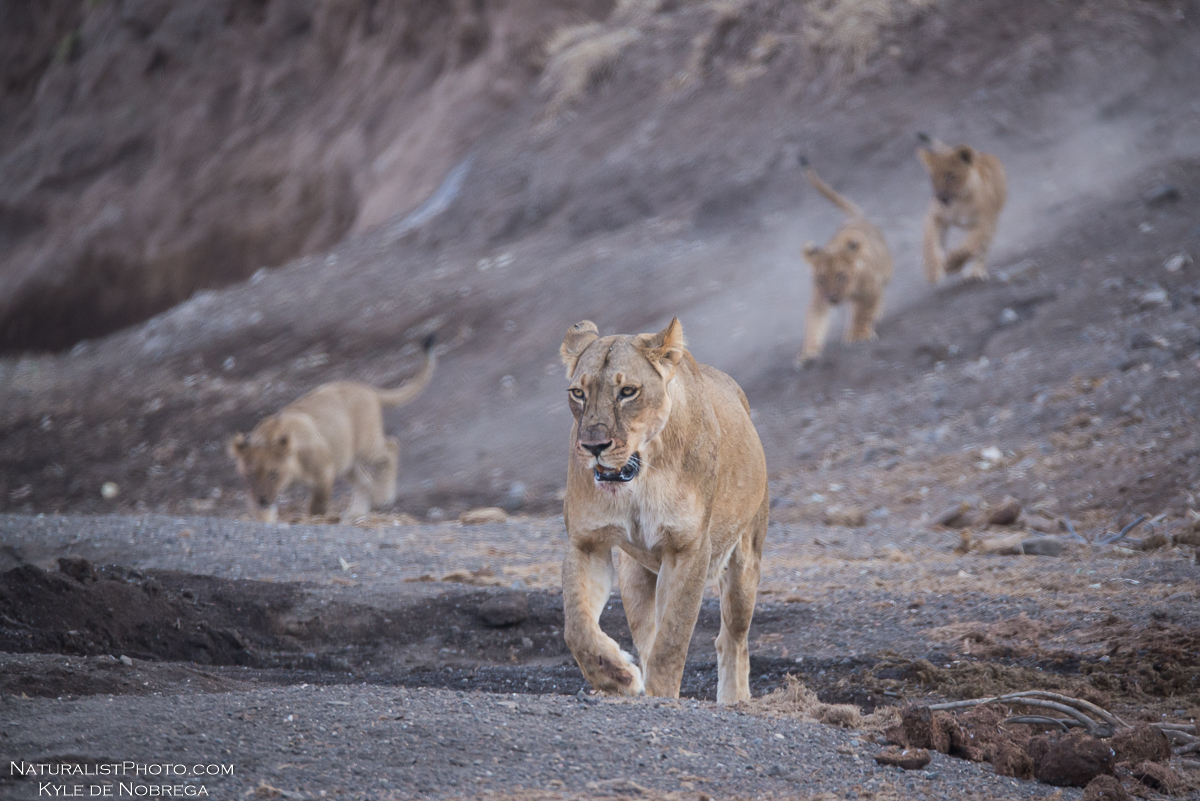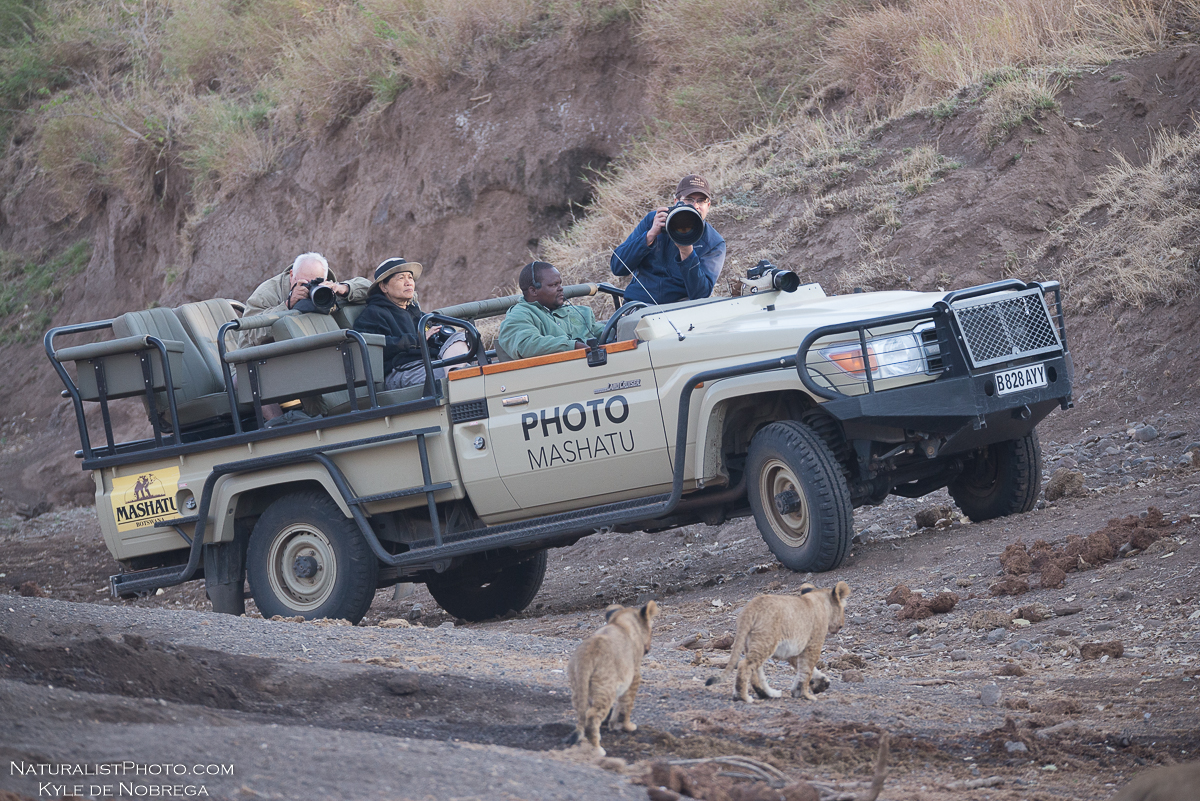 Photographs and text by Kyle De Nobrega