The photography on our recent October Mashatu Photo Workshop in Botswana was just as hot as the temperatures I thought we were going to experience. Our photo workshops are all about learning and helping guests improve their own photography, in a stunning wildlife reserve, while having a lot of fun. The quality of photography of our enthusiastic guests, the incredible sightings we had, and the good laughs we shared during this workshop, made it another memorable one.
Expectations were high at the start of our workshop since October is known for the great sightings and interaction around the remaining waterholes. But, as is typical at Mashatu, even the first game drive produced photography that surpassed everyone's expectations. In fact, we had a choice of following up on lion, leopard, cheetah, and elephant on almost every game drive. This created the "good" dilemma of choosing between the equally good prospect of great photography to be done on game drives and hide sessions. The dry conditions in the reserve created a constant flow of birds and animals coming down to drink at the waterholes in front of Mashatu's world famous underground hides. We ended up opting for three hide sessions during our workshop. Not only did the memory cards fill up fast in the hides, but our guests also loved the quiet environment to learn about wildlife photography in a hands-on way. Our photographic tuition also extended to the afternoon lectures and image reviews we offered back at camp, that are always a favourite amongst guests.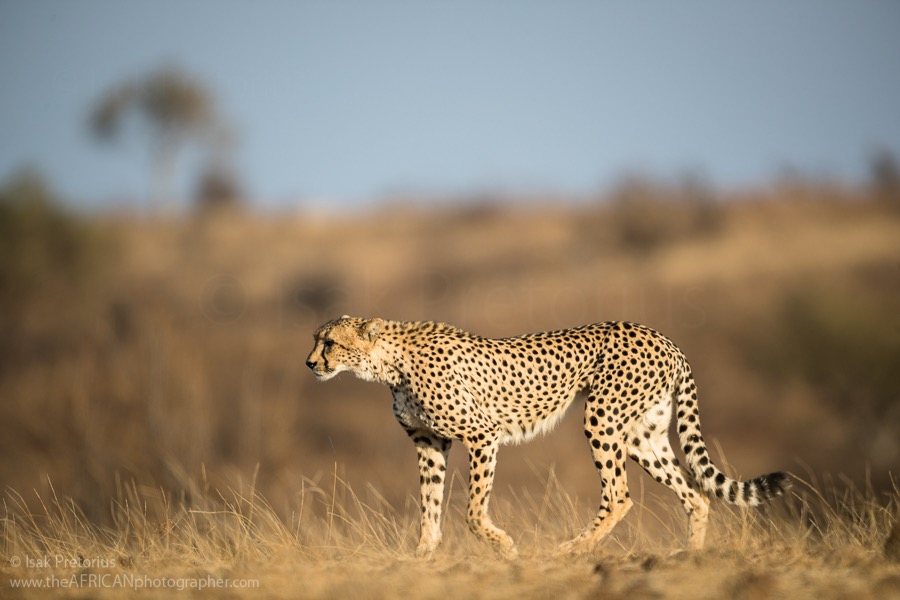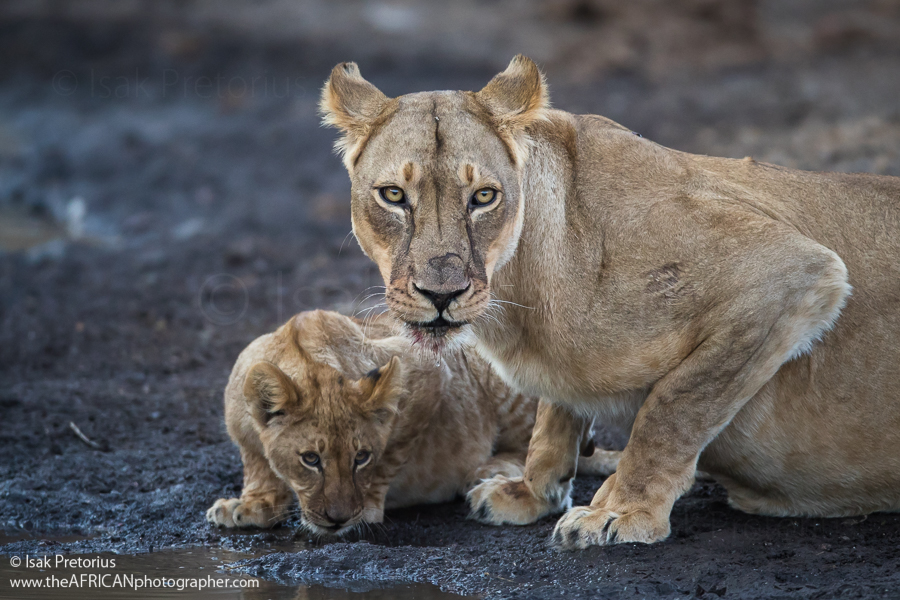 Nature is unpredictable, but we like giving ourselves the best chance of having great sightings. The heat and dry conditions of October is not only responsible for the term "suicide month" but October also offers some of the best game viewing of the year. During our workshop, however, unusually pleasant temperatures was a welcome surprise to all of us. The game viewing was still exceptional with highlights being a male lion with two females and six cubs on an eland carcass, the iconic scene of a leopard resting in a big Mashatu tree, and a mother cheetah with four sub-adult cubs we saw on a number of occasions, including an attempt to take down a steenbuck. The hides also produced stunning sightings of zebra, giraffe, impala, eland, mongoose, squirrels, lots of birds and an elephant coming drink right in front of us.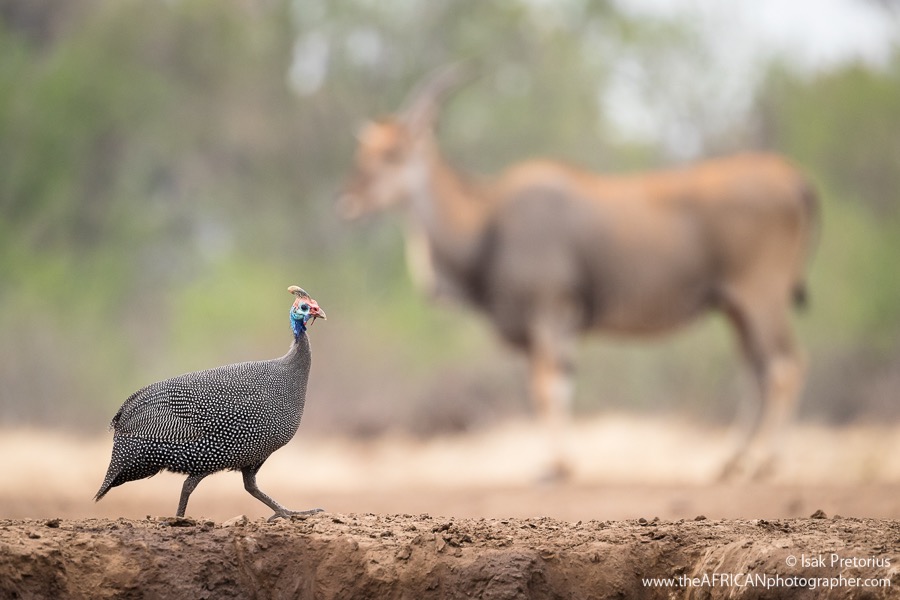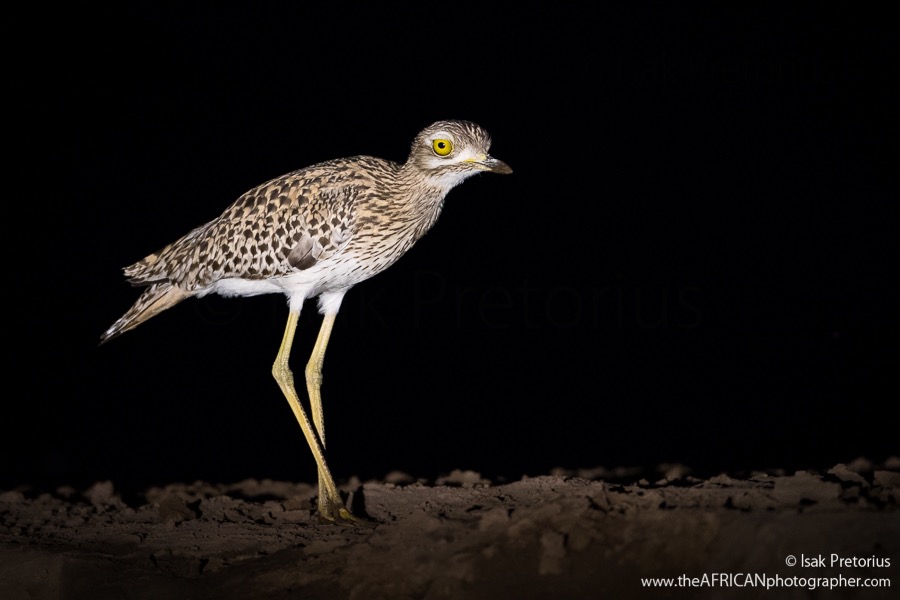 With new friends and memories made, great laughs shared and stunning photographs created, it was sad to say goodbye to Mashatu for the last time this year. We are already looking forward to return in 2017, so be sure to join us then!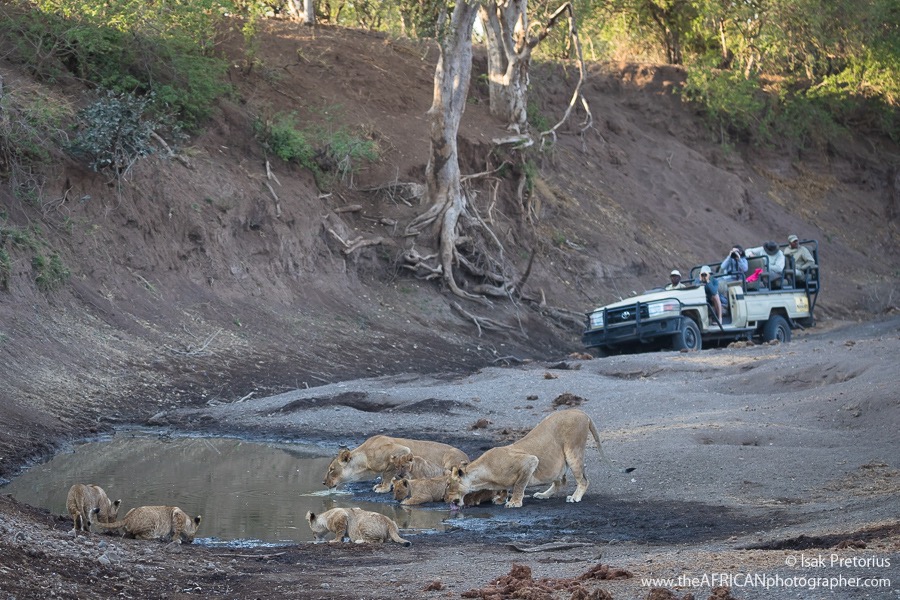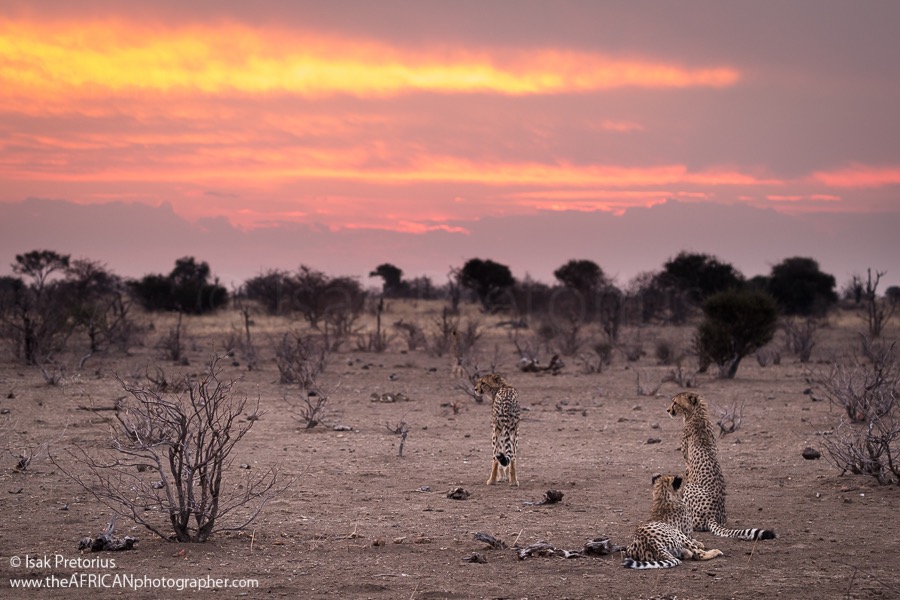 Photographs and text by: Isak Pretorius