It was an intrepid group of guests that came to brave the heat in November at Mashatu Game Reserve for our last C4 Photo Safari's workshop of the year. Despite the heat, the rewards were well worth it. Thanks to the late rains, predator sightings were at an all time high while general game and elephants flocked to the hides for a drink and cool down. Photography opportunities were exceptional.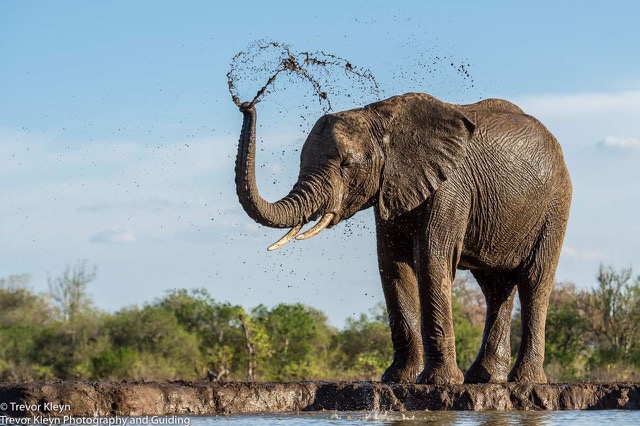 Highlights on drive included six lion cubs all coming down in golden light to one of the last remaining pools in the dry riverbeds for a drink, leopard stalking and chasing a steenbok and a female cheetah and her four daughters. Time spent with the hyenas at their new den as well as black-backed jackals at their den also produced some great photo opportunities. A personal favourite for me was spotting a pair of bat-eared foxes early one morning. These nocturnal animals are normally quite shy so being able to photograph them in soft morning light was definitely a highlight.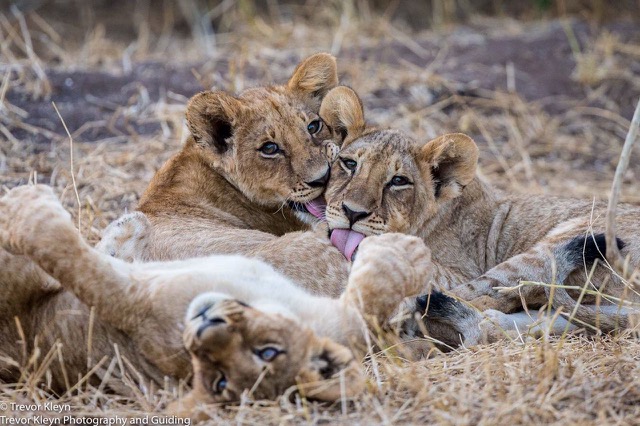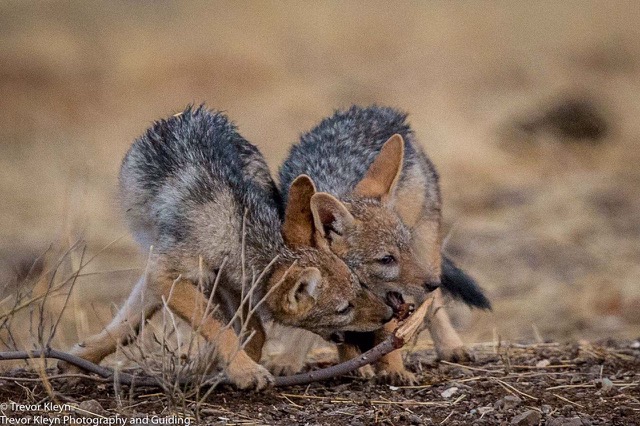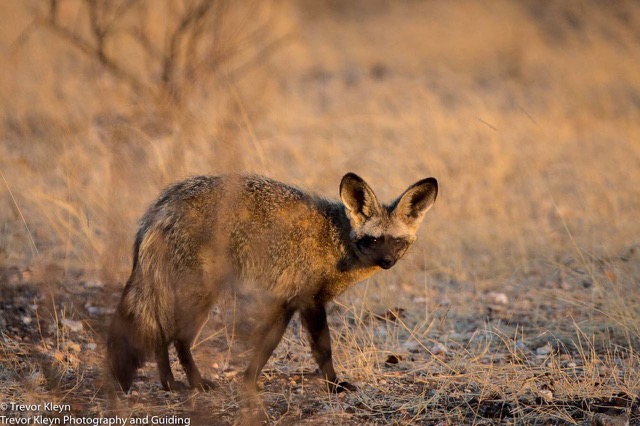 We had three sessions at the hides during the workshop and the guests were kept very busy. Elephants, baboons, impala, kudu, eland, giraffe, warthog and both slender and banded mongoose all came down for drink. As if that was not enough we had extraordinary bird sightings including the huge flocks of queleas, a kori bustard coming down for a drink to the hide and a hamerkop eating a quelea.
With all these great sightings, it would be easy for me to forget to mention the good company we shared. Workshops always involve making new friends and spending time with fellow photography enthusiasts. That combined with the incredible sightings of the last few days made for yet another successful workshop.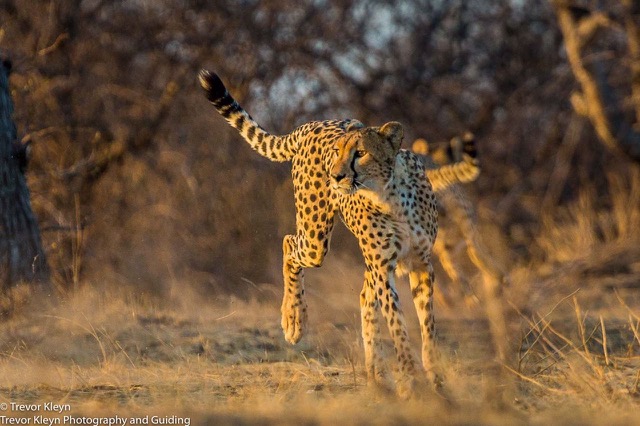 Photographs and text by: Trevor Kleyn