We arrived at the border to be met by our Mashatu rangers, it was instantly clear that they were filled with passion and knowledge and that the next few days would be wonderful.
On route to the camp, our eyes were treated kindly by the amazing habitat and left our minds dreaming about the possible photo opportunities over the next couple of nights. As if that wasn't enough we were rewarded straight away as the rangers found us a female cheetah with 4 sub adults. Needless to say, the excitement levels were high right from the words "welcome to Mashatu".
Everyone had diverse photographic experience levels, but one thing we all had in common was a passion for wildlife and photography.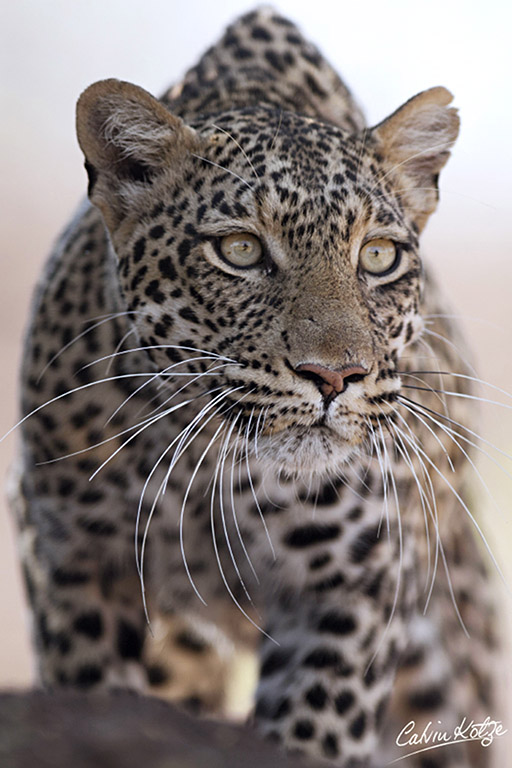 Each and every single drive produced an abundance of photographic opportunities with sightings we could only dream about. The MashatuPhoto hide is honestly one of the most amazing places to spend time in. It offers a unique perspective of what is usually a very secretive moment of an animal's life. Some of the highlights over the 4 days were, spending time with lion cubs, one of which we had them drinking in golden light, a female cheetah with her 4 sub adults looking for a meal as the sun was setting in the west, and a female leopard stalking and chasing a steenbok. The hides were no different and we were treated to various species such as, Elephants, Eland, Baboons, Slender mongoose, Banded mongoose, Kori bustard, Impala, Guinea fowl and kudu (just to name a few) coming to quench their thirst.
Over all it was an remarkable couple of days where everyone learned what wildlife photography is all about as well as being enriched with some significant knowledge and understanding of how to capture these images. With out a doubt everyone walked away with some amazing photos, memories and of course new friends.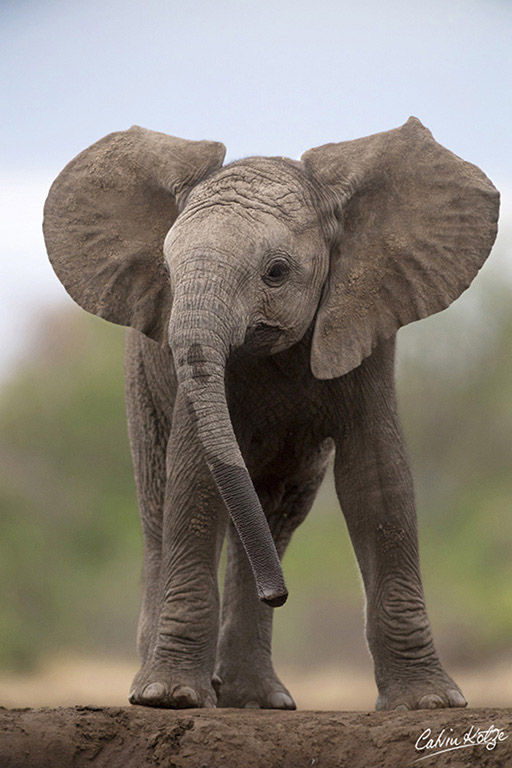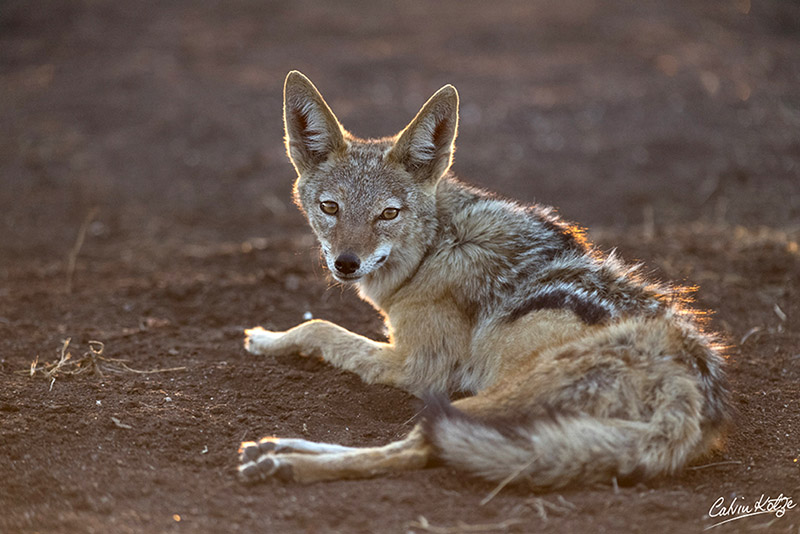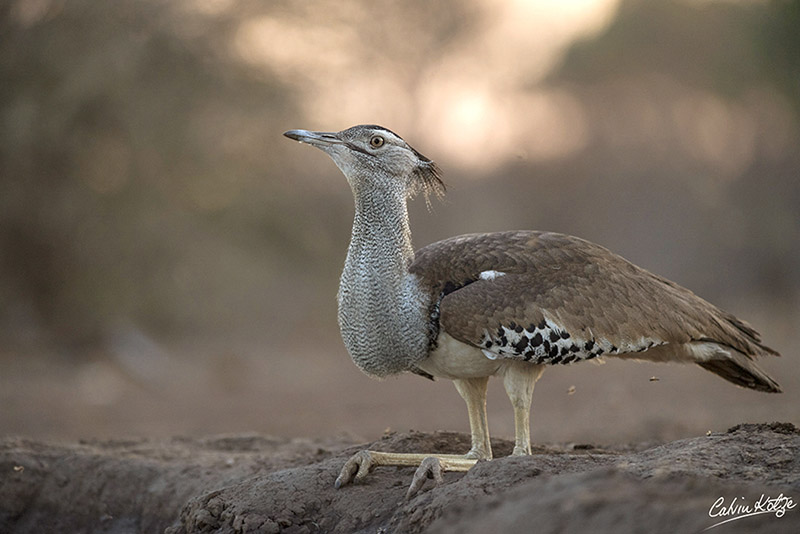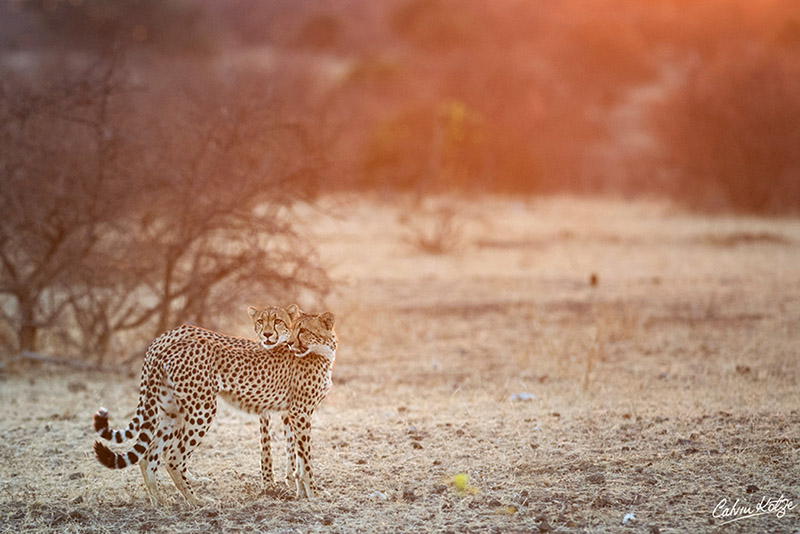 Photographs and text by: Calvin Kotze