The year that is 2016 is drawing quickly to an end. As always, it becomes a time for reflection and remembrance. At C4, we have a wonderful array of images to help stimulate those memories of wanderlust, travel, adventure, beautiful wildlife sightings and wonderful interactions.
We have pulled a few of these together to revive some our fondest moments, for you. Enjoy celebrating 2016 through this selection of images and scenes - they will take your breath away!
The C4 team wishes you all the best for the rest of 2016 and 2017. May it be one of celebrating life.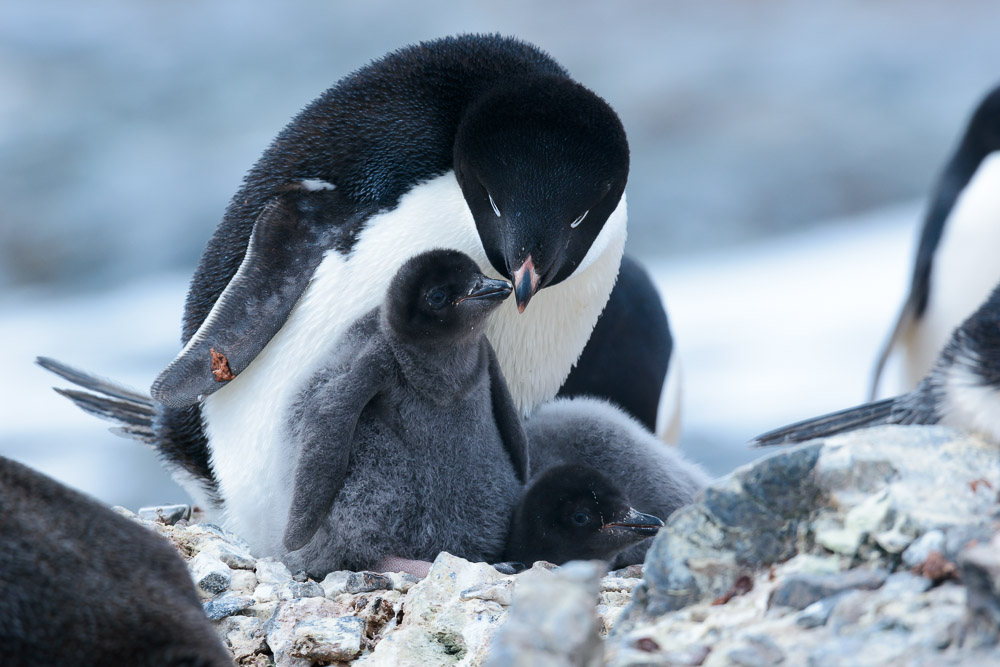 Antarctica taken by: Shem Compion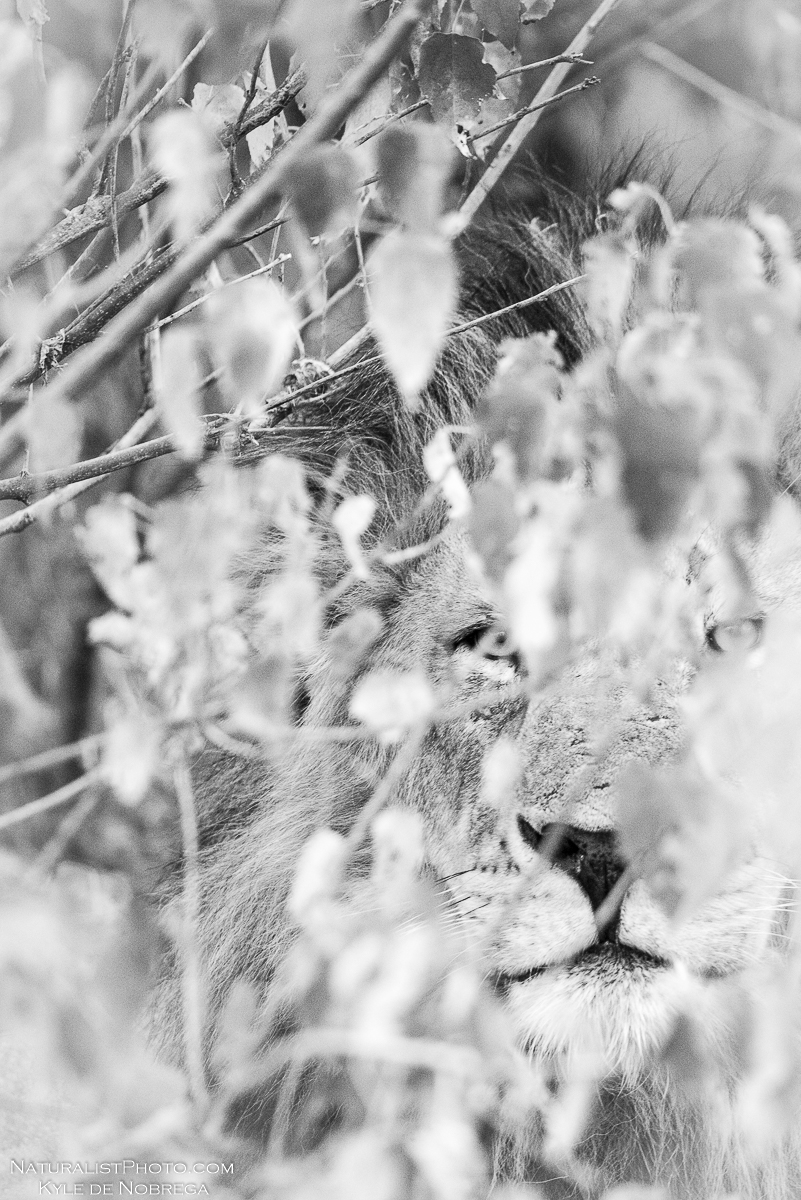 Mashatu Game Reserve in Botswana, taken by: Kyle De Nobrega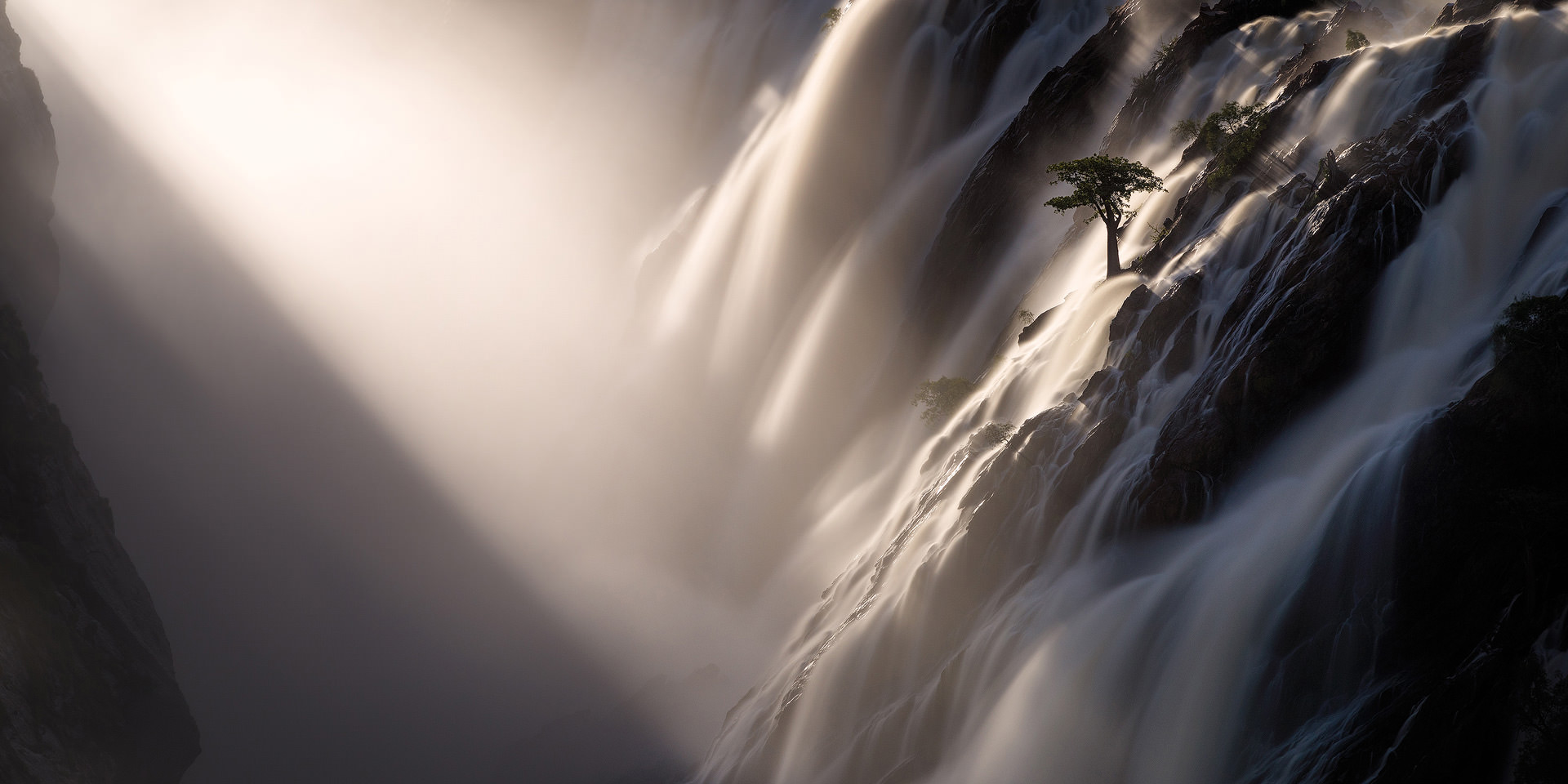 Ruacana Falls in Namibia, taken by: Hougaard Malan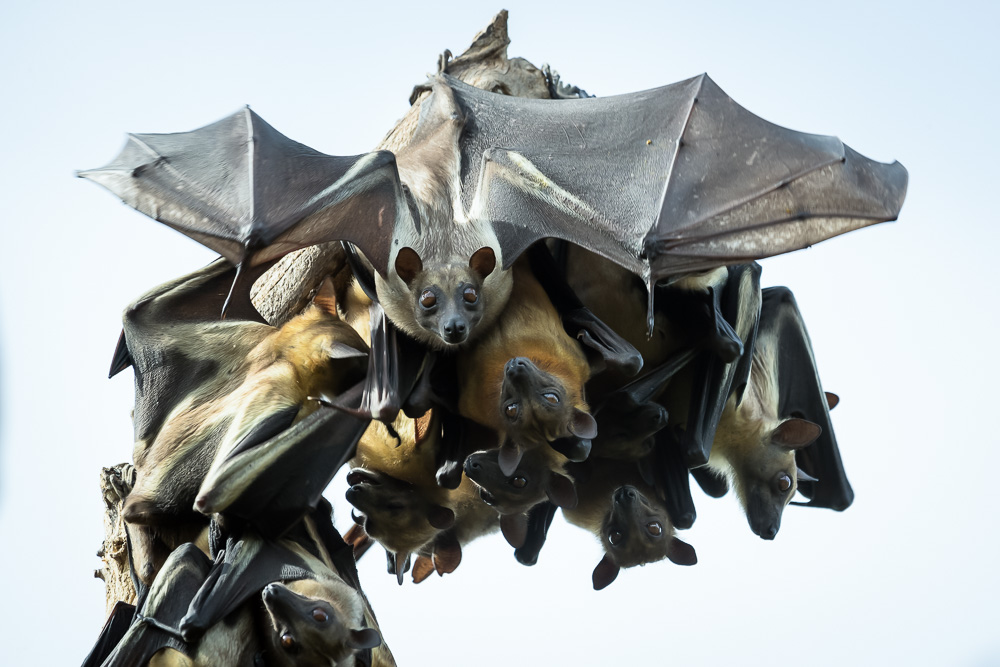 Kasanka National Park in Zambia, taken by: Isak Pretorius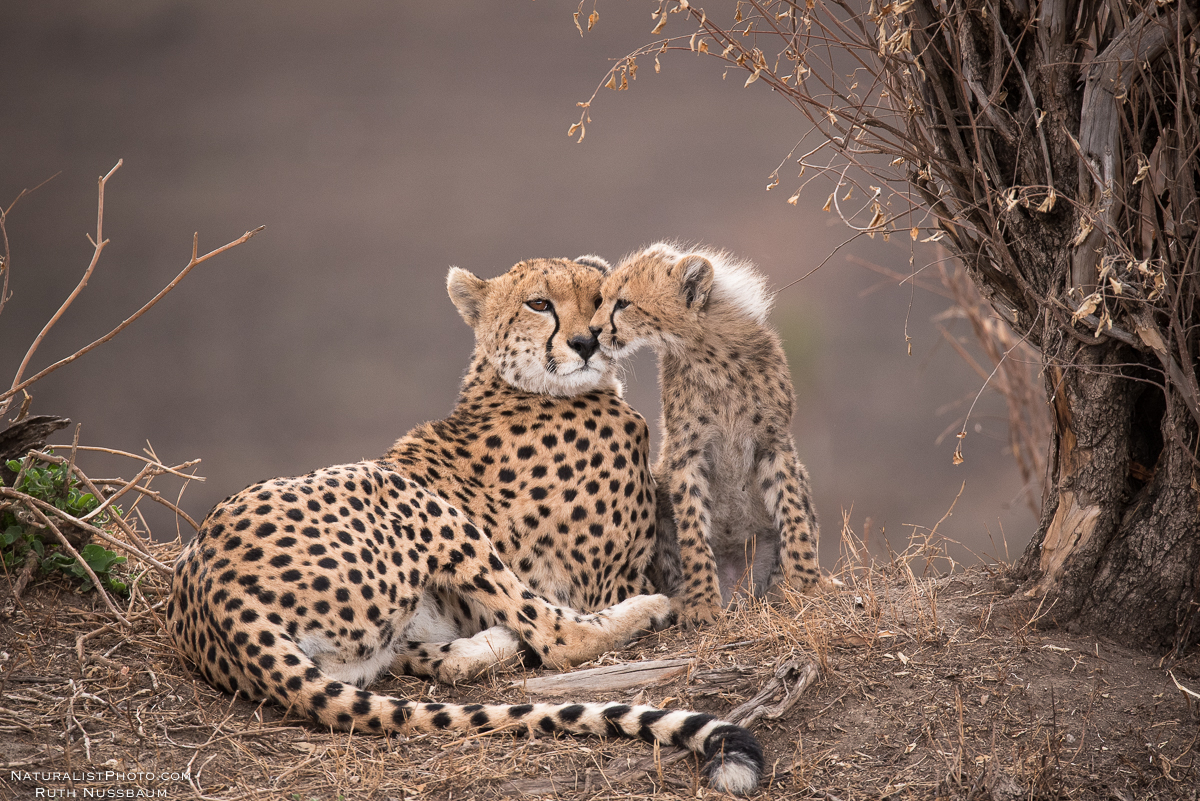 Maasai Mara National Reserve in Kenya, taken by: Ruth Nussbaum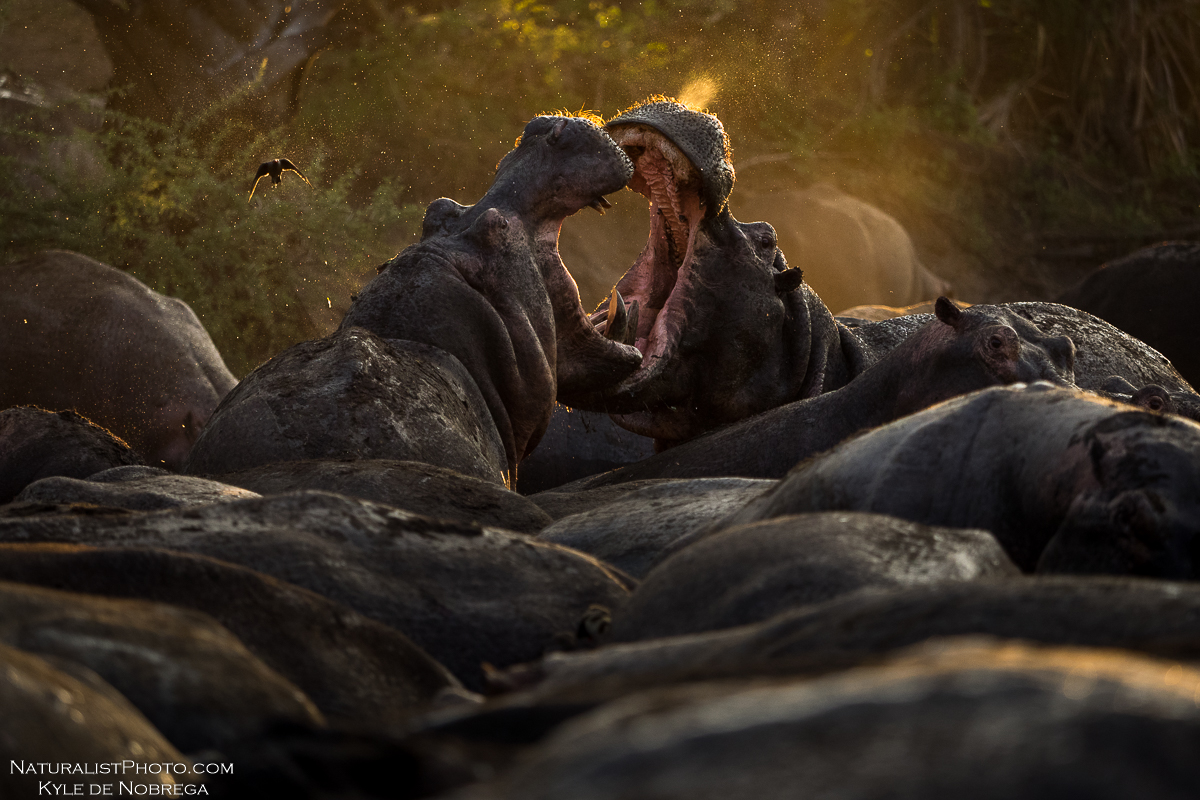 Katavi National Park in Tanzania, taken by: Kyle De Nobrega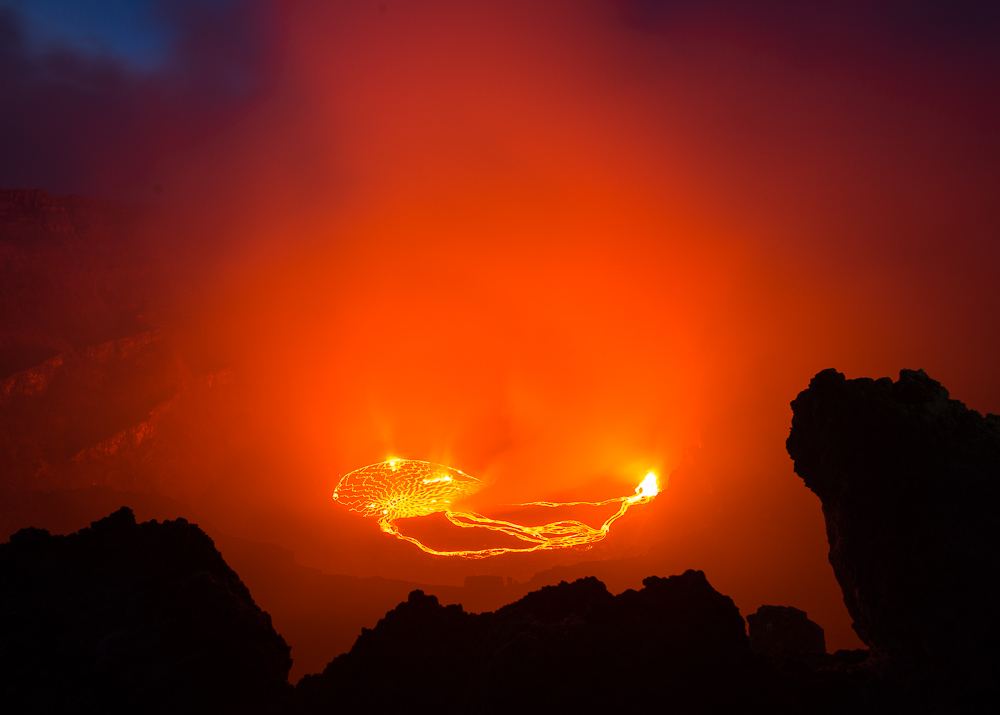 Nyiragongo volcano in the Congo, taken by: Shem Compion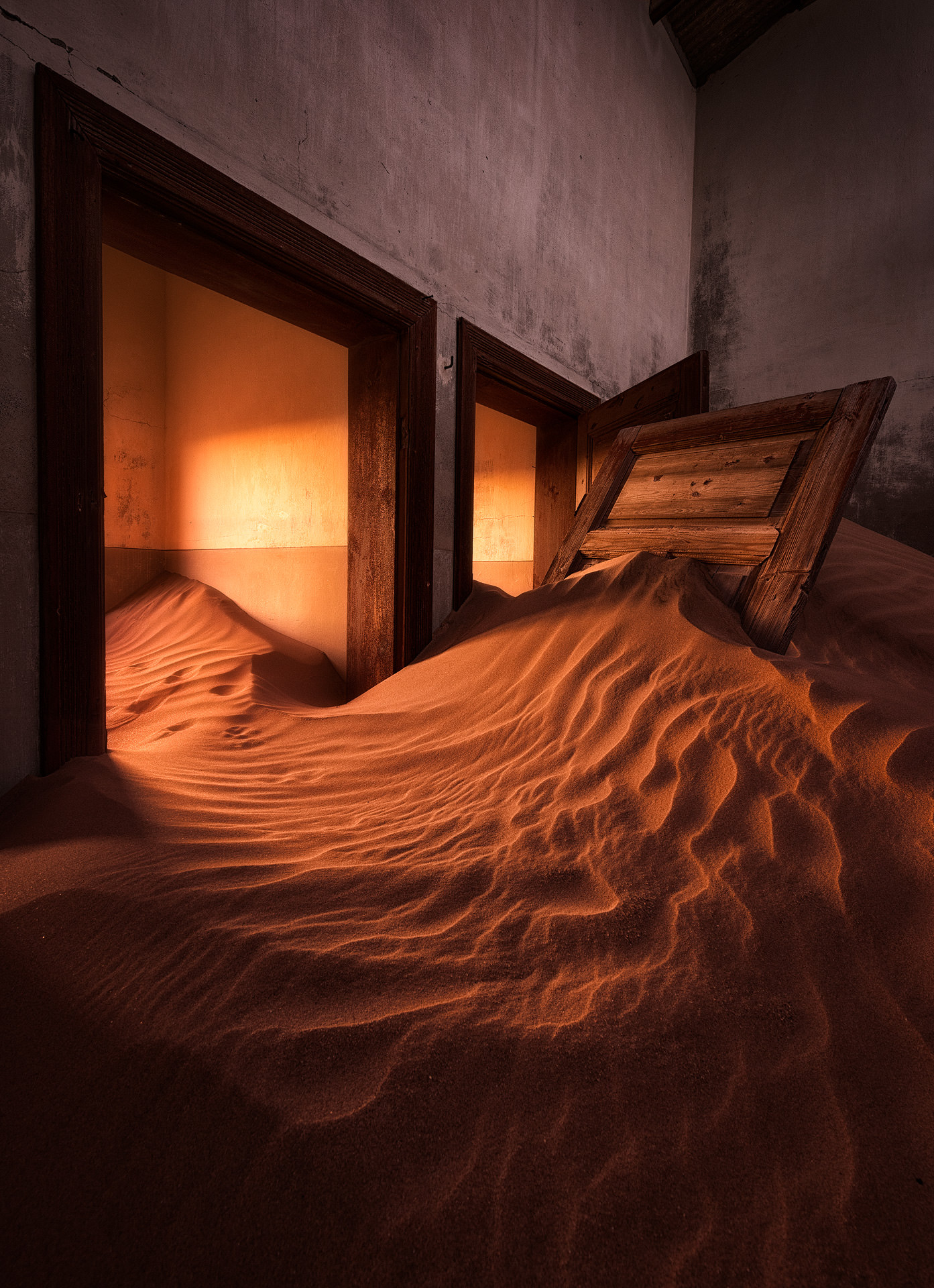 Nambia, taken by: Hougaard Malan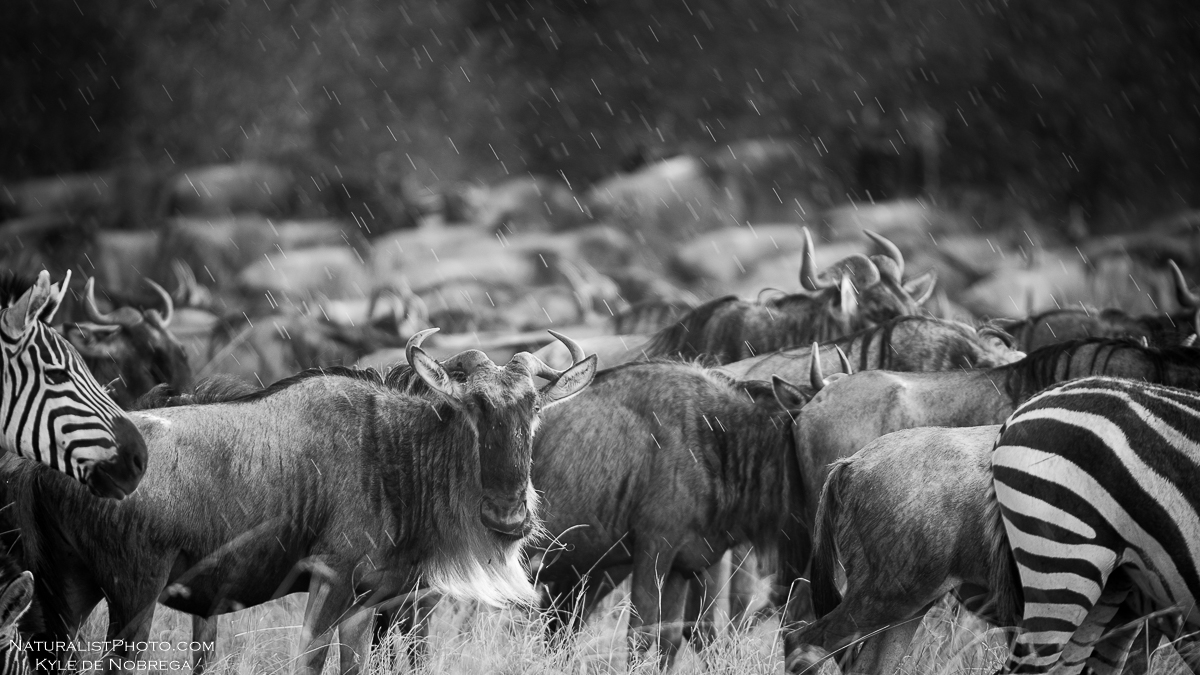 Maasai Mara National Reserve in Kenya, taken by: Kyle De Nobrega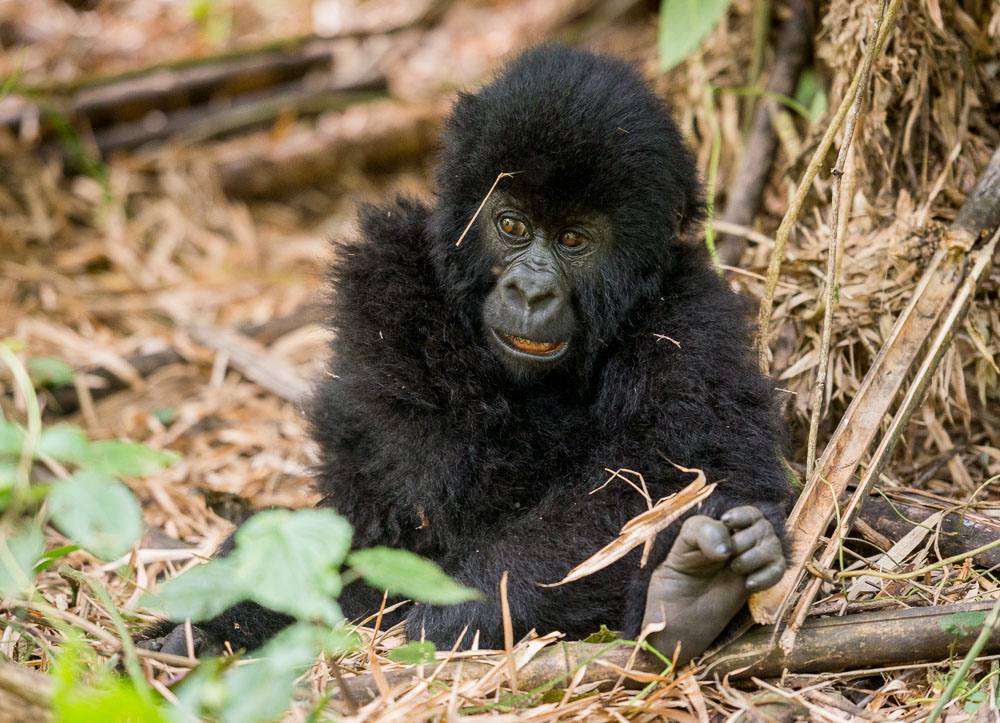 The Congo taken by, Shem Compion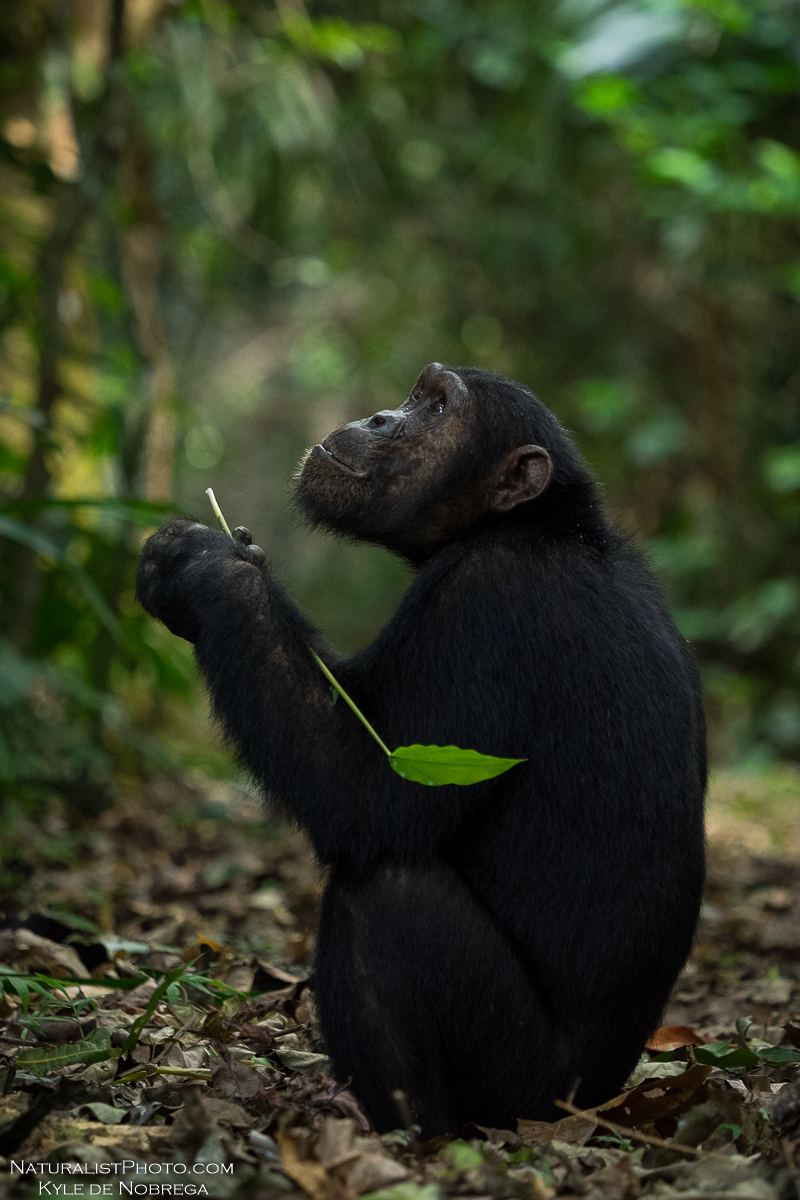 Mahale Mountains National Park in Tanzania, taken by: Kyle De Nobrega