Ever dreamt of a wild Africa? To experience grassland plains like no other, meet a unique tribe of people like none other, and expand your senses of spotting zebra, eland, lions, cheetahs and gnu's under a warm, hazy sun? Then the Masai Mara is your next destination.

Established in 1961 to protect wildlife from hunters, the Masaai Mara Game Reserve is the reason many visitors come to Kenya and its beauty and abundant wildlife won't disappoint. Designated as the seventh New Wonder of the World because of the amazing spectacle of more than 1 million wildebeests, half a million gazelles, and 200,000 zebras migrating. The Masai Mara is regarded as the jewel of Kenya's wildlife viewing areas. The annual wildebeest's migration alone involves over 1.5 million animals arriving in July and departing in November.

Nowhere in Africa is wildlife more abundant, and it is for this reason a visitor hardly misses to see the big five, cheetah, serval, hyena, bat-eared foxes, black-backed and side-striped jackals, hippo, crocodile, baboons, warthog, topi, eland, thompson's gazelle, Grant's gazelle, impala, waterbuck, oribi, reed-buck, zebra and of course a wide variety of birdlife.
Today we will be sharing 10 of the best images captured by our expert guides in the Masai Mara. This will provide you with an indication on what to except on your Masai Mara trip with us! #C4ExploreMore
Enter the #C4ExploreMore competition for a chance to secure a place for yourself and a partner on a 7-day Masai Mara
photo safari – worth $13 000.
Here's how to enter: #C4ExploreMore competition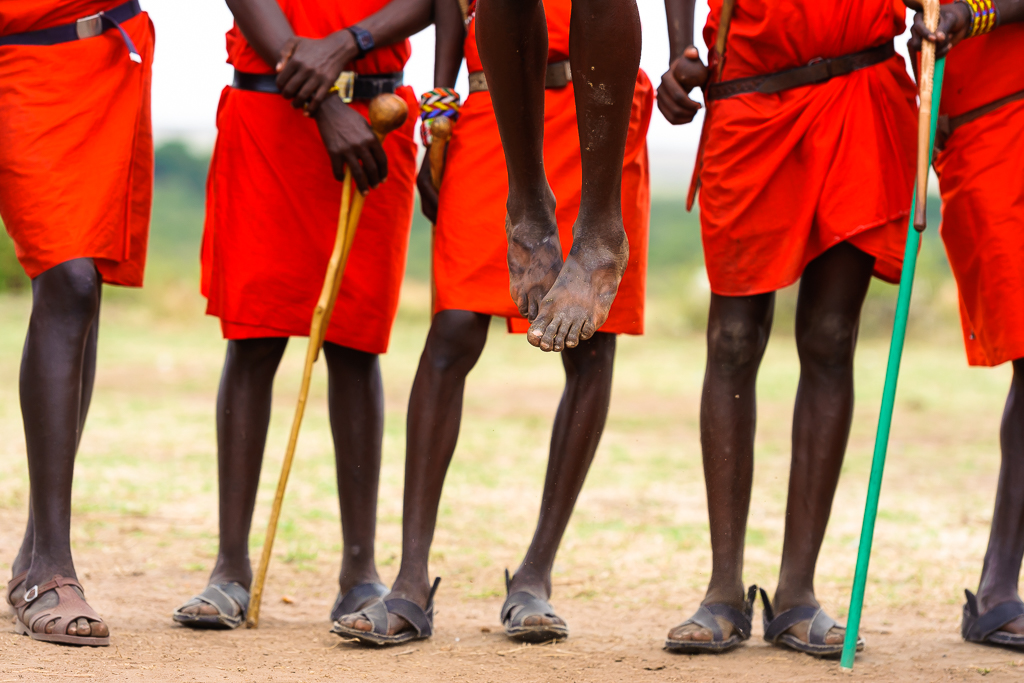 Photograph by: Shem Compion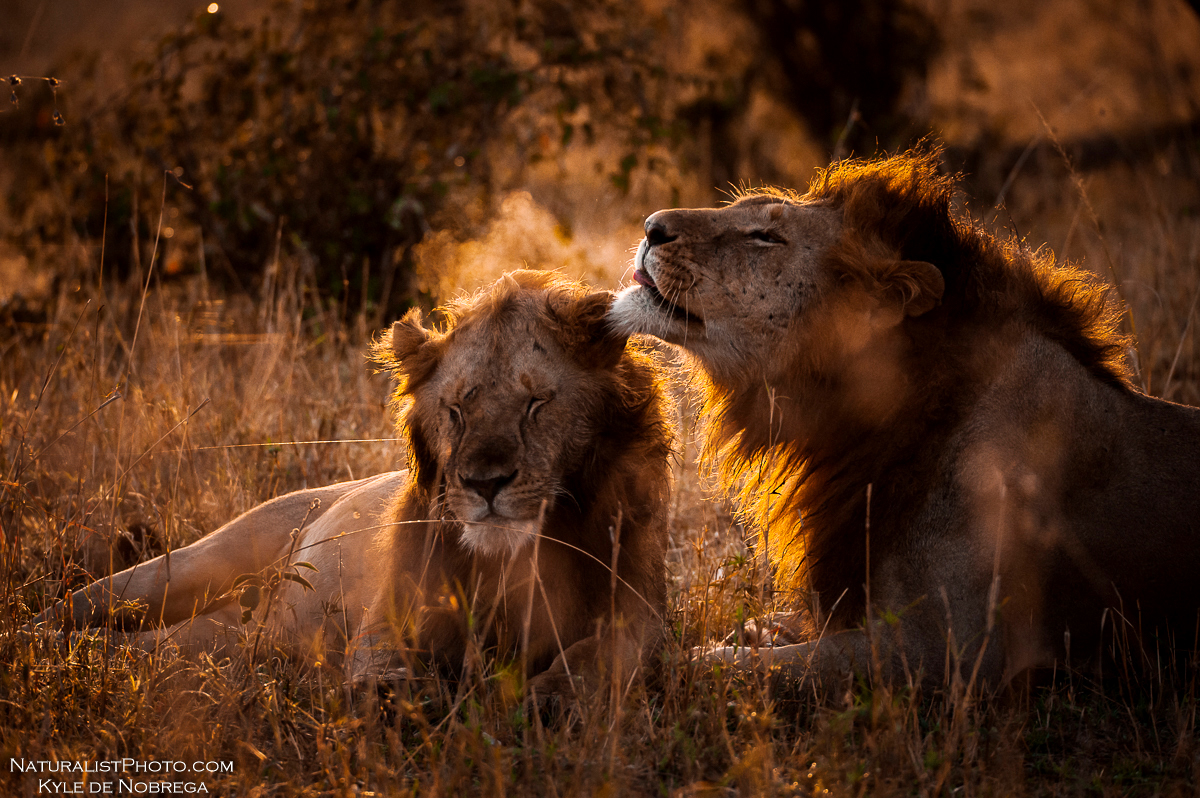 Photograph by: Kyle De Nobrega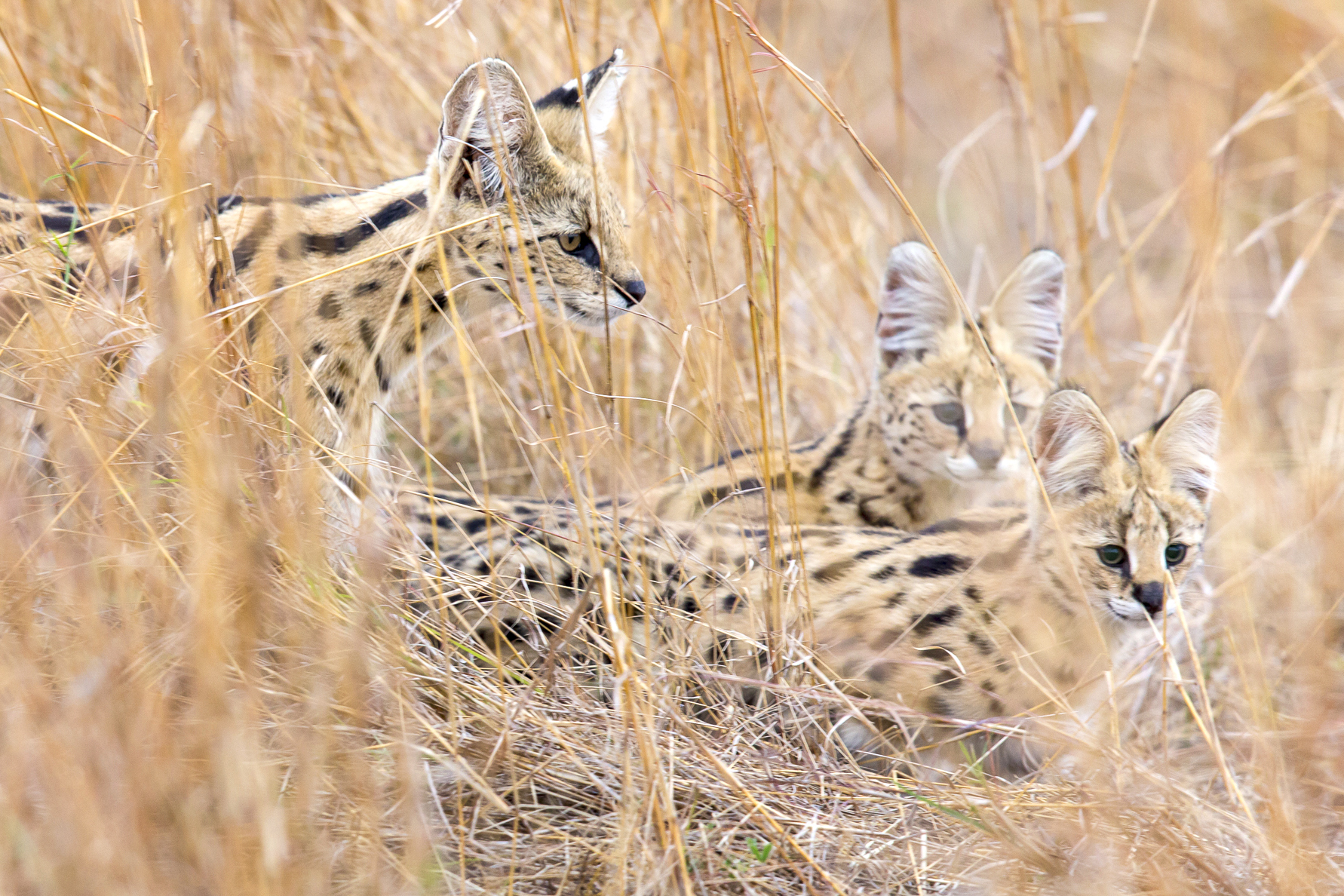 Photograph by: Andre Cloete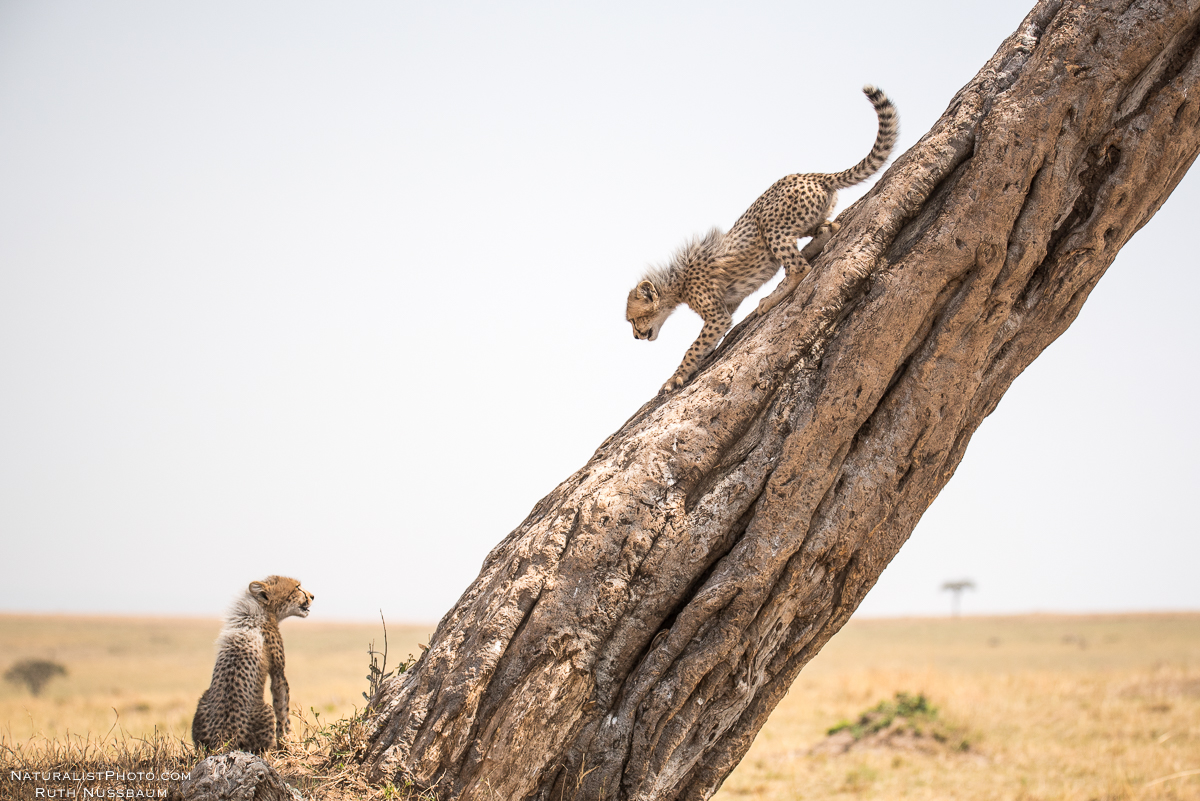 Photograph by Ruth Nussbaum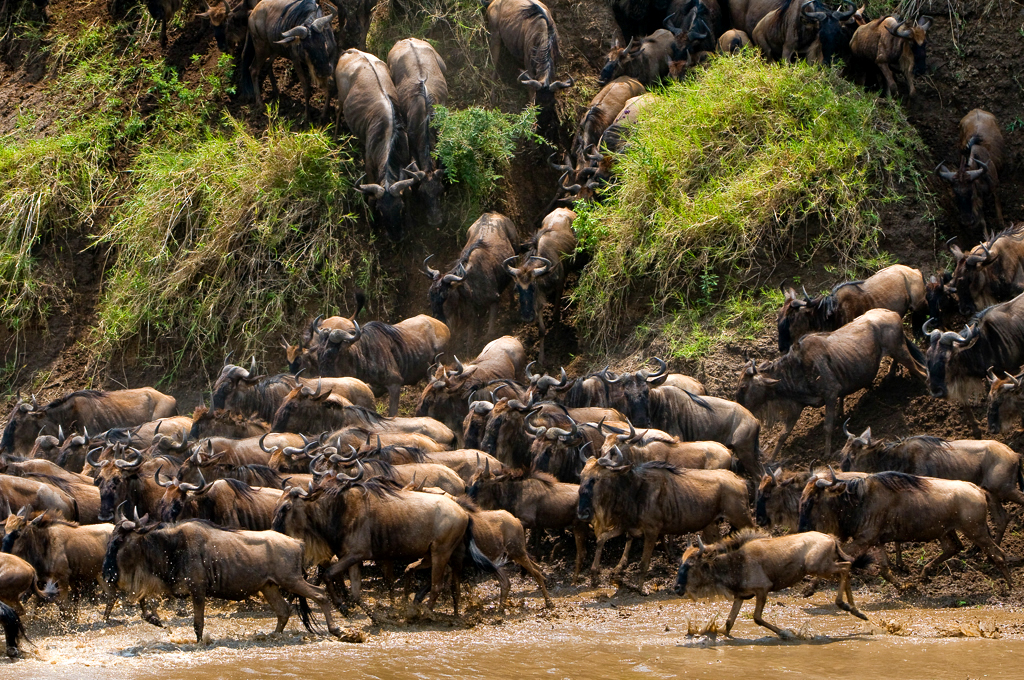 Photograph by: Shem Compion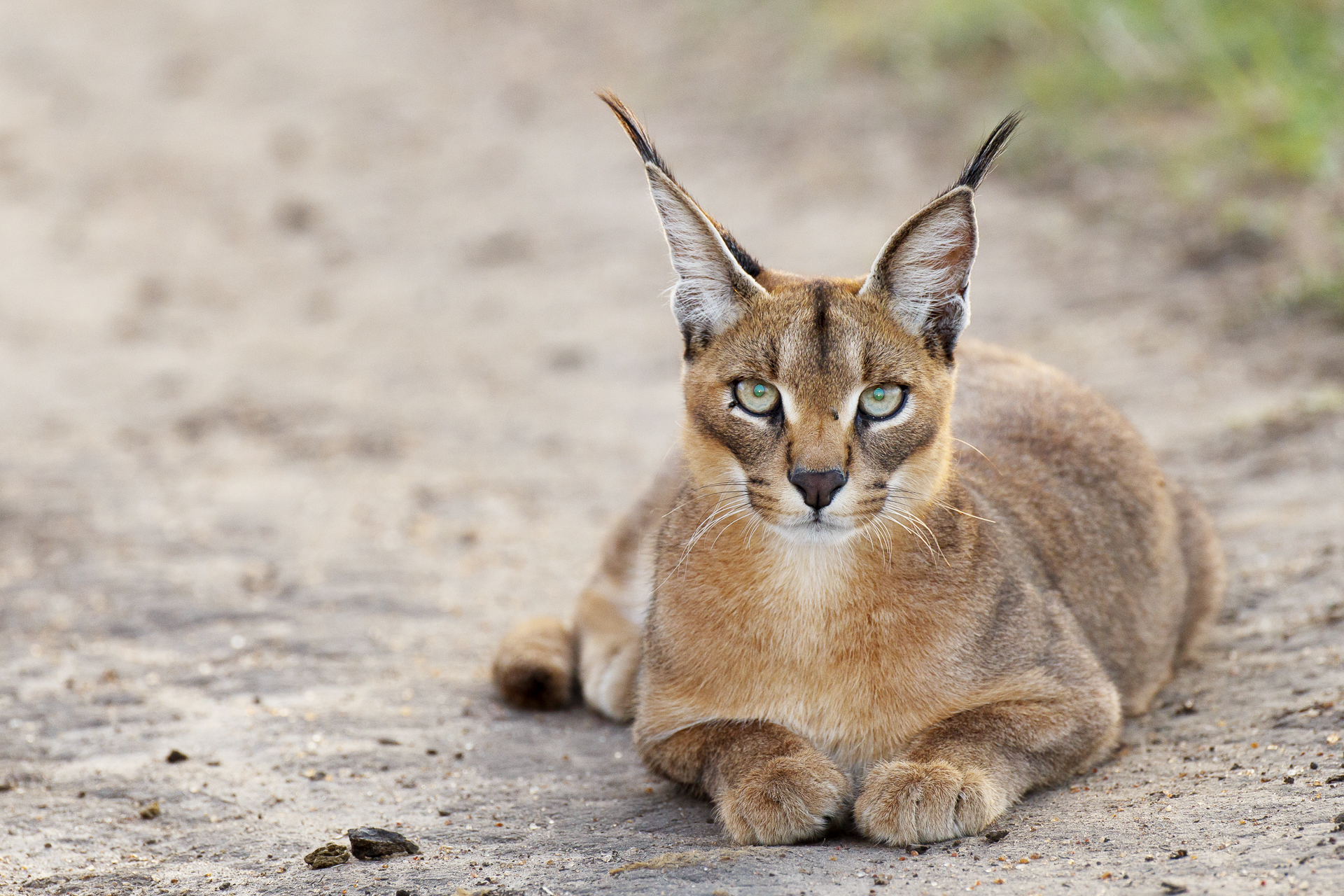 Photograph by: Andre Cloete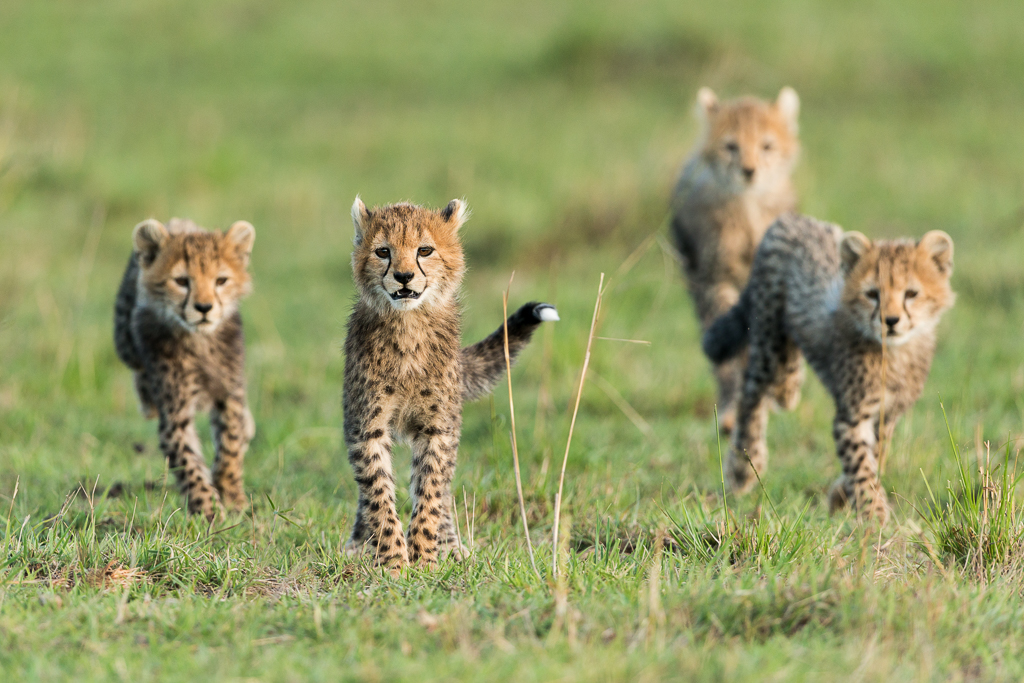 Photograph by: Shem Compion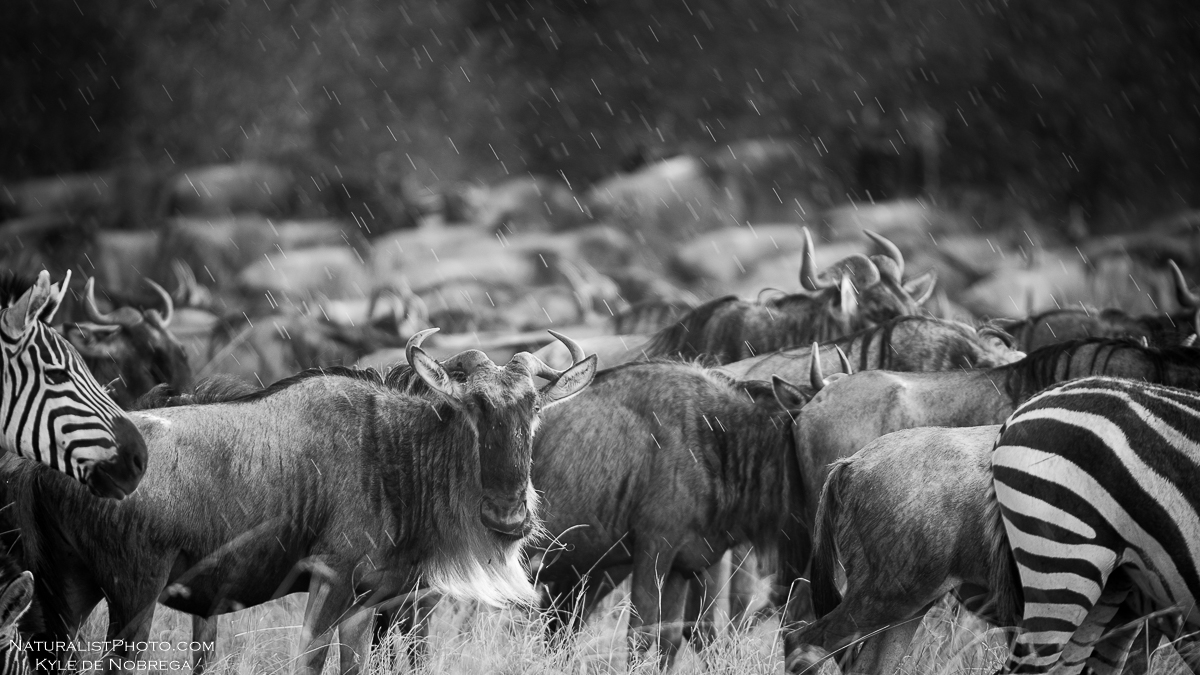 Photograph by: Kyle De Nobrega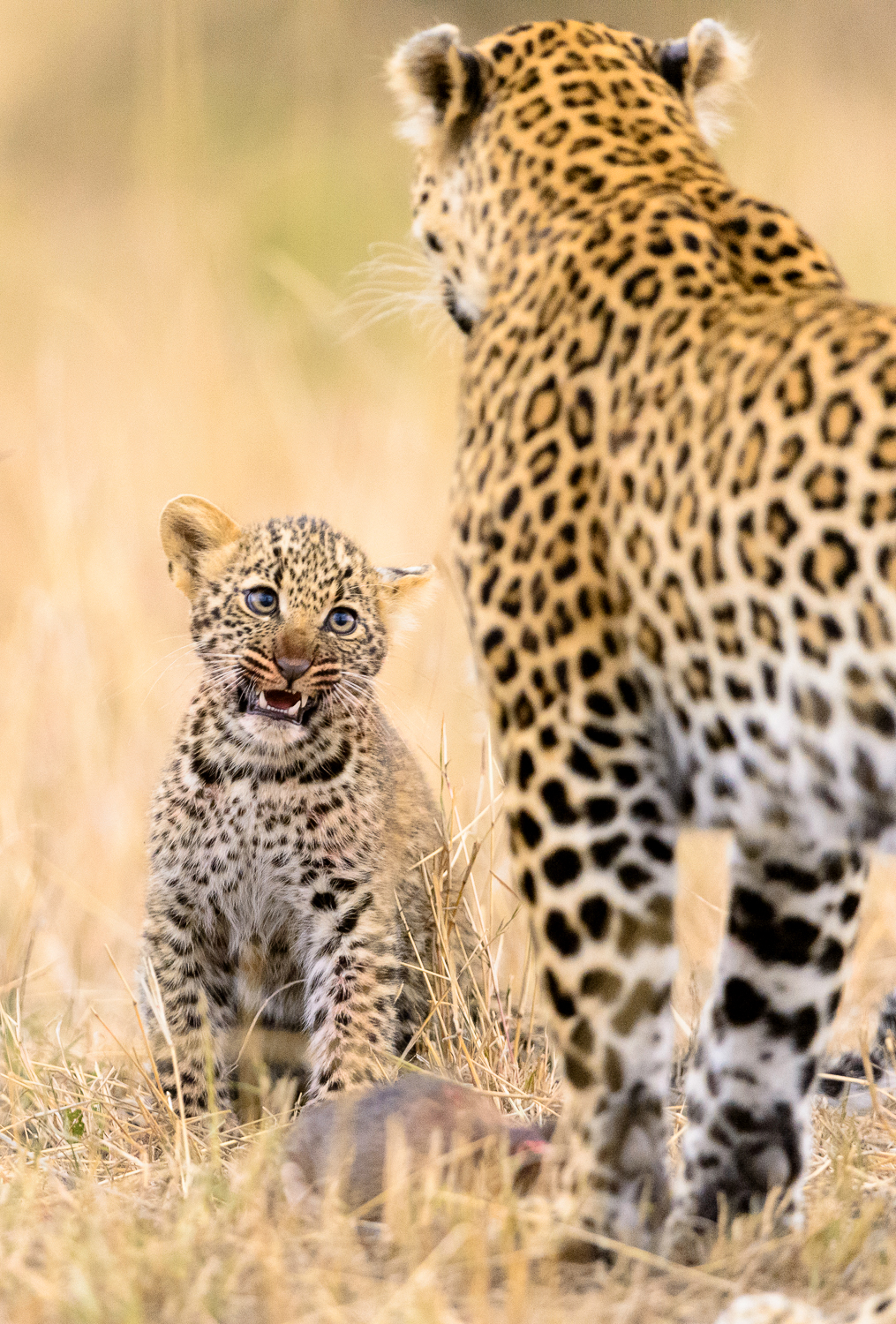 Photograph by: Shem Compion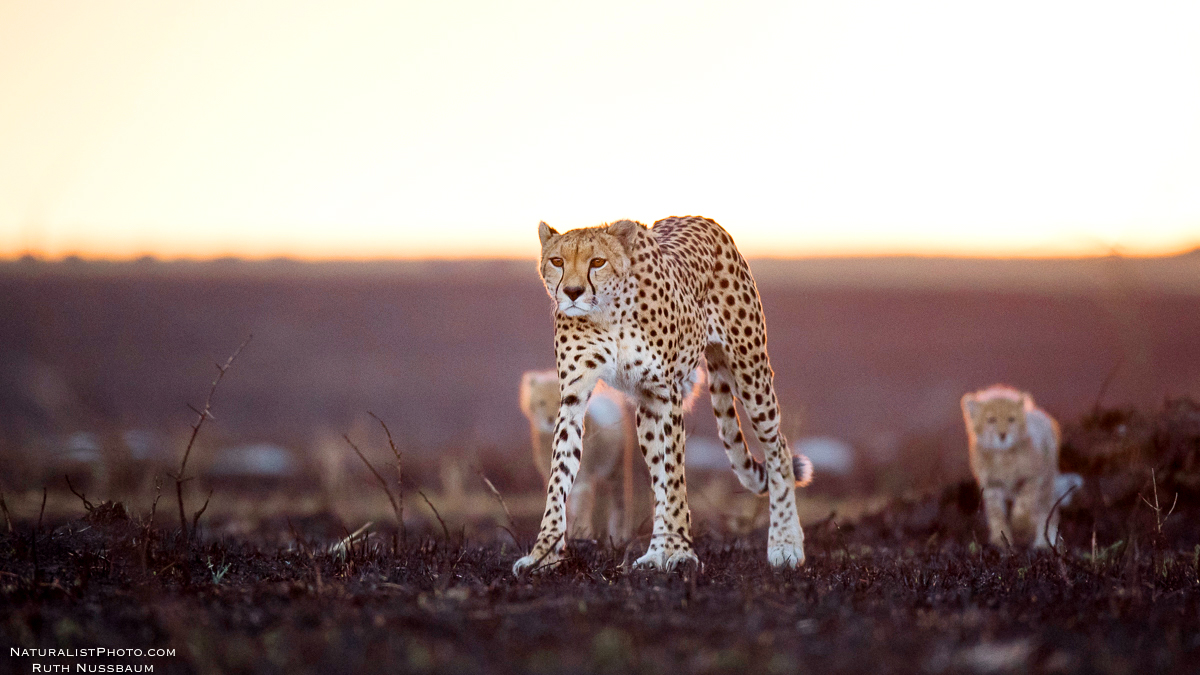 Photograph by:Ruth Nussbaum