Having lived at Mashatu for 3 years together we have studied very closely the tides of each season and the beautiful way they smoothly transfer into on another. This has left us with a deeper understanding of season dynamics and how rainfall, surface water, grass cover and the stages of leaf phonology in Mopane trees effects the movement of wildlife in this wild corner of Botswana.
A direct result of this lower rainfall and shallow water table has made the hide incredibly productive for relatively early in the year. Banded Mongoose, Lilac Breasted Rollers and Zebra, usually indicators of the late dry season, have become regular visitors along with amazing numbers of elephants frequenting the hides. During our 4 days we spent a few sessions in the hide and although we experienced what surely are the last rains of the season, we still managed to record and photograph at least 8 different mammal species as well as over 35 species of bird.
Apart from the popularity that the hide inevitably creates, the wildlife viewing at Mashatu currently is exceptional. The population of Cheetah has grown steadily over the last few years and we managed to view 2 groups of cheetah consisting of an adult female and her 3 cubs. The blanket of winter dust that hides the deep blue summer skies has not arrived and an array of rich blue tones blends perfectly with the surrounding orange hues of Mopane trees. Dry yellow enneapogon grass carpets Mashatu and during our last morning it seemed as if there was no better setting to follow a pride of 8 very enthusiastic lions after leaving their 2 Eland Kills.
For 3 years there has been no reliable leopard cub viewing and after many conversations with guides and guests alike, it seemed as if all of the female leopards on the reserve where never going to have cubs. Well, things have changed and there are 2 of the most relaxed female leopards that independently have 2 cubs each. Although we never got to see more than a glimpse of them within a thicket, as the cubs age and become habituated to the sight and sound of vehicles we will surely be seeing a lot more of them.
After four days of incredible sightings and a lot of laughs, we spent the last sundowner opportunity up on top of the sacred Mamagua ridge in the southern corner of Mashatu. A splendid array of colour in front of the famous Rhodes Baobab ended a fantastic safari that Ruth and I where certainly privileged to have hosted with such an amazing group of guests.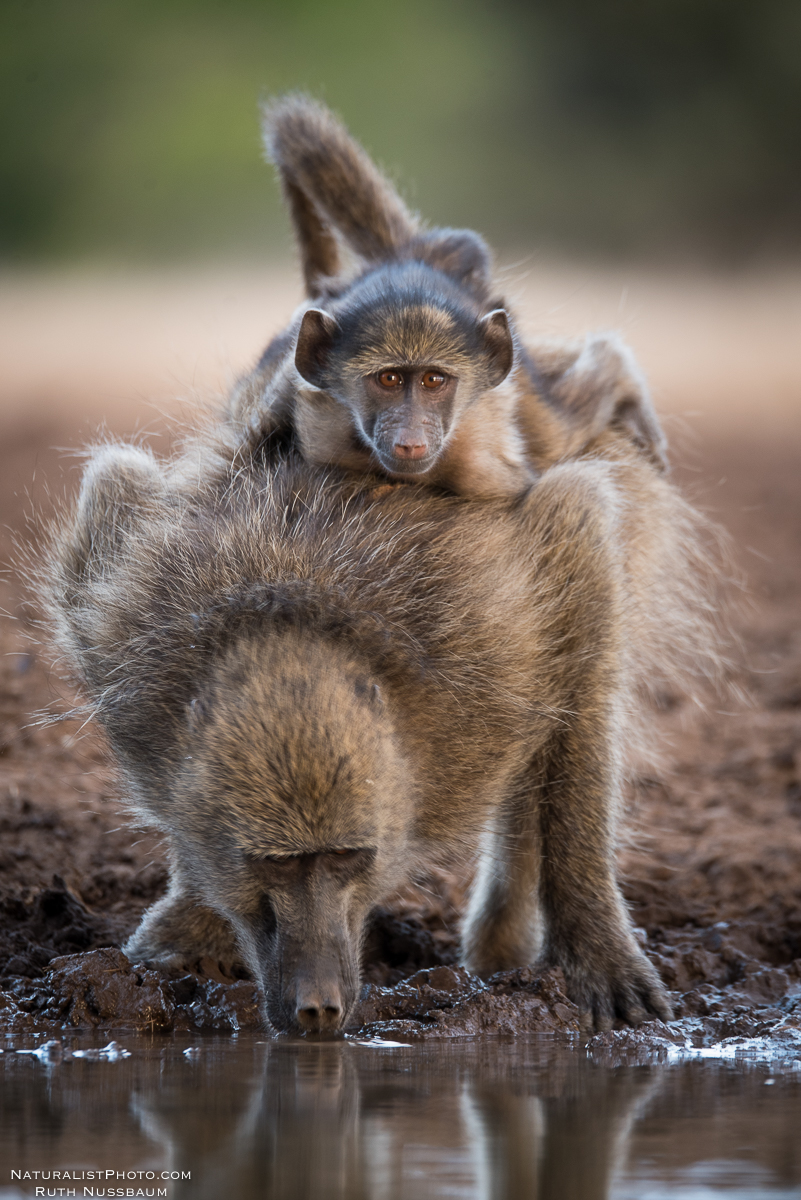 Image by: Ruth Nussbaum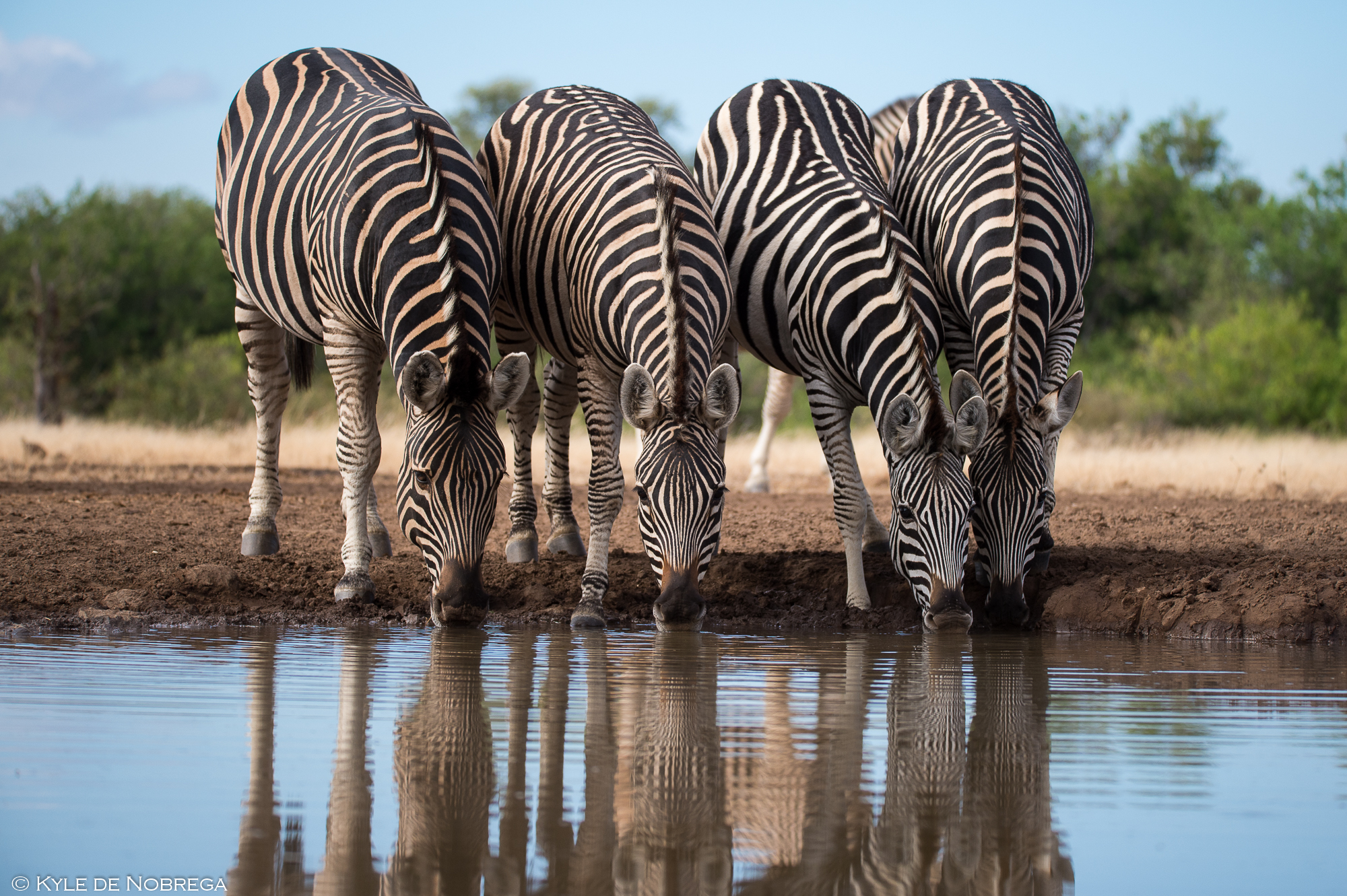 Image by: Kyle De Nobrega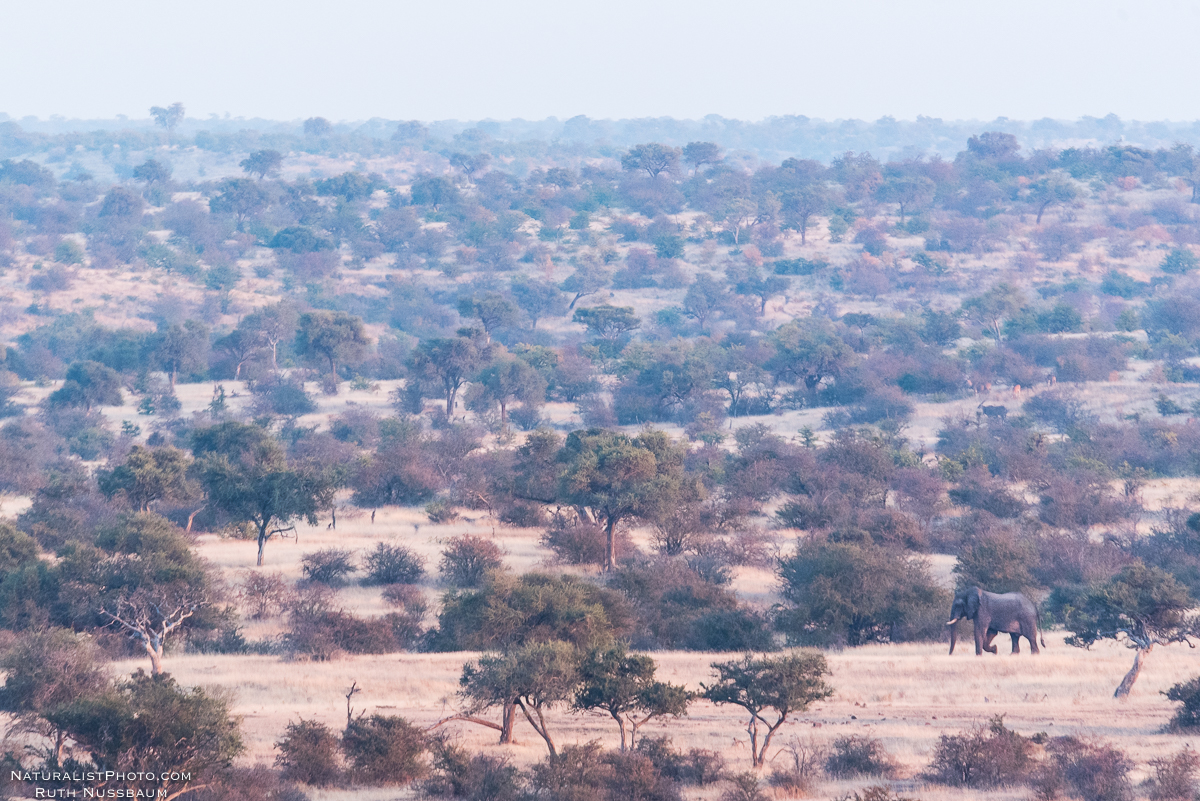 Image by Ruth Nussbaum
Image by: Kyle De Nobrega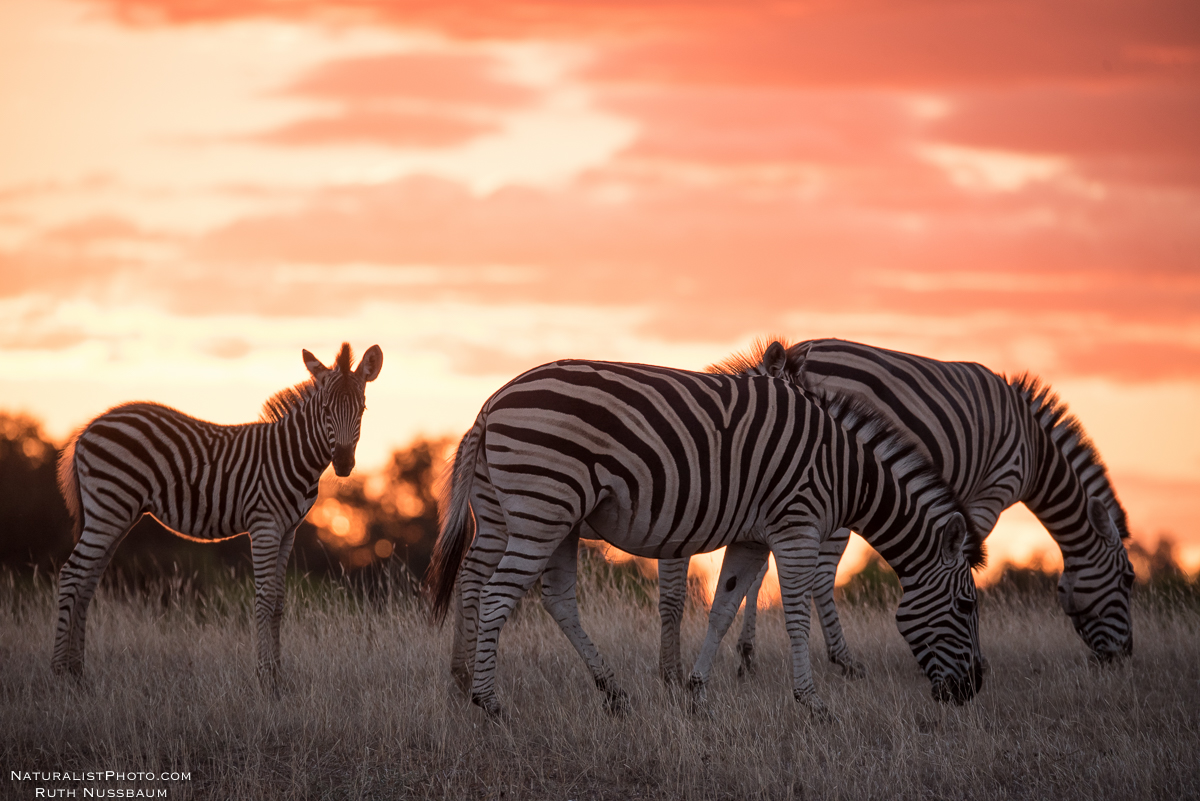 Image by Ruth Nussbaum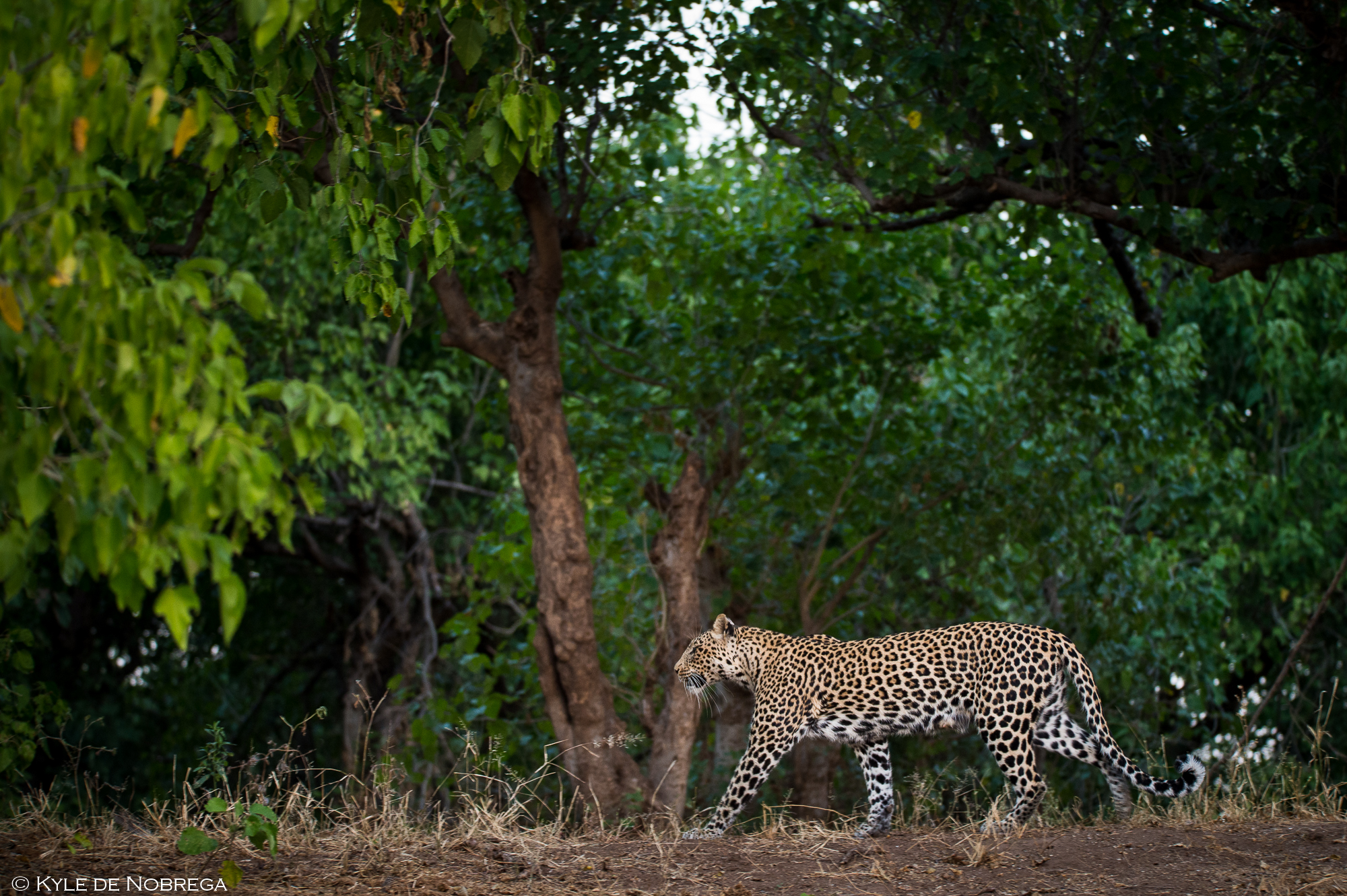 Image by: Kyle De Nobrega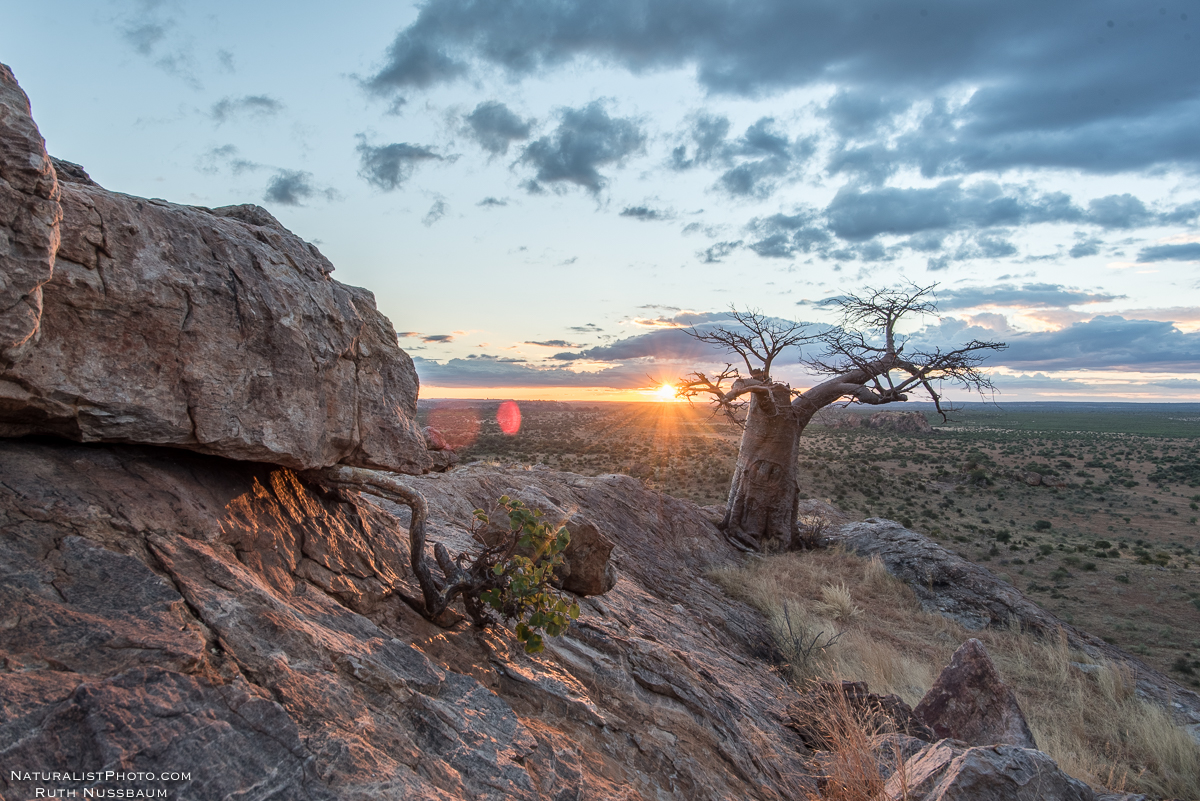 Image by Ruth Nussbaum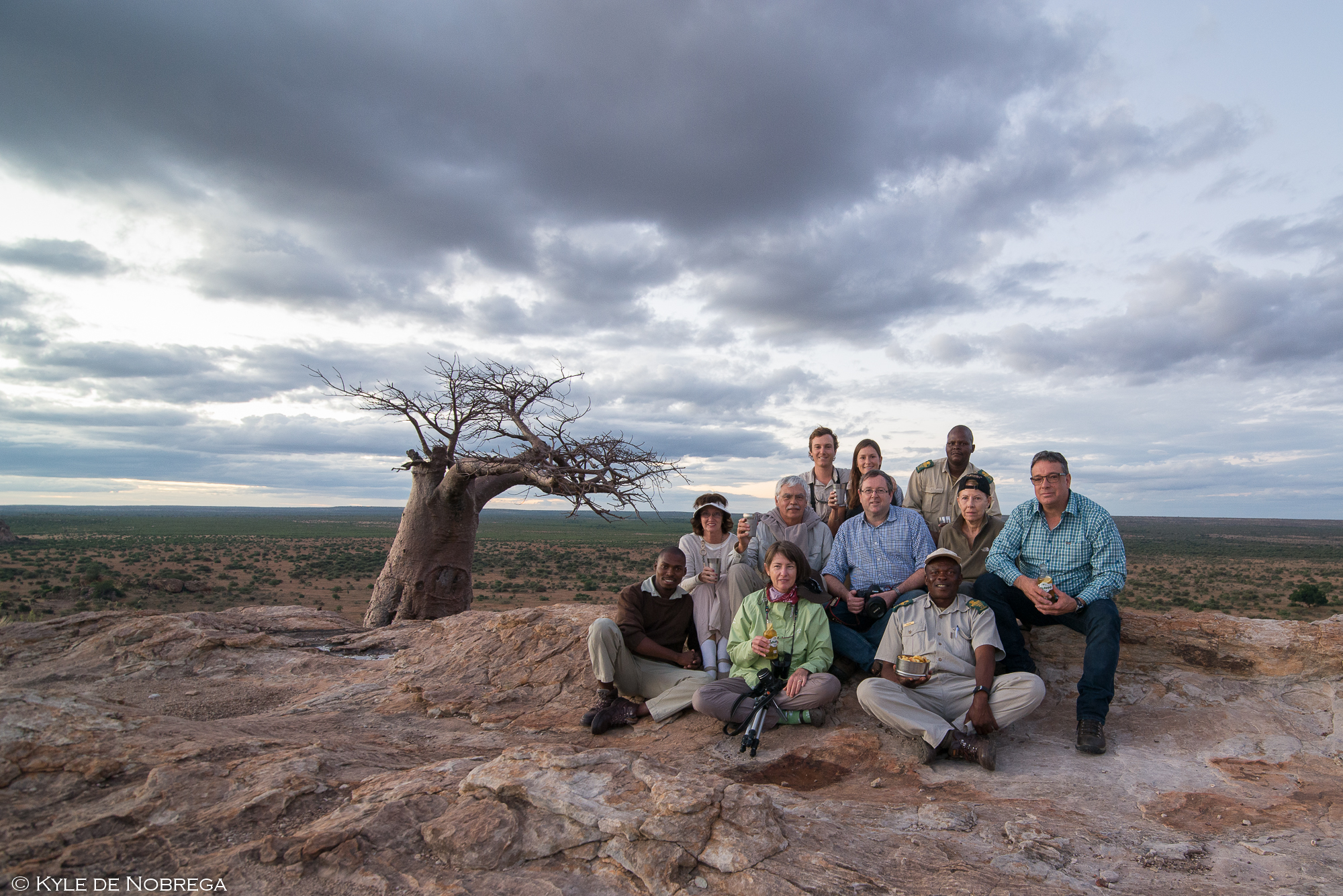 Image by: Kyle De Nobrega