The Workshop was just brilliant - both Isak and Janet were so helpful teaching and guiding us throughout. They were both professional and at the same time very friendly so we were constantly learning and improving our images as the week progressed!
I love Cheetahs and we were lucky to have an amazing cheetah experience with the four young females that decided to play "chasey" around a couple of trees just in front of us. They ran and leapt at each other and wrestled in the grass like kittens. It was a beautiful experience and one I will always remember! (I will add two more photos of the cheetah's playing).
My other favourite part of the workshop was watching the elephants from the hide - the babies were just so cute slipping and sliding in the mud around the waterhole and watching the interaction between the babies and the older elephants was very special! Richard and Justice were our Driver/Guides and were very keen to get us in the correct position for photographing the animals and birds - they were both terrific! Mashatu Tented Camp was superb - comfortable tents and we were certainly very well fed and looked after!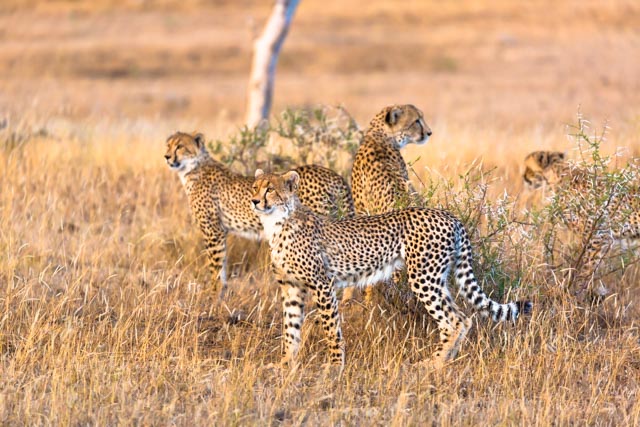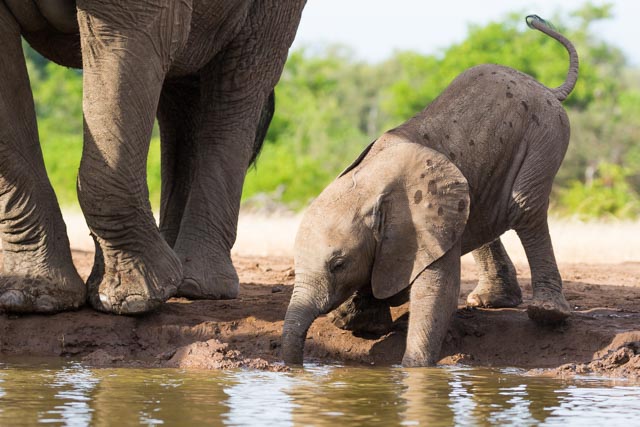 Images and text by: Sally Hinton