2017 marks C4 Photo Safaris 10th consecutive year of leading photographic safaris in the Masai Mara. The Masai Mara causes a stutter and a pause, but then the surge comes, and millions of animals cross the Mara River in one of the most spectacular wildlife scenes on earth.

In celebration of our 10th consecutive year we decided to reward our #C4ExploreMore competition winner with an once-in-a-lifetime opportunity to travel with us to the Masai Mara on a 7-day photographic safari and providing them the opportunity to meet and learn from the one and only, Jonathan Scott. Jonathan Scott is one of the most accomplished and world-renowned wildlife photographers and he will be sharing his knowledge, experience and the deep love of the Mara eco-system with you.

However, you could also experience this once-in-a-lifetime opportunity by joining us on our last remaining Masai Mara tours for 2017!
Please see below for spaces still available on our Masai Mara Photo Safaris. We look forward to seeing you on the open plains, book now, as space is limited!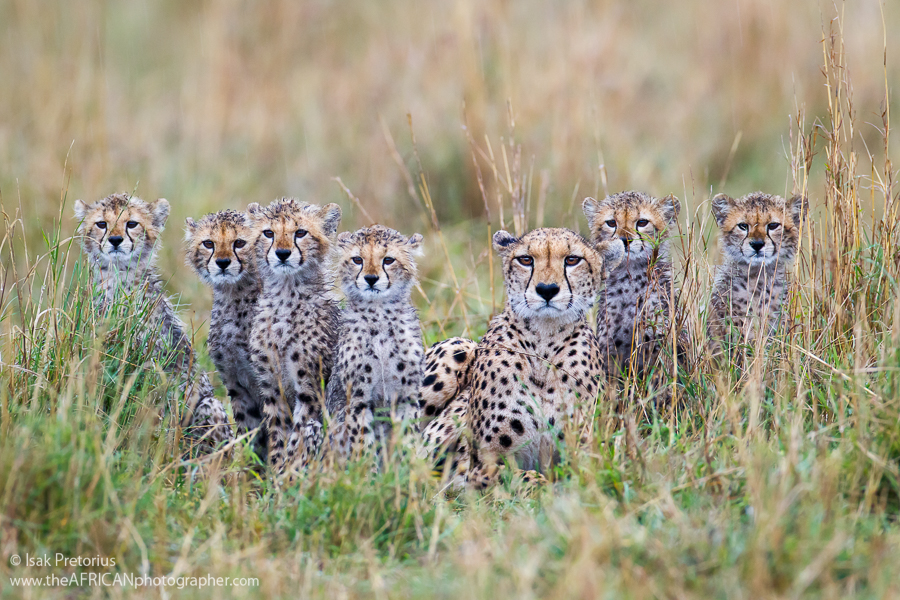 Photograph by: Isak Pretorius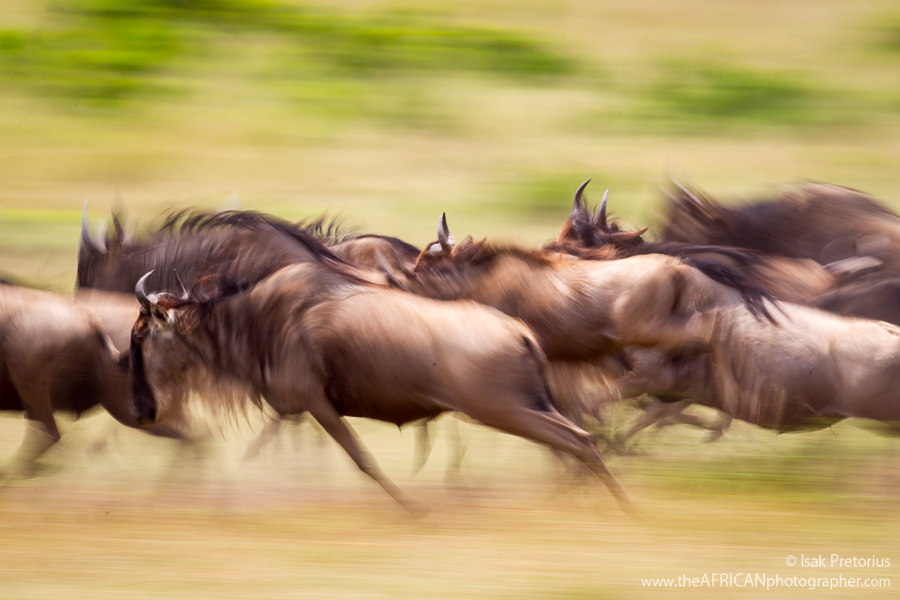 Photograph by: Isak Pretorius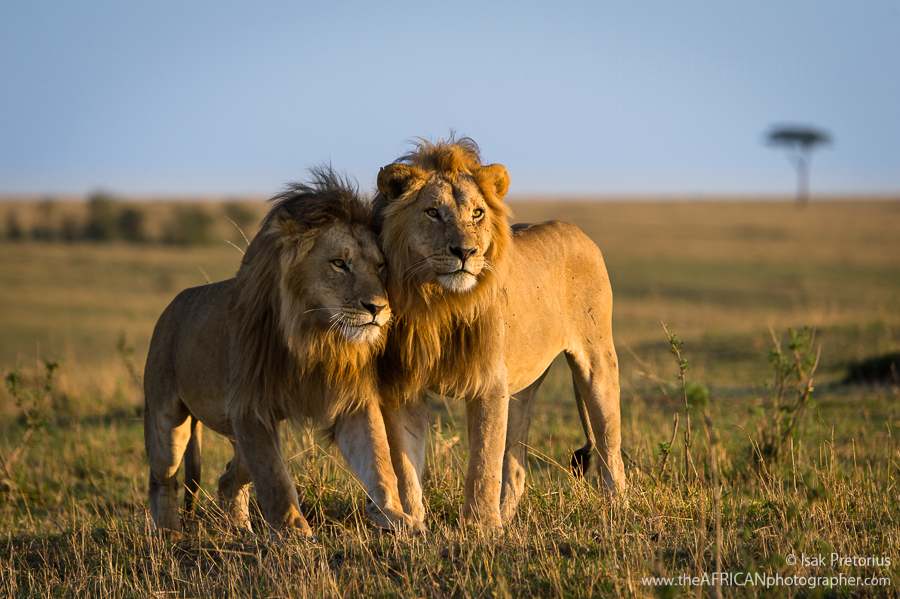 Photograph by: Isak Pretorius