A traditional Jembe drum disrupts the serenade of hippo calls that emanate from the Luangwa River. A few moments after the drum roll, Mopane wood smoke from a small fire is absorbed into your winter jacket whilst having a cup of coffee that has been boiled over a traditional coal oven. Upon departing camp, the haze that engulfs the ancient Luangwa valley at this time of year reveals a gentle warm sunrise over the cool blue light cloaking the river. A Puku alarm calls, and then you know it is on...
I have just returned from a safari to a destination which really stirs my soul. It might not just be the fact that it has some of the best predator viewing in Africa, perhaps not from the river which is complete with the highest population density of hippos in Africa, maybe not so much for the sightings of elephants crossing the shallow water amidst crocodiles, but South Luangwa really speaks to me because of the exceptional forests that align this truly remarkable river.
It has always amazed me that there are certain elements or scenes that most people globally are attracted to on a sub-conscious level. It might be a primal appreciation for increased chances of survival or perhaps an easier and happier way of life. It cannot be co-incidence that old and mature forests that clad mountains or rivers draw people from around the world to immerse themselves within them.
South Luangwa and the forests along her banks certainly rank amongst the most impressive in Africa. But I think it might just be the mystical Ebony Grove that is most draw dropping, incredibly photogenic and the light that is cast through the canopy at dawn is a sight and feeling that is impossible to fully portray in images or words...
We spent our last morning within this forest and it was certainly an incredible way to end such an amazing safari with David and Margaret, to very passionate and compassionate people.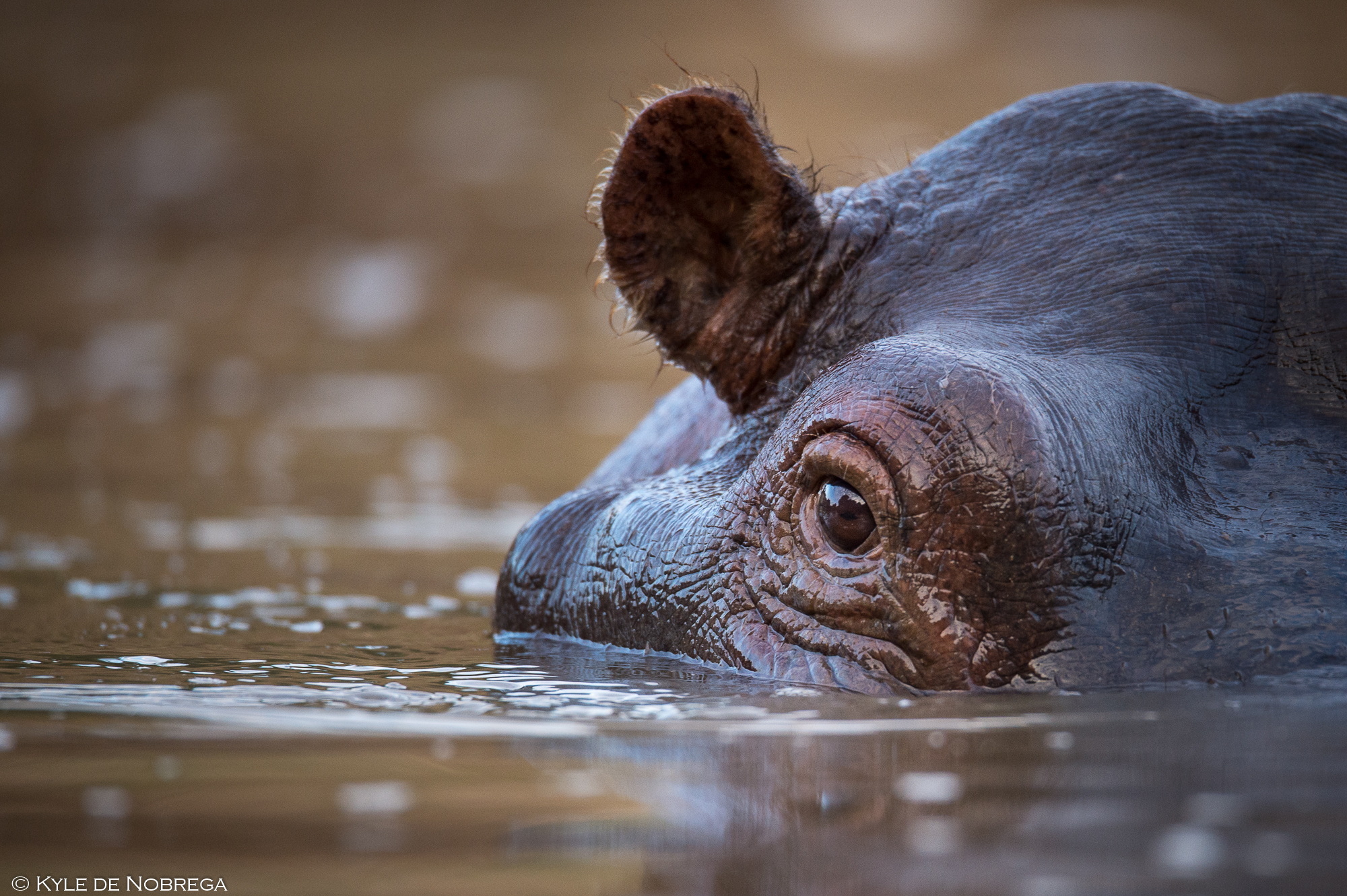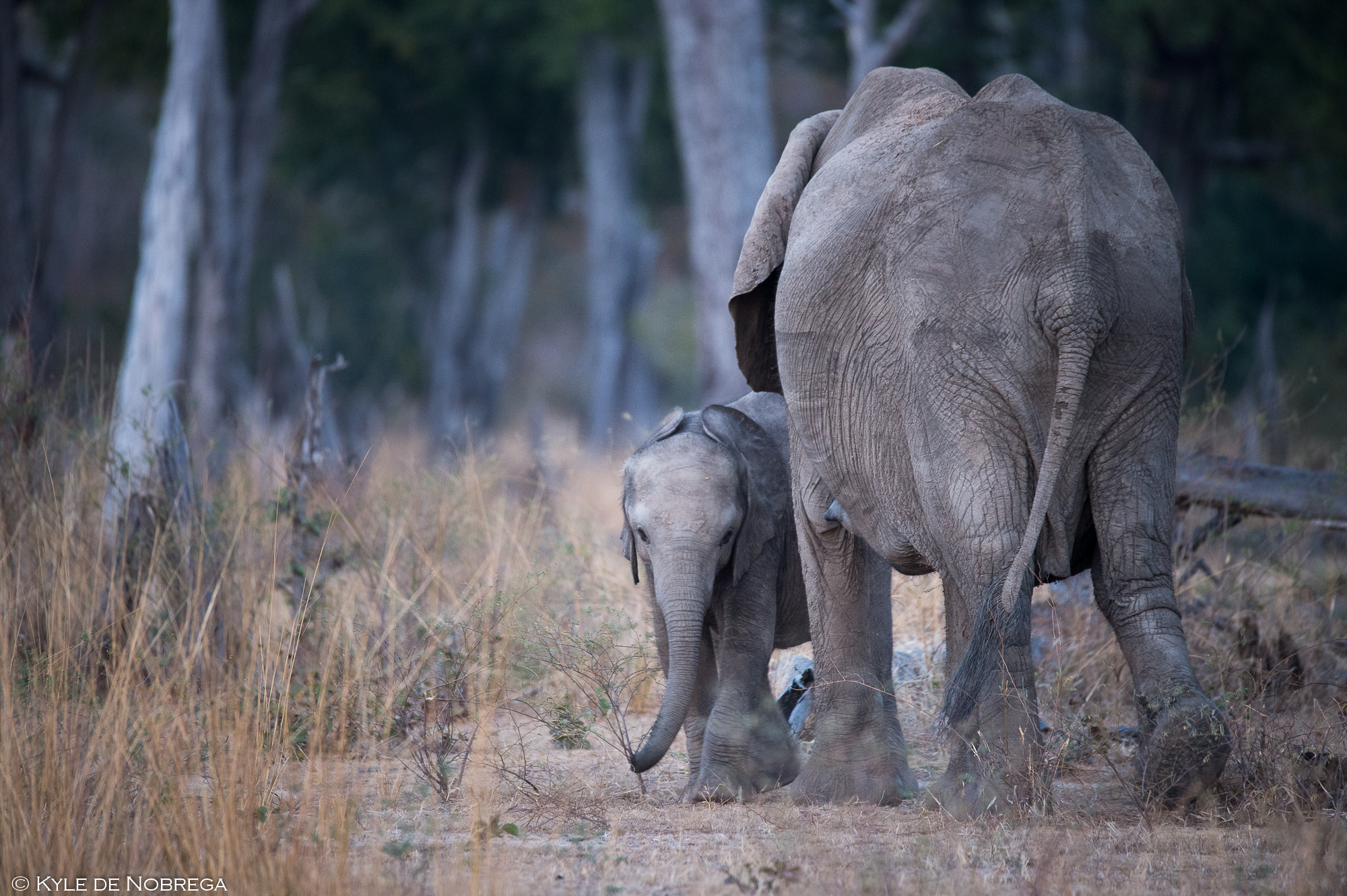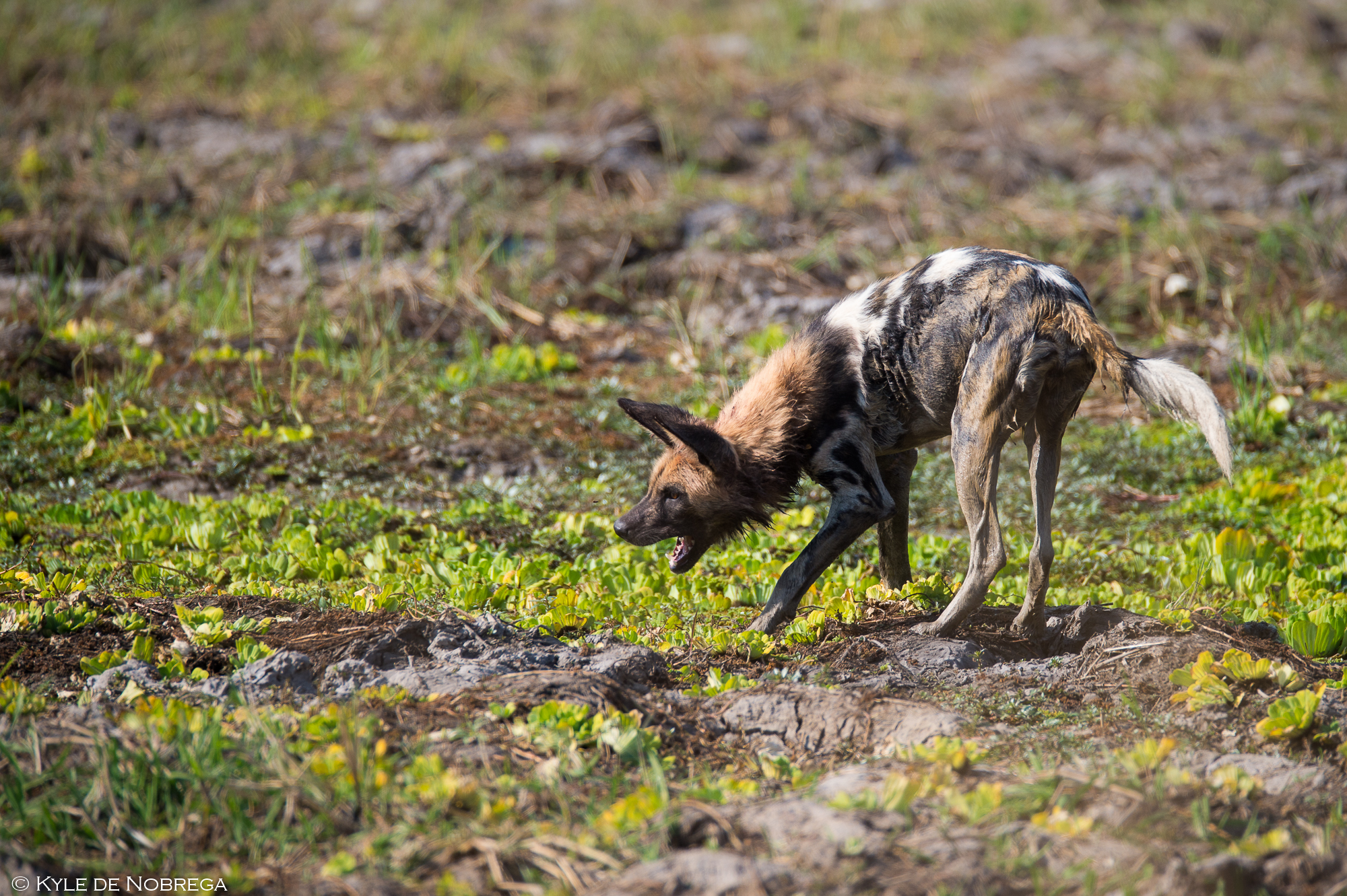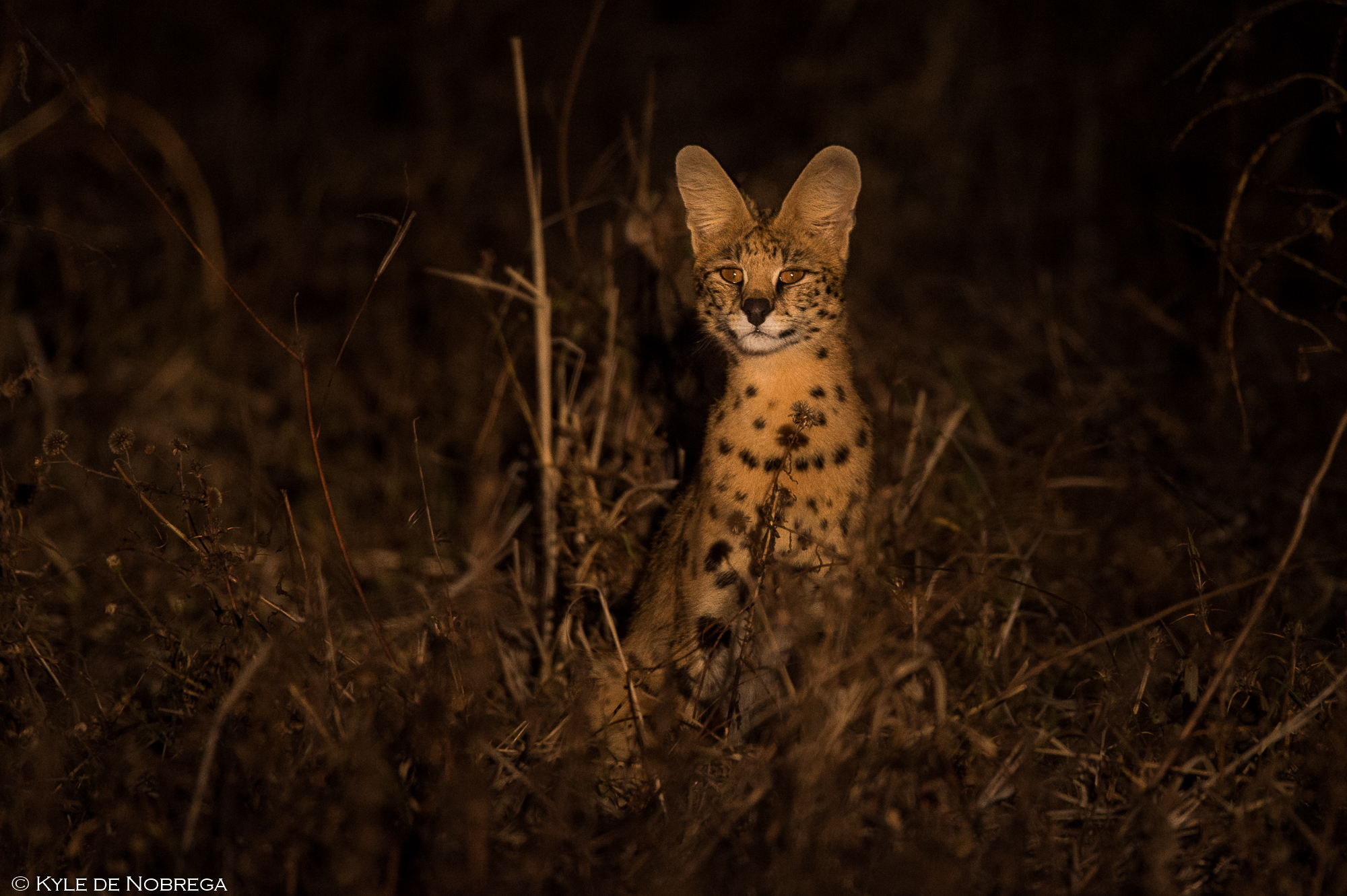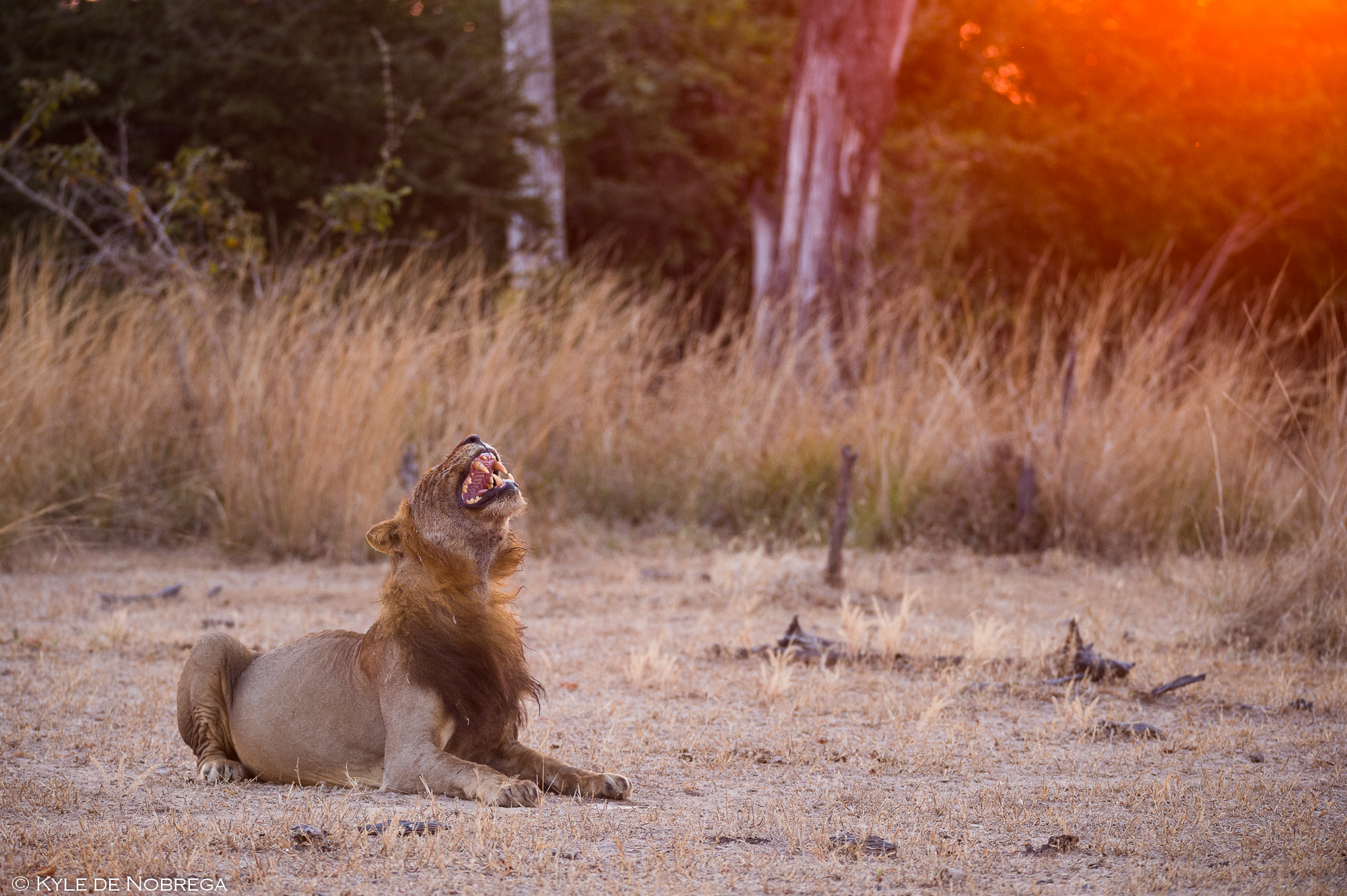 Photographs & text by: Kyle De Nobrega