When visiting a location for the sixth time, I thought long and hard about what makes Svalbard and the high Arctic so special. There are of course many highlights that are easy to share with clients. The vastness and drama of the landscape, the magic of sailing through a white desert of pack-ice, the thrill and excitement of seeing a polar bear for the first time and of course the beauty of the arctic foxes and breeding birds. Yet those are elements that are easy to see and photograph on an expedition. And for me they are a part of the norm when going on an expedition. What gets me excited about Svalbard and what i love sharing with the clients I take up there is the pure wilderness feeling you have for 10 days, where in those days you are the only persons in that part of the ocean and land. Visitors to an island that has no living humans for thousands of kilometres. It gives you a true sense of exploration and intrigue. It allows you express yourself as a photographer and capture the scenes as if you are the only person there.
It is the quietness of the wilderness that speaks to you, giving you contentment and fulfilment. This is the magic of Svalbard. I love sharing the various ways of how to take amazing images of the wildlife and landscape of these islands, but when clients accept and appreciate the wilderness of Svalbard, their images take on another meaning.

Enjoy the images from my most recent trip up there. C4 is planning another trip up to these islands in May 2019.
Please contact me should you want to join myself and C4.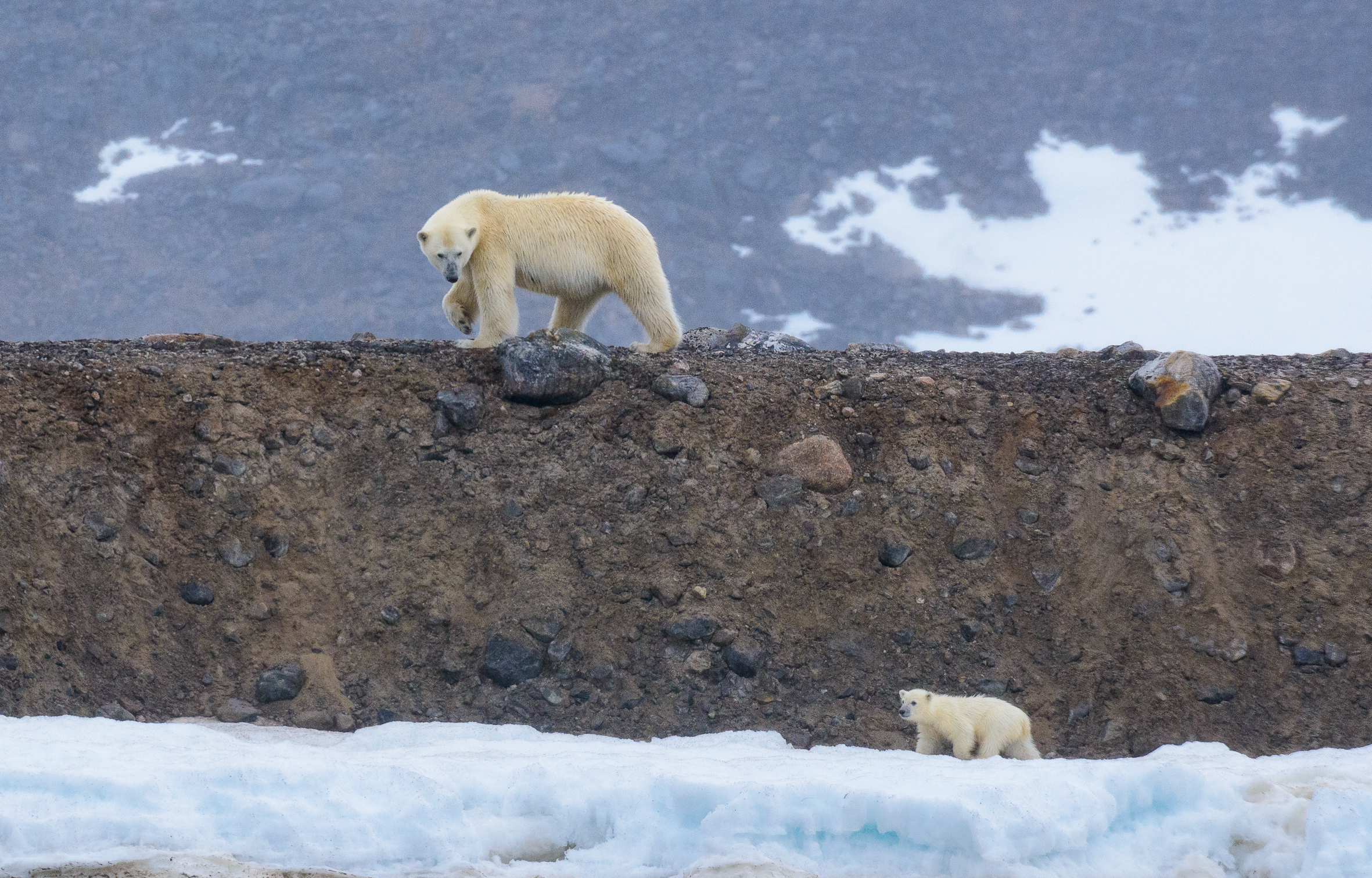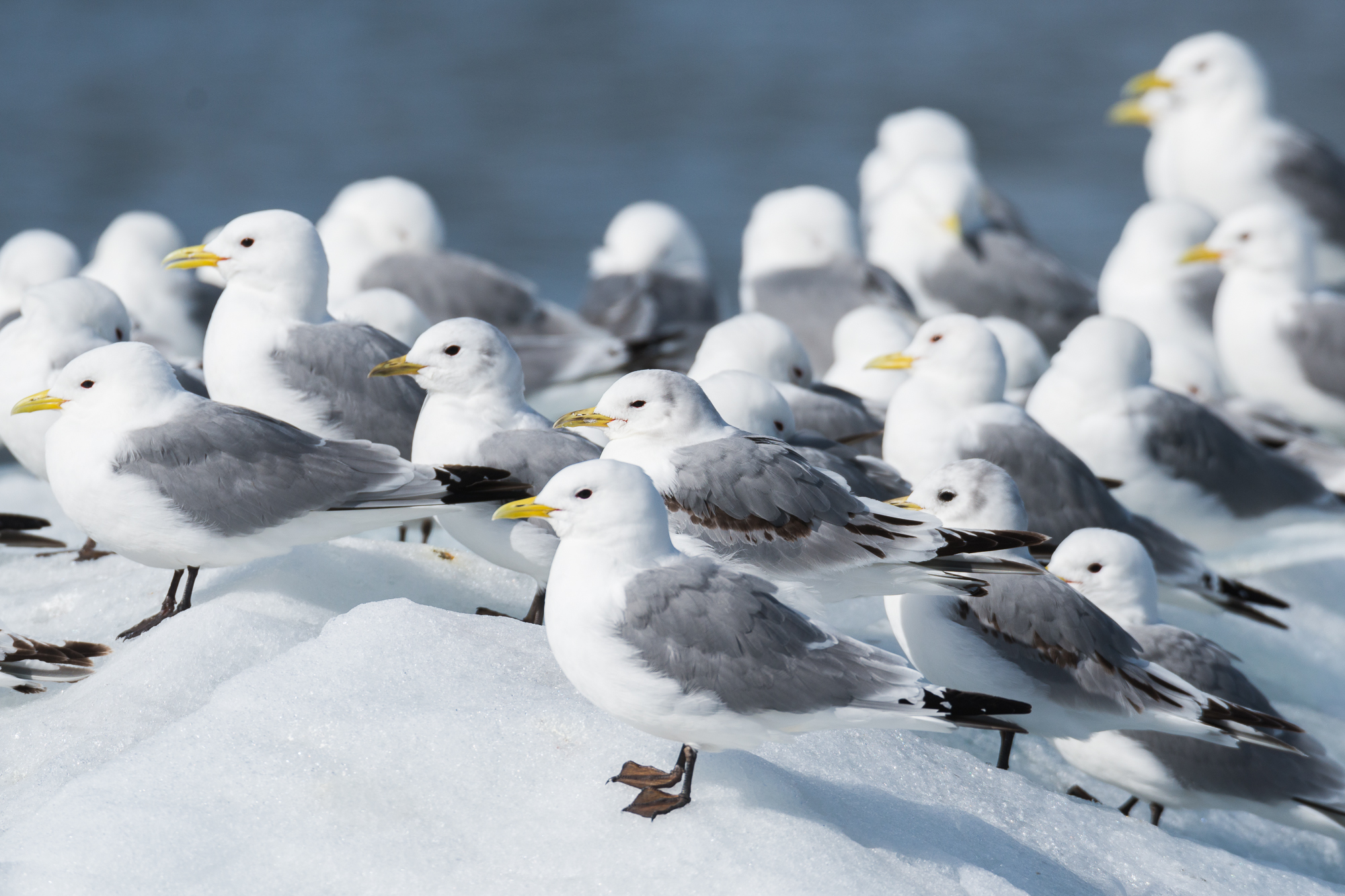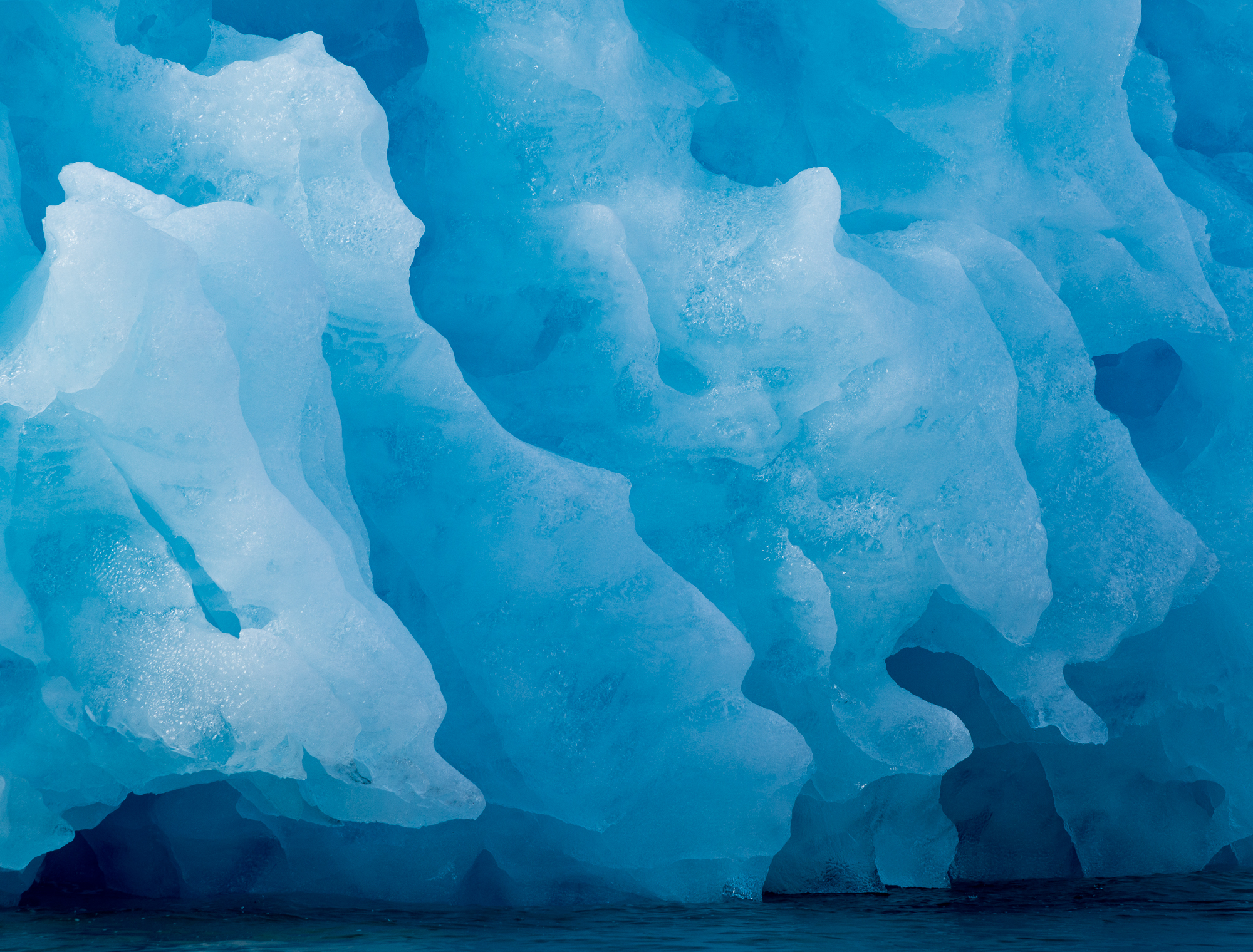 Photographs by: Shem Compion