We have safely returned home after a very successful safari. Everything went according to plan including the last minute changes.
We were last at Entim Camp 7 years ago when it was a bit smaller. It brought back fond memories as it was then our 1st C4 trip. The Mara is a special place and always delivers with incredible sightings. Working with the Masai guides is always fun as their culture is so different to ours but they sure know the Mara and have a good sense of humour. Entim Camp was very comfortable. The management and staff do a great job. We always have fun with the C4 personnel so we enjoyed our time with Andre, Kyle and Ruth and hopefully learnt more to improve our images.
Kicking back in Cape Town afterwards was a welcome change after a hectic safari schedule.
Many thanks for all the behind the scenes work – all the airline, accommodation, transfers worked really well. Our biggest dislike of travel is getting from place to place and hanging around airports. It is very comforting to know that we are in such good hands.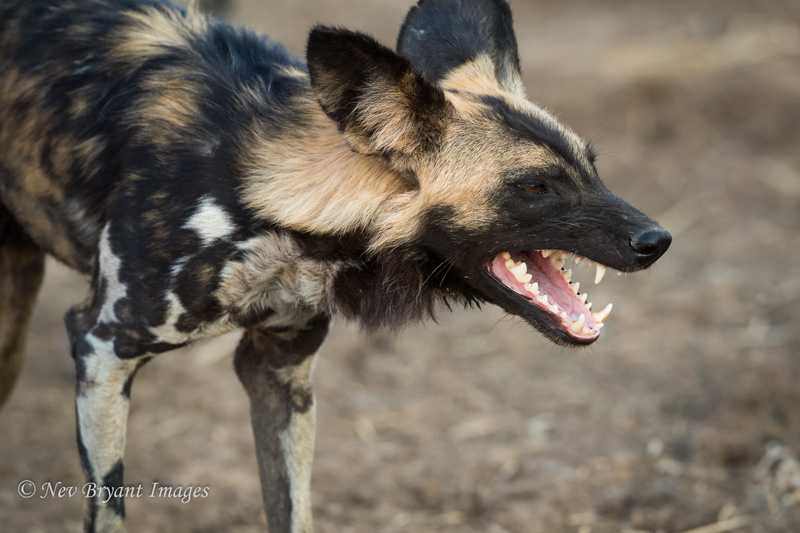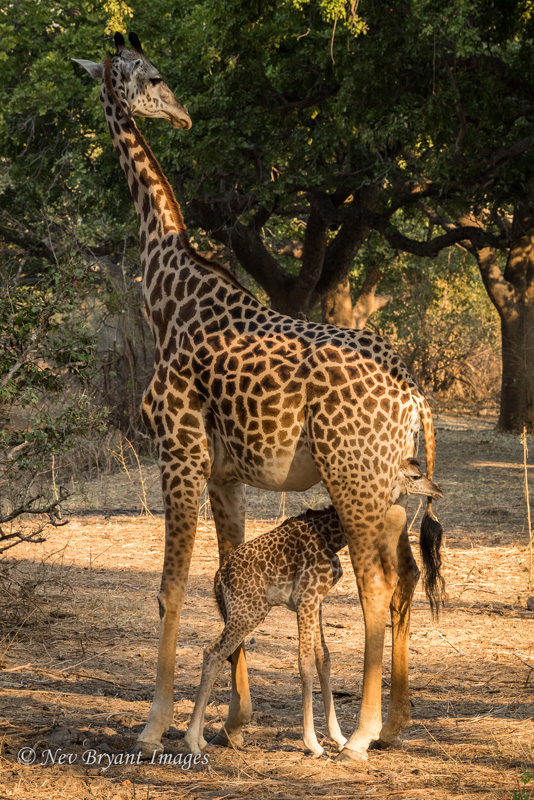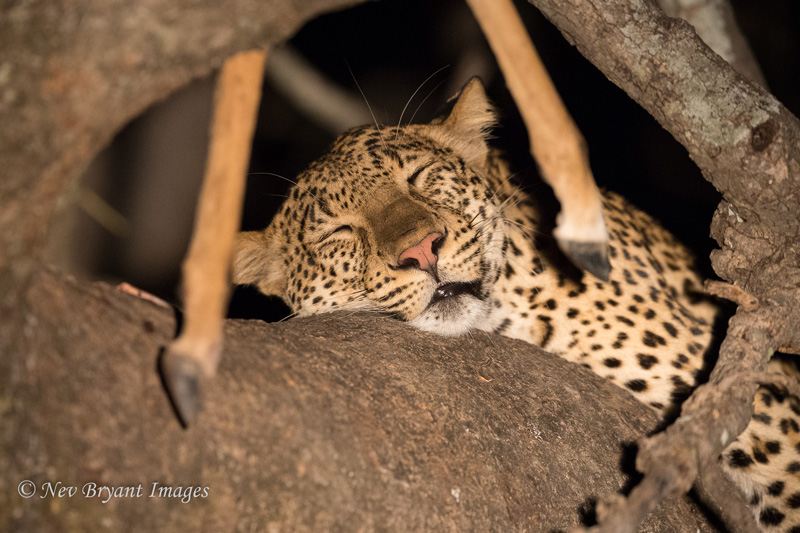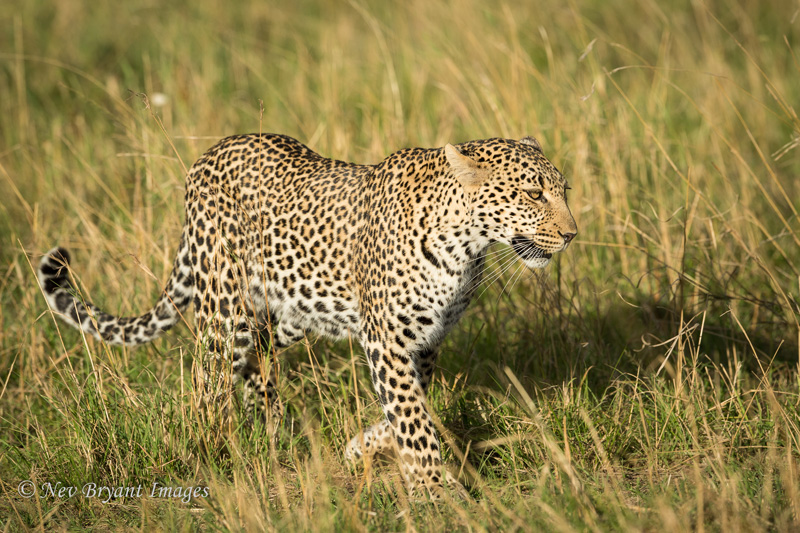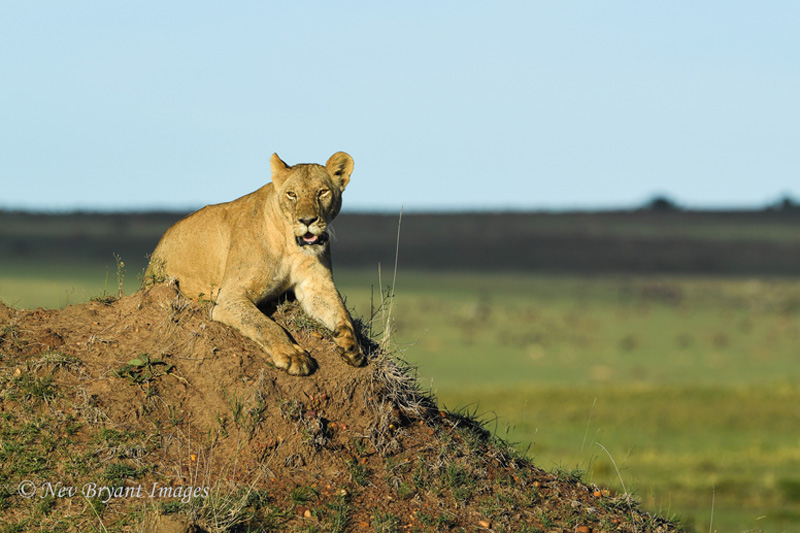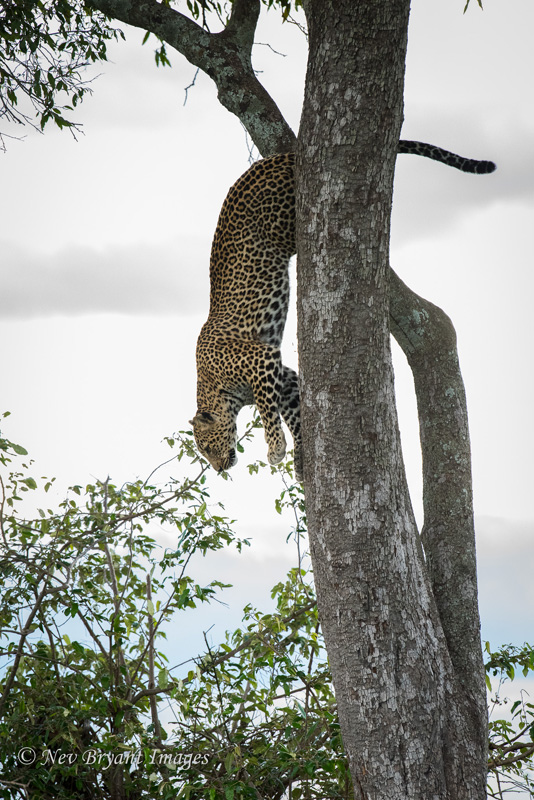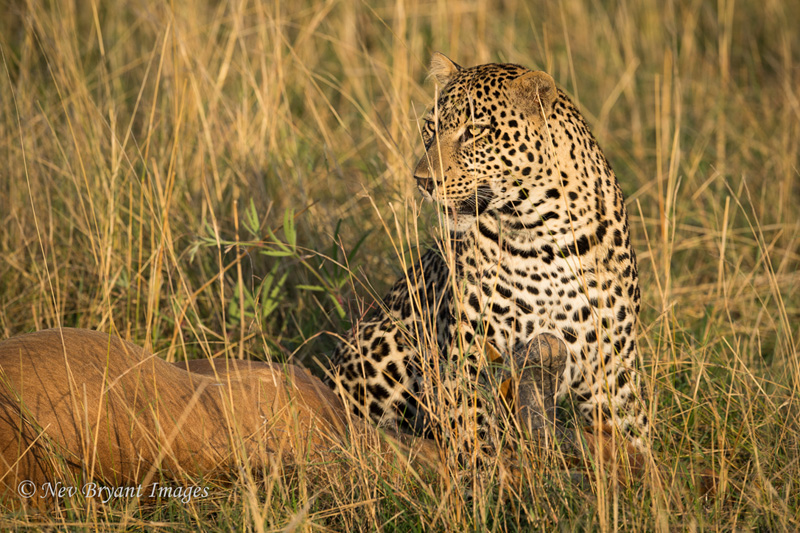 Images & text by: Nev Bryant