The Mara is home to the 'greatest wildlife show on earth', and C4 are proud to be offering the best photo safari at the heart of the action. C4 guides have more than 30 seasons in the Mara and they have mapped their own special places and secret spots to share with you.
"Having Jonathan Scott on board for a day was such a treat, he is so knowledgeable and such a really nice down to earth guy. " – Barry Barnes
After the great success we had with the legendary photographer and conservationist, Jonathan Scott, who joined each of our Masai Mara Safaris's for one day. We decided that for C4's eleventh consecutive year leading photo safaris in the Masai Mara, we have arranged that for the 2018 season, that Jonathan Scott will be joining us for an entire week in the Masai Mara.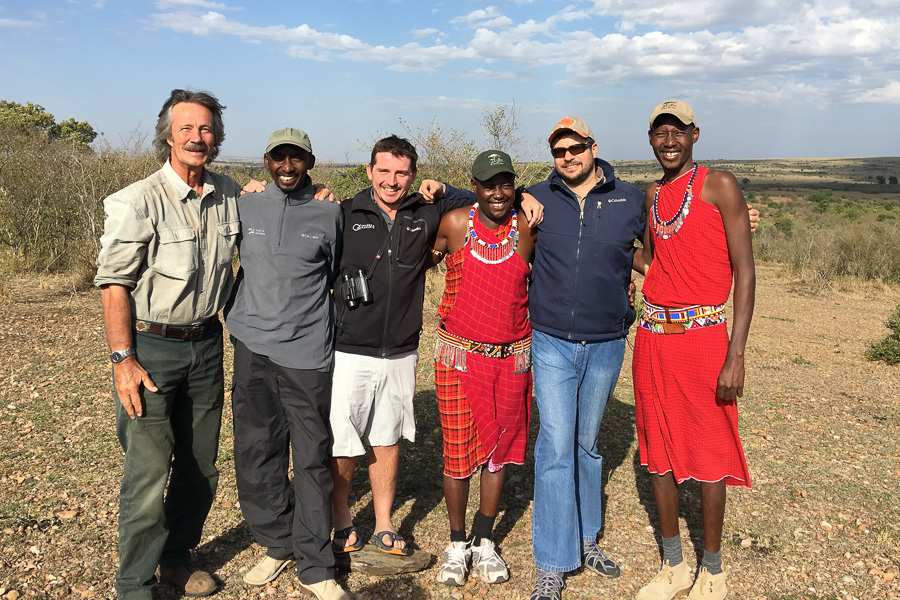 Jonathan will be joining us for the entire safari to share his love of the Mara, inspire, educate and present talks on conservation and photography in what is essentially, his second home. You will have unprecedented opportunity to enjoy time with one of the Masai Mara's most respected educators, learning from his experiences, sharing his company and being inspired by his passion and enthusiasm.
We only have limited availability on the following dates: