Borders to South Africa reopen; but with a caveat
Date 2020/10/05 03:21:20 PM by Various


As of 01 October 2020, South African borders started re-opening, and while we look forward to welcoming tourists back, the opening of our borders comes with a caveat as a Risk Adjusted Approach is being adopted. This is due to be updated every two weeks, and we will update this page accordingly.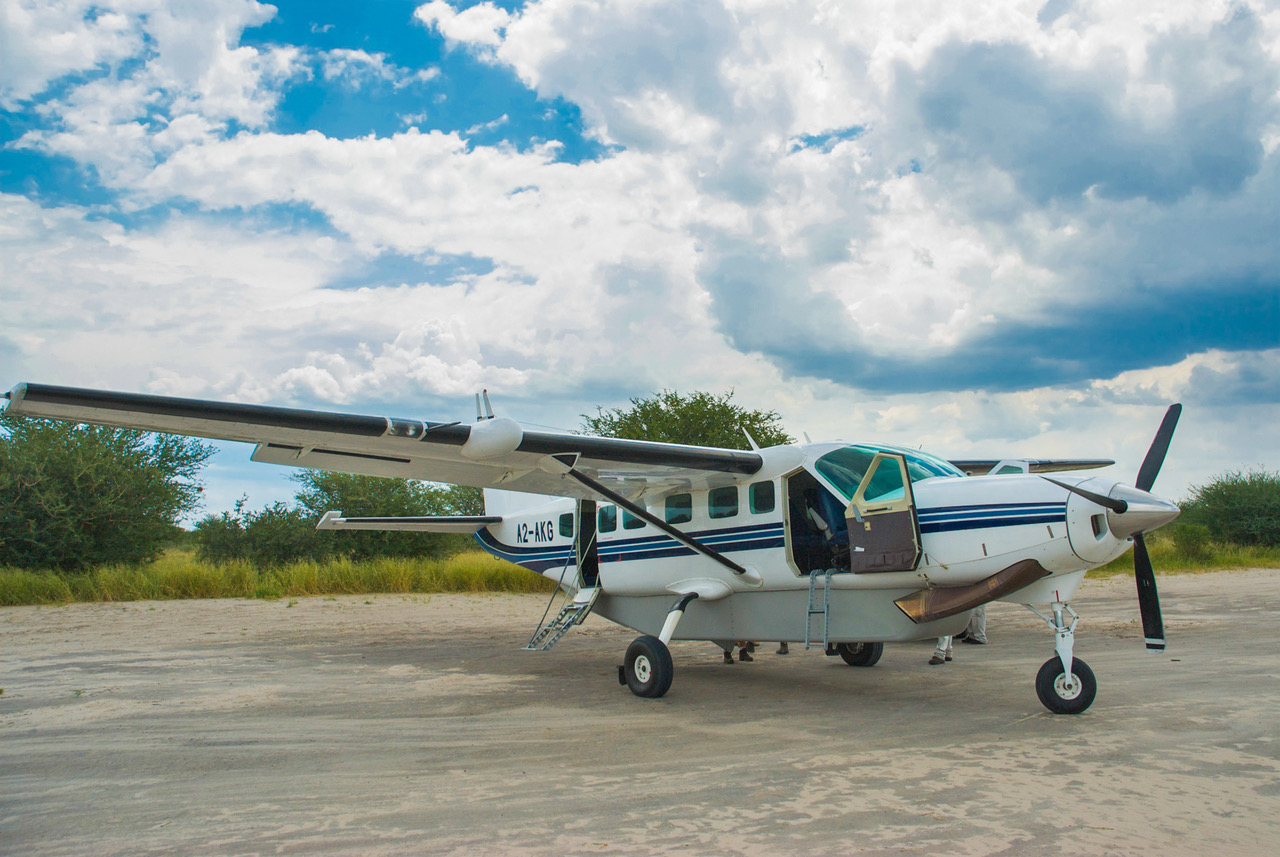 Many of our clients are itching to get back and have been asking about border closures and flight schedules. This is the current situation but it will be revised on an ongoing basis. We will try to keep you all informed as we hear of changes.
As part of the risk adjustment strategy, a list of high risk countries have been identified. While business travellers from high-risk countries will be permitted to enter the country, leisure travellers from high-risk countries will not be permitted. However, if the passport of a traveller from a high-risk country indicates that they have spent 10 days or more in a low-risk country before departure, then they will be considered to be arriving from a low-risk country.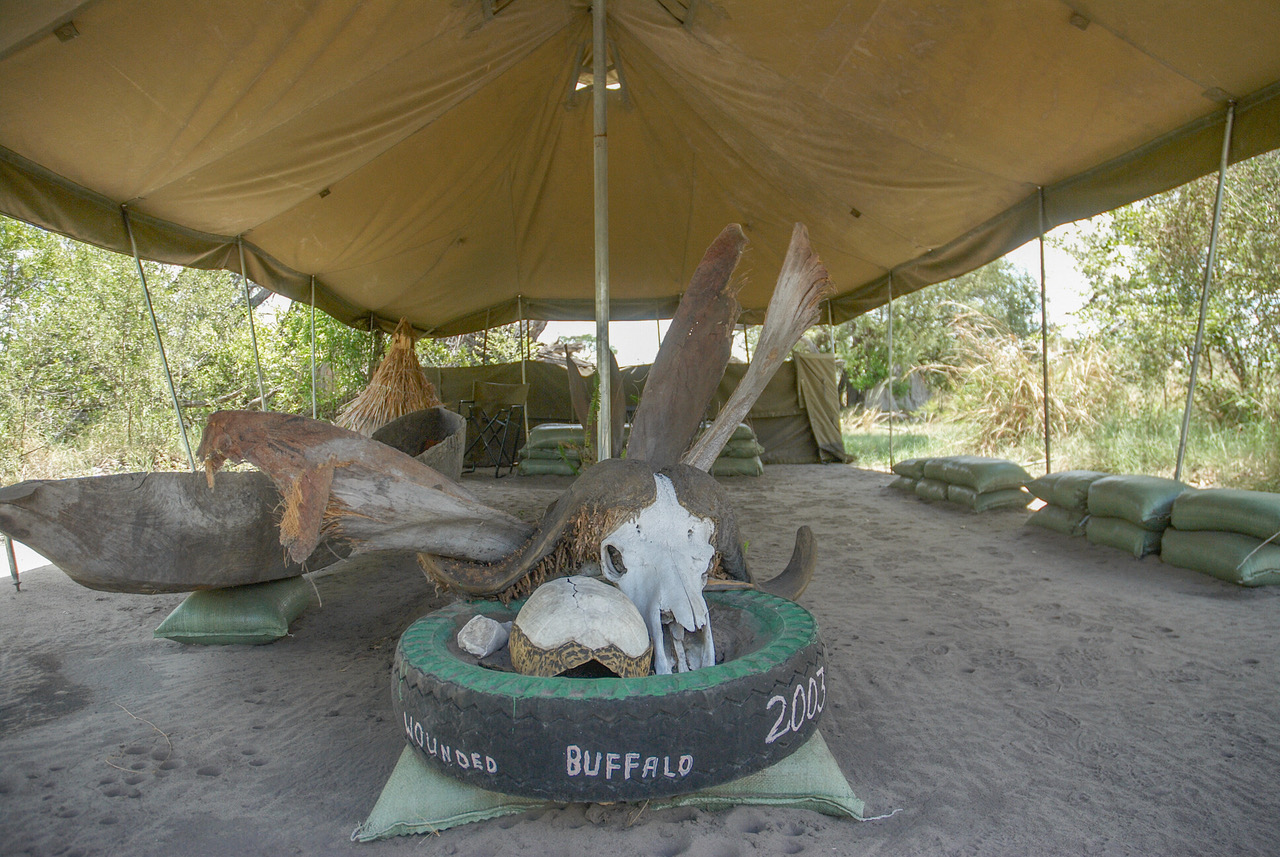 The list of high-risk countries is as follows. This list will be reviewed every fortnight.
Albania ​​​
Argentina
Armenia
Austria
Bahrain
Belgium
Bolivia
Bosnia-and-Herzegovina
Brazil ​​​ ​​​​
Chile
​​​Columbia
Costa Rica
Croatia
Czech Republic
Denmark
Ecuador
France​​​
Georgia ​
Greece
Guatemala ​
Guyana​​​
Honduras
Hungary
Iceland
India
Iran
​​​Iraq
Ireland
Israel
Jamaica
Jordan
Kuwait
Lebanon
Luxemburg ​​
Maldives
Malta
Mexico
Moldova
Montenegro ​​​
Nepal ​​
Netherlands
North Macedonia
Oman
Palestine
Panama
Paraguay
Peru ​​​
Portugal
Puerto Rico
Qatar
Romania
Russia
Slovakia
Suriname
Switzerland
Ukraine
​​​United Emirates
United Kingdom ​
USA
Venezuela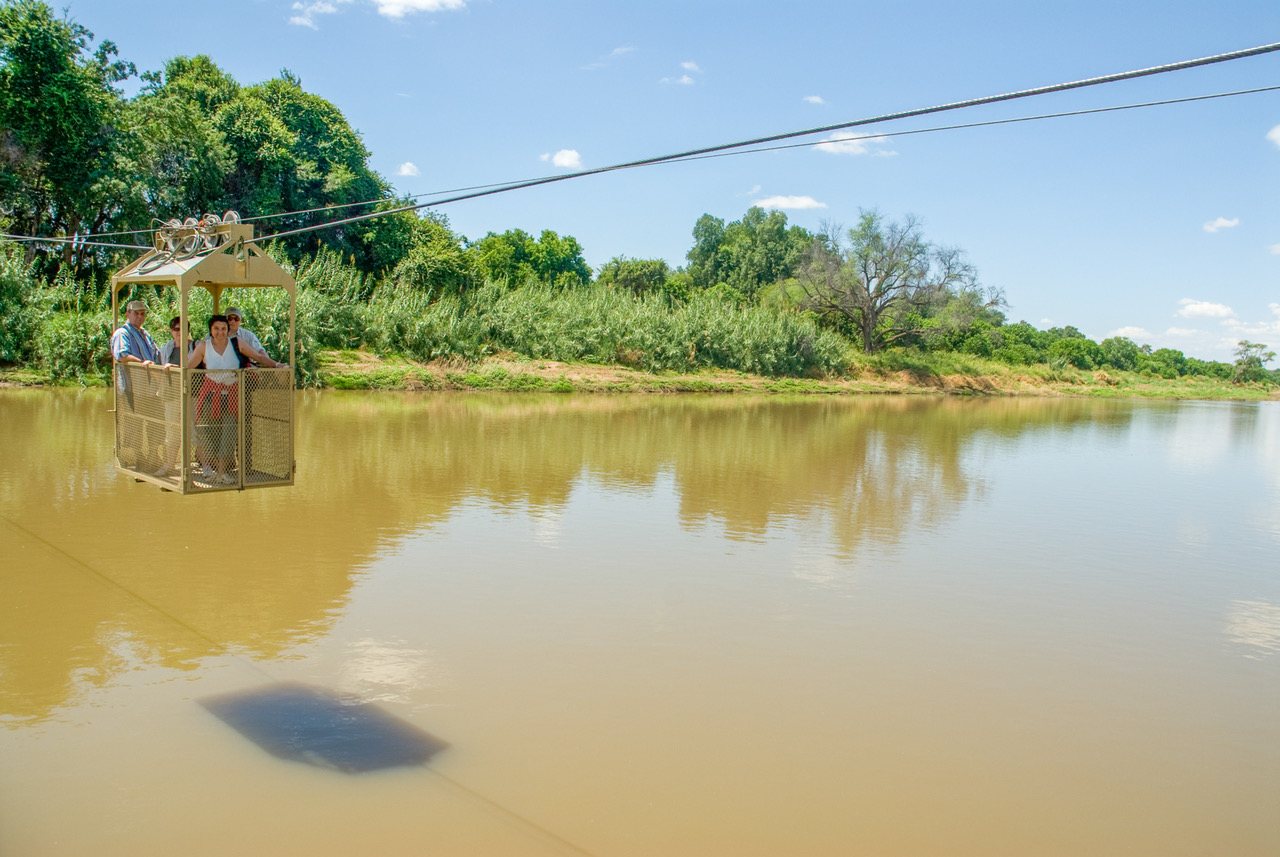 Screening and COVID-19 protocols
Travellers must present a negative COVID-19 test result on arrival, conducted within 72 hours of arrival in South Africa.
Visitors will be requested to download a government contact-notification app on arrival.
Mandatory quarantine
Travellers arriving without a negative COVID-19 test result will be required to quarantine at their own cost.
All travellers will be screened on arrival and those who show any symptoms of COVID-19 will be required to quarantine until they test negative for COVID-19.
Airlines flying into South Africa
KLM Royal Dutch Airlines
Air France
Ethiopian Airlines
Emirates
"The Cabinet's decision to open up our borders on 1 October 2020 to most countries is a significant step on the path towards a full recovery. South Africa is a preferred destination because it offers a diverse range of tourism products."
Mmamoloko Kubayi-Ngubane – South African Minister of tourism
We have some great deals in various locations in South Africa and East Africa. Your health and safety are our main priority and as such, our protocols are in line with the most stringent policies with the aim to keep you on as exclusive a safari experience as possible: in order to minimise your exposure.
Follow the links below for the various options. We have USD rates available upon request for the South African Photo Workshops. If you are able, come and join us in Africa. It has been waiting for you.
Timbavati Photo Workshops 2020
Mala Mala Photo Workshops 2020