The Masai Mara like you have never seen it before
Date 2022/04/05 10:19:21 by Shem Compion


It's been a tough couple of years, but one thing didn't stop turning: Nature. The rains kept falling and the wildebeest kept on migrating. As Africans, we are a lot closer to nature than many other parts of the world. For many of us, an immersion into the wild is just a couple of hours away.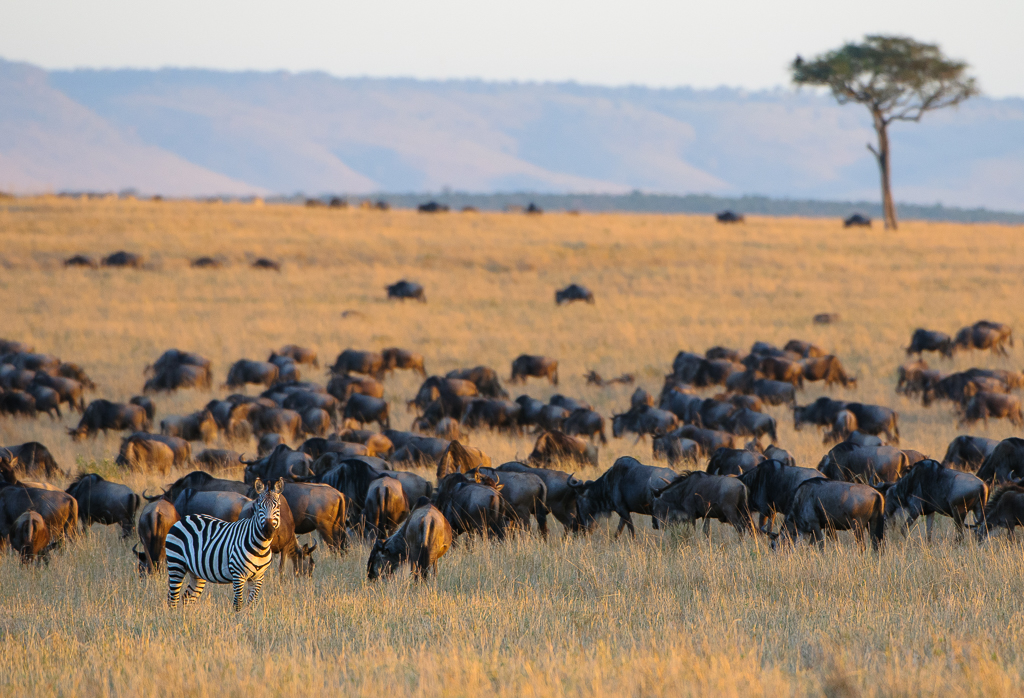 In recognition of this, we have planned out a dedicated photo safari to the Masai Mara especially for South Africans- at a rate that is affordable and attainable.
Like Nature, we at C4 are always on the lookout on how we can keep on producing value driven safaris aimed at helping you get to see the greatest show on earth. If you have ever dreamt of seeing this show, which lives up to its name in every sense, please have a look at this very special safari and come join us in Kenya's Masai Mara. We cannot wait to host you.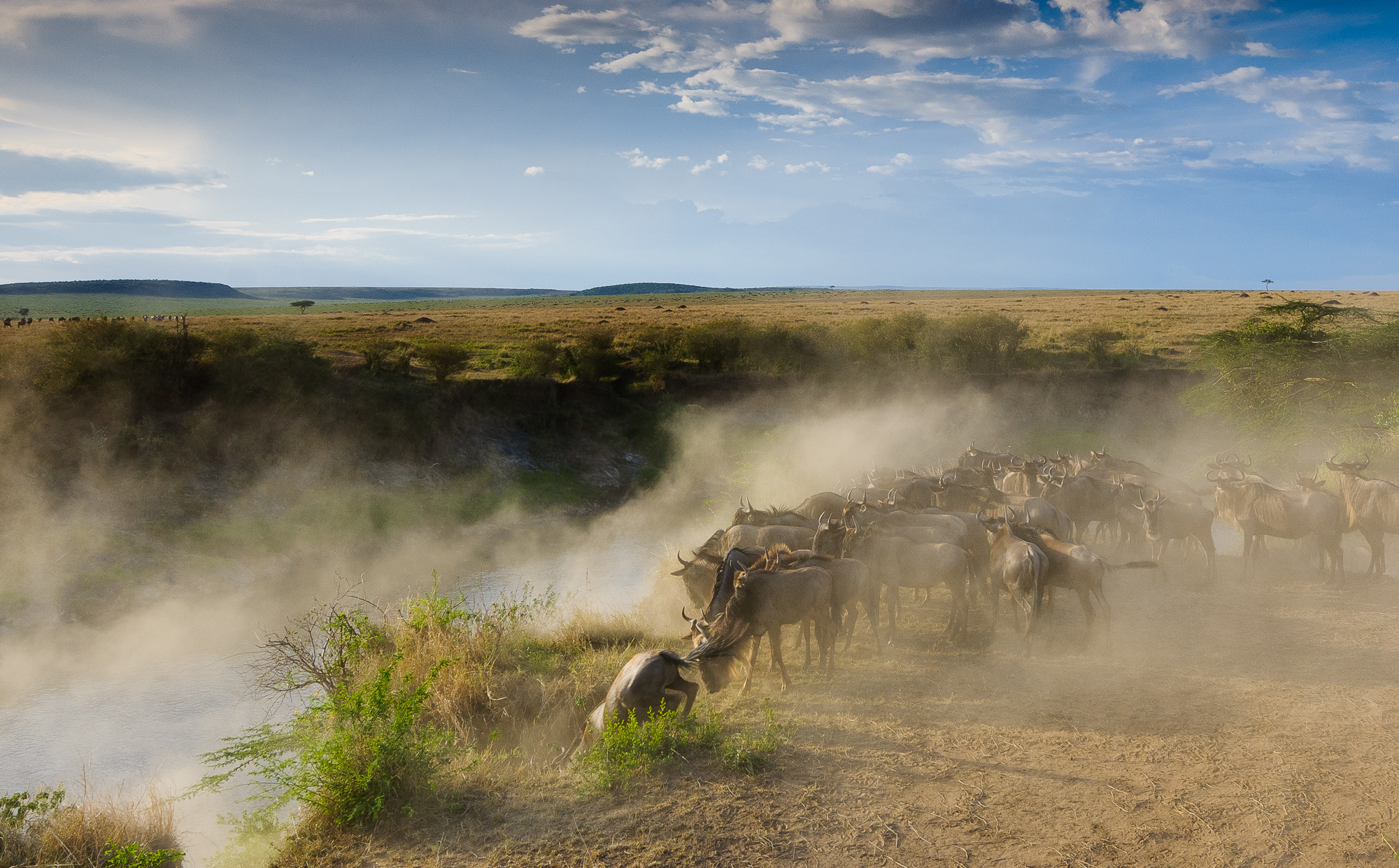 Yours in Photography,
Shem Compion
Other recommended Masai Mara Photo Safaris in 2022: