It is always a pleasure for me to lead safaris in the Masai Mara, one reason is because I know the eco system very well and the other is that C4 makes sure that our clients have a great time experiencing the beauty of the Masai Mara. I discovered this wonderland in 2002 and from 2007, have been coming back here every year to share the amazing sightings that the Mara offers photographers with our clients.
This year marks C4 Photo Safaris tenth consecutive year leading photo safaris in the Masai Mara. We have always believed in leading from the front and so for our 2017 season we have arranged that Jonathan Scott will visit each of our 2017 Masai Mara safaris for one full day and to share his love of the Mara, inspire, educate and present talks on conservation to us in what is essentially, his home. You will be hosted by this legendary wildlife photographer who has spent 40 years working and photographing in the Masai Mara, studying the ecosystem and the big cats.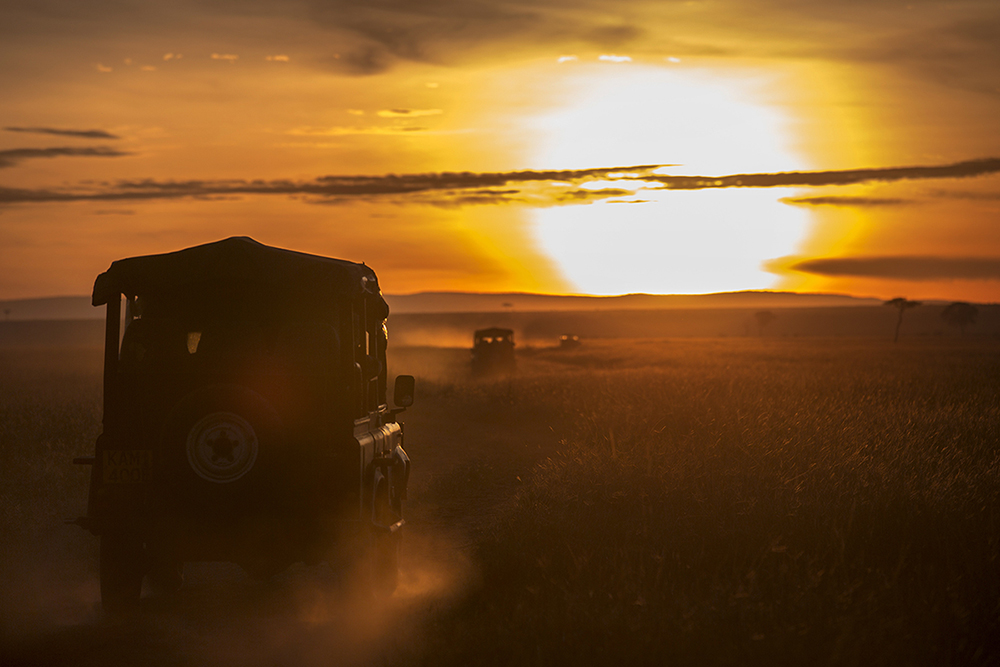 For over 40 years Jonathan has called the plains of the Masai his home. He arrived as a zoologist and transformed into one of the most well-known, celebrated and respected television presenters on the planet. His work on the BBC Big Cat Diaries series left a legacy that no one has been able to follow. He has contributed numerous books on the eco-system. If there is one person who epitomises the Mara, it is Jonathan Scott.
During his visit, you will have an unprecedented opportunity to enjoy time with one of the Masai Mara's largest stars, learning from his experiences, sharing his company and being inspired by an extremely passionate and amazing individual.
To celebrate, we're giving you and a partner the chance to join us for a once-in-a- lifetime photo safari experience in one of the most spectacular wildlife destinations in the world. Entries open on Wednesday, the 15th of February 2017. For the next 10 weeks, our expert guides will also be sharing their experiences from the Masai Mara. #C4Exploremore
We still have spaces available on the following dates for 2017
Masai Mara Classic Photo Safari 30 September - 7 October 2017
Masai Mara Exclusive Photo Safari 24 September - 1 October 2017