This is C4 Photo Safaris tenth consecutive year operating photo safaris in the Masai Mara. To celebrate this milestone we have joined forces with an absolute Icon of the Mara: Jonathan Scott.
Jonathan Scott is a broadcaster, illustrator, writer and teacher, but he primarily sees himself as a wildlife photographer who grew up on a farm in Berkshire, England, and his first love has always been wildlife. His career in photography began in 1974, a couple of years after completing a degree in Zoology from Queen's University, Belfast, in Northern Ireland. He travelled overland from London to South Africa, followed by two years in Botswana, and has lived in Kenya since 1977 in a beautiful home in Nairobi and a cottage at Governor's Camp overlooking the animal speckled plains of the Masai Mara.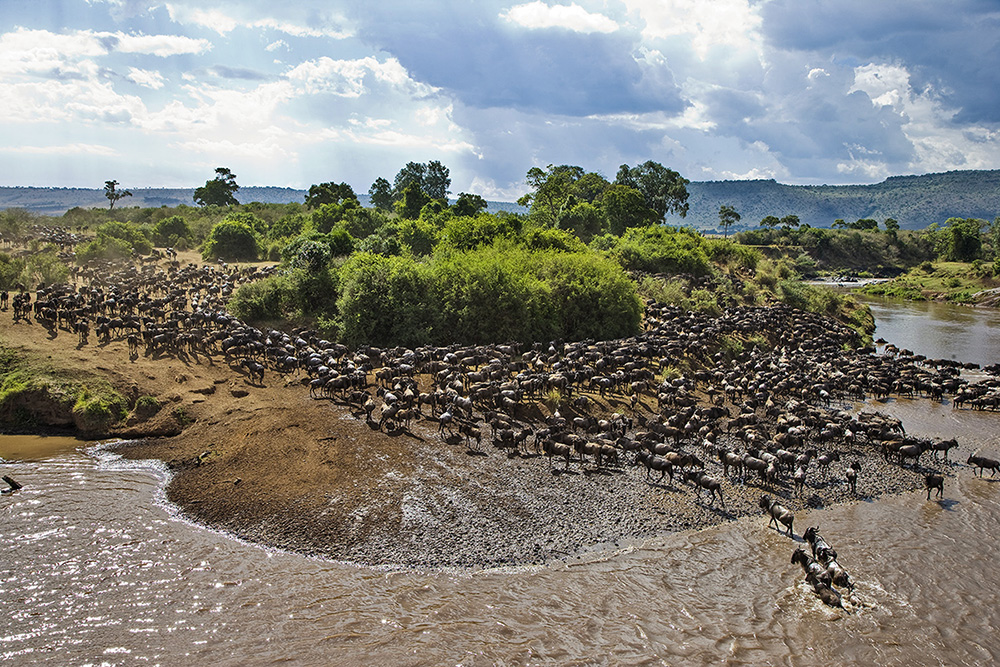 At the start of his journey as a photographer, he acted as a guide and naturalist for visitors to the Mara River Camp just outside the northern boundary of the Masai Mara National Game Reserve. He gradually got to know the best places to look for wildlife, particularly the big cats that had always fascinated him. Between 1986 and 1988 Jonathan spent months at a time living in the Serengeti, often sleeping in his car so that he could follow the great wildebeest migration on its annual journey between the southern Serengeti's short grass plains and the dry season refuge in the Masai Mara. – Where he wrote two books 'The Great Migration' and 'Painted Wolves: Wild Dogs Of The Serengeti-Mara'; and in 1987 was judged the overall winner in the Prudential Wildlife Photographer of the Year Award for his photograph of a wild dog catching a wildebeest. He also won the overall award in the prestigious wildlife Photographer of the Year Competition in 1987.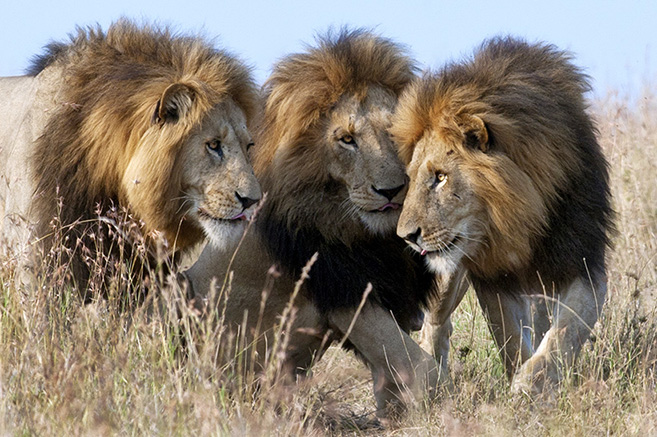 Big cats have been the focus of much of Jonathan and Angela's (his wife) work and the basis for a number of books including five titles accompanying the hugely popular BBC television series Big Cat Diary and Big Cat Week, which Jonathan co-presents. Jonathan is well known as the Big Cat Man: An Autobiography (Bradt), which was published in August 2016 alongside a large format book of Jonathan and Angela's award-winning photography called Sacred Nature: Life's Eternal Dance (HPH) designed by their son David and based around their love affair with the Mara-Serengeti. Currently he is filming with National Geographic/Canon Australia for a TV special on their work as Photographers/Conservationists in the Mara-Serengeti in the second series of Tales by Light.
Jonathan Scott will be joining each of our Masai Mara Photo Safaris this year to share his knowledge, experience and the deep love of the eco-system with you. We have always wanted to share the best of what Africa has to offer and to celebrate our 10th consecutive year in the Masai Mara: Jonathan Scott is the most accomplished person to do so. Please see below for spaces still available on our Masai Mara Photo Safaris. We look forward to seeing you on the open plains. All of the pictures were photographed by Jonathan & Angela Scott.
Enter the #C4ExploreMore competition for a chance to secure a place for yourself and a partner on a 7-day Masai Mara photo safari – worth $13 000.
Masai Mara Classic 30 September - 7 October 2017
Masai Mara Exclusive 24 September - 1 October 2017.