There is so much to see and photograph in the Masai Mara. However, some of our expert guides have also made some mistakes when it comes to photographing in the Masai Mara.
Our professional guides have all teamed up to provide you with the most important mistakes that they have learned from photographing in the Mara over the last 10 years!
Not bringing all the camera equipment required because of luggage restrictions. On our safaris we will send the heavy luggage by road, so bring as much luggage as you'd like, but be comfortable and don't be scared of using your IPhone, which really is the quickest and easiest means of capturing daily lifestyle events on safari, often making up a good proportion of the memories you take home.
In the excitement of the situation, photographers often forget about composition to capture as much action as possible. Often take your eye away from the viewfinder, and appreciate the scene. This will give you inspiration for your next composition. Every now and then, put your camera down for a minute and take in your beautiful surroundings. Never forget why you are there in the first place, to experience the wilderness.
Always using zoom lenses and not portraying wildlife in their environment. A lion close up can be taken anywhere. Use your image to show the magnificence of the Mara. Zooming in too much to broaden your vision and remember, incorporating your subject's habitat into your photographs can add valuable story telling information to your images. However avoid shooting wide, but having the animals too small in the frame. To photograph with a wide angle lens is advisable, but don't let your subjects become too insignificant in your frame.
Don't be shy to ask your guide anything, they are there to impart with everything they know to make your safari enjoyable. Facing your brand new DSLR can be daunting, ask your guide questions as photo trips are for learning and sharing ideas with each other.
Try your best to master your shots in camera, this will leave more time for fun photographing out in the field rather than editing behind a computer. Get the shot to as close to perfect as you can on camera, rather than relying on Photoshop to correct the errors in order to keep your shots as close to how you can recall the scene as possible.
Not drinking enough water and exhaustion. With all the excitement and the sensory overload, it's easy to forget to drink enough water in this hot environment, which typically leads to dehydration or illness. There is so much excitement, that when people don't force themselves to rest enough during a safari, their exhaustion often leads to poor photographs.
Photographers often want to get too close to wildlife. This negatively impacts natural behavior and leads to images that are very artificial. Leave the wildlife as undisturbed as possible and allow the sightings to unfold naturally. You will often be well rewarded. Take your time, take in the scenario, think about what shots could work, then shoot.
A heavy finger. When there is action, like a wildebeest crossing, photographers tend to take too many photos that turns out to be average photos, instead of holding back to only take a few well-thought out photos. In addition, taking too many photos in the middle of the day. The light gets harsh quickly, and although it's exciting to take those photos, most of them will end up in the bin. When the action hits, we panic - stay calm, stay cool and remember what you are great at, missing the shot is actually not always a bad thing at all as that is a great excuse for returning to Africa.
Not backing up regularly. Murphy's Law is that the hard drive will crash with the photos that have not been backed up.
The first photo of the morning is still on the settings of the last photo from the previous evening. Be disciplined and check your settings at the start of each game drive.
Tips provided by: Andre Cloete, Isak Pretorius, Kyle De Nobrega and Ruth Nussbaum.
Remember to enter the #C4ExploreMore competition for a chance to secure a place for yourself and a partner on a 7-day Masai Mara photo safari – worth $13 000.
Please see below for spaces still available on our Masai Mara Photo Safaris:
Masai Mara Classic 30 September - 7 October 2017
Masai Mara Exclusive 24 September - 1 October 2017.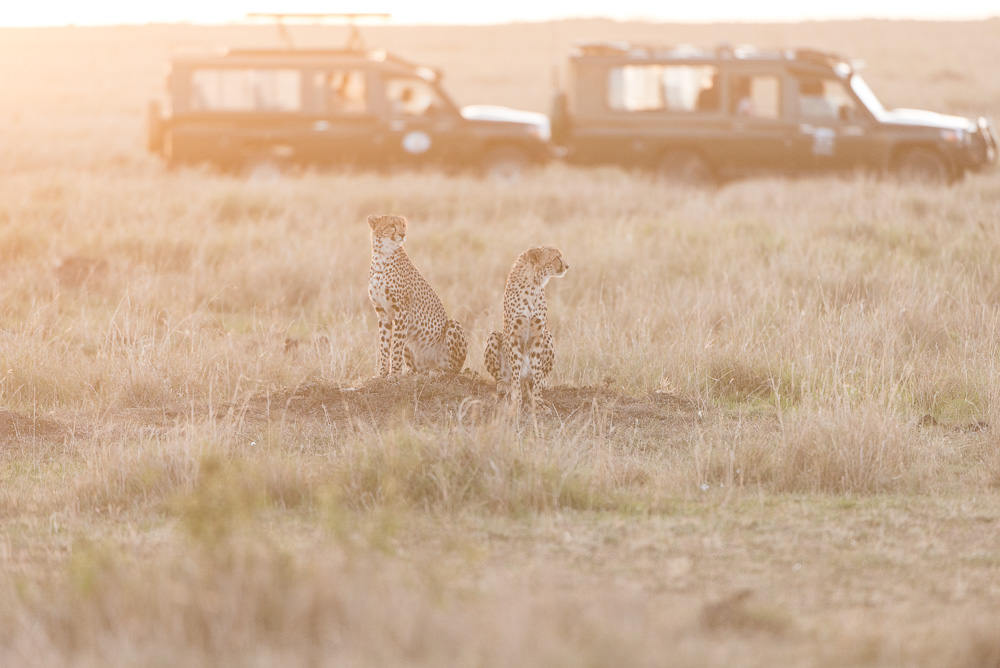 Photograph by: Shem Compion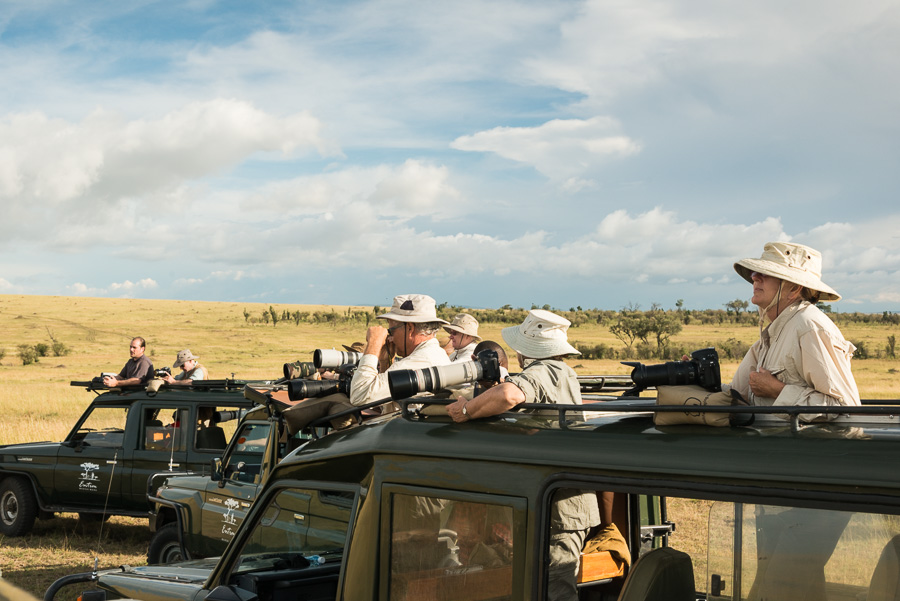 Photograph by: Shem Compion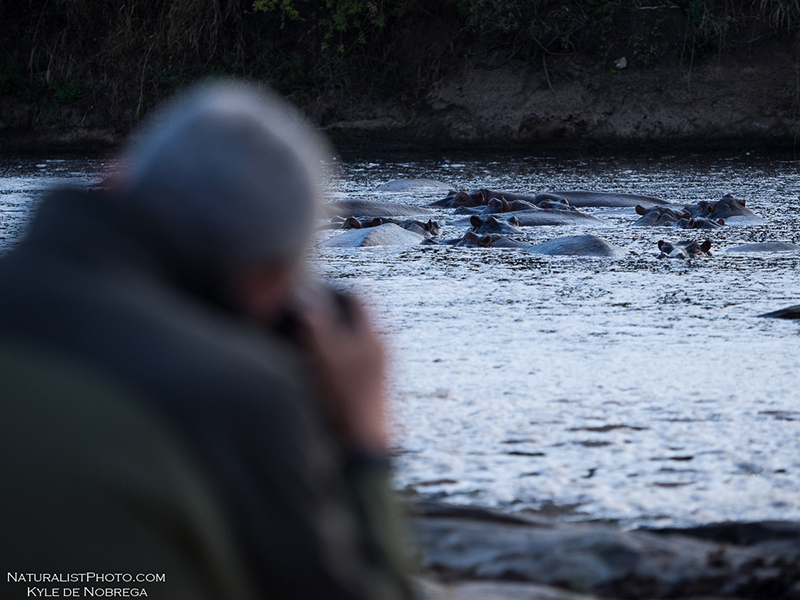 Photograph by: Kyle De Nobrega
Photograph by: Shem Compion