Mashatu Land Borders open!
Date 2022/08/02 14:34:09 by Shem Compion


1 August will be seared into our minds for a long time. After 2 yeas and 4 months, the land border between South Africa and Botswana which connects Mashatu Game reserve to Botswana has reopened. This news would be ordinary for many people- but not us at C4. Mashatu is a location that offers some of the most incredible wildlife sightings in Africa. Be it the famous leopard sightings, the relaxed elephant population or the incredible cheetah sightings, second only to the Mara ecosystem, the photographic hit rate of Mashatu is one of the highest you will ever encounter.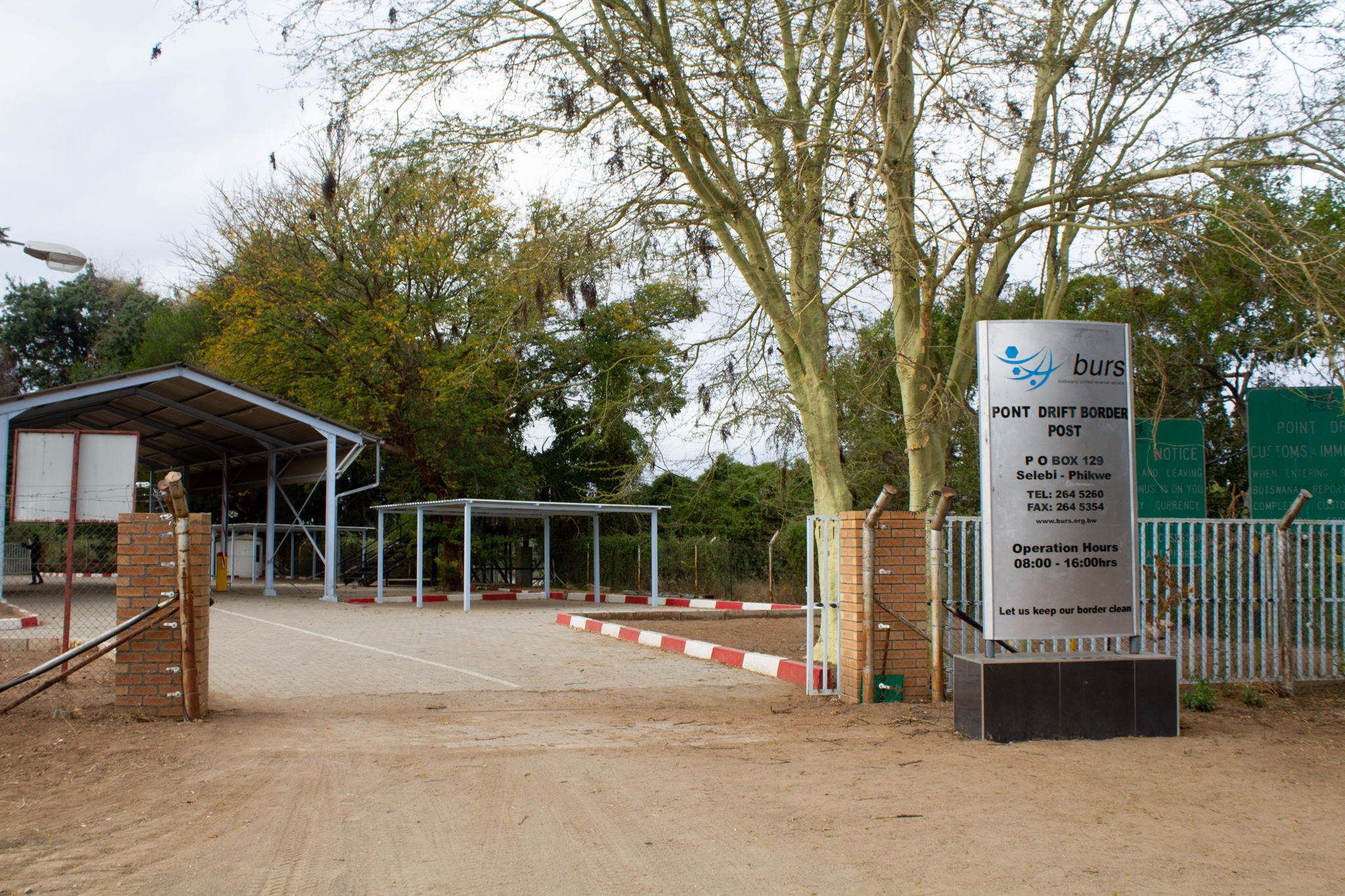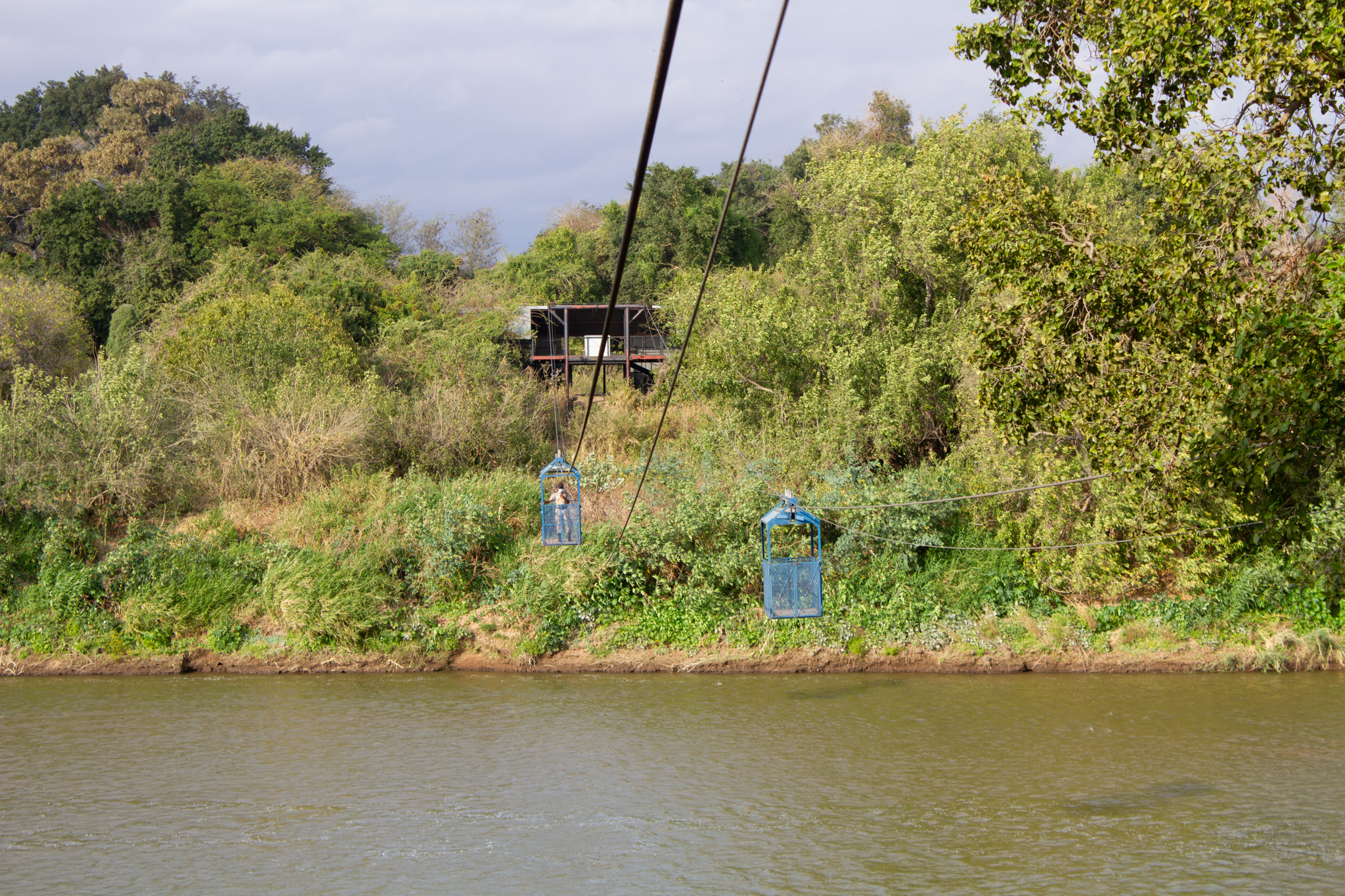 Then of course there are the underground hides where many an award-winning photograph have been taken. As much as these hides are aimed at photography, the wildlife experience in them is something to behold. The tactile experience of standing 2 meters from a herd of elephant as they drink is something you will never forget. It remains one of my top wildlife experiences in Africa to date.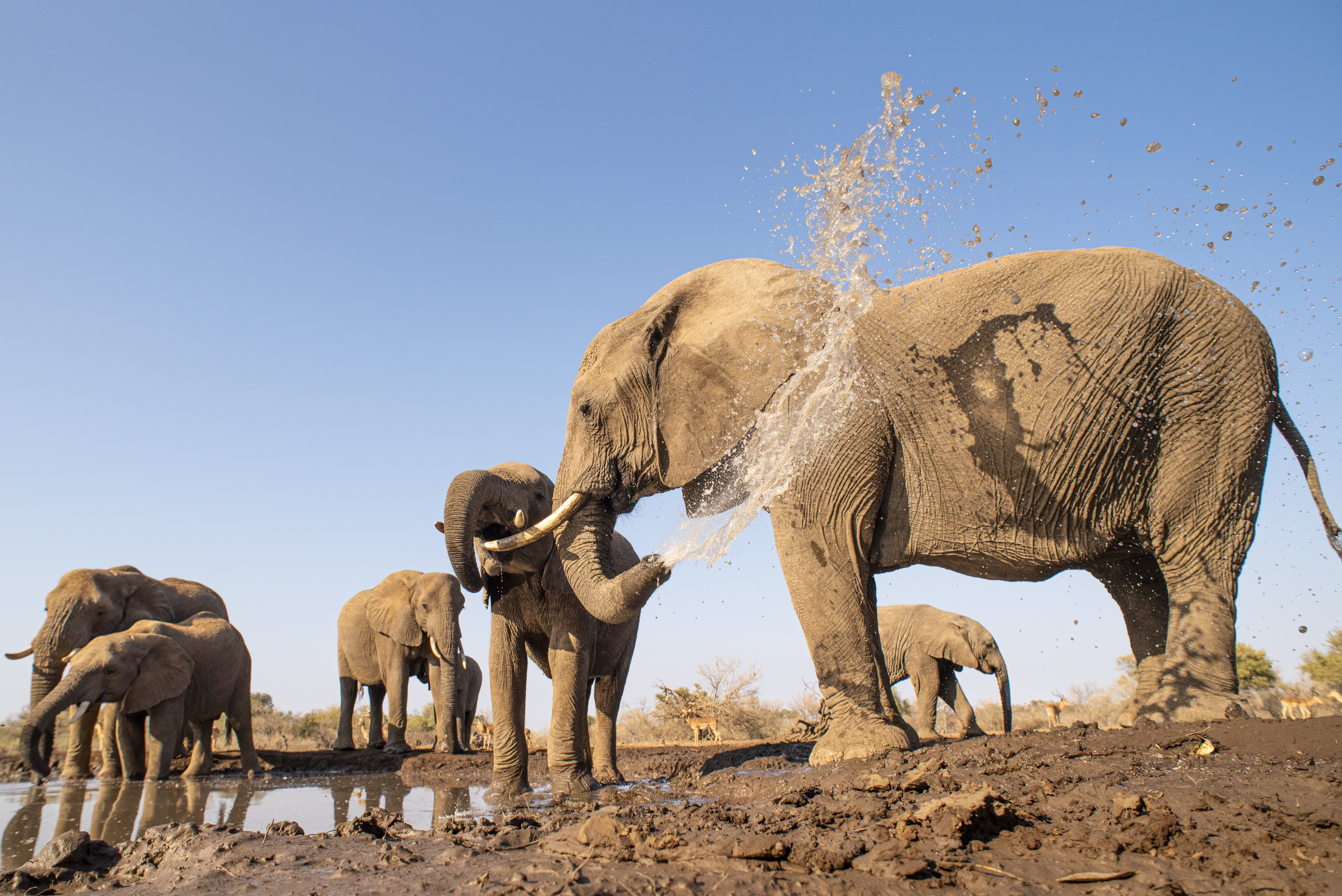 Image by Janet Kleyn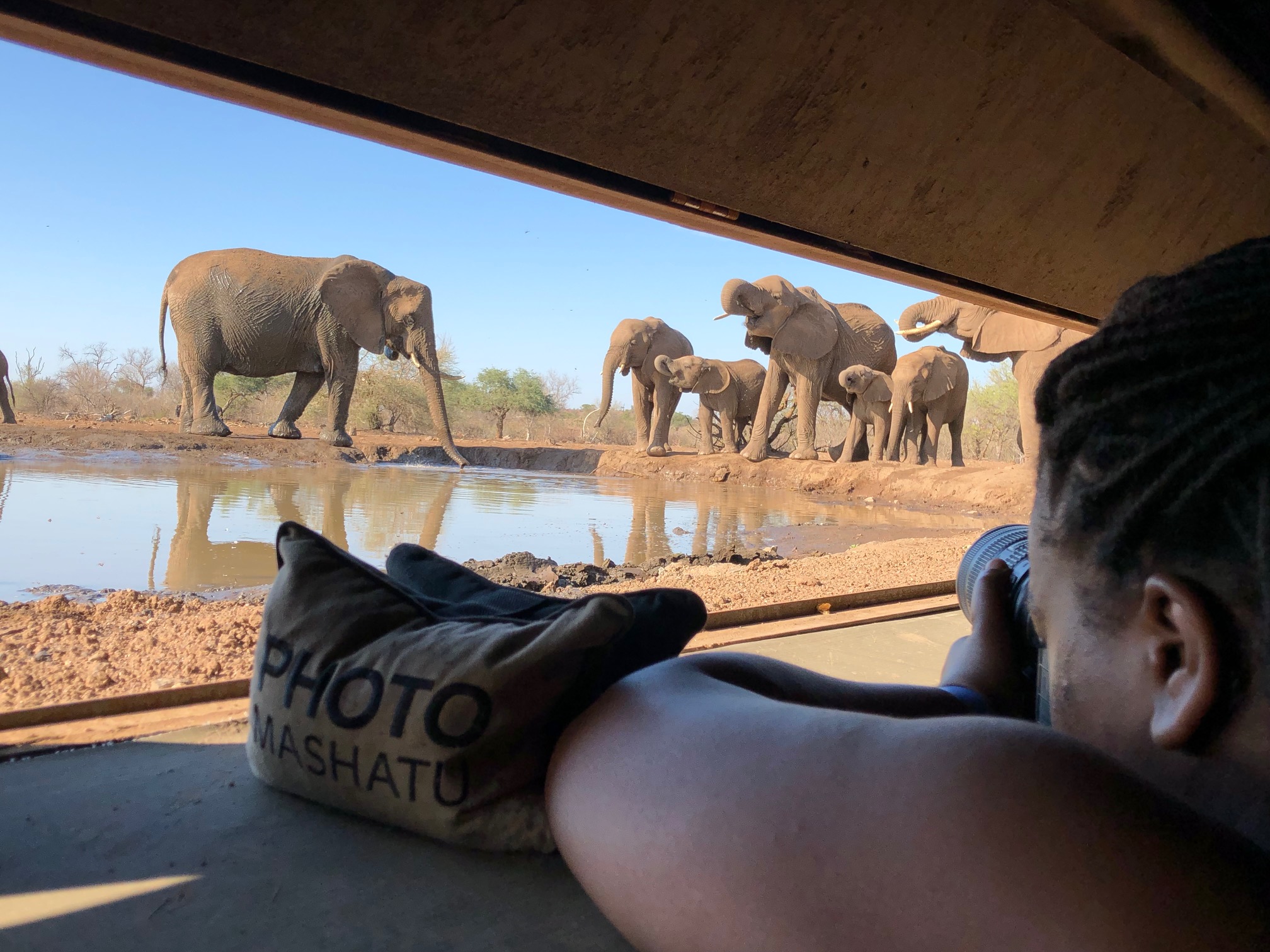 With the borders now open, Mashatu is an easy self-drive trip (5 hours from Johannesburg) whilst we can also arrange road transfers for you as well as direct flights. Access is key: and we look forward to getting you into Mashatu easily once again.
Join us on a Photo Workshop to Mashatu now.
These 4-night workshops remain as popular today as when we started them in 15 years ago.
We have two Ladies safaris planned.
A South Africanresident special for Ladies and an international Ladies safari.
Join us now!
Special green season safaris
Don't miss these workshops in the heart of the green season.